Every business needs some promotion. The goals for the promotion can be different. Some businesses are new and need to get the first clients. Other businesses need to advertise new products or new services. There are businesses which need to promote seasonal sales, discounts, special offers. Here are some other marketing purposes for business promotion:
Growing online or offline clients base;
Retaining existing clients;
Increasing or building brand awareness;
There are multiple purposes for business promotion, as well as there are multiple ways of promotion. Some of them include online promotion via Google ads, social media marketing. One of the traditional and still cost-effective types of business promotion is using print marketing materials and a flyer is one of the most popular print marketing solutions. It can be used for any type of business and applied to any marketing strategy and purpose.
When it comes to the design of a business flyer, there are several ways to get the flyer design ready.
Free Online Makers
If you want to create a business flyer yourself without professional designers' help, but don't want to spend much time on the design, one of the best solutions is using free flyer makers online. Canva, Crello and Adobe Spark are among the most popular and effective free online flyer makers.
Freelance Graphic Design Services Platforms
If you have a budget and want to do the flyer right and make it a go-to solution. Professional graphic designers from such freelance marketplaces like Fiverr, DesignCrowd, 99designs, Freelancer, etc. They know the principles of winning flyer design, know the latest flyer design trends and will create a flyer for your business that converts and brings sales.
Free Business Flyer Templates
Free pre-designed flyer templates are an ideal solution, as they provide a ready design with all the design elements, concept, layout and is fully ready for printing. All you need to do is to make a few changes in Photoshop, as most of the flyer templates are made in PSD format that is super-easy to customize in Photoshop. Change colors, add custom marketing text and details about a business, add a logo and a photo or image that describes your business or offer and it's ready to be printed and distributed. You can browse the web in search of high-end free templates or you can stop in one place where there are a huge number of multipurpose free flyer business templates for any type of business and promotional purposes.
Free Flyer Design Templates Examples for Business
Gardener – Free PSD Flyer Template + Facebook Cover + Instagram Post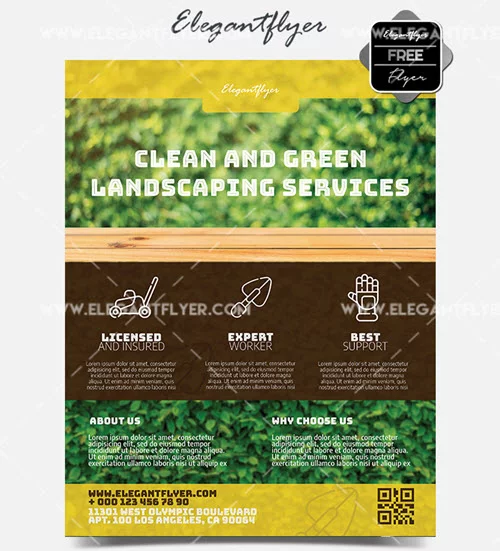 Download
---
Business in China – Free Flyer Template in PSD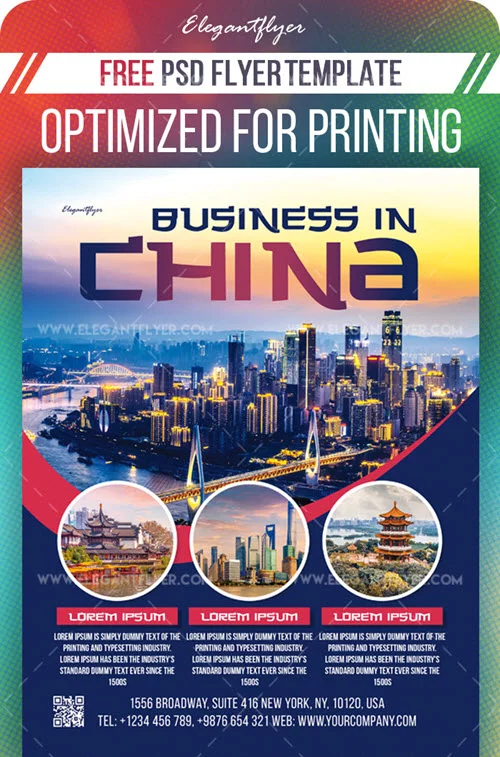 Download
---
Real Estate Agency – Free PSD Flyer Template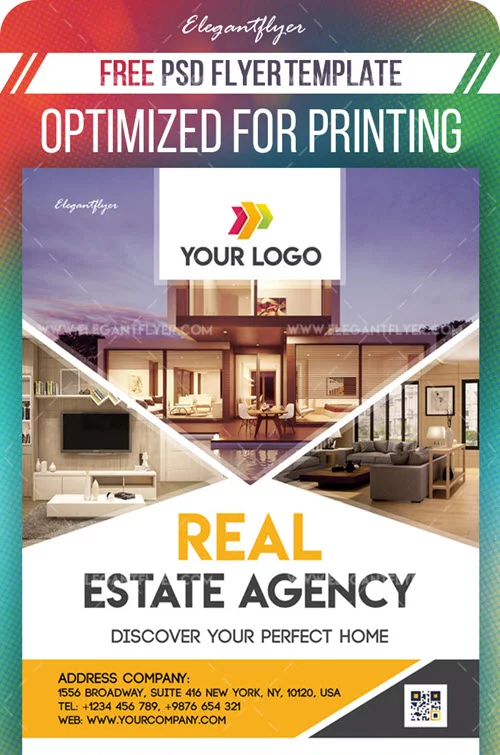 Download
---
Barbershop Men Only – Free Flyer PSD Template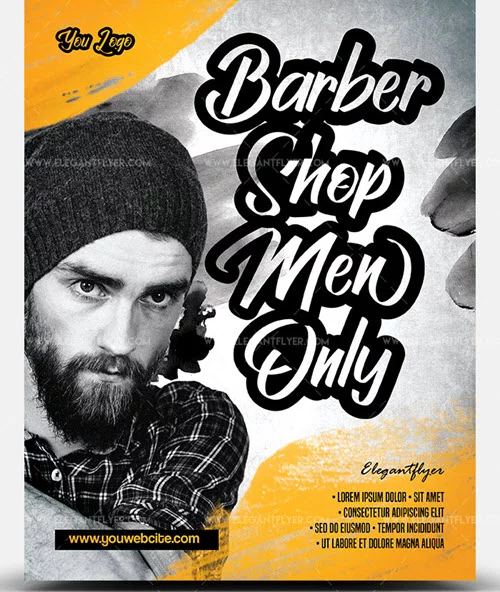 Download
---
Free Bitcoin Discussion Flyer Template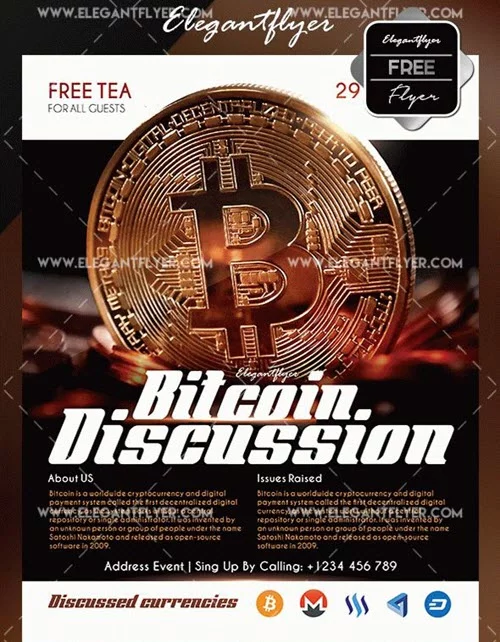 Download
---
Restaurant – Free Flyer PSD Template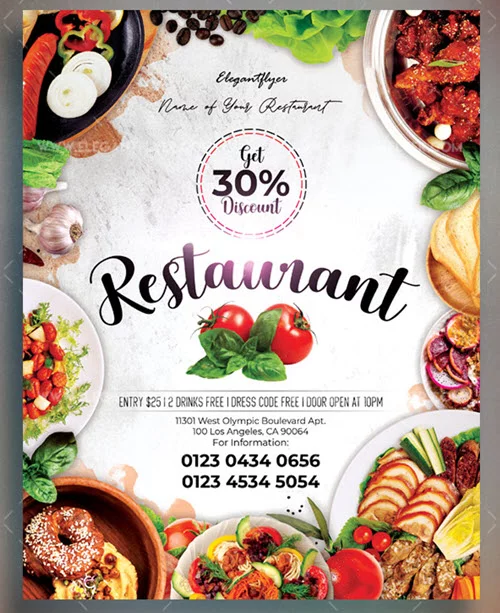 Download
---
Dentist Clinic – Free PSD Flyer Template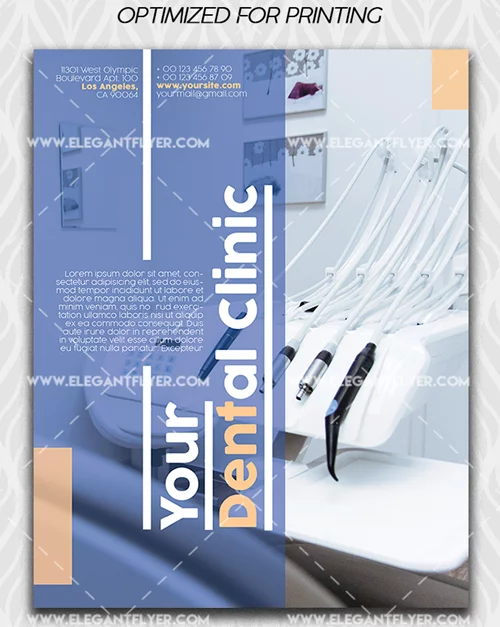 Download
---
Free Mobile App Template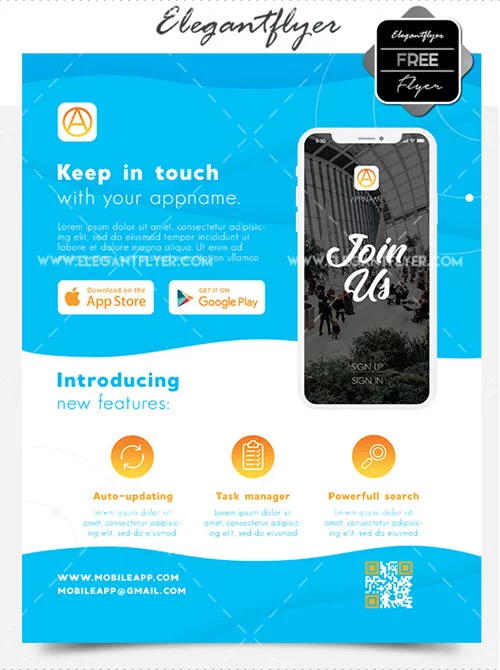 Download
---
University Open Day – Free Flyer PSD Template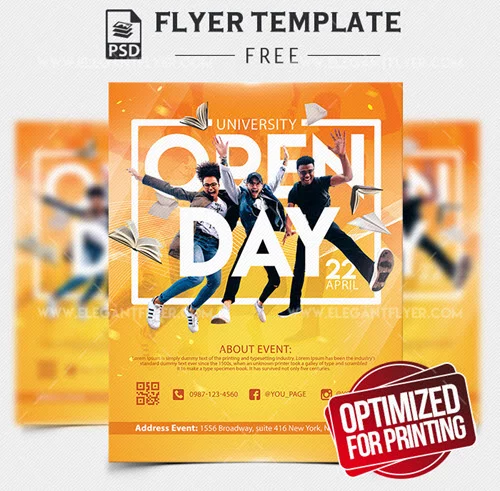 Download
---
Guitar Lessons – Free PSD Template + Facebook cover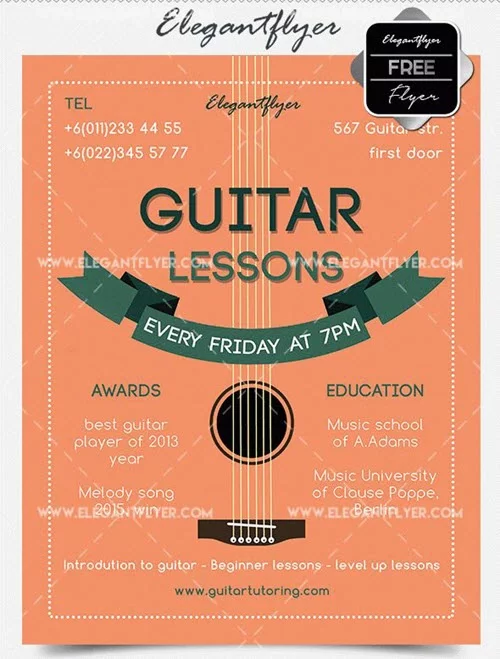 Download