There is a huge variety of visual effects which you can add to your design artwork or to a photo to make them stand out from the crowd. Some artists prefer creating realistic images and photos, as they see them copies of real objects. However, the use of special Photoshop effects can greatly improve the look and feel of photos and images. Photos with special PS effects being applied are more eye-catchy and attractive. Today, we would like to draw your attention to the vintage effect and how to quickly add a vintage effect to images with time-saving 20 premium and free Photoshop vintage actions.
Visual effects and Photoshop actions help to achieve several goals. On the one hand, they help to make images look more visually appealing and rich. On the other hand, by applying this or that Photoshop action, designers and photographers can achieve a particular effect and make it look consistent with the key message translated throughout.
---
Spruce up your vintage artworks and photos using our exclusive Free Vector Gold Vintage Borders Collection + Premium Version.
---
Design trends change too fast but some of the trends are still up-to-date and will never go out of date. Among the most evergreen and often applied Photoshop effects is the vintage/ retro effect. Regardless of new design trends and innovations, there will always be true fans of classic retro/ vintage esthetics in photography and graphic design.
Top 20 Premium and Free Vintage/ Retro Photoshop Actions
Creating vintage/ retro photo effect can become a frustrating and time-consuming task. Thanks to time-saving vintage Photoshop actions and retro PS effects, you can add a vintage effect to your photos with a single mouse click: Get Photoshop as part of a Creative Cloud single-app plan for just US$19.99/mo. Grab the below-listed vintage Photoshop actions and retro PS actions effects actions and start batch editing your photos or images for achieving an authentic retro effect. Follow simple steps explained in this quick PHOTOSHOP TUTORIAL: Vintage/Retro Effect.
LITHPRINT hard boiled
Use this free vintage PS action to generate photos with an antique brown effect. It also generates textures to make the vintage effect realistic.
---
Photoshop Vintage Red Action
---
10 FREE 80S TEXT EFFECTS
Use these fantastic 10 free 80s text effects to achieve the effect of hot 80s retro style.
---
Vintage Photoshop Action
Create awesome outstanding vintage designs using this bundle of artistic vintage Photoshop action bundle that includes 16 color looks and unlimited creative results. Follow this explain video from the authors of this action to smoothly add the effect to your own designs.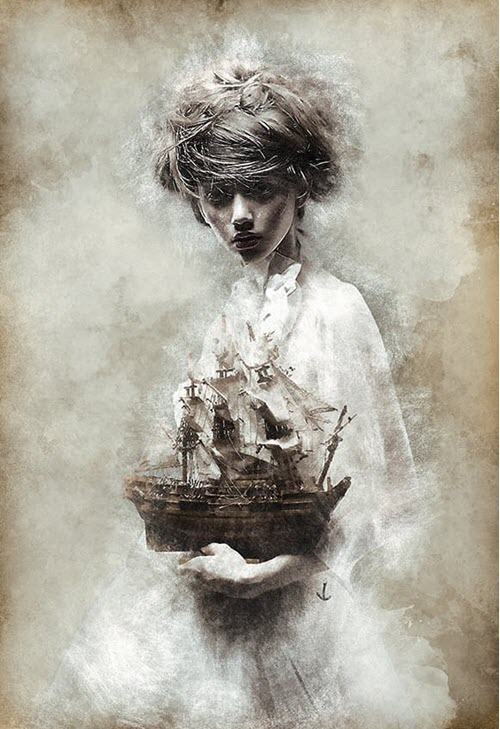 Download
---
Vintage Art Photoshop Action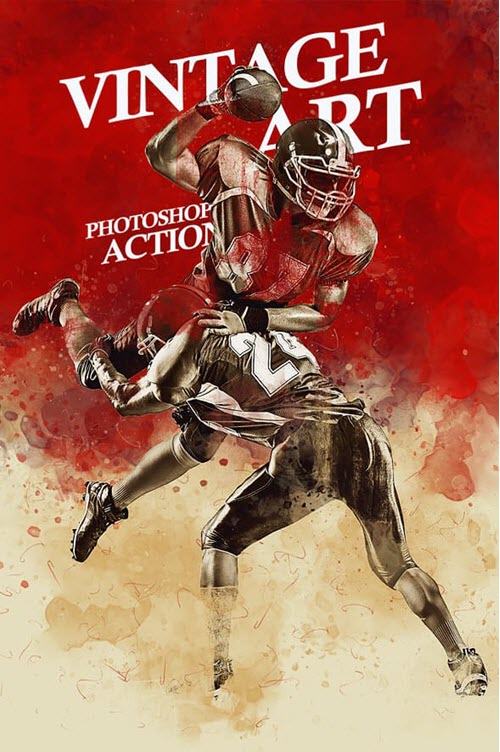 Download
---
Vintage Text Photoshop Action
In combination with a creative vintage text created with the help of this awesome vintage text Photoshop action, you will stronger vintage effect.
Download
---
Free Engraved Illustration Effect Action for Photoshop
This free Photoshop Action helps to add an engraved illustration effect to your images with the click of a button, allowing you to easily create money or wood cut style effects.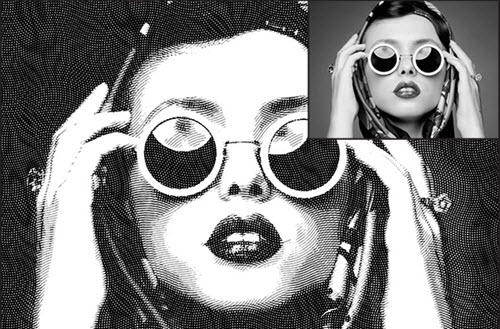 ---
Vintage Effect – Ps Actions –
---
Vintage II – PS Actions
---
Vintage Matte Photoshop Action
This action is designed to transform your photo's into Photoshop Vintage Matte Actions.
Download
---
Vintage Movie Magazine Photoshop Action
This vintage movie magazine Photoshop action will help you create a stylish vintage looking design in one single click. Look at the fantastic result that you can also achieve by following step-by-step the instructions in this demo video.
Download
---
Fairy Vintage Effect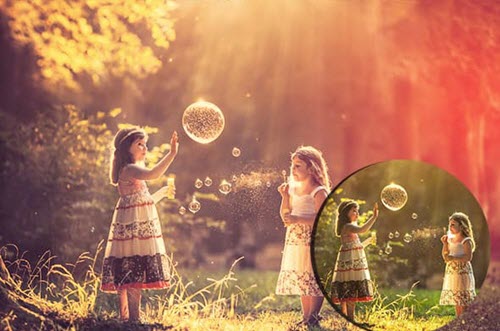 Download
---
Sweet Vintage Photoshop Action
---
Photoshop Actions Sunny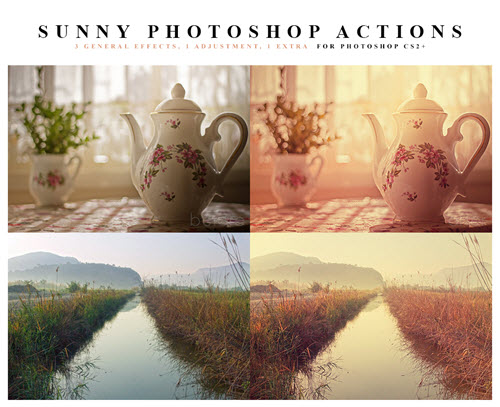 ---
Vintage Cartoon Art Action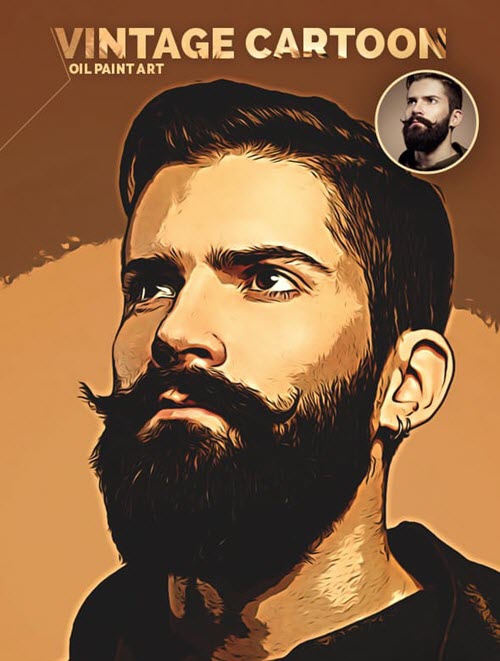 Download
---
Retro Vintage Effect Pro Action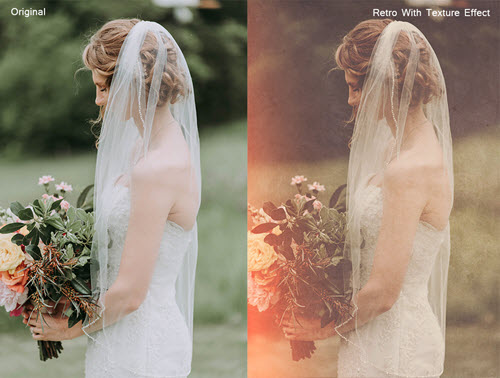 Download
---
Retro Poster Photoshop Action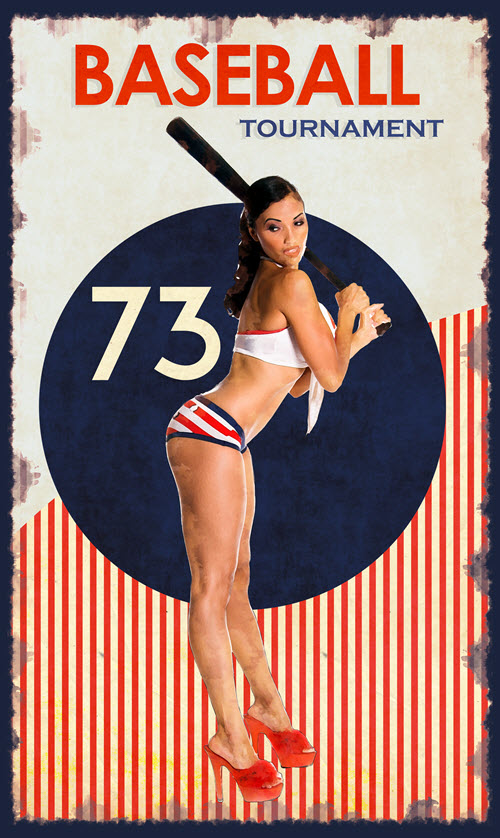 Download
---
80's Retro Poster Photoshop Action
Create a cool 80s inspired retro poster from any photo you pick. The action helps to generate various retro elements which you can easily add to the composition using smart layered objects.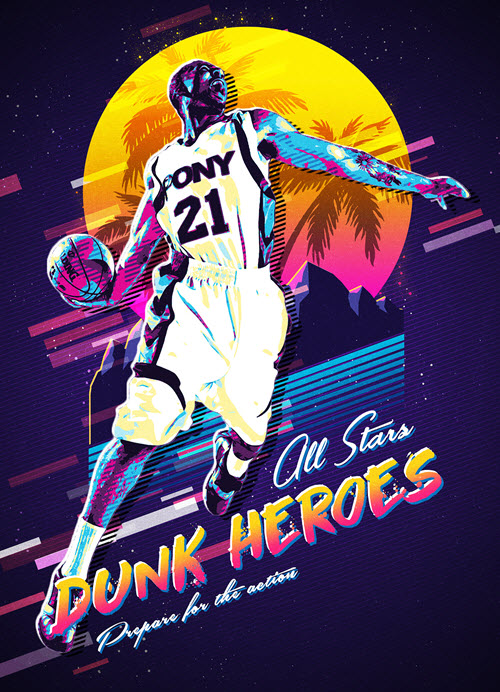 Download
---
Analog Film Photoshop Action
Analog film action is a cool way to add a touch of retro to your designs. You will like the result for sure.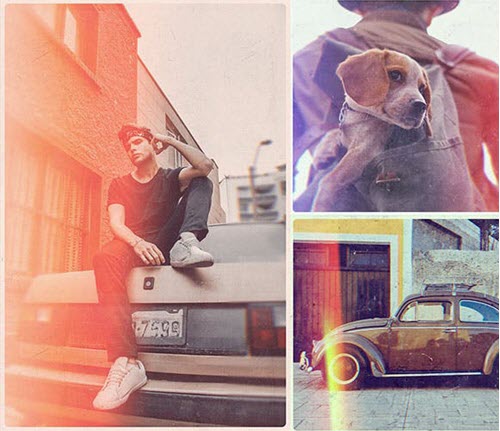 Download
---
55+ Vintage / Retro Effects – Photoshop Actions
The bundle includes 55 of the most wanted retro and vintage effects, like cross process, matte effect, cinematic, nashville, sepia, hipster, and much more.
Download
(1 votes, average: 5 out of 5)