When it comes to file system security, the main safety argument is the need to create backups. However, some nuances concerning .psd files remain out of our sight and force us to take urgent measures.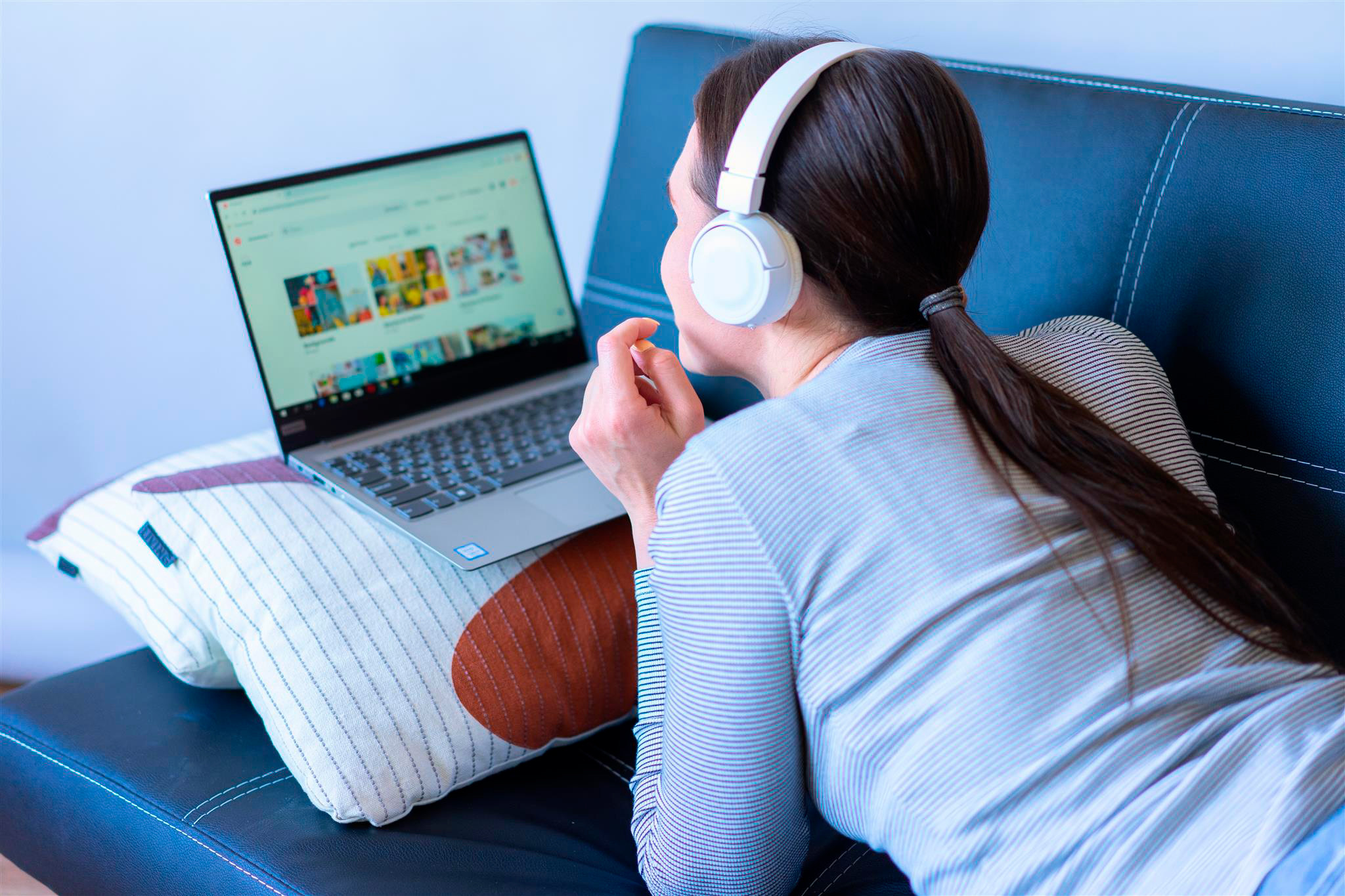 Source: visionpic.net
Emergency solutions rarely become productive – instead of a method that takes no more than five minutes, we spend hours studying complex manuals that never get the results we need.
In fact, the .psd file recovery algorithm is much simpler than other possible alternatives (.jpg, .mp3, etc.). You just have to pay attention to Adobe Photoshop's built-in functionality and make appropriate corrections in the settings.
This article is a quick guide that will help you not only to recover deleted .psd files but will also tell you how to provide total security for them in the future.
This Has Never Happened Before
Professionals work with PSD very actively, so it sometimes happens that files are damaged. For example, due to a faulty SSD or a copy failure. It's okay if the work took you 10 minutes, just process the photo again – it will be even better the second time. But what if you lost a real masterpiece with your soul put in it?
The lost soul cannot be returned but you can try to restore the file. The easiest way is to use special services that will return your document in just a couple of clicks. Since these are not free, we'd try a free recovery method first.
Files with .psd extension are extremely reliable and never crack by themselves. Of course, they are not insured against failures, especially when the SSD has already worked its way out. Every professional designer has either already faced this problem or will face in the future. Usually, after spending several sleepless nights recovering a document, a person gets a useful habit of saving data on a flash drive from time to time.
My PSD File Is Not Readable. What Do I Do?
Photoshop does not have any "in-house" recovery tools, and Adobe does not even promise to solve this problem in the future – there are neither paid nor free applications to fix corrupted .psd files. The only thing left to do is to resort to third-party apps. However, there are other ways to recover a damaged project together with all the layers and filters.
The first way is to roll back a corrupted file using Windows. Simply go to the .psd file, right-click on it, and then "Recover old version". If everything is done correctly, you should see the list of available recovery versions of the project – select the latest one, and that's it! Of course, this will work only if you have system restore points. Otherwise, the system will inform you that "previous versions of the document are not detected".
The second way is to restore a file from the temp folder. This folder contains temporary files (duh) created by the system and apps. Go to Local Settings > Temp. Find the damaged file among others. Then change the extension from *.temp to *.psd. To do this, right-click on the document – click "Rename". If you are lucky, the file will be available in Photoshop. Otherwise, move on.
The third (and the last free) way to restore access to a damaged .psd file is to try to open it with another editor. There are many options but it's better to start with Gimp. It's difficult to explain but the fact remains. This free app handles projects that Photoshop itself can't digest. Just download the graphics editor from the official website, install it on your computer, run it, and try to open a non-working .psd file. If you manage to run it, just rename the document using Gimp and save it. The file will be available again in the Photoshop editor.
Professional Recovery Tools to Everyone
Now, talking about premium utilities, Disk Drill is a data recovery program for Windows and it's also – best data recovery software for Mac in 2020. Like any other "reanimator," this one works with a wide range of storage devices. The utility is simple and efficient to use. It allows you to recover lost data from your computer's SSD/HDD, external hard drive, USB flash drives, phone/tablet sd-cards, and virtually any media, including photo/video cameras, audio players, etc.
Disk Drill Features
Selective file recovery. You can choose the required file extensions and formats. Choose from Archives, Audio, Documents, Pictures, and Video categories;
Pausing ability. You can pause scanning at any time – save the session and continue after closing and relaunching the utility;
Accidental overwriting protection. You can save your deleted files by protecting your hard drive with the Disk Drill's Recovery Vault function;
Disk backup creation via the Extras menu;
Deep scan. This option increases your chances of recovering lost files (only available in Pro and Enterprise versions);
Convenient preview. The utility features a special box with found files that and a search bar. You can also filter the results by file type, size, and modification date;
File types for search and recovery: photos, images in JPG, PNG, GIF, TIFF, PSD; video clips – AVI, MP4 and others; music (AIF, MP3, and audio WAV); camera images (RAW, CR2, NEF, and DNG); Word and Excel documents (DOCX, PPTX, and XLSX);
By the way, the Pro version of the utility is able to detect traces and restore up to 400 different file formats!
Disk Drill Basic, Pro, and Enterprise Differences
Disk Drill Basic is a standard version that will restore up to 500 Mb on Windows or macOS for free.
Disk Drill Pro can be installed on 3 computers (for 1 user). Buying a license removes the restriction on the volume of files to be recovered. The Pro version also offers the following features:
Quick Scan and Deep Scan functions, which affect the speed of scanning, search depth, and the probability of recovery, respectively.
Reconstruction of remote partitions on SSD/HDD;
Search and restore 200+ file formats by signatures;
All popular file system support: NTFS, FAT(32), EXT3-4, HFS, etc
Disk Drill Enterprise is a corporate edition – you can install it on an unlimited number of computers + get high-quality technical support.
Disk Drill can be run in the portable version but this installation method is only available in Disk Drill for Mac OS X.