Today's post is dedicated to key features of cubism in graphic design. We would like to cover key aspects of cubism history, some inspirational examples of cubism style design and provide some helpful premium and free cubist design graphics and templates in PSD and vector formats.
Being established by Pablo Picasso and George Braque in the early 1900s, Cubism has been evolved into one of the most influential and popular design trend and visual art style. Cubism stands out from other visual art movements for its original way of nature and objects visualization. Сubists, are not bound to imitate and copy the nature and original forms of objects. Instead, they break objects into pieces, analyze them and then put figures and forms together, what makes them look like abstract complex puzzles. Trying to showcase fragmented objects from several viewpoints, they stick to the two-dimensional flat surface picture plane and neglect all the traditional techniques, like perspective, foreshortening and modeling.
Cubism has suffered several incarnations for its more than 100 years' history. The first transformation is Analytical cubism that was mainly focused on reducing natural forms and objects to basic geometric figures like cones, spheres and cylinders painted in monochrome colors of ochre, grey and blue. The second and final incarnation was Synthetic cubism. It was mainly focused on "putting" on a paper larger shapes, textures, papier colle elements and pushing them together into overlapping space. Depicted objects and figures became flatter and more decorative, as traditional shading was replaced by flat color gradients and hues.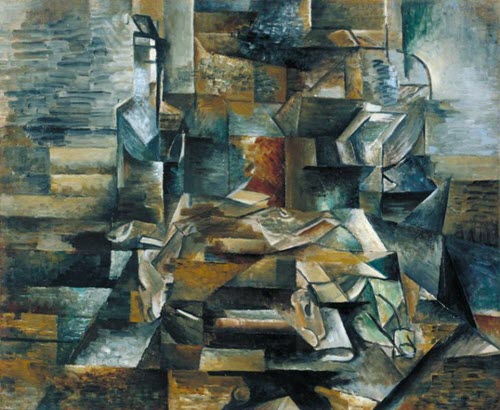 Cubism In Graphic Design
Now, cubism is one of the most popular styles in graphic design that is characterized by the following features:
Multiple perspectives of one object;
Abstract forms, improperly shaped and geometric objects and figures;
Flat shapes;
Combination of multiple textures;
Monochromatic color schemes.
Cubist design is often used for the design of posters, logo, flyers, illustrations etc.  Below you will find some of the most prominent cubism inspired graphic design examples. Enjoy and get inspired on your own cubist design art pieces.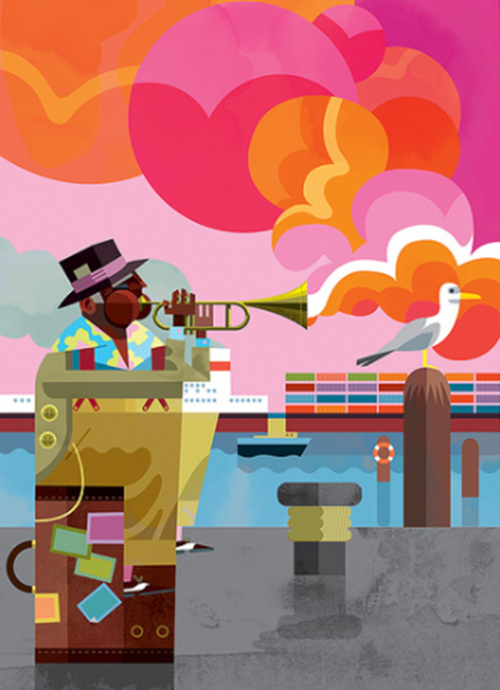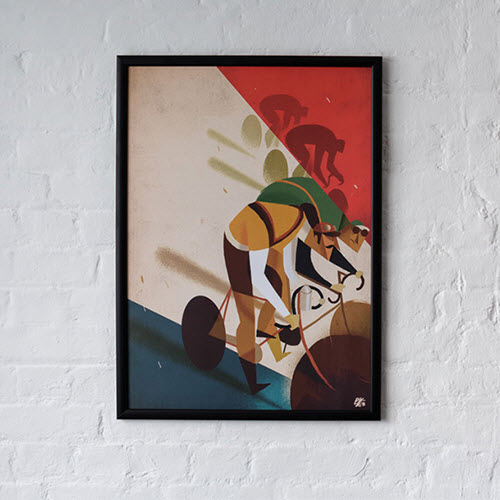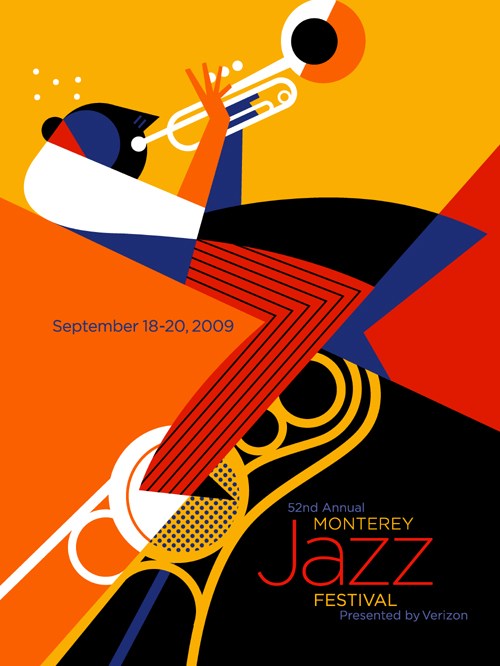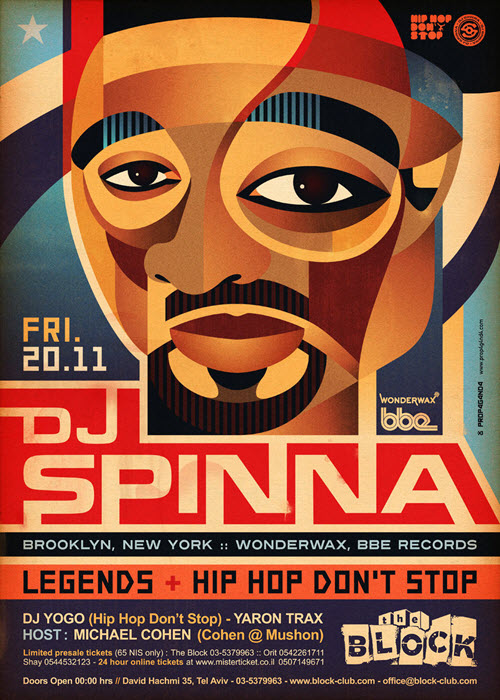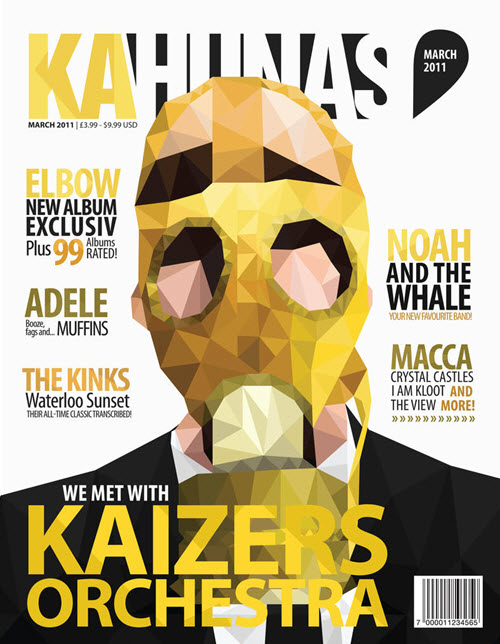 Premium and Free Cubism Design Graphics and Templates
We have put together some really authentic cubism-inspired free graphics and templates which are available for free or are paid. Grab any of the below-listed cubist graphics elements, backgrounds, objects and templates and apply them to your own cubist design project. Using Photoshop, you can easily customize these free cubist graphics and templates to make them fit your design needs: Get Photoshop as part of a Creative Cloud single-app plan for just US$19.99/mo.
Abstract Party – Free Flyer PSD Template
---
Minimal Deep Electro – Flyer PSD Template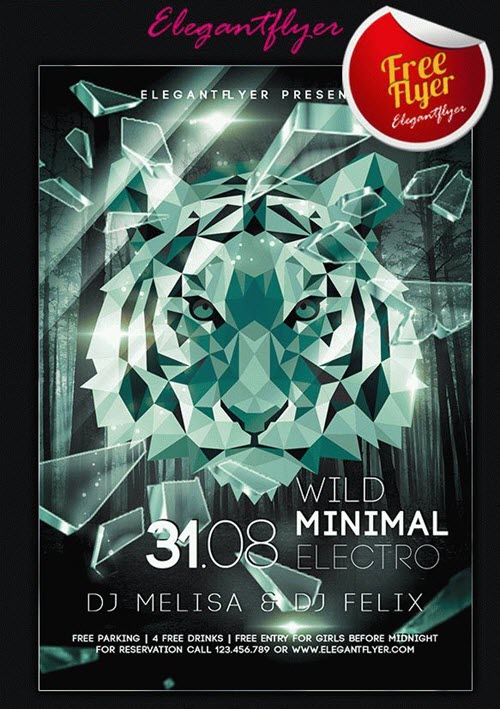 ---
The Foxes Blue-Black Fox The Fate of the Animals Painting – fox Watercolor
---
Abstract Face Art Cubism Surreal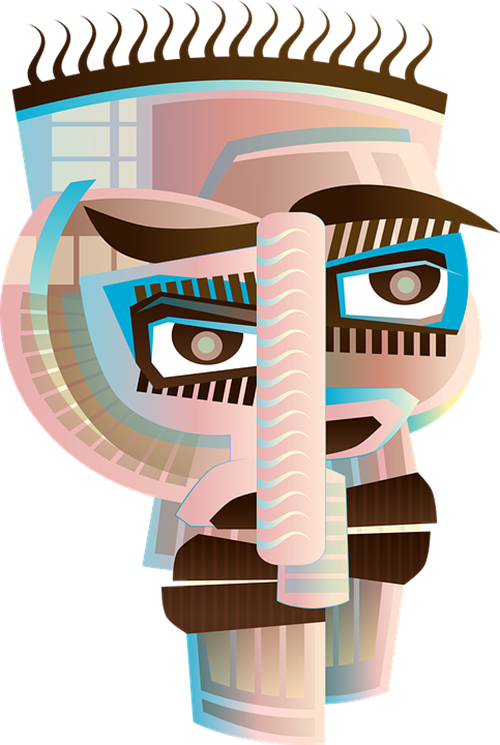 ---
Cubist Art Illustration with Quote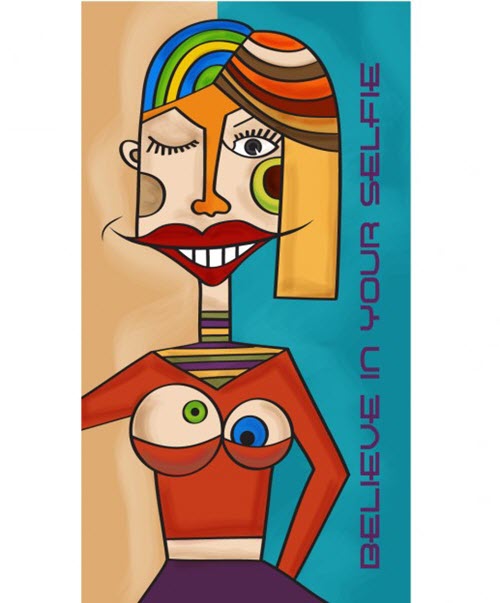 ---
Cubism Abstract Backgrounds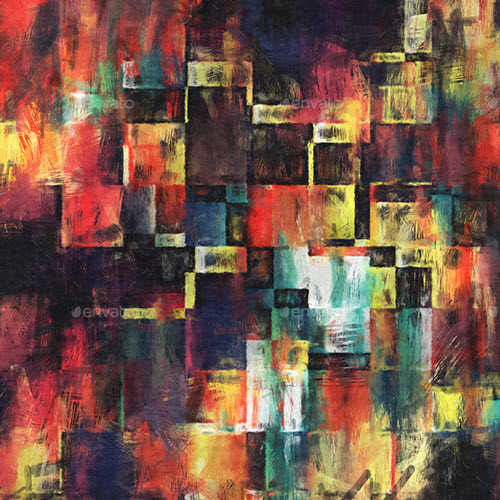 Download
---
Pineapple Logo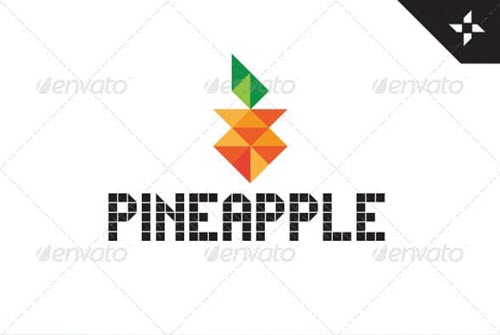 Download
---
The Dance
Download
---
Abstract Live Music Flyer Template
---
Hawaiian Party – Flyer PSD Template + Facebook Cover + Instagram Post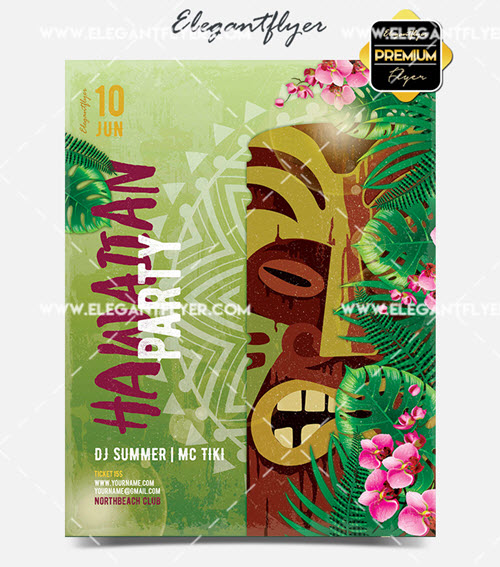 ---
Twelve Abstract Vector Avatars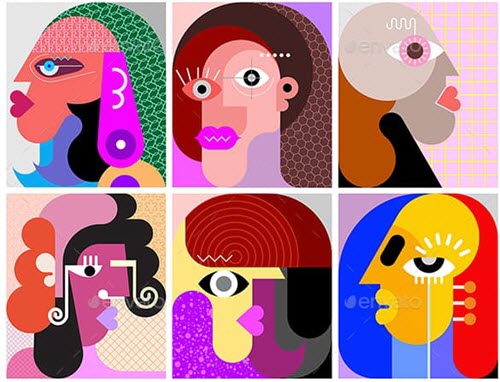 Download
---
Abstract Art Vector Background
Download
---
Twelve Abstract Vector Characters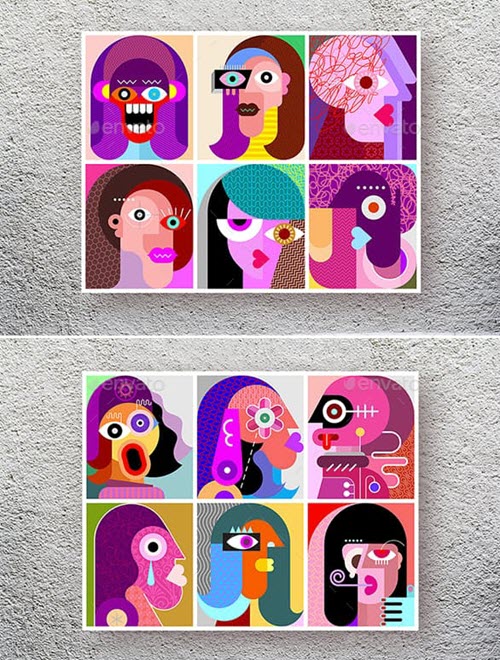 Download
---
Twelve Abstract Vector Portraits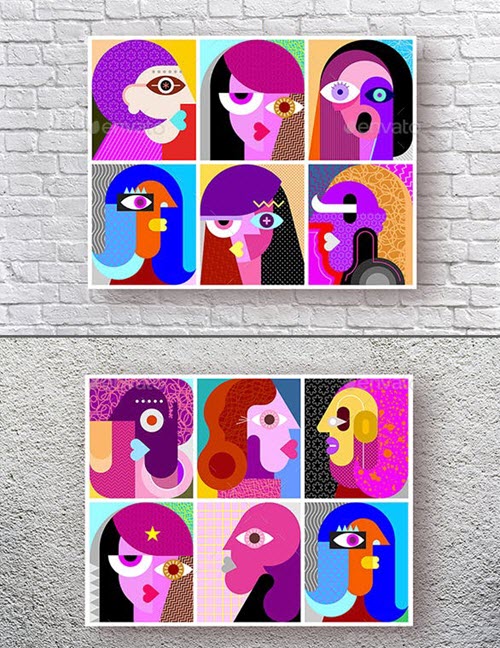 Download
---
(1 votes, average: 5 out of 5)