Finally, the spring season has come! It's a great time for students to have a great time, take rest from the study and plan a getaway to some warm places like Dayton beach, Myrtle Beach, or any other beach. Spring Break is renowned for college kids flocking to beaches in bikinis, where plenty of alcohol and crazy nights wait for them. The best way to spend spring break is to have fun at beach parties. We have got you covered and prepared some hot and fresh Top Spring Break flyers for Event Promotion which you can customize quickly and use for creating eye-catchy attractive party invitations, gift certificates, Facebook event page cover designs, and promotional flyers for the best ever spring break parties.
---
You are welcome to download our new awesome work for you – Free Animated Instagram Stories Set + Premium Version. Choose the best Story for your Instagram account and enjoy the results!
---
All of the premium and free party flyers dedicated to Spring Break are fully ready for printing and require little effort to change. Each template includes a PSD file that is fully layered and is supplied with smart objects which are designed for easy customization in Photoshop Get Photoshop as part of a Creative Cloud single-app plan for just US$19.99/mo. You can move, drag and drop these smart objects, change colors, add custom text and photos without losing the quality of flyer design. The collection includes a wide range of color variations, creative layouts, etc. You can find flyer designs, Facebook cover page designs and gift certificates designs.
If you suffer from the lack of design ideas, inspiration or free premade design resources, our team of professional designers who create free PSD print templates, free vector graphics and free photo-realistic mockups for presentations.
FREE SPRING FLYER IN PSD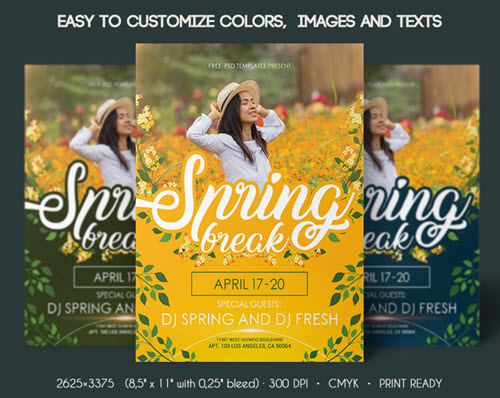 Download
---
Spring Break – PSD Flyer Template + Facebook Cover + Instagram Post
---
Spring Party Free PSD Flyer Template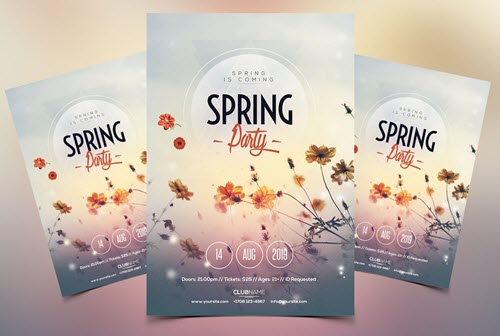 ---
Spring break flyer free template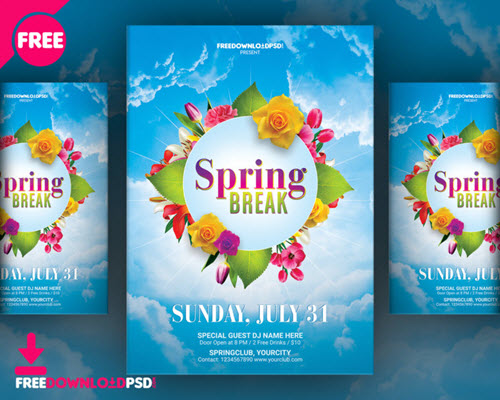 ---
Spring Break Flyer Templates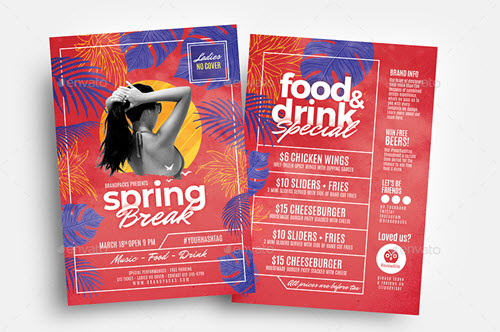 Download
---
Spring Break DL Card Template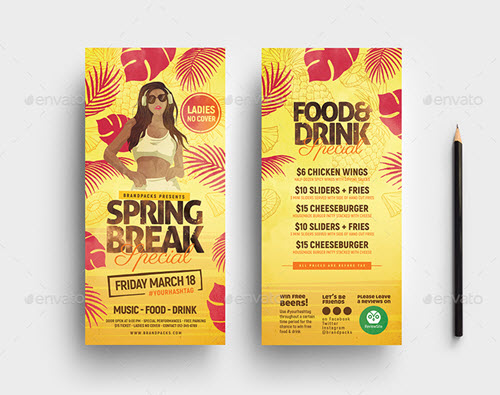 Download
---
Spring Break Flyer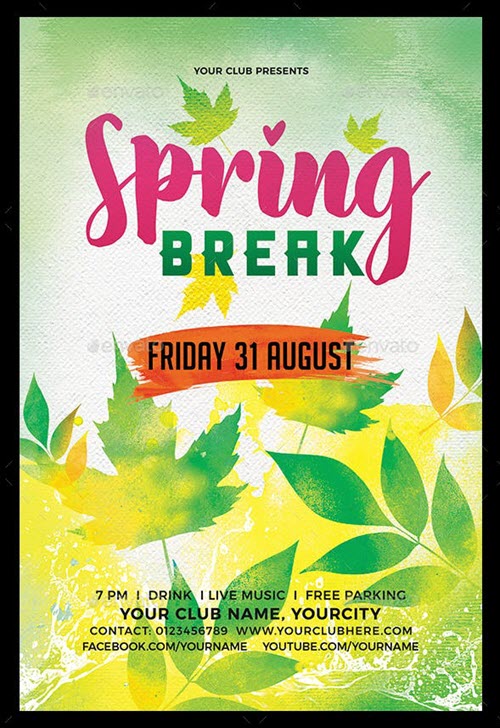 Download
---
Spring Break – Free Gift Certificate PSD Template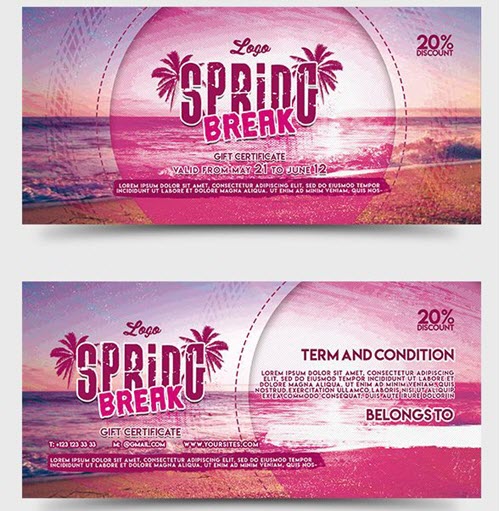 ---
Spring Party PSD Free Flyer Template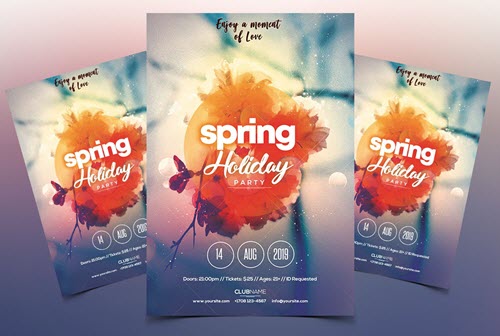 ---
Spring Break – Free Flyer PSD Template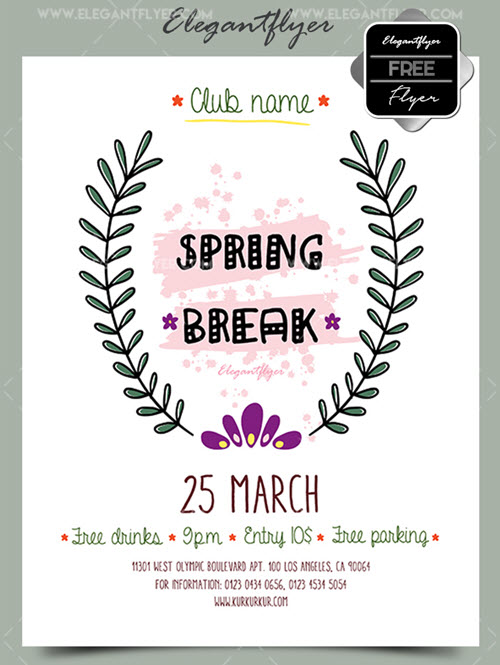 ---
Spring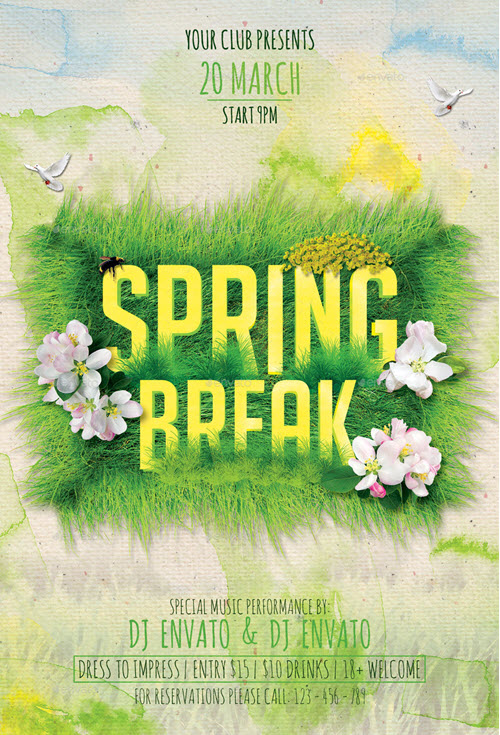 Download
---
Spring Break Party Flyer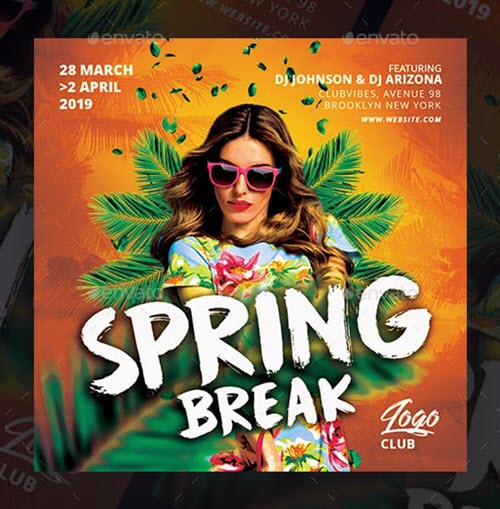 Download
---
Spring Flyer Bundle Vol.04
Download
---
Spring Break Party Free Flyer Template
---
Spring Break V04 – Flyer PSD Template
---
Spring Sound PSD Free Flyer Template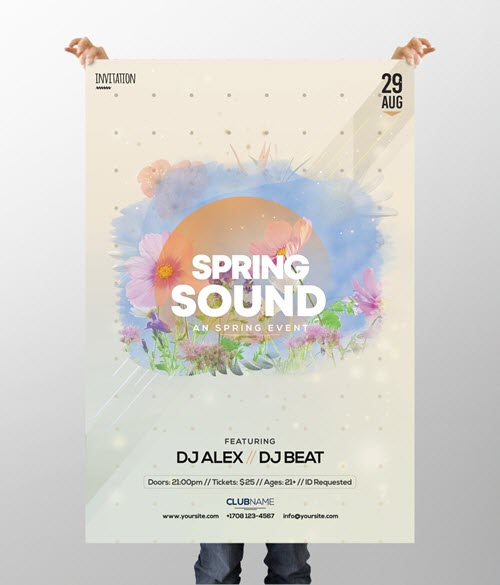 ---
Spring Carnival Flyer Template
Download
---
Spring Party Flyer
Download
---
Spring Break Flyer
Download
---
Free Spring Break PSD Flyer Template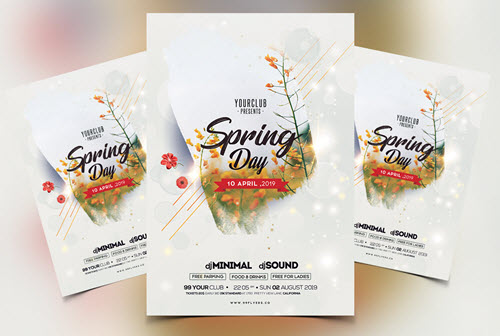 ---
Flyer Template for Spring Break Flowers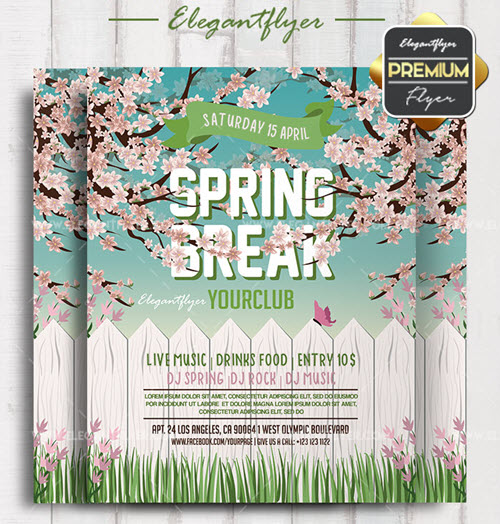 ---
EDM Spring Free PSD Flyer Template
---
Signs of Spring Free Flyer Template
---
Spring Flyer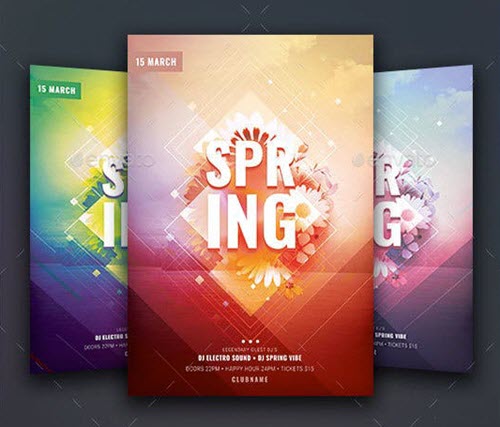 Download
---
Spring Party Flyer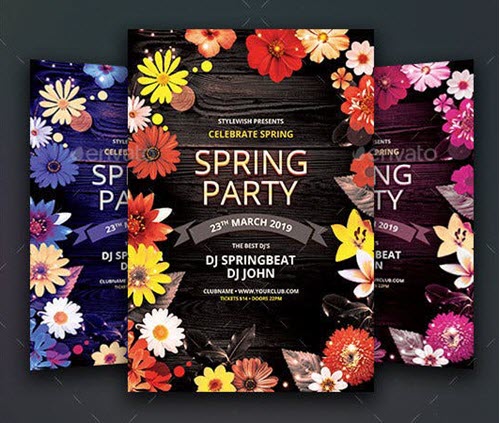 Download
---
Spring Festival Flyer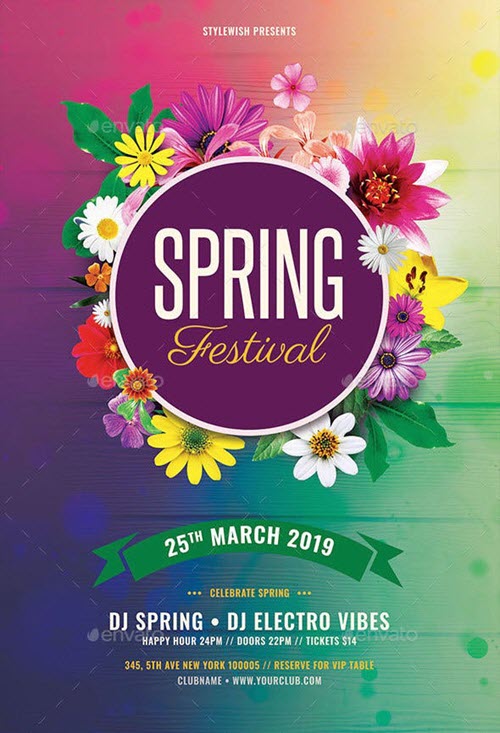 Download
---
Spring Break Party Flyer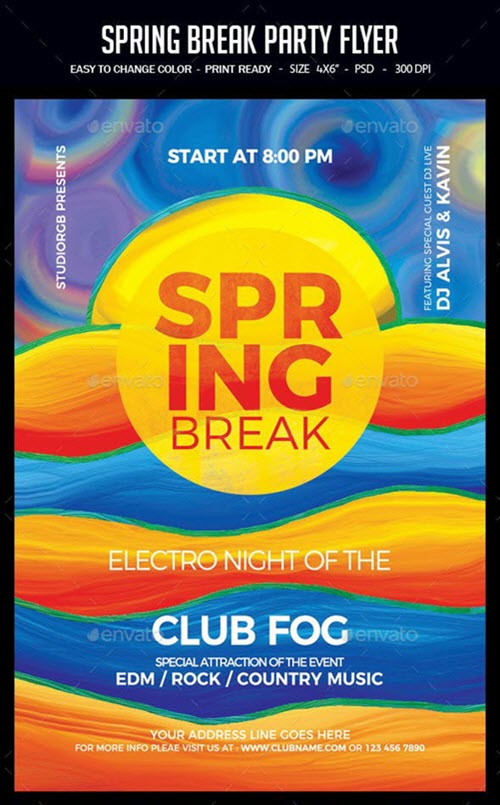 Download
---
Spring Party Flyer
Download
---
Spring Party Flyer
Download
---
Spring Time – Flyer Template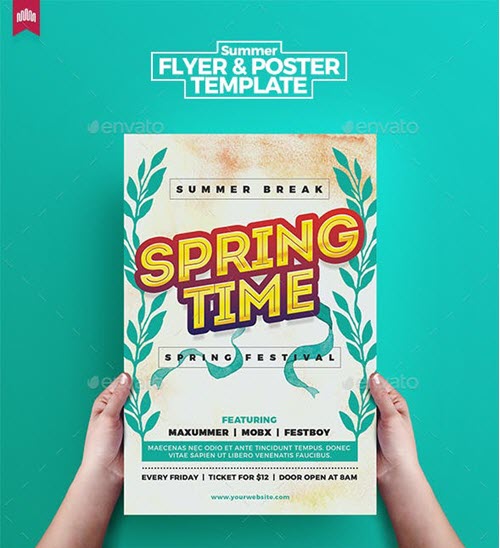 Download
---
Spring Break Party Flyer
Download
---
Spring Break Flyer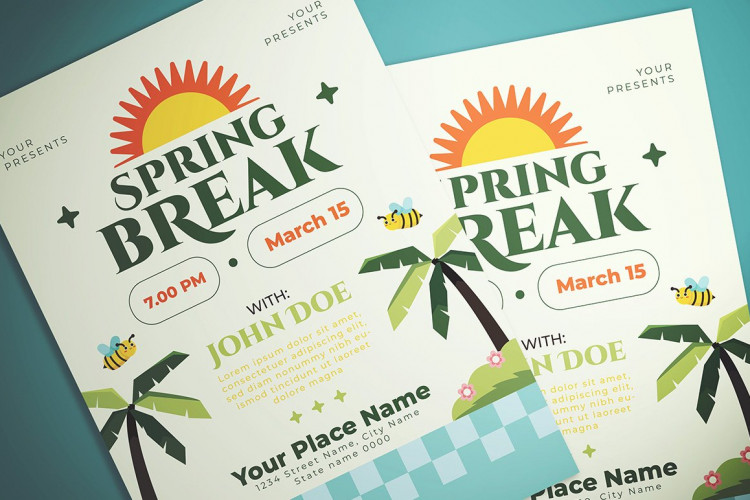 Visit the website
---
Spring Night Party Flyer
Download
---
Spring / Summer Flyer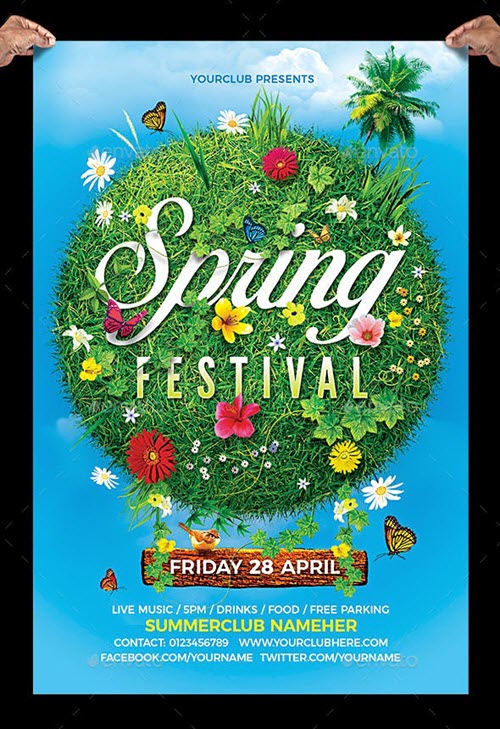 Download
---
Spring Party Facebook Cover
Download