Legibility of text is very important for any design project, be it a website, banner, or a printed design, like a flyer, brochure etc. When it comes to choosing readable fonts, the choice should be made taking into account key factors such as simple lines without curves which are easy-to-digest.
In this post, we have put together some of the most legible premium and free fonts for body and for both body and display text. There are a lot of typefaces types which serve different purposes. Some of the fonts, such as sans serif fonts, are perfect for creating headlines, and they are called display typefaces.  Other typefaces, like serif fonts better suit for long paragraphs of body text, as they are easy-to-read. We decided to dedicate this roundup to premium and free legible fonts for body text mostly, although some of them will become perfect for both headlines and body text. Using Photoshop, you can easily download and implement any of these fonts in your project.
Hopefully, you will find a perfect font for your current or future design project, be it web-based project or a print design project. We are glad to provide a lot of other useful and free resources which you can download and apply to any design project, be it a web or print-based product. Welcome to use any of our free print PSD templates, like flyer PSD templates, or brochure templates in PSD. You can also make use any of our free graphics in PSD and Vector, like free patterns, or hand-drawn elements.
HK Grotesk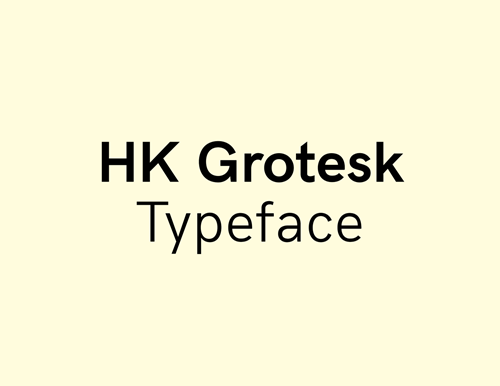 ---
BAVRO FREE FRESH FONT by Marcelo Reis Melo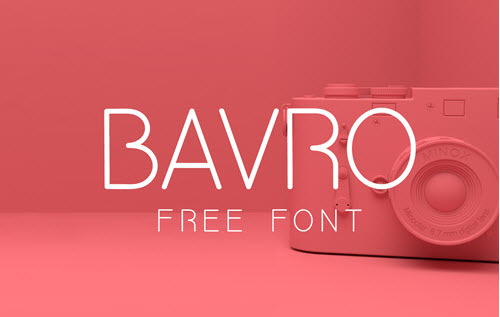 ---
Audrey | FREE FONT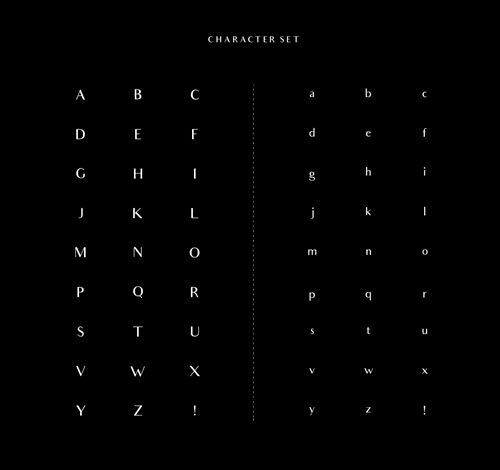 ---
Kloe Free Font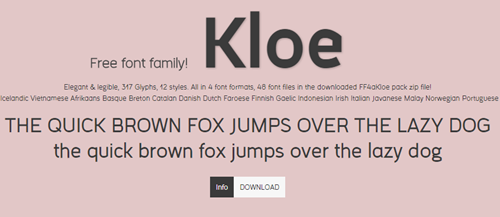 ---
Homizio Free Font
---
Bertha Font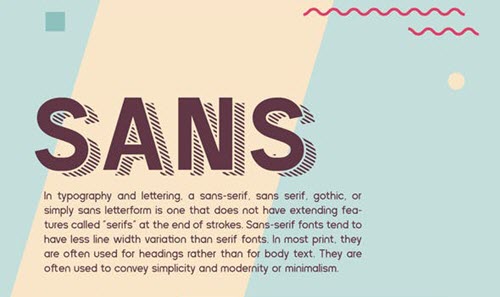 Download
---
Gerald Sans Font – Geometric Modern Typeface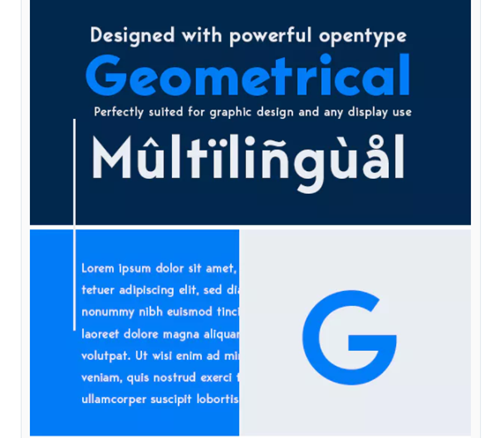 Download
---
EchoTech Modern Sans-Serif Font
Download
---
Qlaire; Clean, Modern, Fresh Font Family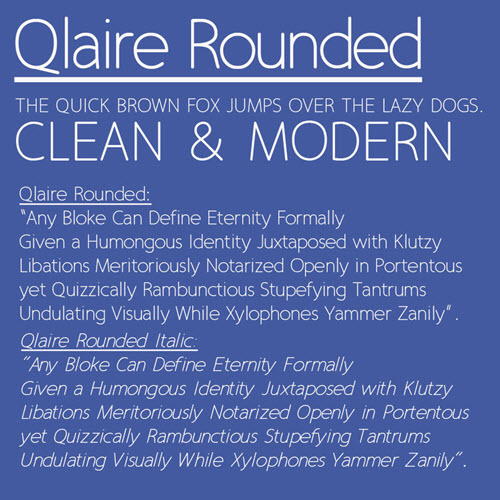 ---
Nauman Regular – FREE FONT
---
Leto Text Sans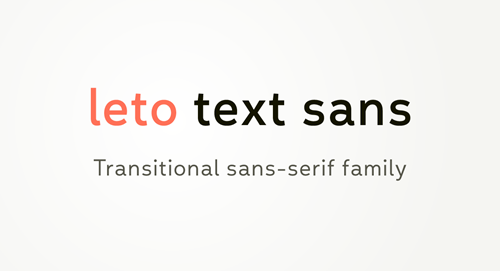 ---
MOMOBO | free font*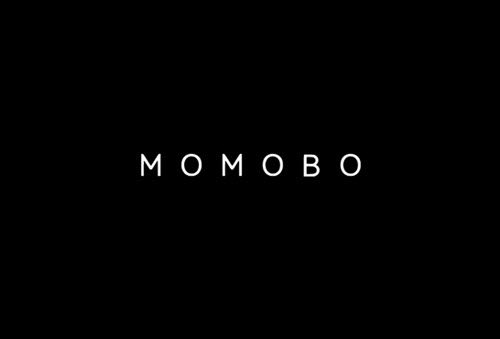 ---
Wensley Modern Serif Font Family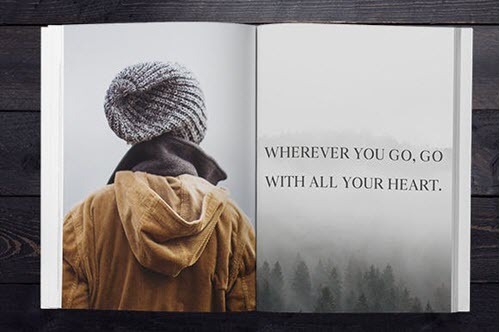 Download
---
Wacian Serif Font Family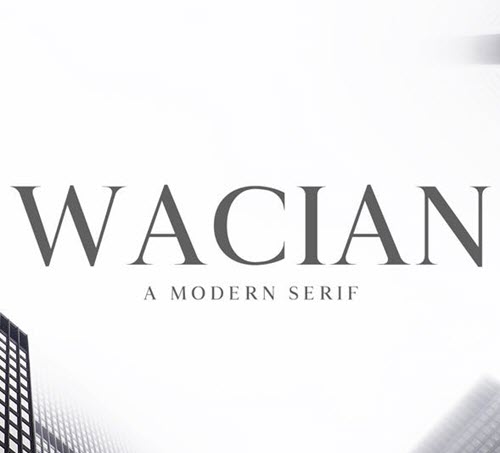 Download
---
Lúna – A Luxurios Font Family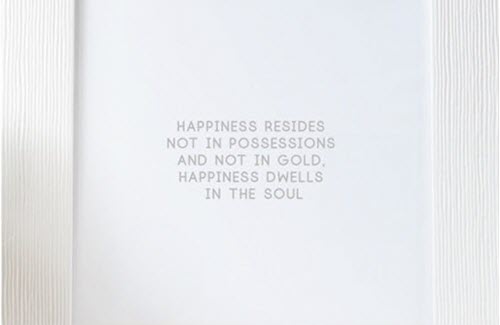 Download
---
Stig – Handmade Typeface
---
Hanken Round by Alfredo Marco
---
PMN Caecilia
---
Montrell Serif Typeface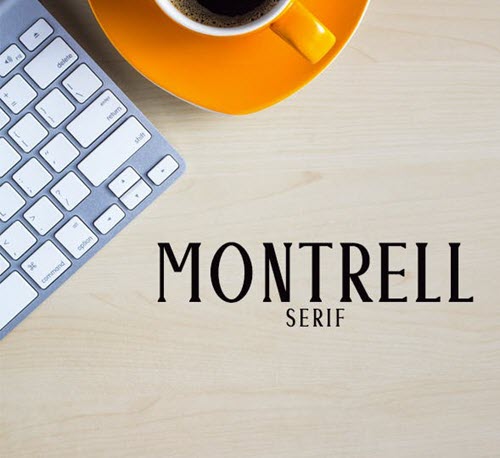 Download
---
Ethan Serif 8 Font Family Pack
Download
---
Pierson An Essensial Serif Typeface
Download
---
Montserrat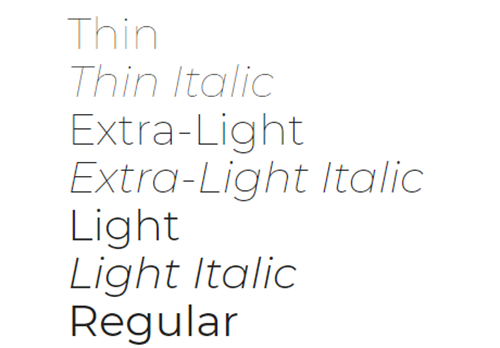 ---
Aleo free font
---
Moisses Serif Font Family Pack
Download
---
Cammron Serif Font Family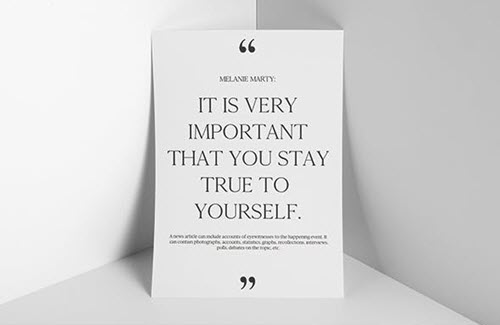 Download
---
Thomas Craft A Modern Serif Typeface
Download
---
Ethos Typefaces
---
SIMPLIFICA FREE TYPEFACE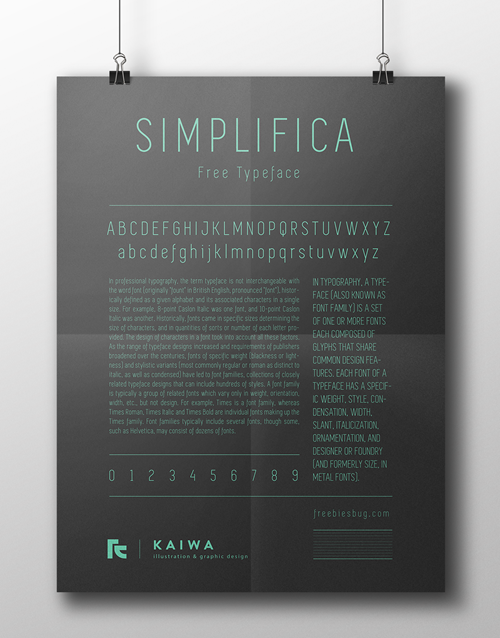 ---
Sondra Serif Typeface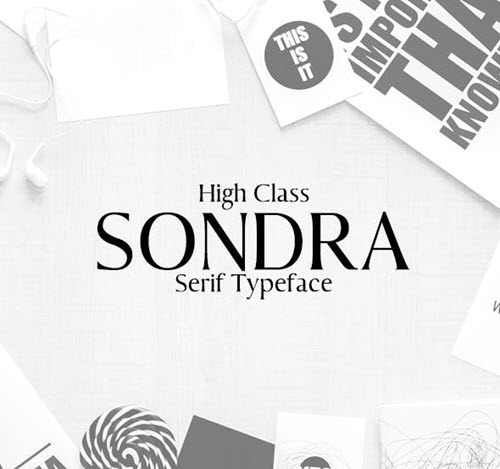 Download
---
Cendana Serif Typeface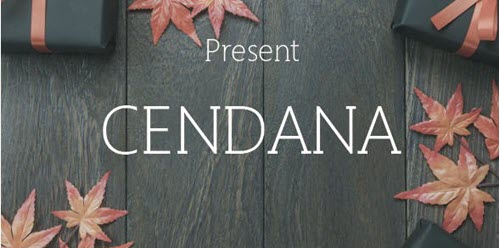 Download
---
Myron Serif Typeface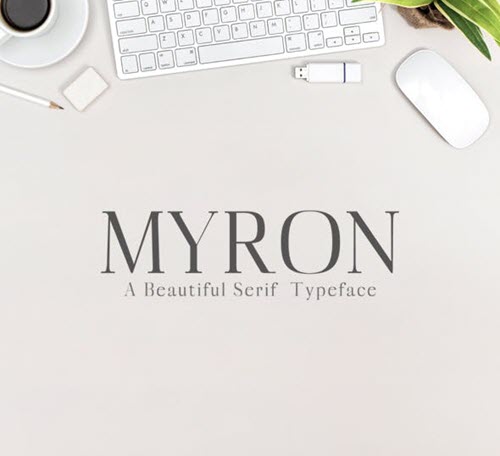 Download
---
TRYST
---
Klinic Slab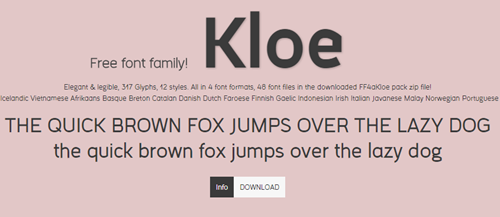 ---
Zevida 4 Sans Serif Font Family
Download
---
Enrique Sans Serif Font Family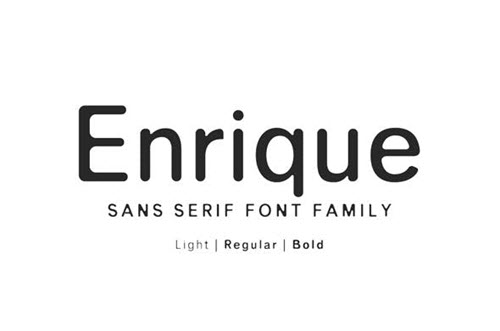 Download
---
Ahijah A Clean Sans Serif Typeface
Download
---
Alegreya Sans HT Serif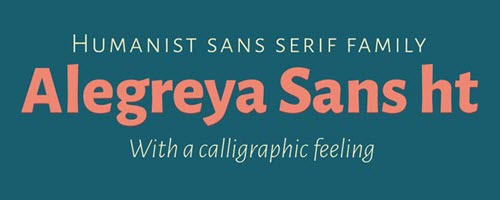 ---
Dense typeface
---
Canter free font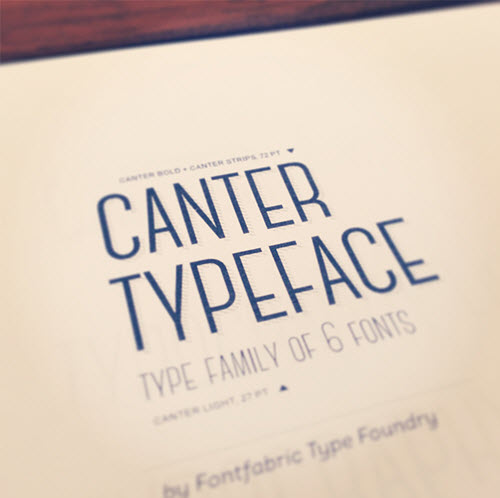 ---
Moon – UPDATED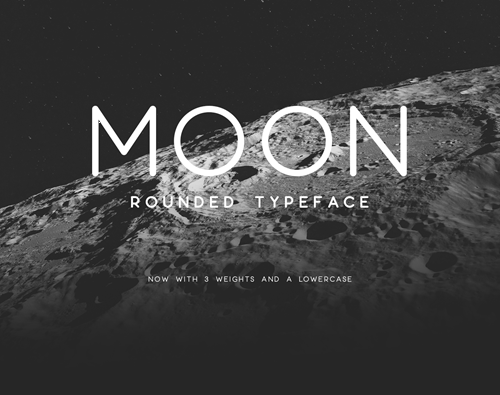 ---
Treyton A Complete Sans Serif Font Family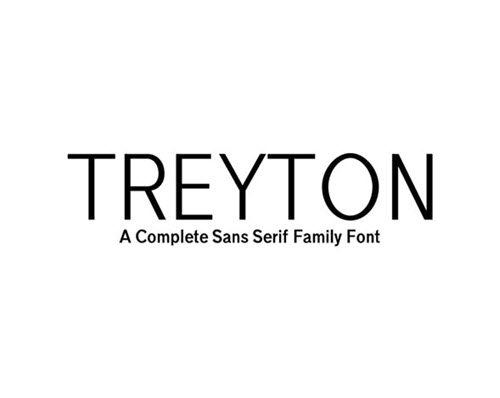 Download
---
Carla Duo 8 Font Family Pack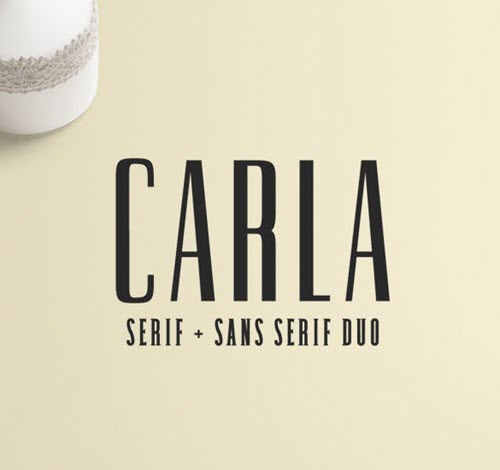 Download
---
Jerrick Serif 6 Font Pack
Download
---
(1 votes, average: 5 out of 5)