Friends! Here is our new beautiful and qualitative collection of 25 Free PSD Exclusive Logo Mockups to download and use!
Only the best sources were used for creating this collection, that's why be sure that any of them are professional enough for many different goals. PSD formal will allows to you to create a perfect design.
Logo is one of the most important part of Company branding identity and awareness process. Creating a logo is also one of the best ways to create promotional campaign and get amazing results using a little recognizable symbol. Creative logo template is a visual instrument for stimulating consumers' attention to your company. Its mission is to leave a bright trace in their minds while it isn't always successfully achieved in ordinary words.
Ready-made PSD Mockups can facilitate the interaction between designer and customer while cooperation. Using any of these Logo PSD mockup can be useful for you to determine the product at the designing step and make the necessary changes before printing it if needed.
It is very easy to work with any PSD mockups after you download them from this qualitative bundle. Just open it in Photoshop and add the necessary Logo design on the product, change background if necessary and add the text if necessary. Your presentations can be ready during a very short time.
Following these resources we have found for you, it is possible to choose lots of fresh and interesting website and ideas, you can see how to make beautiful presentations, find conceptual works of creative designers and many interesting designs.
All mockups from this collection are rally very qualitative. Download Free Logos Mockups you like and get the ready-made PSD source provided with layers for website or application. All that is required – it is some basic knowledge of Photoshop.
Thanks much for choosing our website. We hope you can find there the necessary design. Enjoy the collection!
---
Free PSD Realistic Logo Mockup presentation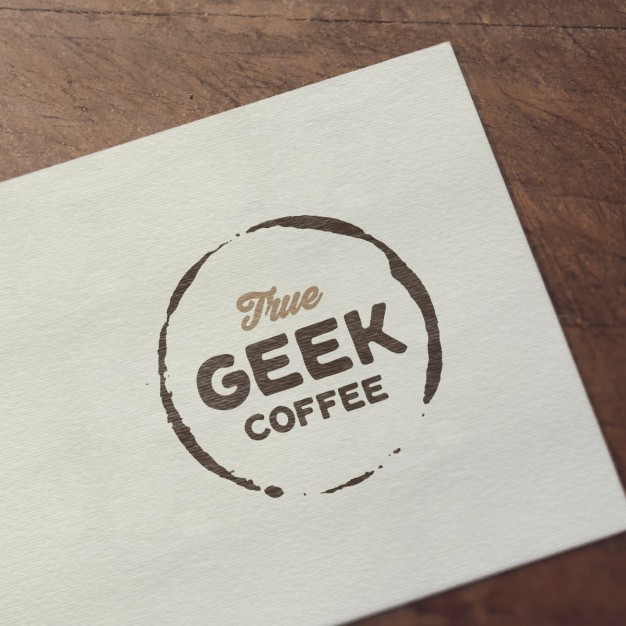 Download
---
Fabric Embroidered Free PSD Logo Mockup
This is a fresh idea to make your logo design look like a realistic embroidered logo on a fabric or piece of cloth. Carefully created, this logo mockup will surely give you some cool fun. Download and use the PSD file to add your own brand identity or icon design and get the effect in seconds. You can also change the background fabric color as well as the logo and thread colors of your choice. Just play around with the layers within the folders and you'll wind the ways to do that.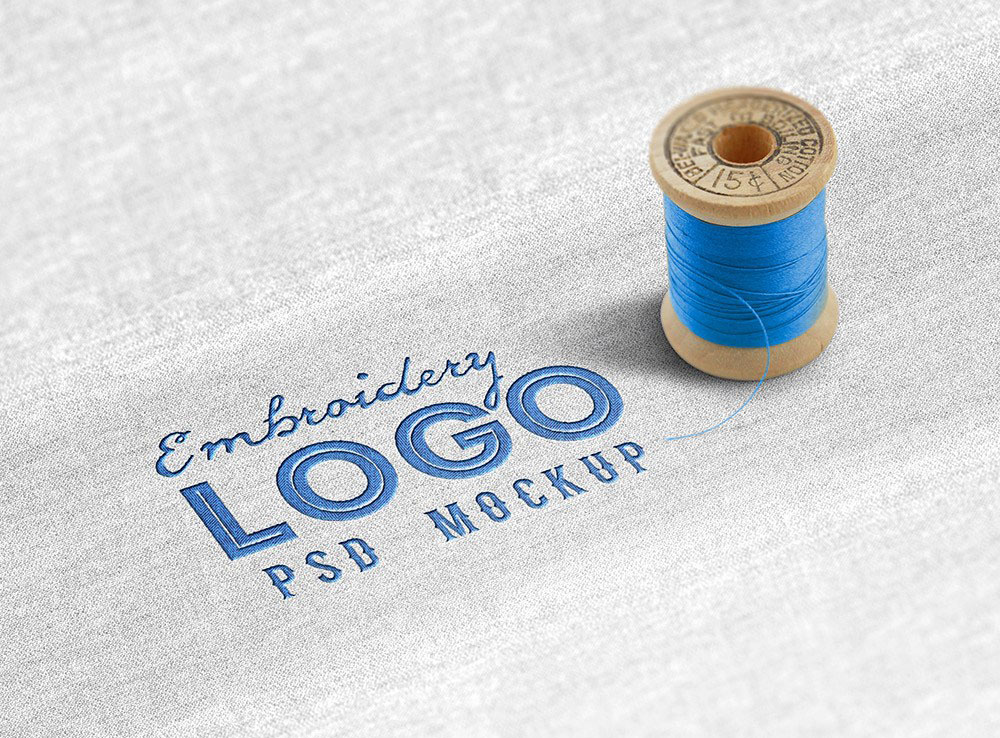 Download
---
Photorealistic Logo Mockup Set PSD
5 Fully Layered PSD's
2200×1414 px
Easy to edit
PDF Instructions included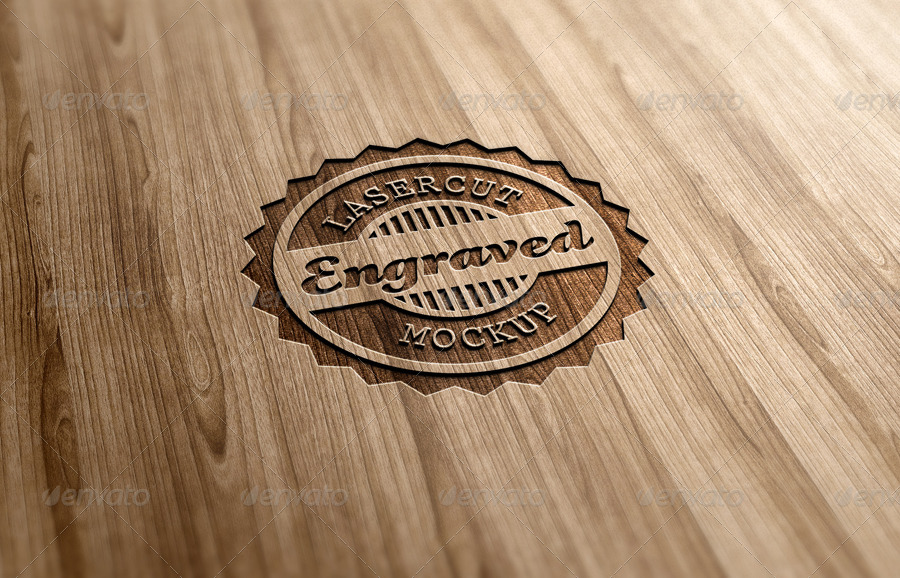 Download
---
10 Photorealistic Logo Mockups Set
10 Photorealistic Logo Mock-Ups / Set is the first pack of clean and minimalPhotoshop logo mock-ups, perfect for enhance your logos or any work which needs an elegant presentation. Besides, all they have been created with Smart Objects to make its use easier.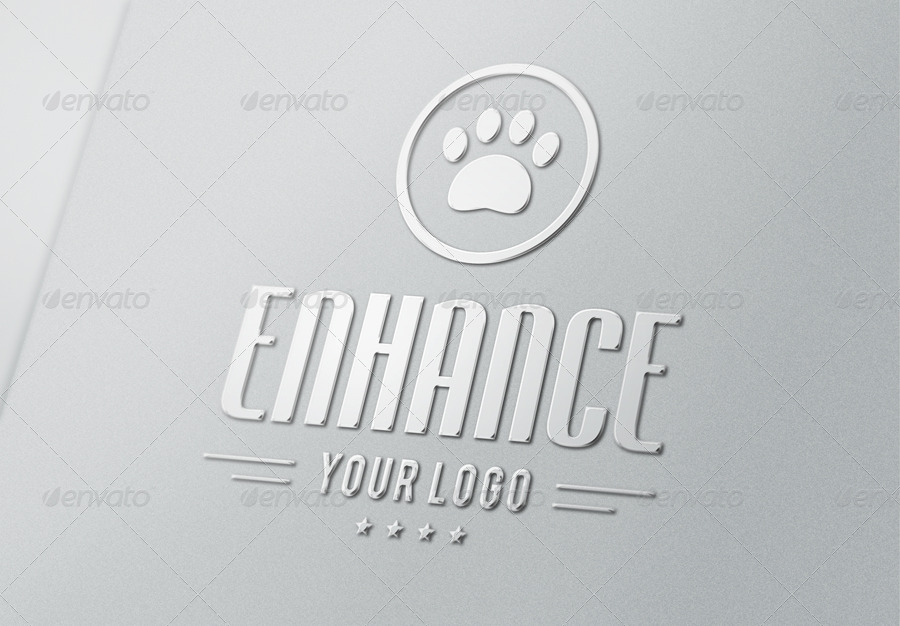 Download
---
Photorealistic Logo Free Mockup Pack
Logo mockup it is a new professional PSD mockup for business advertisement. Download this mockup, add your logo and other necessary objects without any problems via Photoshop. The Logomockup can be useful for promoters, designers and for the development of a marketing strategy of your product.
Download
---
Free Luxury Logo Mockup PSD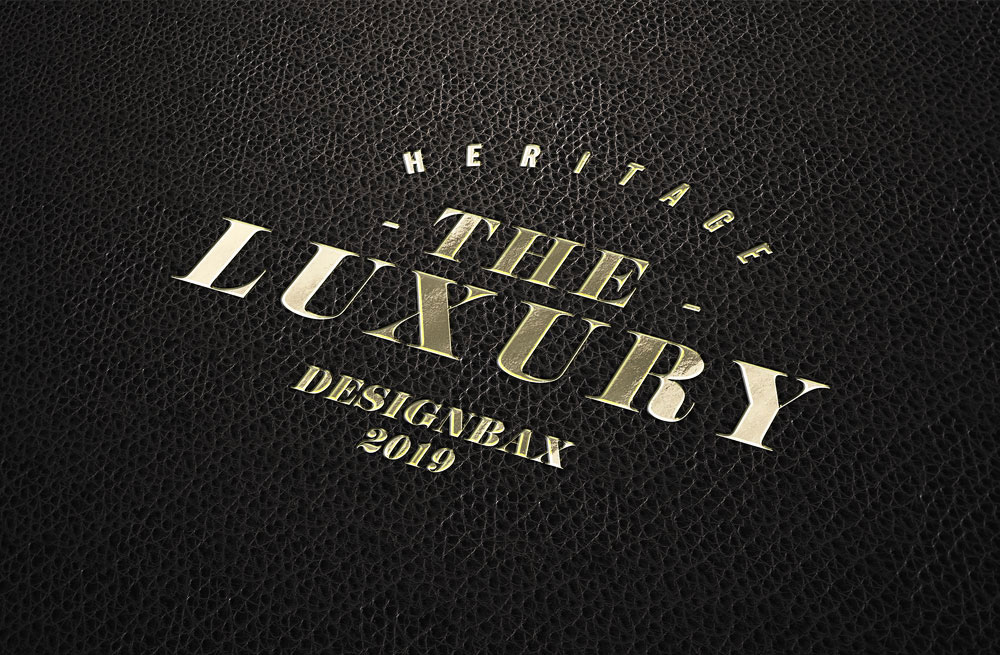 Download
---
Free 3D Wall Logo Mockup
Create a modern display for your logo design presentation with this high quality mock-up of a 3D wall mounted sign. The PSD file is easy to customize: choose between the light or dark versions, place your logo inside the smart layer, and save the changes.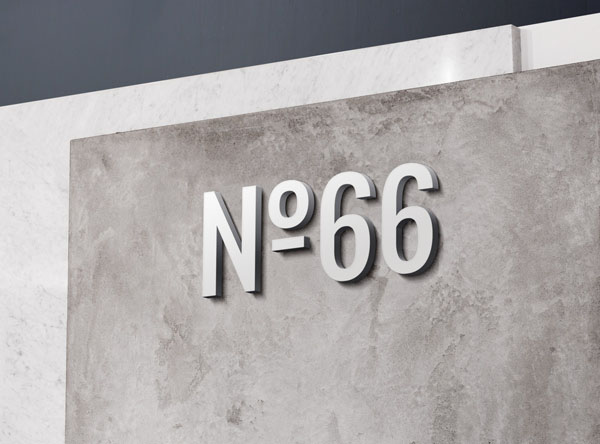 Download
---
5 Realistic Logo Mockups – Smart Template
Create a realistic display for your logo in few seconds. These PSD files uses the Smart-Object feature, so you can replace the mockup content easily and quickly. This new set of mockups focus on new improved texture & surfaces.
Download
---
Logo Mockup Set PSD
This item consist of 6 different styles professional logo mockup set to showcase your logo / identity design in a photo-realistic appearance. These mockups are full layered PSD and used smart object feature so you can easily and quickly replace current logo with your own just in seconds.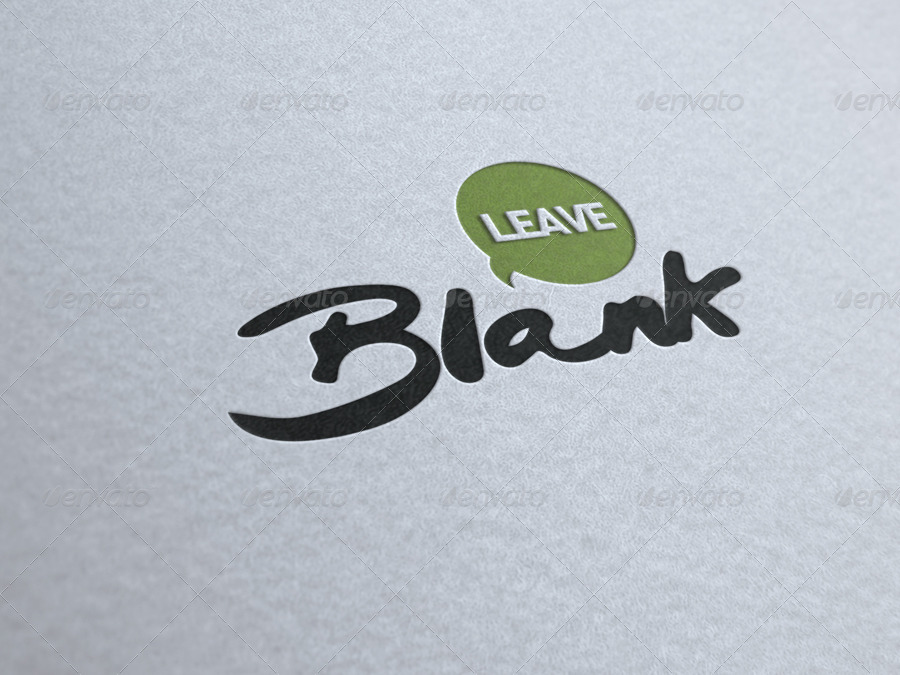 Download
---
Free PSD Vintage Leather Logo Mockup
This free PSD mockup has smart object layer that simplifies the process of replacing your logo and personalizing it. You can even change the logo and background colors. It takes only a few seconds to transform your logo.
Download
---
PSD Freebie Metallic Finish on Dark Leather Logo Mockup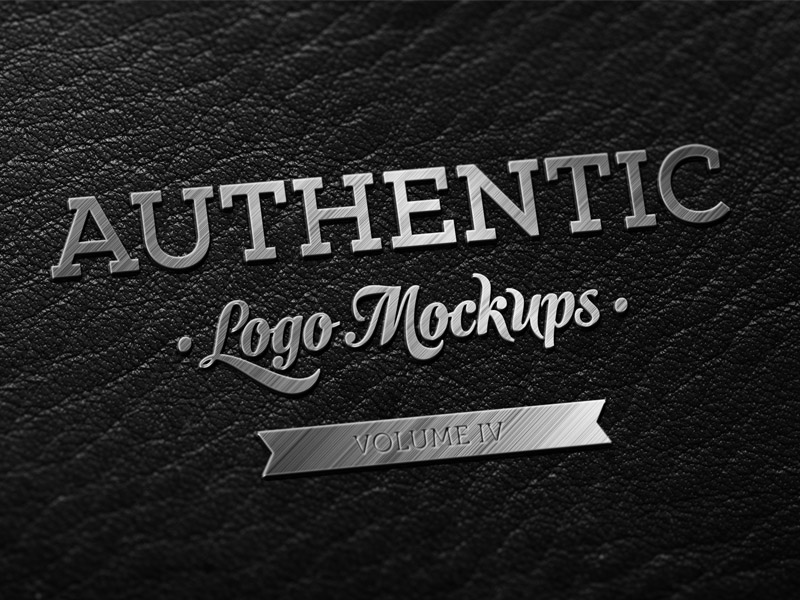 Download
---
Free PSD Black Wine Bottle Mockup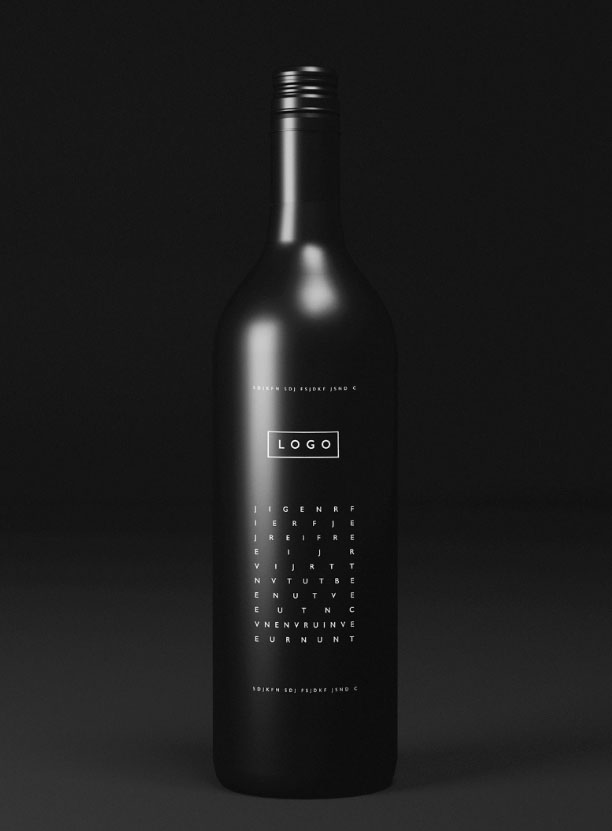 Download
---
Photorealistic Logo Mockup Pack PSD
The Pack contains 5 Photorealistic Mock-Ups, each for a different printing effect and material. Check out the Screenshots for a more detailed preview!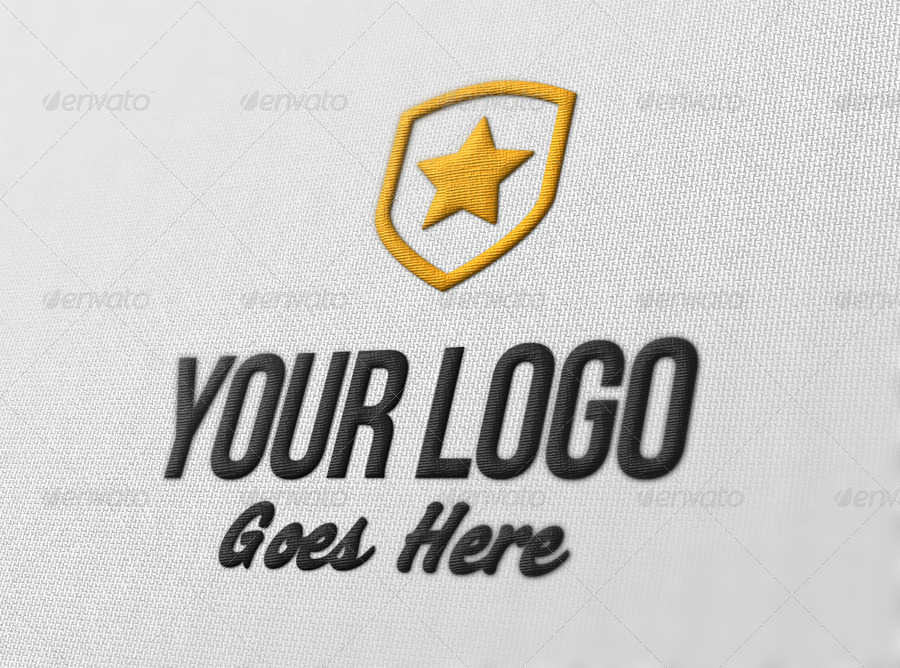 Download
---
Photorealistic Logo Mockup Bundle PSD
– 14 mock-ups;
– editable via smart objects;
– easy to use;
– video and text instructions;
– photorealistic results;
– 2300×1600px;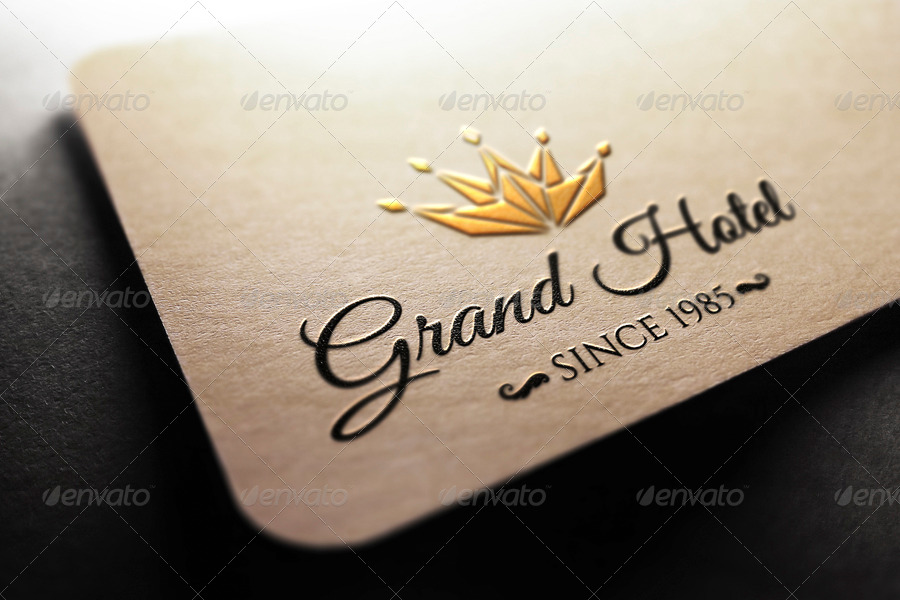 Download
---
Free Shop Facade Logo Mockup PSD
Today we have for you a new logo mock-up of a shop facade that will make your branding design projects stand out. The PSD file includes smart objects so you can easily add your own design and create a flawless presentation.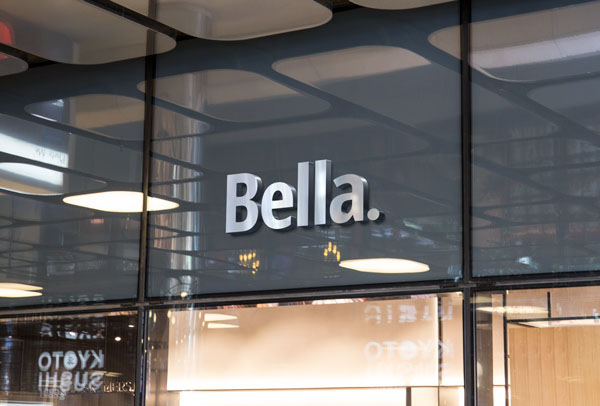 Download
---
Free Street Wall Logo Mockup PSD
Here's a realistic logo mockup PSD to showcase your logo or typographic design on a street wall. Simply, add your own logo identity or text using the smart-object layer in the PSD file.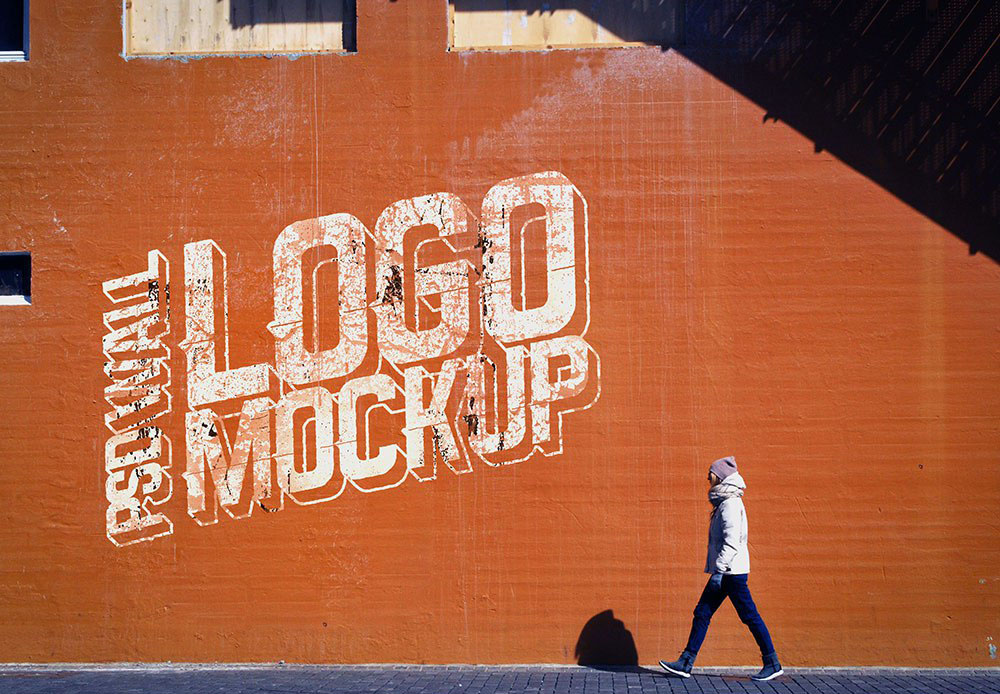 Download
---
Glasses Logo – Free PSD Mockup
Glasses Logo – it is Free PSD Mockup that can be very useful for different companies, for creating product advertisements and of course for being original and interesting for future clients and partners. Work with smart layers and qualitative elements using Photoshop. These PSD mockups can be used as many times as necessary.
Download
---
3D Logo Mockups PSD
Fully Layered PSD
2000×2000 px
Easy to edit
PDF Instructions file included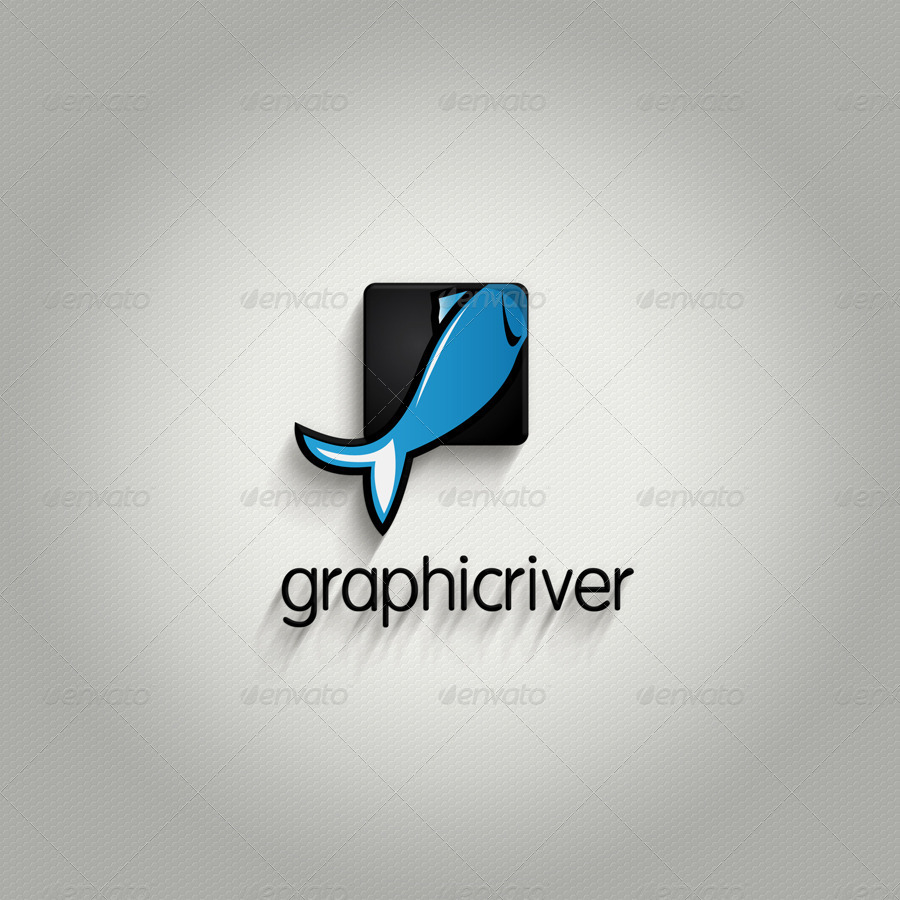 Download
---
3D Logo Mockups PSD
Great item for graphic and logo designers to showcase logo design or text in 3D appearances. These mockups was designed in highly detail on 2500×1500 pixels and optimized to 300 DPI . You can easily replace current logo with your own just in seconds by using smart object Photoshop feature (PDF instructions included).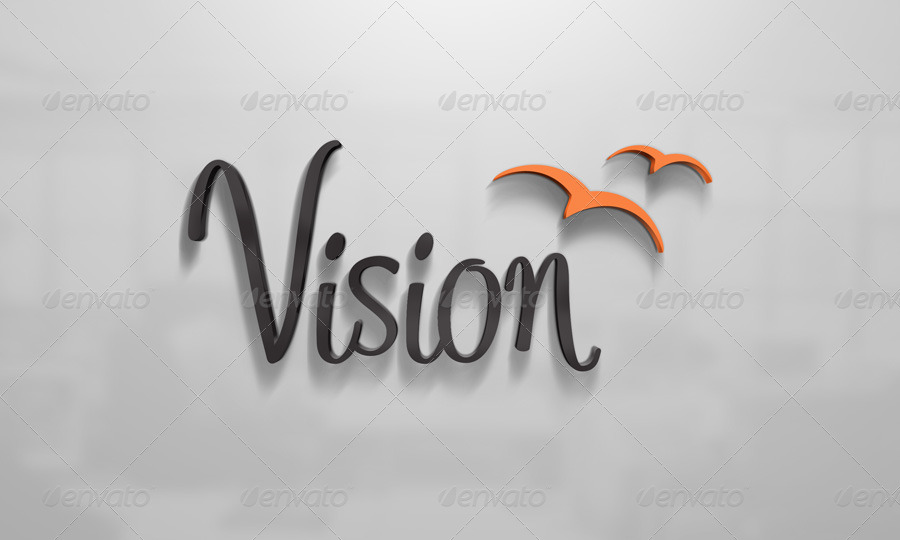 Download
---
Free Full-color logo mockup PSD
Today we're happy to present to you a new photorealistic paper mock-up suitable for any color scheme logo design. This PSD mock-up allows you to easily place your designs via the smart layer and change the color of the paper to fit your needs.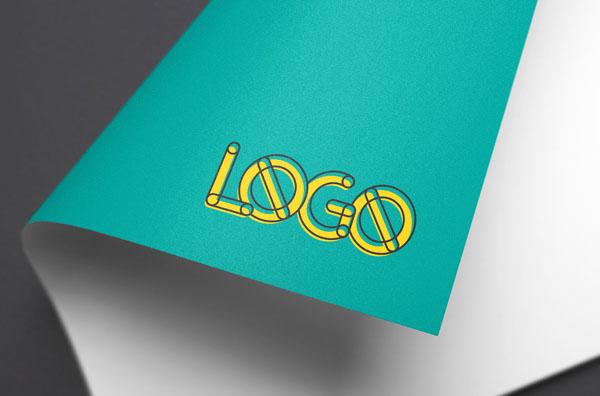 Download
---
Wood Logo Mockup PSD Free
This free resource is a photorealistic wood logo mockup to showcase your logos, identities and print labels on a wooden plank. The free PSD file comes with smart-object layer to add your own logos and save. Ideal to present your brand identity and symbols.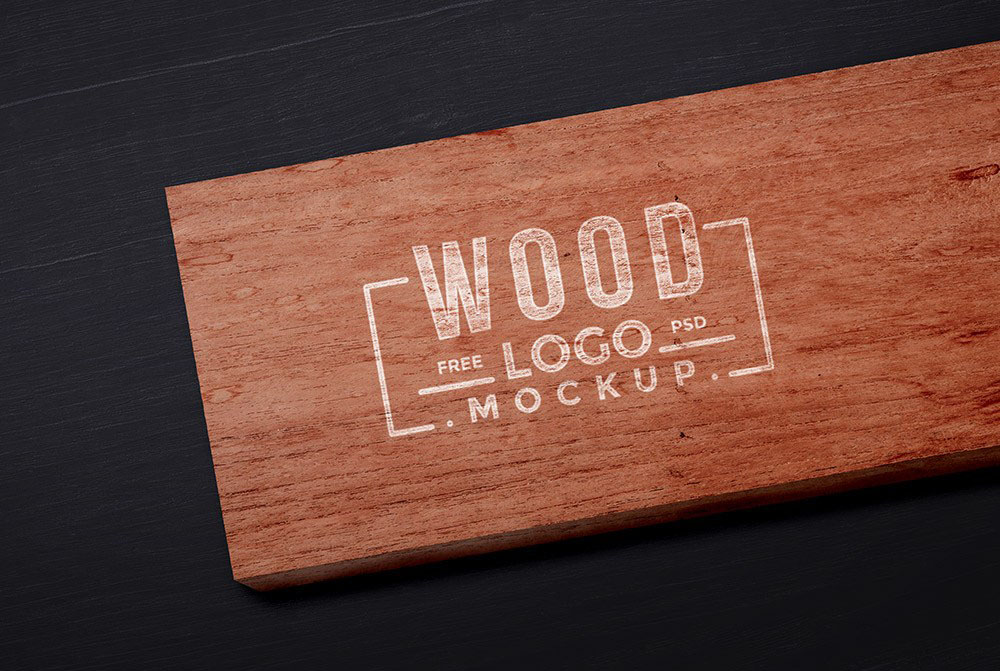 Download
---
Free Logo Branding Mockup PSD
Download
---
Free Letterpress Logo Mockup PSD
Today's special is a photorealistic mock-up that will help you display your logo design in a sophisticated manner due to the letterpress effect. The PSD file includes a smart layer so you can easily place your design and be done in just minutes.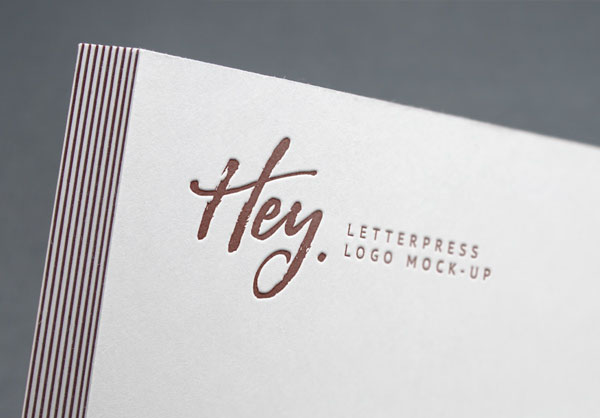 Download
---
Logo Mockup – Letterpress Edition
7 PSD High Quality Presentations with 16 Combinations on different examples
CS3 or Higher / Fully Layered
High Resolution / 3500×2300px
Help File w/Instructions
Used Graphics are not included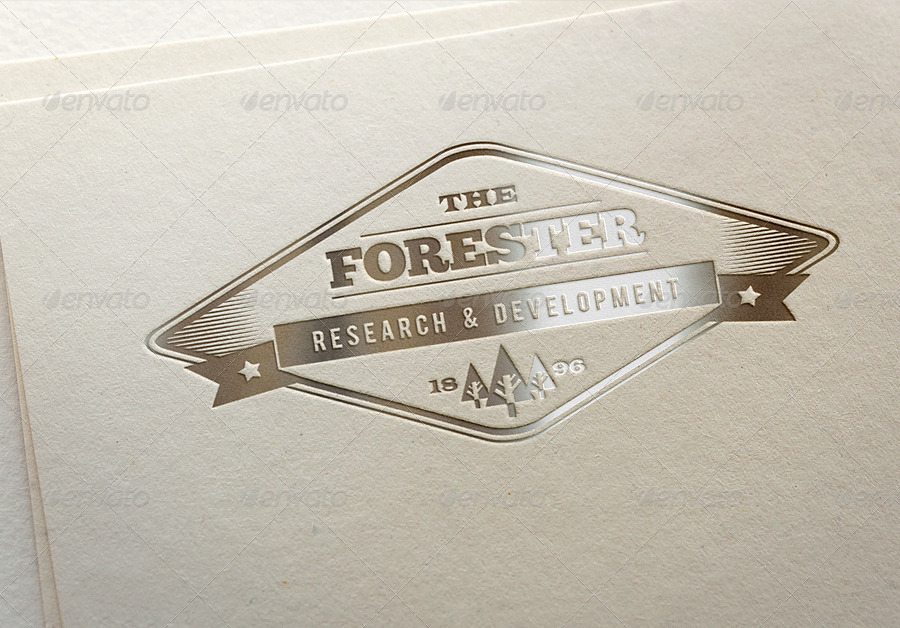 Download
---
Photorealistic Logo Mockup Pack
5 Fully Layered PSD's
2200×1414 px
Easy to edit
PDF Instructions included
Download
---
Logo Mock-up – Exclusive Paper Edition PSD
11 PSD High Quality Presentations
CS3 or Higher / Fully Layered / One Click Option: Turn ON/OFF Pen
High Resolution / 2500×1600px
Help File w/Instructions
Used Logos/Badges are not included in main download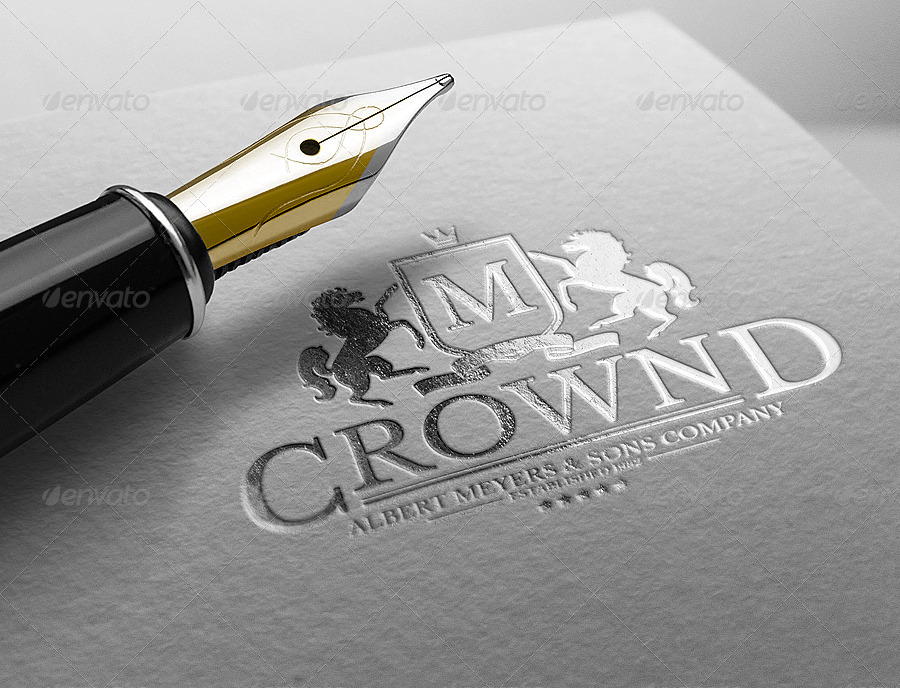 Download
---
Thanks so much for your attention. Have a nice day!
(4 votes, average: 4 out of 5)