As there are plenty of brands vying for the attention of potential customers, you should find maximum effective methods for your product to shine! Actually, there are several such methods but one of the easiest of them is creating great design and show it creating an excellent presentation.
In this way, your product will stand out among all the other ones. Packaging has always played a vital role in marketing goods.
If you making a presentation about products in bottles, then we have more than 30 very creative ideas for their design. They are unique, free, and easy-to-use. In one click you can change the color of the background of any mockup that is shown here, add text, and attach a graphic in Photoshop: Get Photoshop as part of a Creative Cloud single-app plan for just US$19.99/mo.  The whole process of customizing is even more simple than you can imagine.
With the right design you can attract your target audience, show all the benefits of your own design, and get people interested. Our bottle mockups free have the space left for your slogan, brand name, free PSD logo templates and pictures. They include smart objects that can be moved. All the free bottle beverage mockups on the list below are free which means that here you get professionally made product without spending a cent. They are made for those who are interested in a mockup that will distinguish them from the masses and amaze others.
---
We are happy to offer you our FREE BEER BOTTLE MOCKUP SET + PREMIUM VERSION that can be used for your your professional ideas and business goals.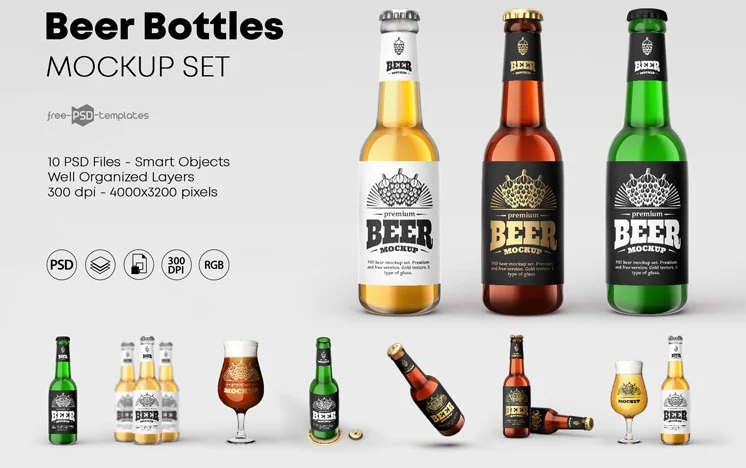 ---
What are the main advantages of using our PSD bottle mockups:
Saving time as there is no need to create a mockup from scratch
You get a well-made and ready-to-use product
The huge selection allows you to choose the most appropriate option
Here you see Free PSD Mockups for Photoshop for packaging of any size and shape. With them, you will easily create a fantastic design for a little bottle with medicine or a huge one with orange juice. On this list, you will also find bottles for sprays, cosmetics, shampoo, drinking water, yogurt, wine, and many others. 
Check out our rich collection of bottle mockups and choose the one that is perfect for you!
---
FREE WINE BOTTLE MOCKUP IN PSD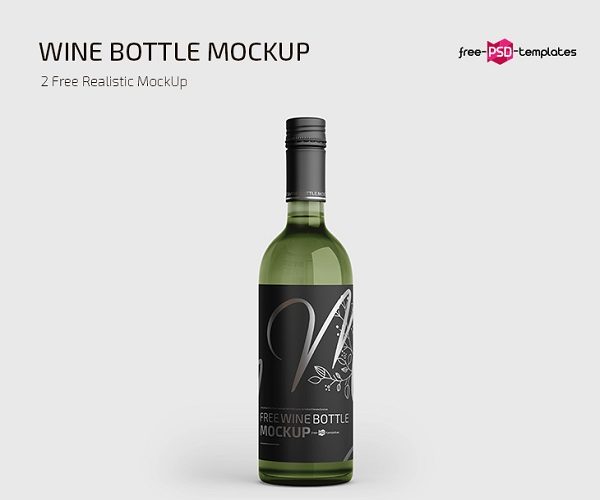 Download
---
FREE PSD WATER BOTTLE MOCKUP TEMPLATES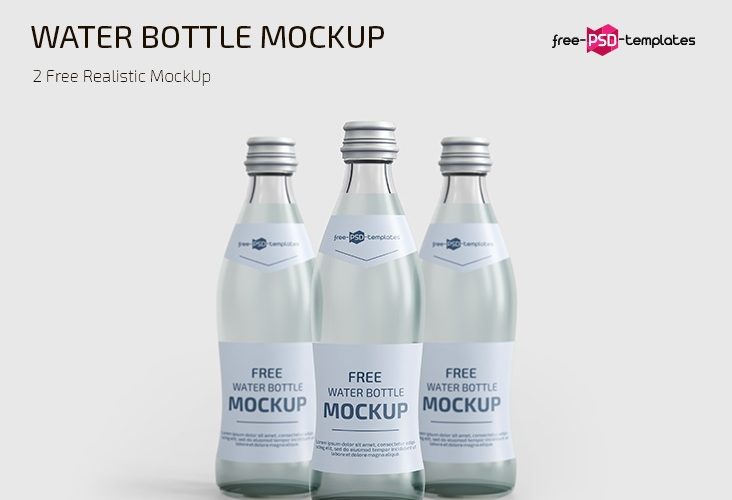 Download
---
FREE PLASTIC BOTTLE MOCKUP SET TEMPLATE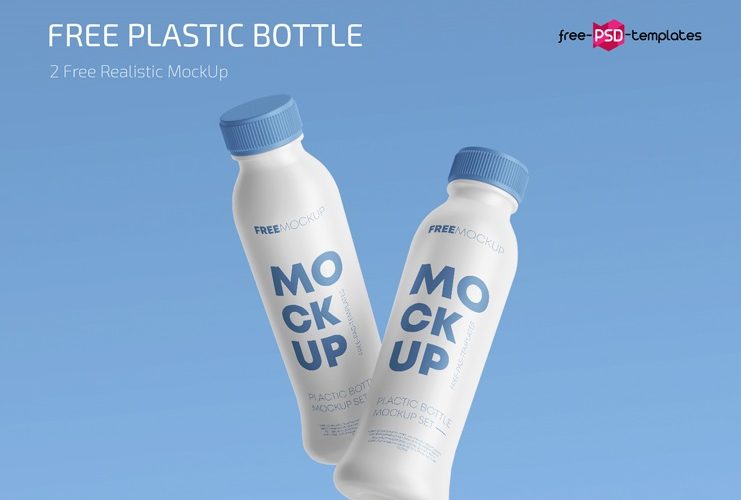 Download
---
Cosmetic Bottle – Free PSD Mockup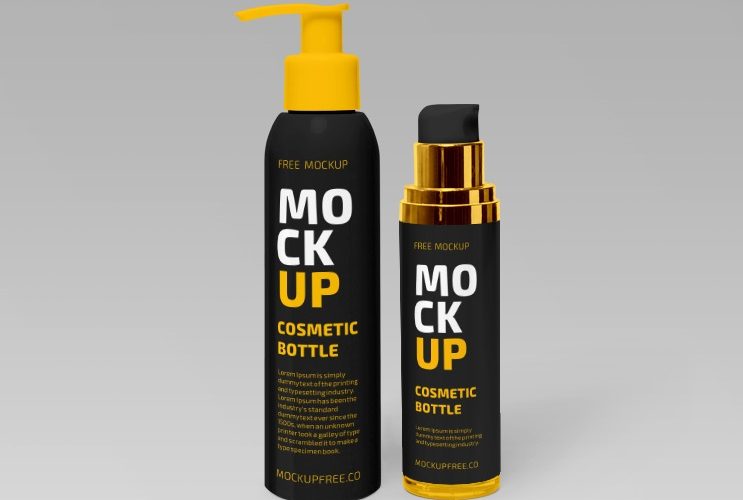 Download
---
FREE PSD BOTTLES MOCKUP TEMPLATE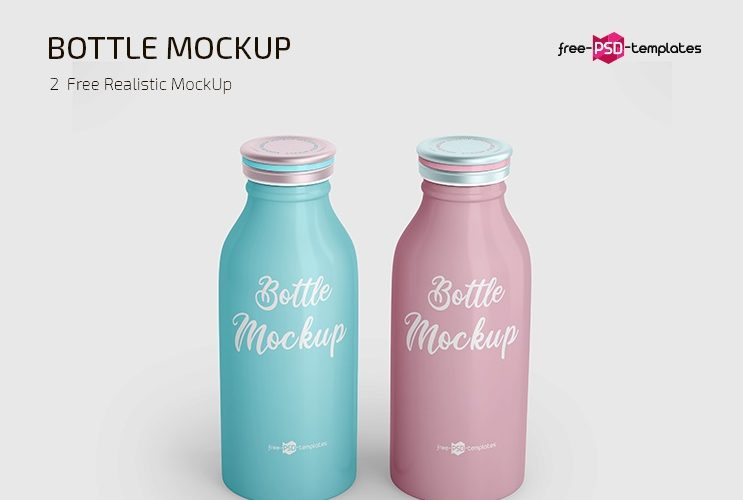 Download
---
FREE PHARMACY BOTTLE MOCKUP SET TEMPLATE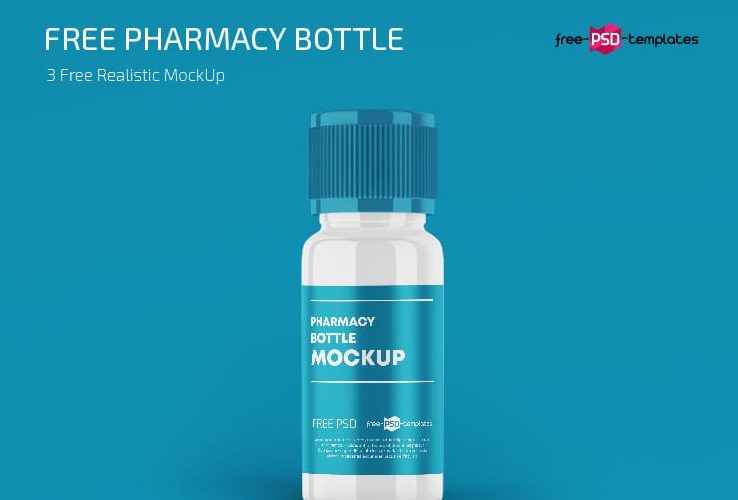 Download
---
Spray Bottle – Free PSD Mockup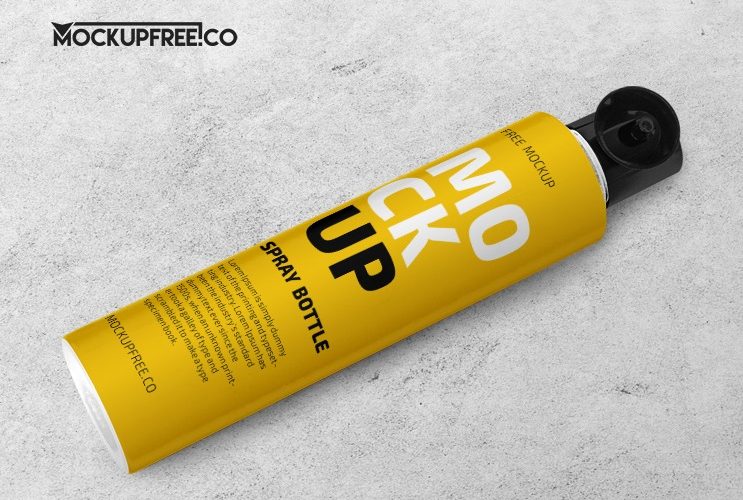 Download
---
FREE PSD COSMETIC BOTTLES MOCKUP TEMPLATES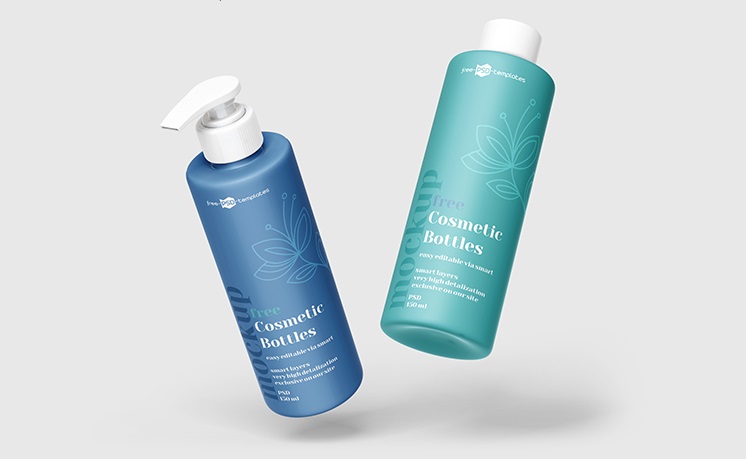 Download
---
FREE PILL BOTTLE MOCKUP SET TEMPLATE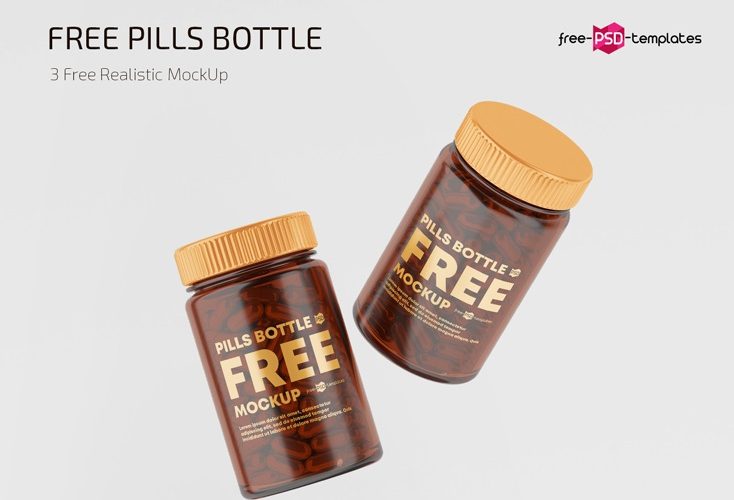 Download
---
FREE PSD COSMETIC BOTTLE MOCKUP SET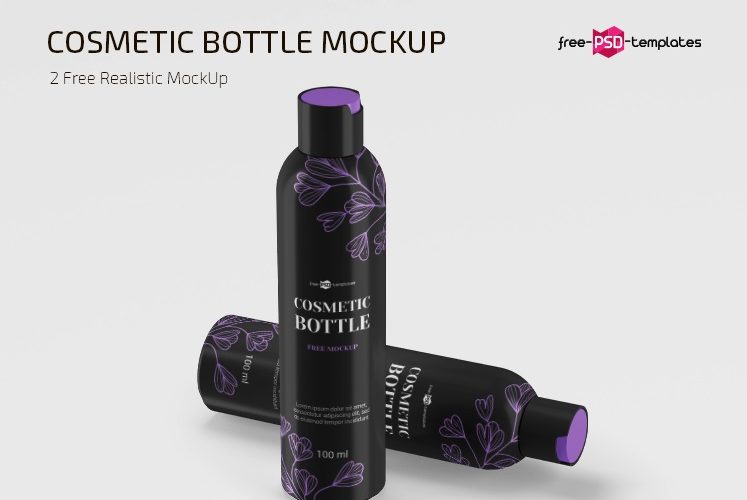 Download
---
FREE METALLIC BOTTLE MOCKUPS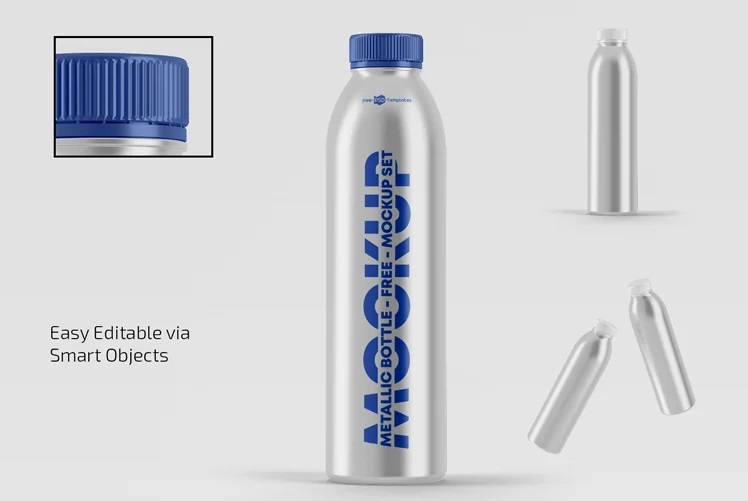 Download
---
FREE GLASS JUICE BOTTLE MOCKUP SET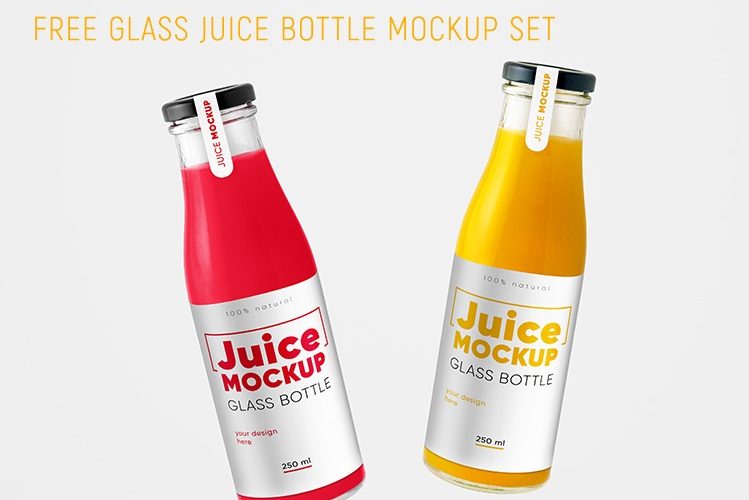 Download
---
Juice Bottle – Free PSD Mockup
Download
---
FREE PSD PLASTIC TRIGGER SPRAY BOTTLE MOCKUP TEMPLATE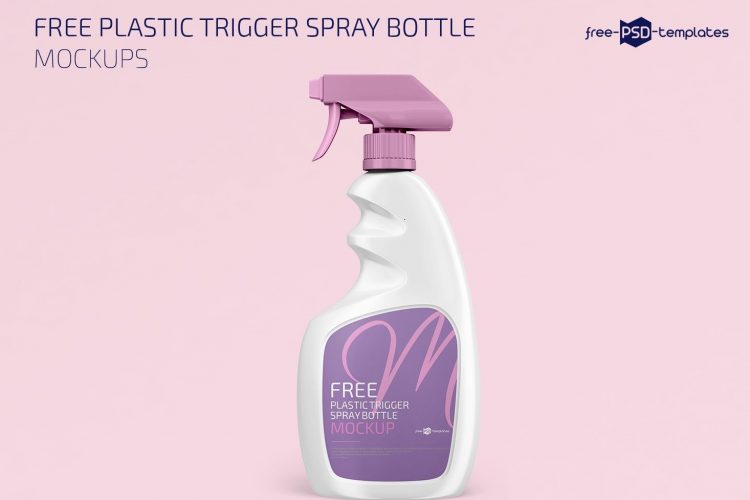 Download
---
3 FREE YOGURT BOTTLE MOCKUPS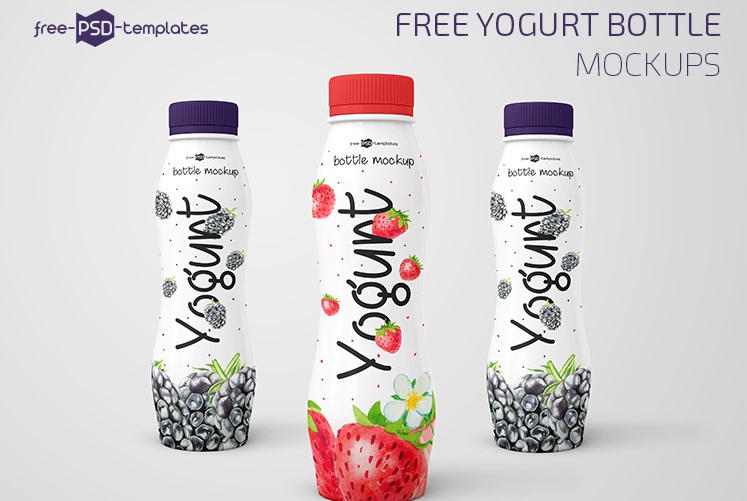 Download
---
FREE WINE BOTTLE MOCKUP SET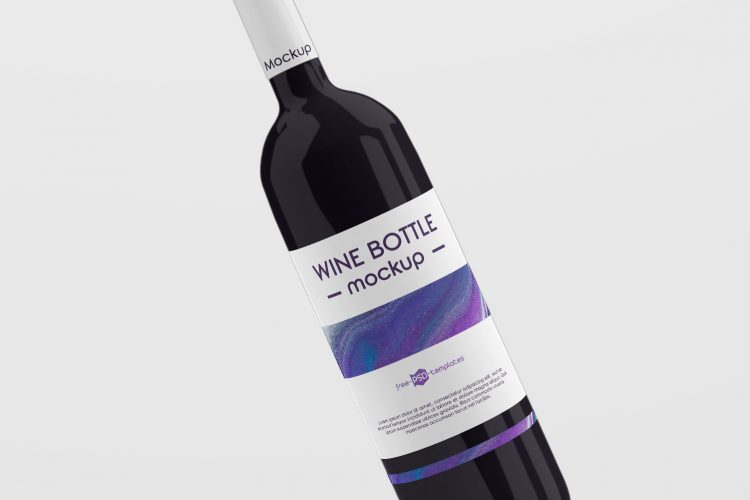 Download
---
Juice Bottle Mockups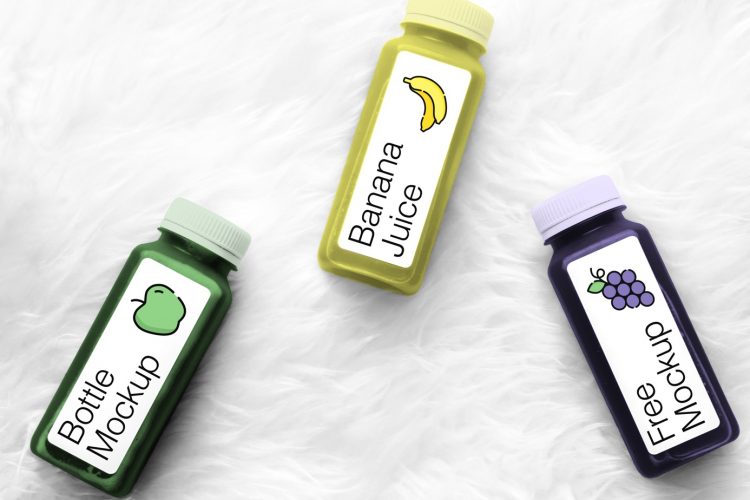 Visit the website
---
Lotion Psd Bottle Cosmetic Mockup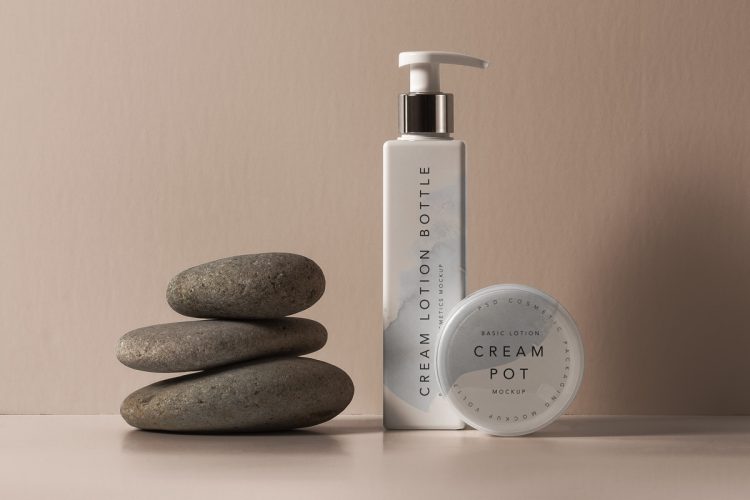 Visit the website
---
Glass Water Bottle Mockup
Visit the website
---
Liquor Bottle Mockup+Free Version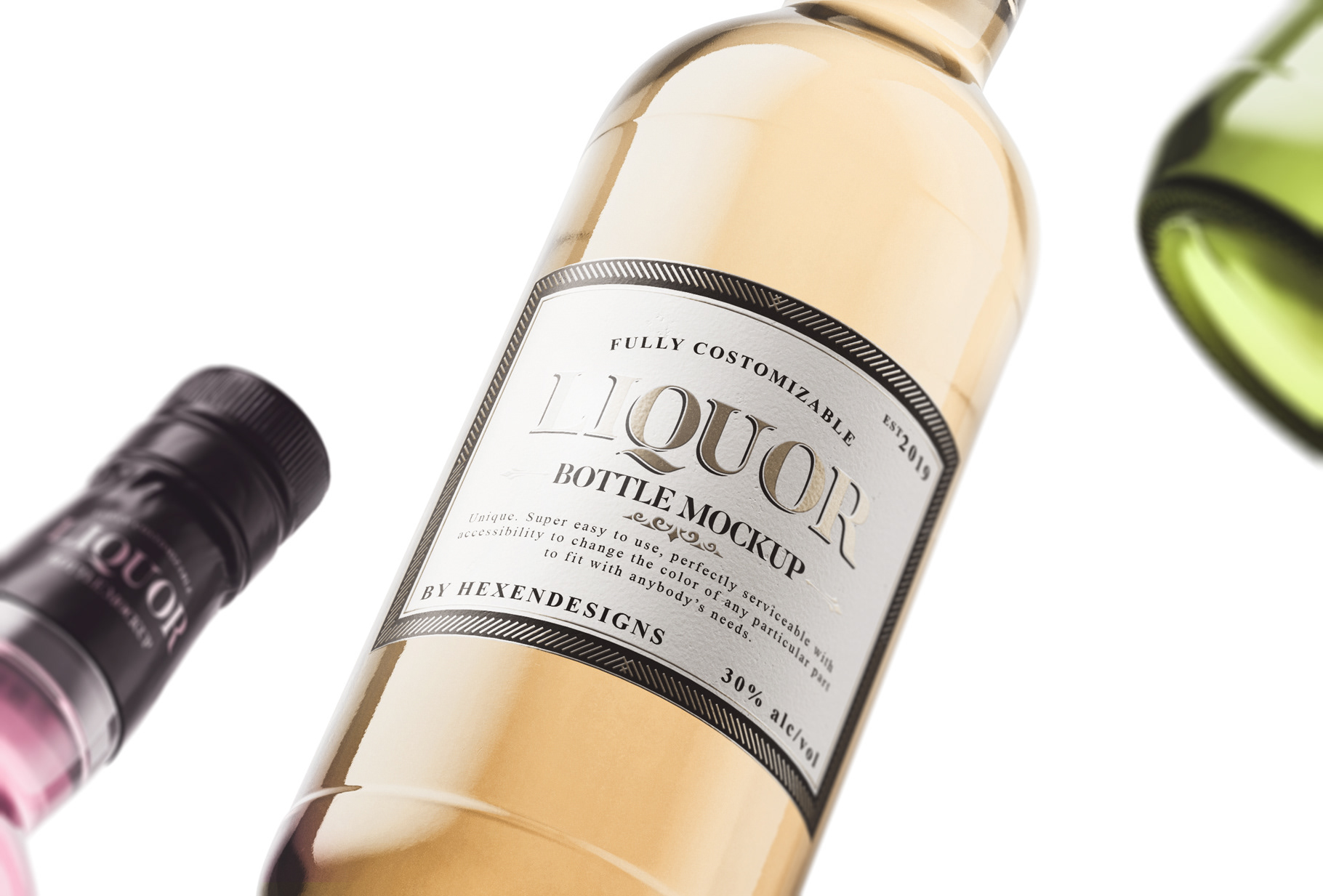 Visit the website
---
Engine Oil Bottle Mockup
Visit the website
---
Wine Bottle Top View Mockup
Visit the website
---
Juice Bottle Mockup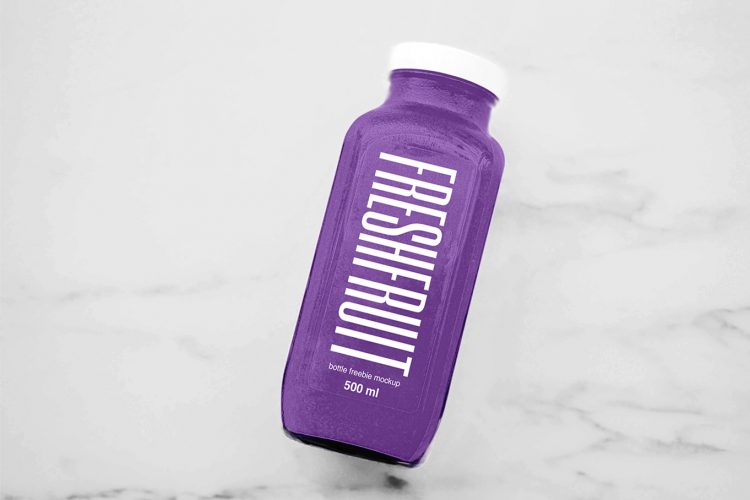 Visit the website
---
Wine Bottles Mockup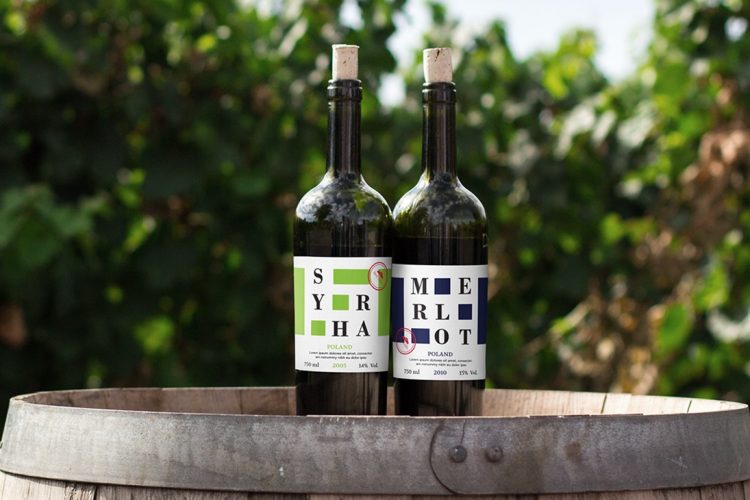 Visit the website
---
Packaging Mockup Free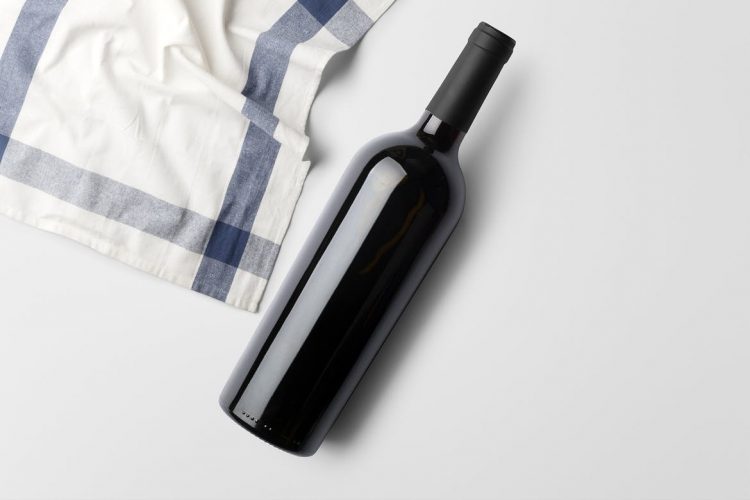 Visit the website
---
Glass Bottle Mockups Set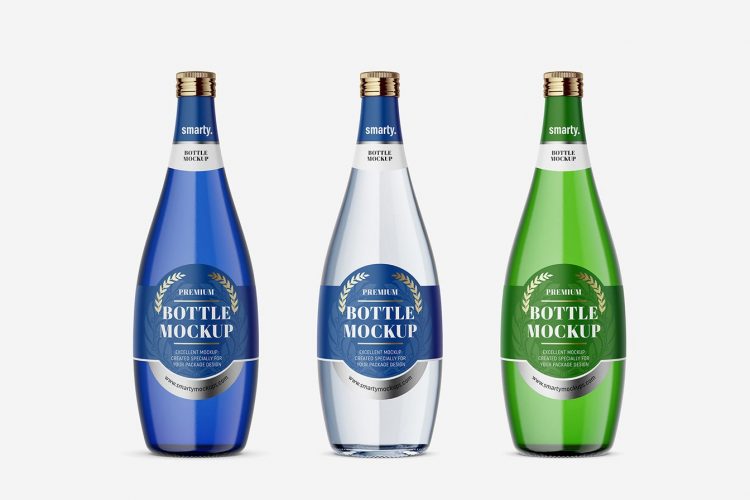 Visit the website
---
Cosmetics Bottle Mockup
Visit the website
---
Spray Bottle Mockup Free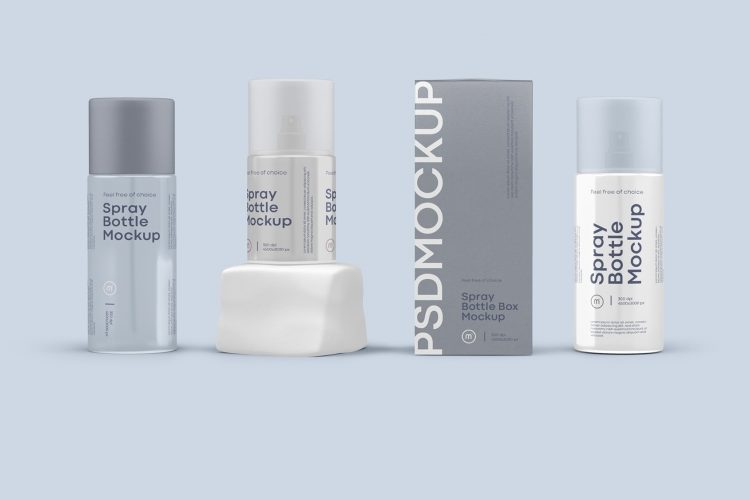 Visit the website
---
Liquid Bottle Mockup (Free)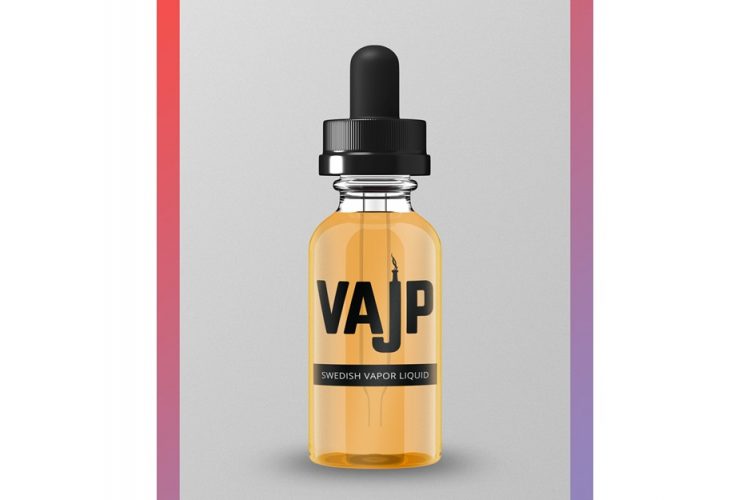 Visit the website
---
FREE COSMETIC BOTTLE MOCK-UP IN PSD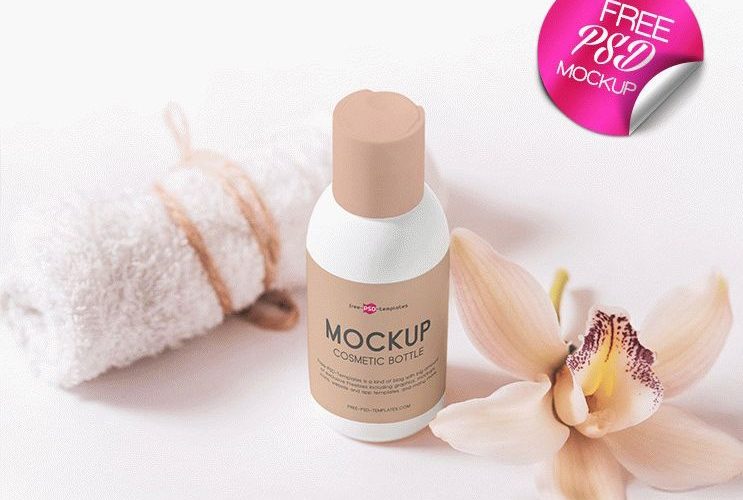 Download
---
Realistic Vodka Bottle Branding Mockup
Visit the website
---
Dispenser Bottle PSD Mockup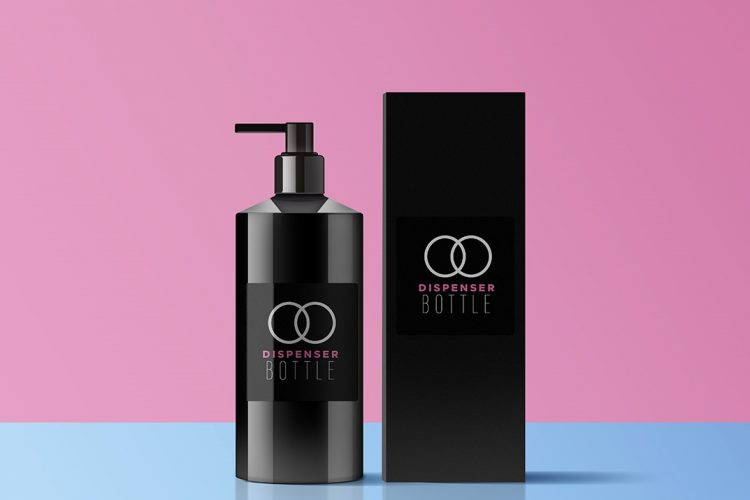 Visit the website
---