Our card mockup library includes layouts for thank you cards, holiday cards, New Year cards, Valentine's cards and more.  This list includes mockups of greeting cards for absolutely every situation, and they are an excellent way to tell someone what you think about them.
Show your real emotions to a special person who has an important event. Do not miss the opportunity to use the mockup greeting card to show respect, love, admiration, and other emotions. Highlight this approach with our superbly designed mockups that are absolutely stunning and easy to change in Photoshop. Get Photoshop as part of a Creative Cloud single-app plan for just US$19.99/mo
How to make a fabulous card out of our templates:
We put a lot of effort to make the mockups excellent looking. But your friend, mother, or husband should feel that the card was made exactly for him/her. Therefore we suggest you write some words on the card that have a special meaning for the guest of honor.
To make the card look fantastic use thick paper that feels nice. 
Take a look through all the options on the list
We have a lot to offer, so, if you found a nice greeting cards mockup, keep scrolling the list and maybe there are even better ones. Choose the best of the best.
Just choose the best template and create your own card with magnificence and beauty.  You do not need any design skills for customizing themockups. We guarantee that your cards in life will look no worse than on the screen.
Want to make a postcard with a photo? Create a design card by uploading your own photos, or choose from our library of stock images, where there are a lot of them. Add your text with wishes. Choose any fonts you like and their combinations. Remember that a simple greeting card can make a person feel loved, be happy with congratulation or support and attention.

Choose from dozens of ready-made samples your favorite card design for any occasion, for any holiday or event. Change the layout of the postcard in Photoshop and print. All this is even easier than you think!
---
FREE GREETING CARD MOCKUP SET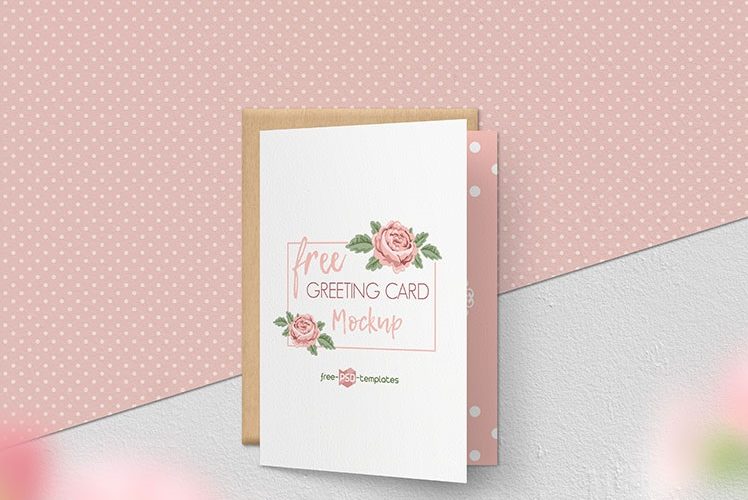 Download
---
GREETING CARD – 3 FREE PSD MOCKUPS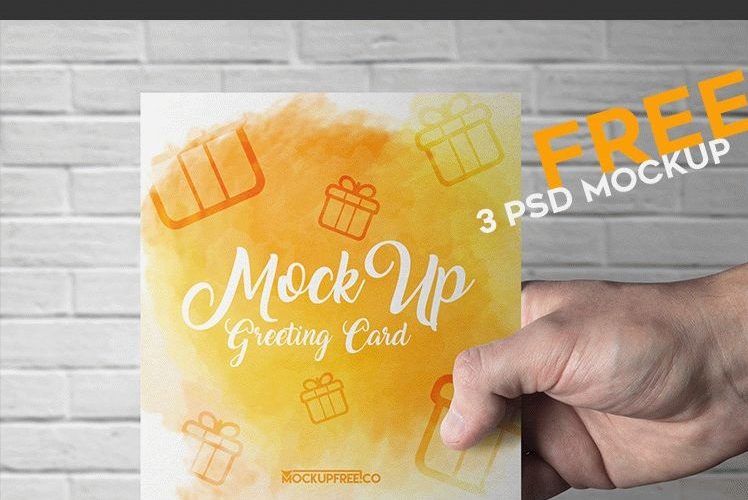 Download
---
Free Greeting Card with Envelope Mockup PSD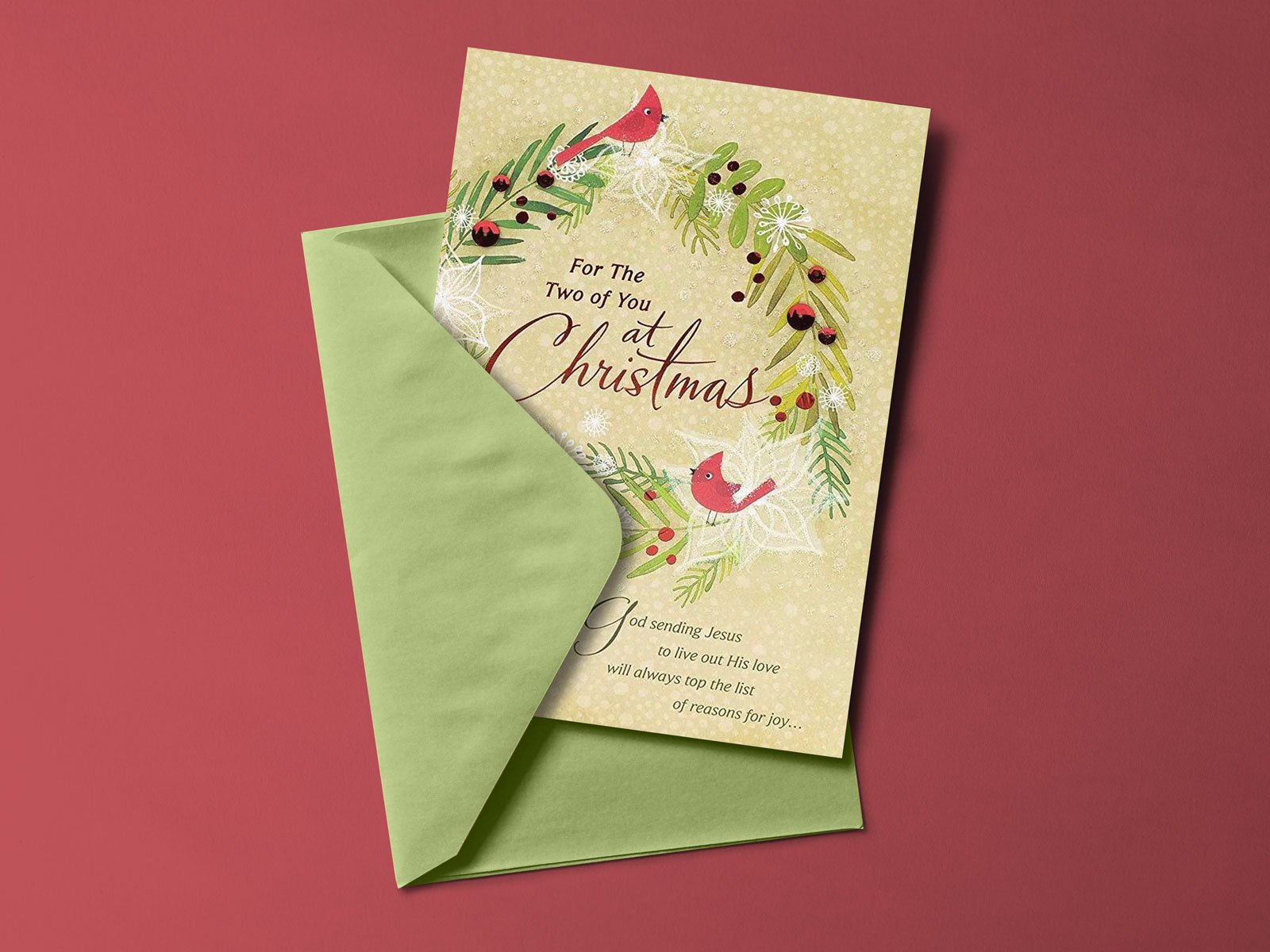 Visit the website
---
Free Greeting Card Mockup on a Wooden Table
Visit the website
---
Free Modern PSD Greeting Card Mockup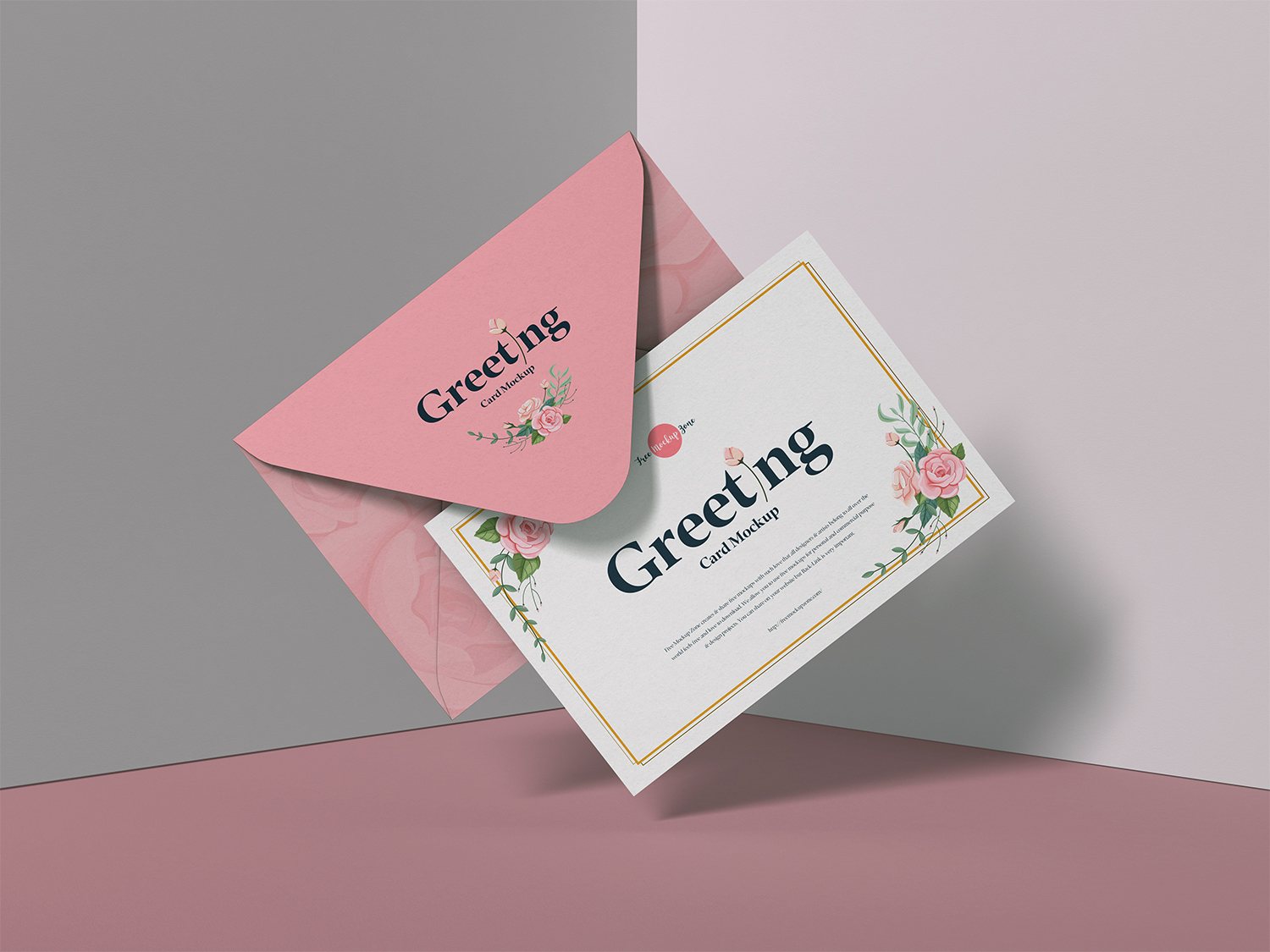 Visit the website
---
Free Greeting Card Mockup with Pink Flower PSD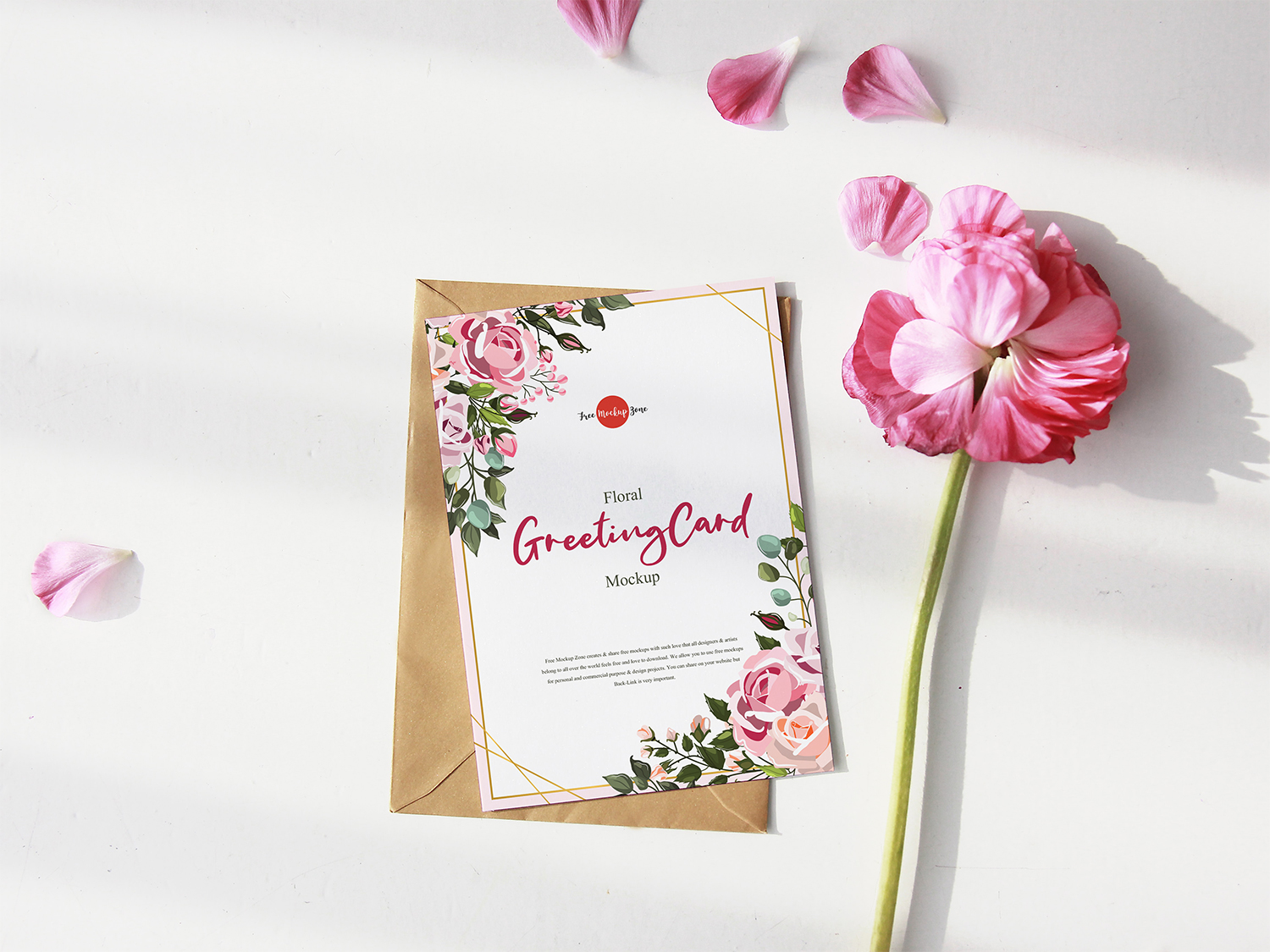 Visit the website
---
Free Standing Greeting Card Mockup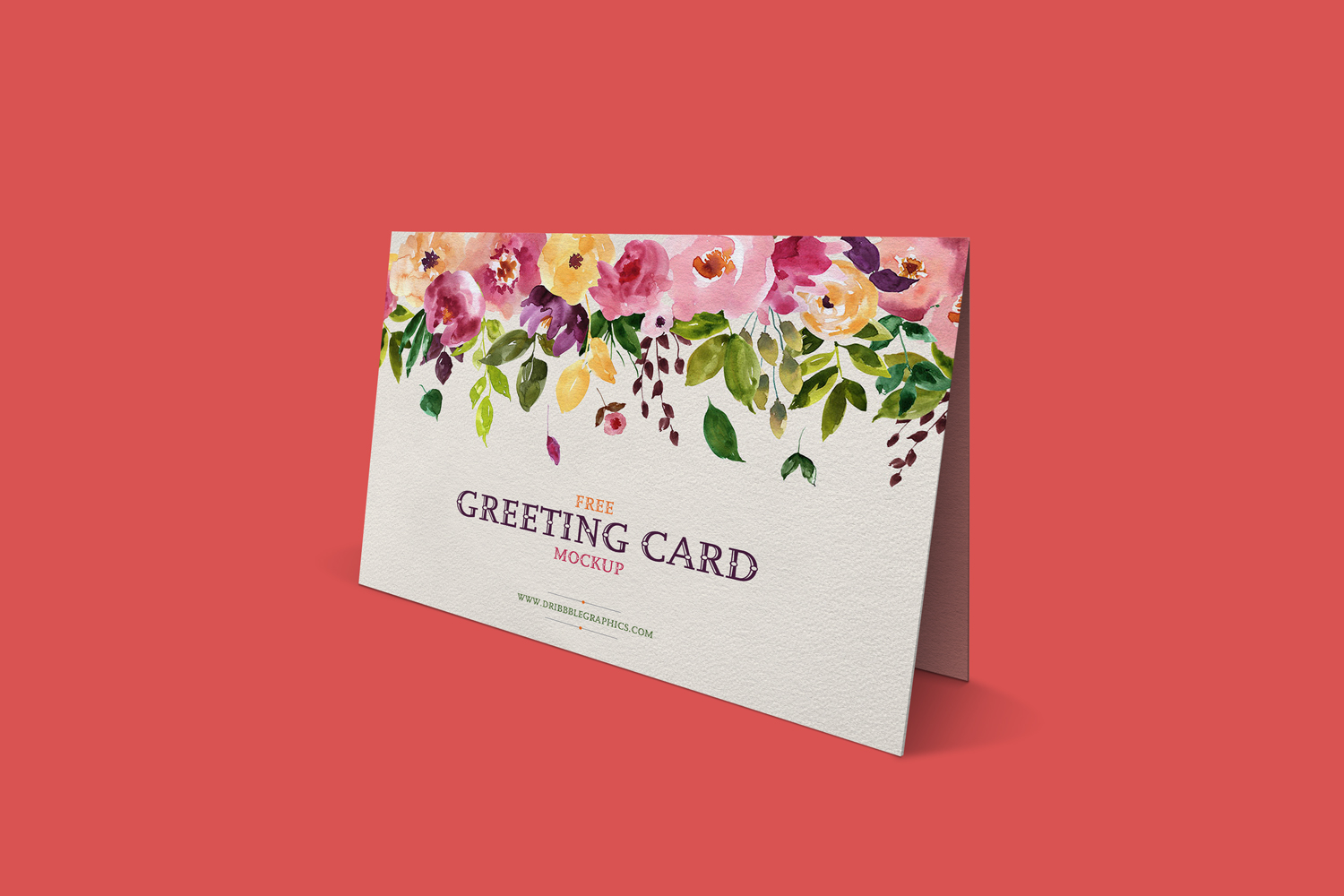 Visit the website
---
Free PSD Greeting Card Mockup
Visit the website
---
Holiday Greeting Card Mockup PSD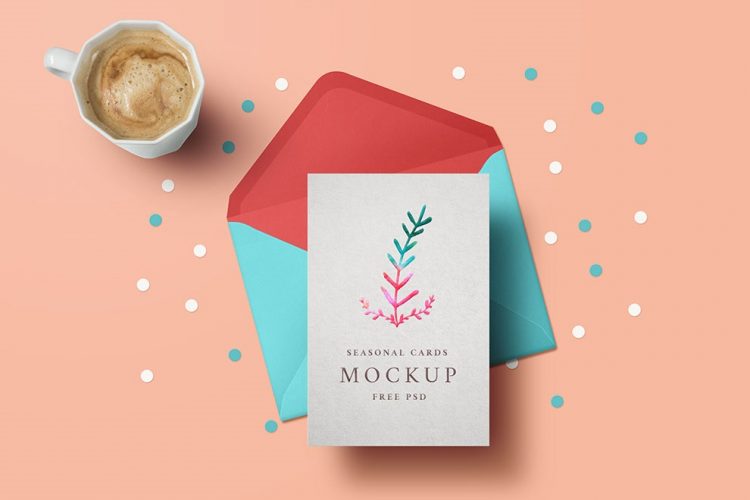 Visit the website
---
Free greeting card mock-up
Visit the website
---
Free Square Decorative Greeting / Invitation Card Mockup PSD Set
Visit the website
---
Invitation / Greeting Card in Hand Mockup PSD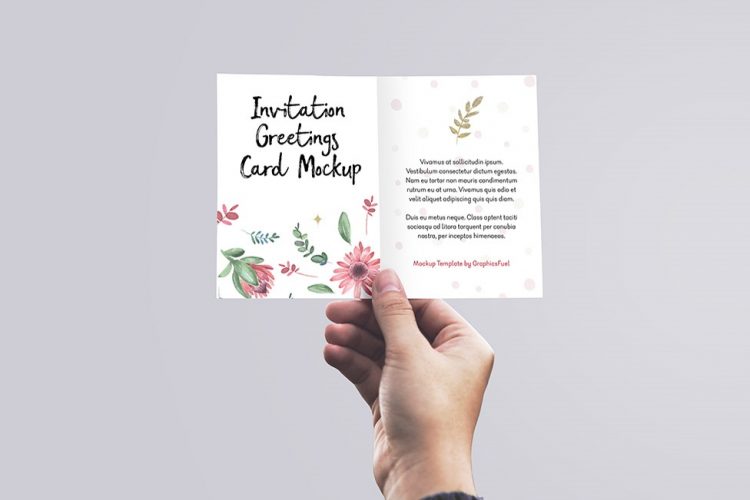 Visit the website
---
Greeting Card PSD Mockups
Visit the website
---
Free Square Greeting / Table Card Mockup PSD Set
Visit the website
---
Card and envelope mockup with christmas concept Free Psd
Visit the website
---
Free PSD Greeting Card Mockup
Visit the website
---
Premium quality card mockup with leaves and golden frames Free Psd
Visit the website
---
Free Greeting Card With Envelop Mockup PSD
Visit the website
---
Flat lay paper mockup on workspace Free Psd
Visit the website
---
Card mockup with floral valentines day concept Free Psd
Visit the website
---
Free Square Greeting Card Mockup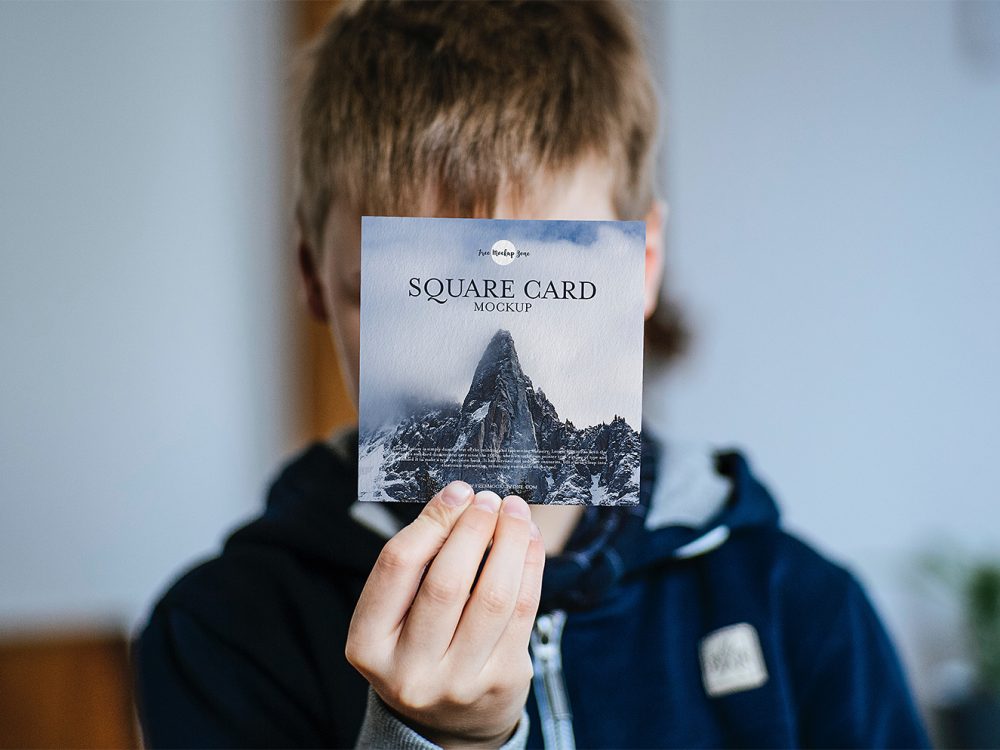 Visit the website
---
Free Greeting Card with Envelope Mockup PSD
Visit the website
---
International mother's day concept with mock-up Free Psd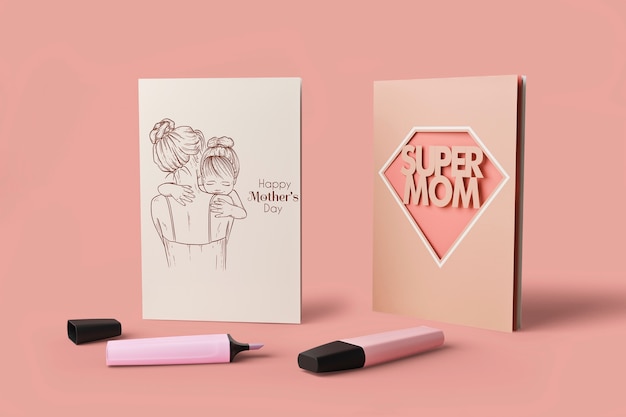 Visit the website
---
Greeting Card Mockup Free PSD
Visit the website
---
Floral quote concept Free Psd
Visit the website
---
Nice birthday composition with confetti on yellow Free Psd
Visit the website
---
Celebrate your dad father's day poster template Free Psd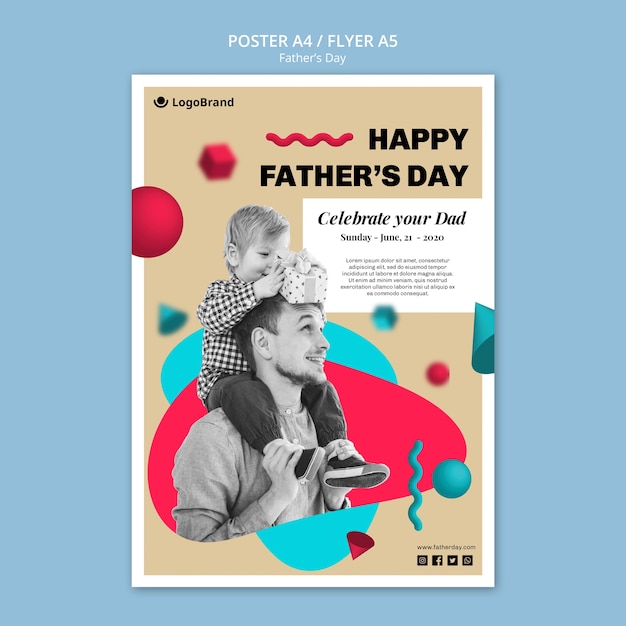 Visit the website
---
Free Single Side New Year Greeting Card Mockup PSD
Visit the website
---
Top view mothers day concept Free Psd
Visit the website
---