Greeting cards are very popular nowadays as well as invitation cards. Greeting cards are a perfect option for any occasion and any holiday. Every time people want to say hi or send congratulations to someone on a birthday, Christmas, New Year, Thanksgiving or any other special holiday, they usually use greeting cards. A greeting card is a universal print card that serves as the way to express your feelings on the one hand, and, show that you really care about the person you send a greeting card.
Invitation cards are used for inviting someone for a special occasion, be it a wedding, a birthday, an official event, or any other special occasion.
In this post, we have put together more than 35 premium and free invitation and greeting card PSD mockups for creative presentations of invitations designs and for greeting cards designs. It is very important for you, as a designer, to showcase your greeting cards and invitation design in the most attractive way, in the way they would appeal to people.
Download any of the below free greeting card mockups in PSD or invitation PSD mockups, customize them in a matter of minutes using Photoshop and promote your creative design of greeting cards and invitation design: Get Photoshop as part of a Creative Cloud single-app plan for just US$19.99/mo.
Are you looking for more free mockups in PSD for your design and business promotional needs? Feel free to browse our absolutely exclusive and free PSD mockups which fit any business purpose and design needs. You can find free advertising mockups, free package mockups, free wedding mockups, free food and beverage mockups etc. We offer other free design resources, like free print templates for the quick custom flyer, poster and brochure designs.
2 FREE INVITATION CARD MOCKUPS IN PSD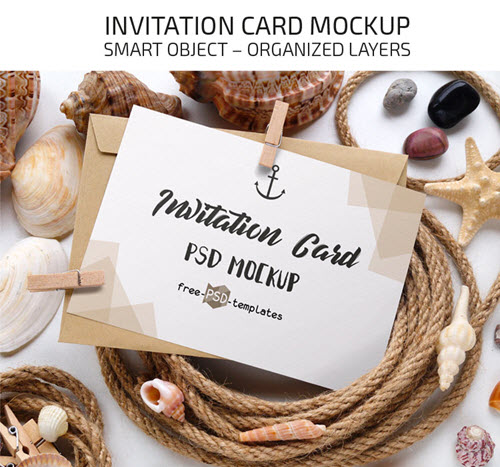 Download
---
Square PSD Invitation Card Paper Wrap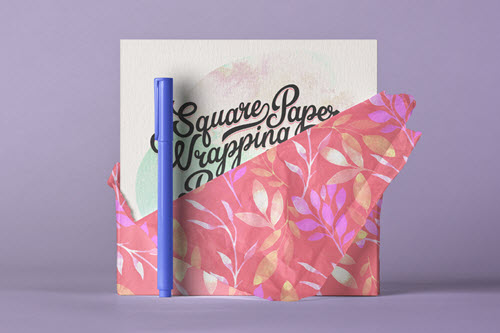 Download
---
3 FREE WEDDING INVITATION CARD MOCKUPS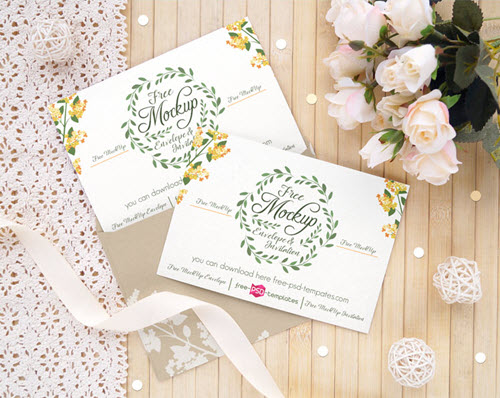 Download
---
Free Greeting Card Mockup PSD 2018
Download
---
Free Invitation Mockup
Download
---
GREETING CARD – 3 FREE PSD MOCKUPS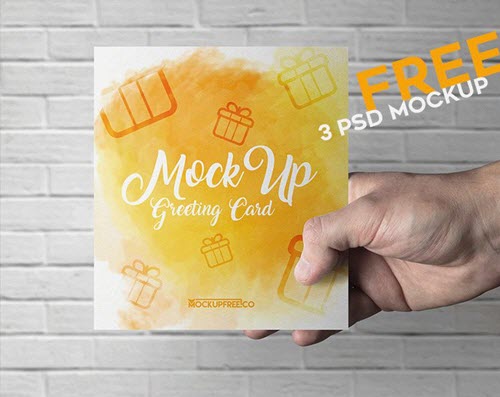 Download
---
Free Valentines Greeting Card in Girl Hand Mockup
Download
---
Free Lovely Mothers Day Greeting Card Mockup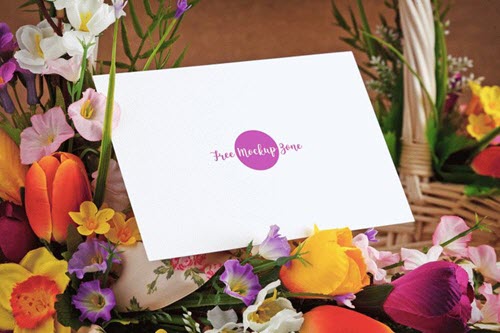 Download
---
Free Greeting Card on Sackcloth With Flowers Mockup
Download
---
Free Square Greeting Cards Mockup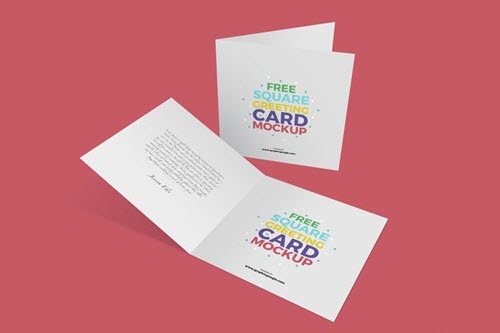 Download
---
Free Standing Greeting Card Mockup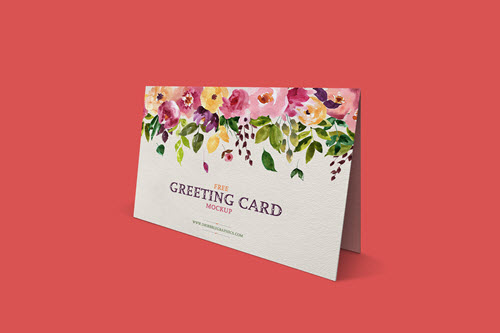 Download
---
Free Blossom Greeting Card Mockup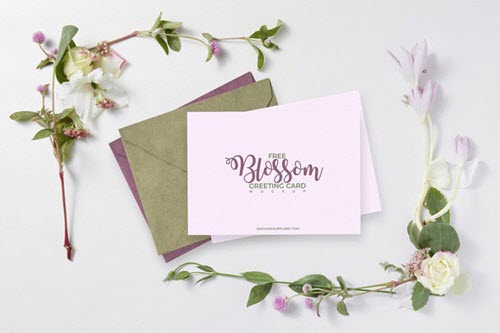 Download
---
Free Front & Back Greeting Card Mockup PSD
Download
---
Free Invitation Cards Mockup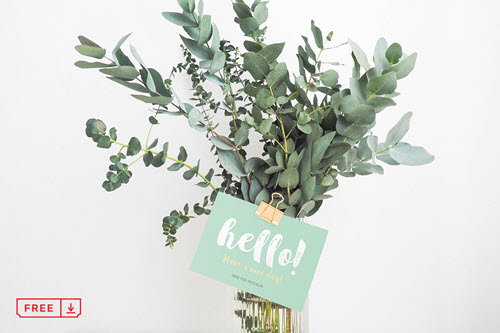 Download
---
Free Invitation Card Mockup For Wedding & Greetings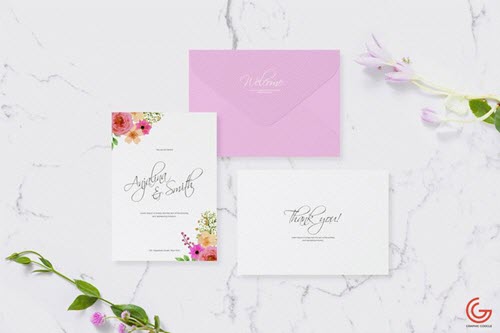 Download
---
Invitation / Greeting Card in Hand Mockup PSD
Download
---
Cozy Christmas Style – 14 Free PSD Mockups
Download
---
Free Invitation Mockup
Download
---
Photorealistic Invitation & Greeting Card Mockup Vol 4.0 / A6 Edition
Download
---
Photorealistic Invitation & Greeting Card Mockup Vol 3.0/ DL Edition
Download
---
Christmas Greeting Card and Invitation Paper Flyer Mock-Up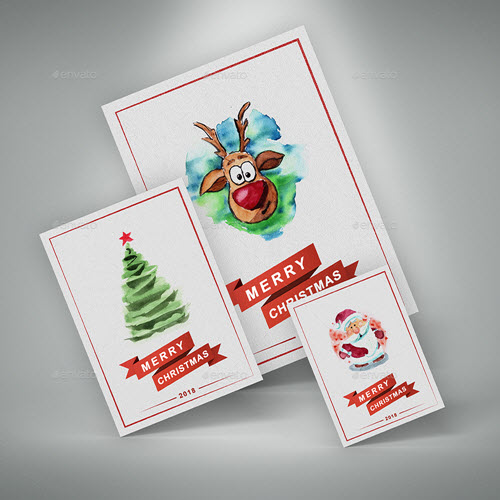 Download
---
Business Event Invitation Card Template
Download
---
Christmas Card Mockup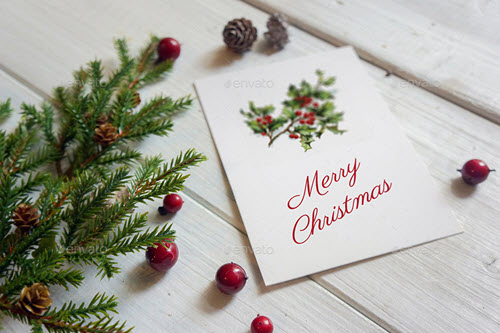 Download
---
Simple Geometric Line Invitation Set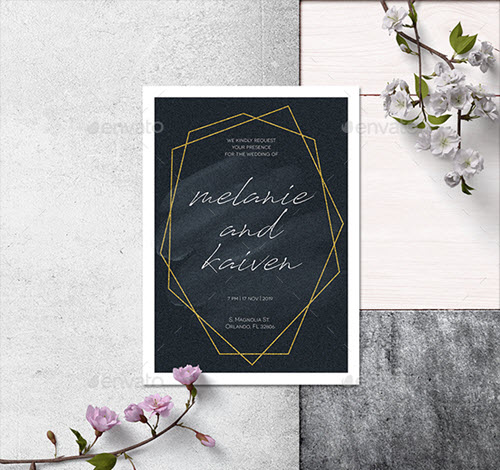 Download
---
Christmas Invitation & Greeting Card
Download
---
13 Greeting Card Mockups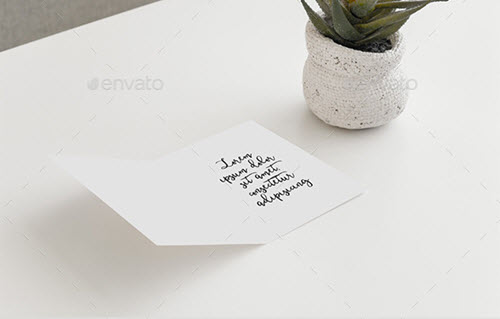 Download
---
A6 Postcard & Envelope / Invitation / Flyer MockUp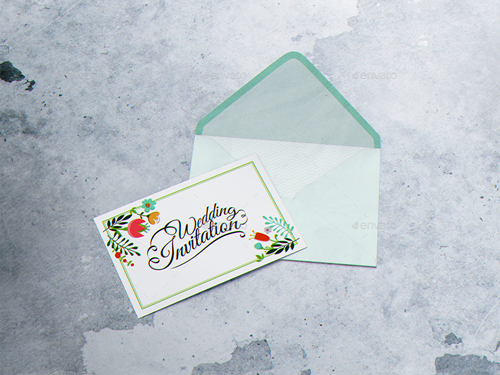 Download
---
Invitation Card Mockup Indoor Series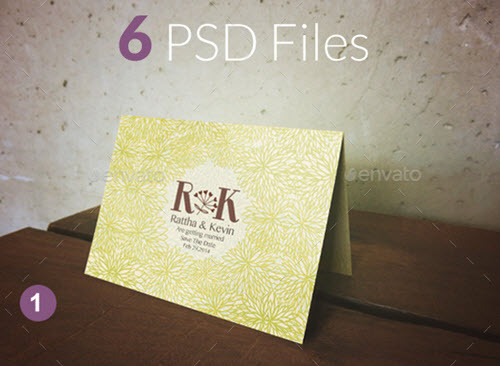 Download
---
Blue Rose Wedding Invitation
Download
---
Simple Blackboard Wedding Invitation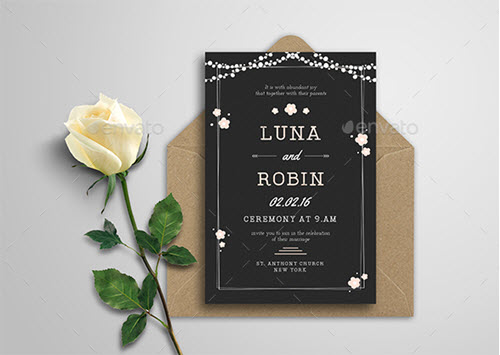 Download
---
Square Greeting Card Mock-Up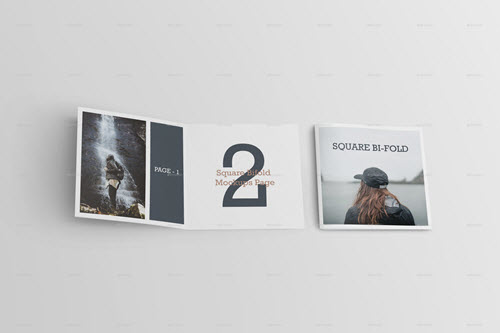 Download
---
Event/Summit/Conference Invitation Card
Download
---
A6 Flyer / Postcard Mock-Up
Download
---
6 Gold Clothespin-Style Card Mockups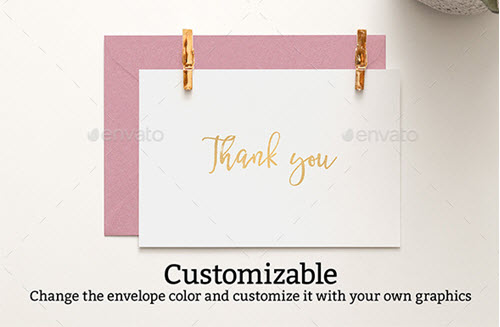 Download
---
Invitation Card Mockup v.2
Download
---
Invitation Card Mockup v.3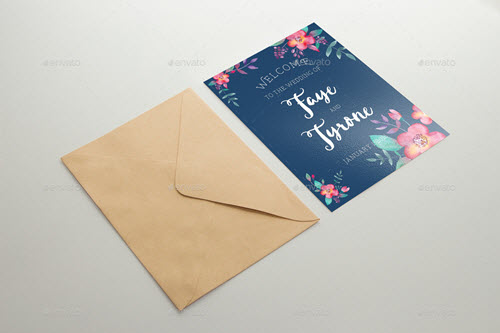 Download
---