Any design work consists of multiple objects and elements. Some of them are put in focus, other play secondary role. There are also elements which seem to be imperceptible and plain, but they are no less important in an overall design concept. Photoshop patterns and textures are one of such elements in the design. Although they play a role of background, they are important for overall comprehension of this or that piece of design.
Because of less importance, many designers don't pay too much attention to creating textures and patterns. We have rounded up 30 free textures and patterns in Photoshop in order to free you from time-consuming abortive design work. No need to spend hours of your time on creating textures and patterns your design projects' background images. You can easily download these free patterns and textures created by our professional designers or provided by third-party websites right into your Photoshop program. Grab any of these free and creative patterns or textures and create a unique and effective look of a website, flyer, infographic, CV background or other type of design.
If you specialize in print design and want to boost your creativity and enhance your design projects, feel free to have a look and download our exclusive and stunning free print PSD templates. If you are a beginner in logo design, then our free logo PSD templates will be of great help for you. With the help of Photoshop, you can easily turn these pre-designed templates into high-end decent designs: Get Photoshop as part of a Creative Cloud single-app plan for just US$19.99/mo.
FREE CHILDREN'S PATTERNS
Enhance your designs for children related design projects like baby shower invitations with the help of these free children Photoshop patterns.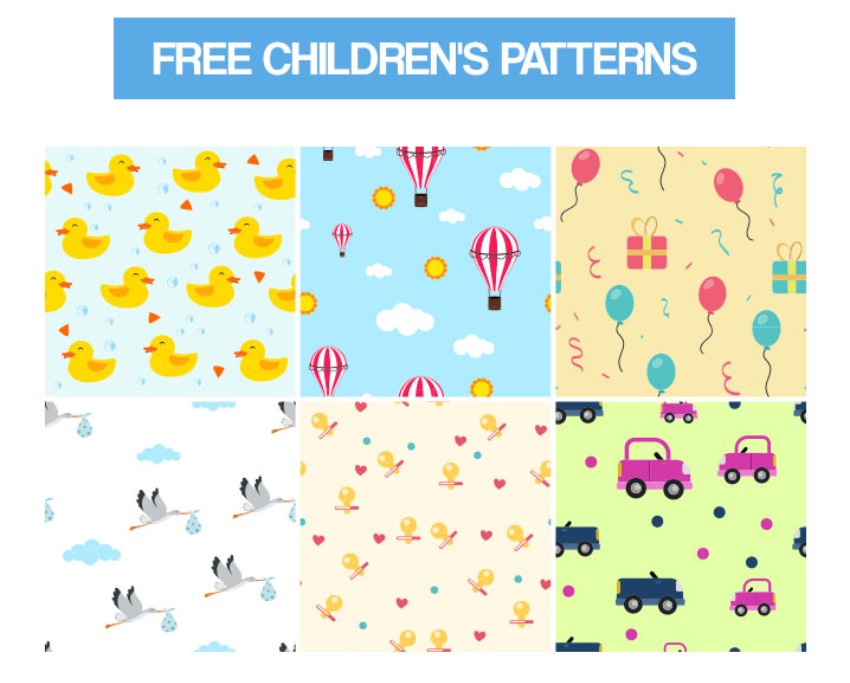 Download
---
FREE FRUIT PATTERNS
Enjoy these free fruit patters and use them for free to make your summer related designs attractive and rich.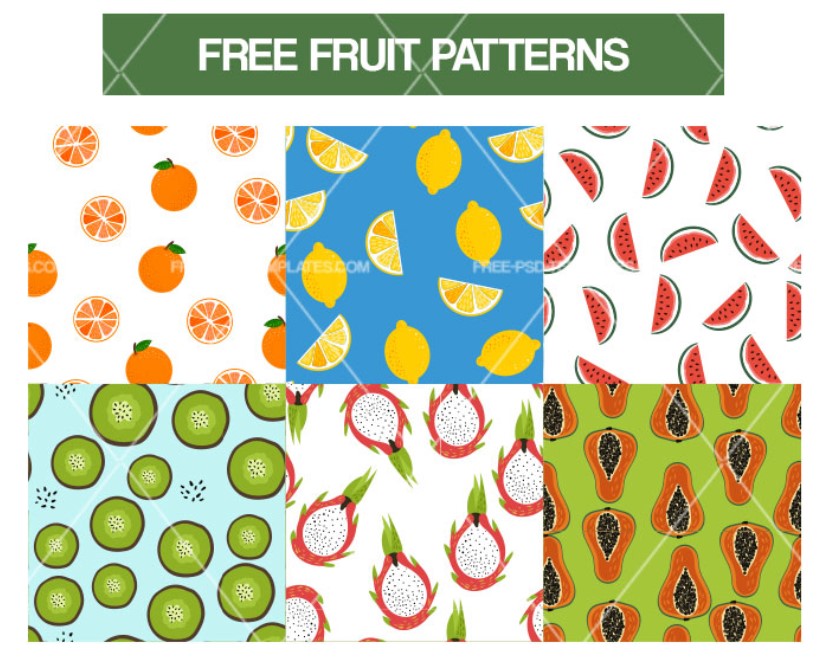 Download
---
FREE SUMMER PATTERN
Here is another summer related free Photoshop patterns set that you can download for your design needs right away.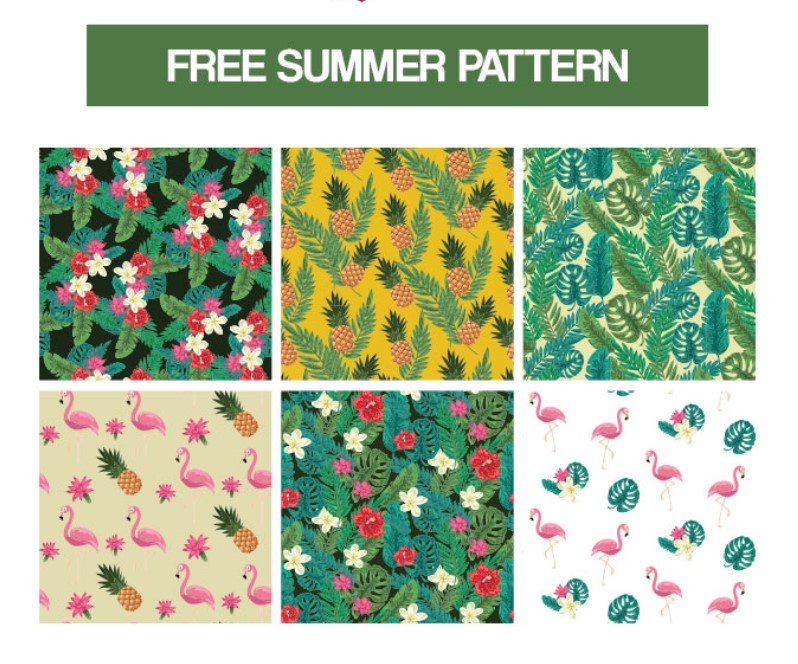 Download
---
FREE 5 HEARTS PATTERN
If you need to create a St. Valentine's dedicated flyer or greeting card or any other dedicated design, you can use these heart-shaped patterns for Photoshop.
Download
---
FREE AUTUMN VECTOR PATTERN – LEAVES, ORNAMENTS, VEGETABLES
For creating autumn related designs feel free to use these stunning free autumn Photoshop patterns.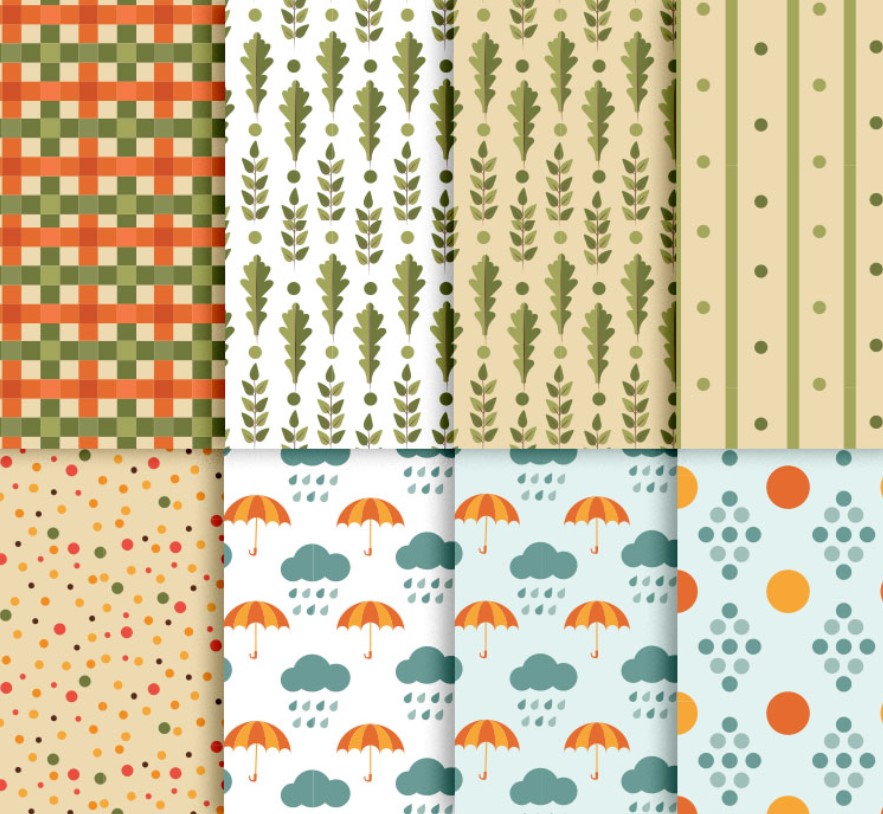 Download
---
FREE TROPICAL PATTERN IN PSD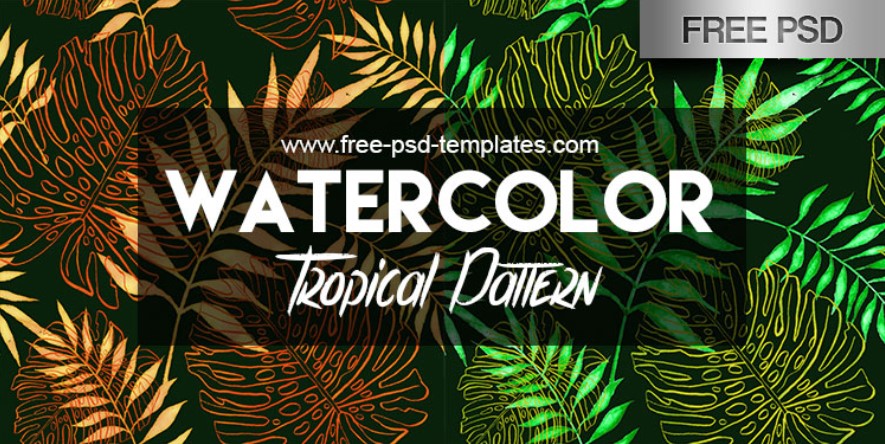 Download
---
14 FREE GRUNGE HQ TEXTURES AND BACKGROUNDS

Download
---
10 FREE BRICK HQ TEXTURES AND BACKGROUNDS
Download
---
FREE 5 PREVIEW SEAMLESS PATTERNS FOR PHOTOSHOP

Download
---
Cute Plants Photoshop Pattern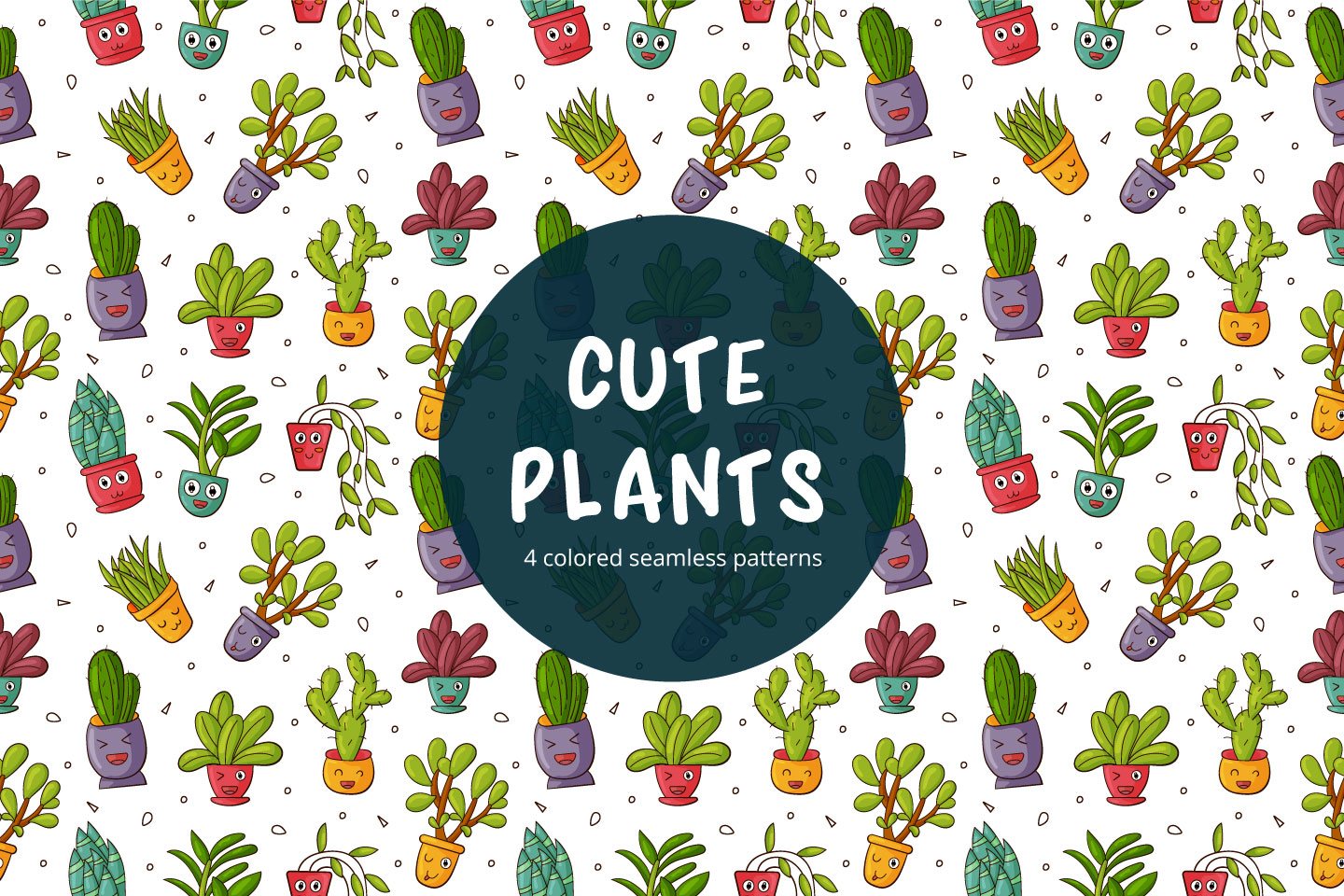 Download
---
Shine Free Photoshop Patterns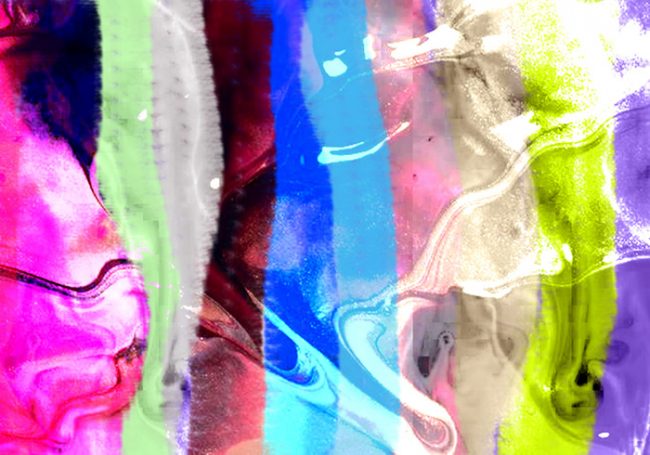 Download
---
Vertical Multicolor Free Photoshop Patterns
Download
---
Polka Dots Free Photoshop Pattern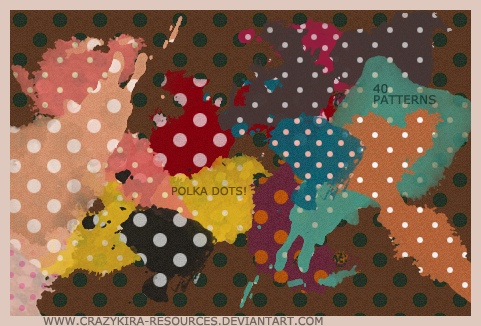 Download
---
Floral Photoshop Patterns
Download
---
Rough Paper Patterns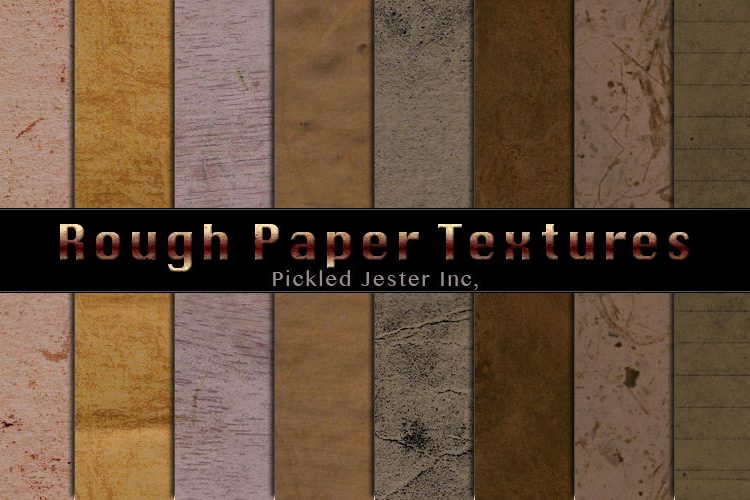 Download
---
Metallic Swirls Set of 8 Texture Patterns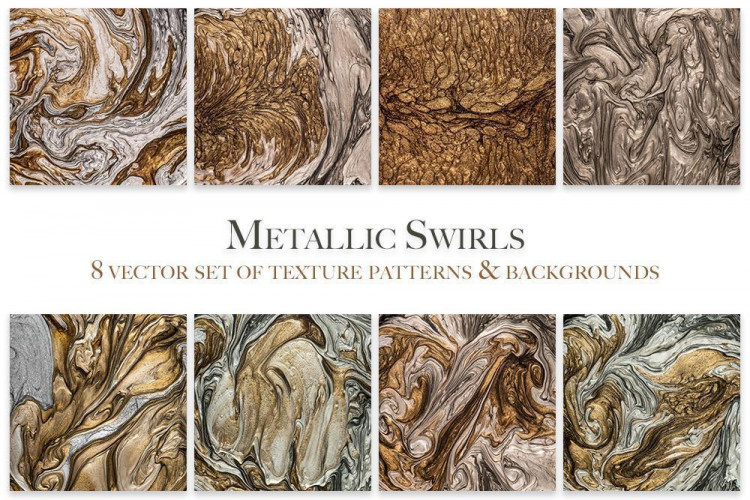 Download
---
Paisley Pattern For Photoshop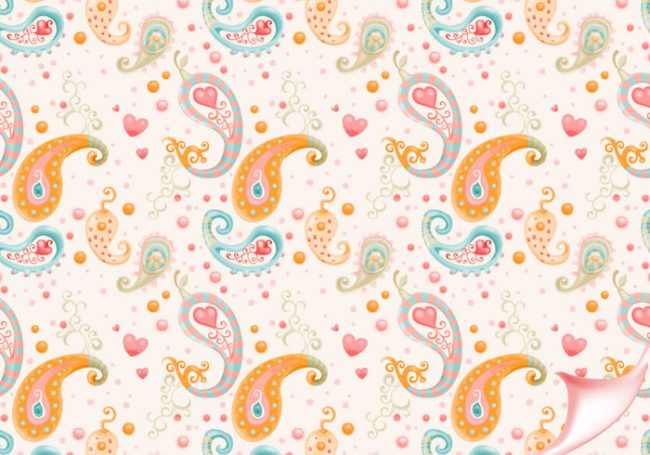 Download
---
Texture Pack 02: wood and paint [5 LARGE IMAGES]
Download
---
Free Watercolor Smudges – Vectors, Textures and Brushes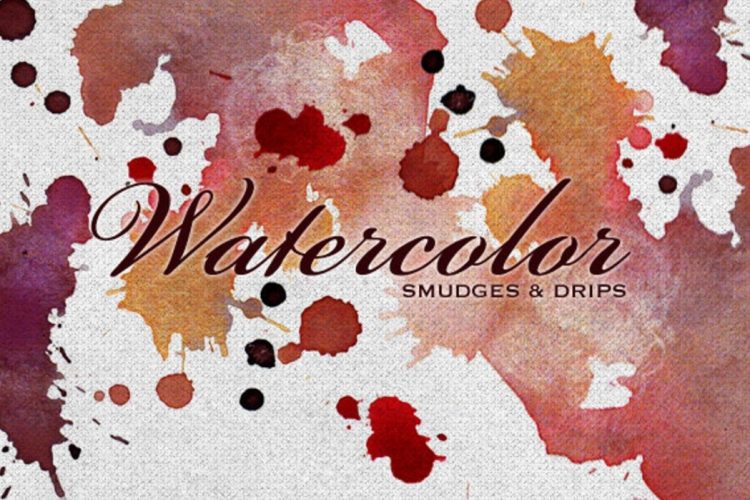 Download
---
13 Free High Resolution Grungy Photocopy Textures

Download
---
Free Grungy Cloud Textures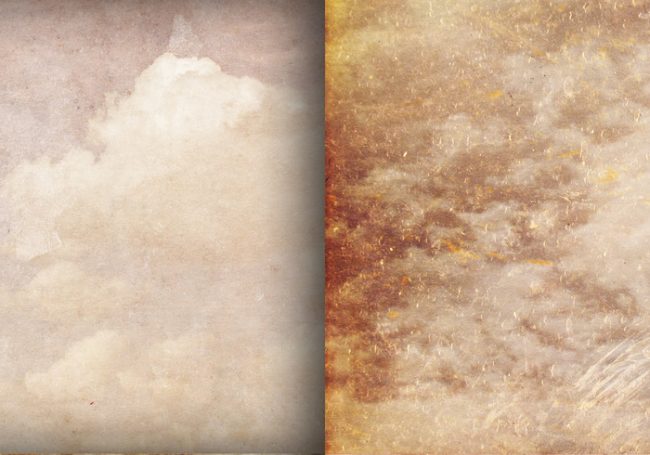 Download
---
Free Pack of 12 Distressed Halftone Pattern Textures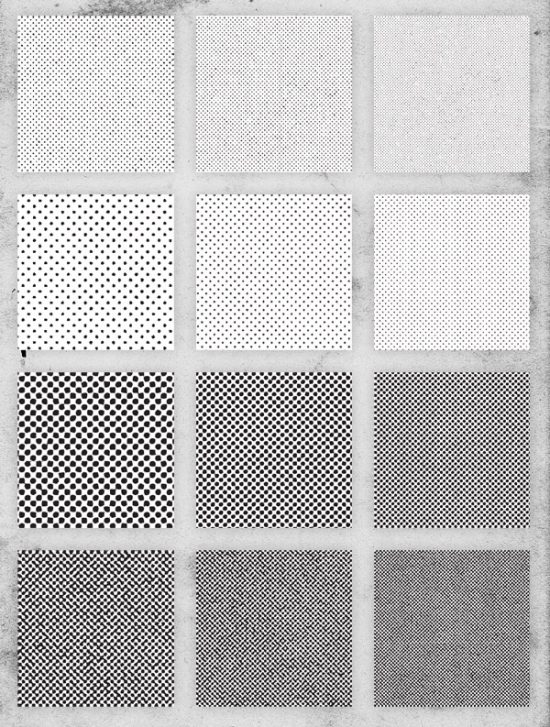 Download
---
Free Photoshop Textures – Waves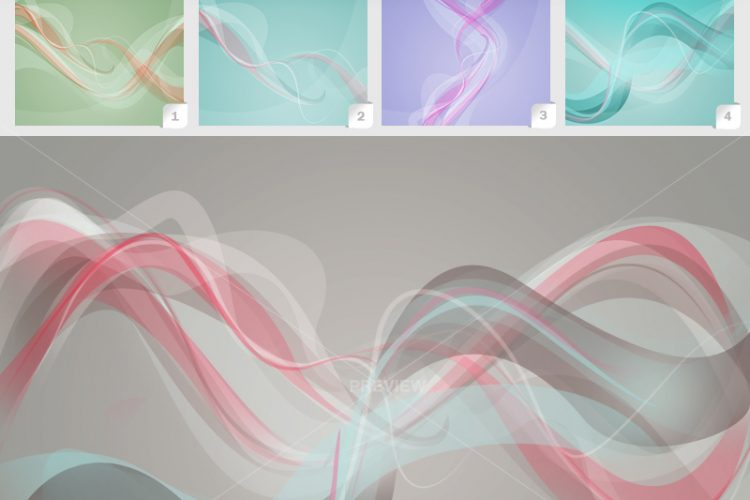 Download
---
Free Staphylae Patterns
Download
---
Free Painted Walls Texture Pack
Download
---
Free Spray Painted Wall Textures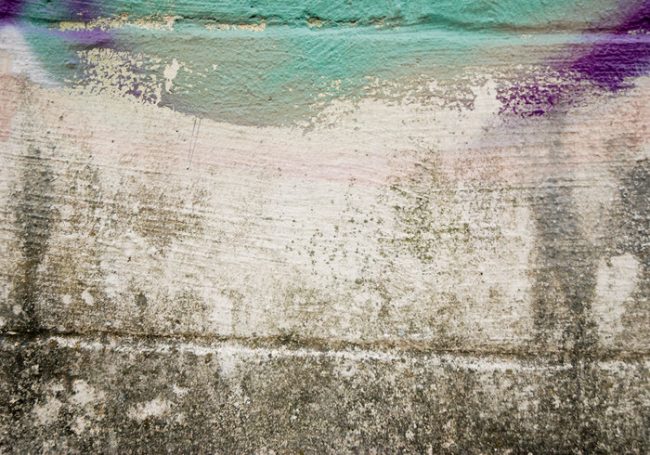 Download
---
Cool Pastel Free Photoshop Textures 4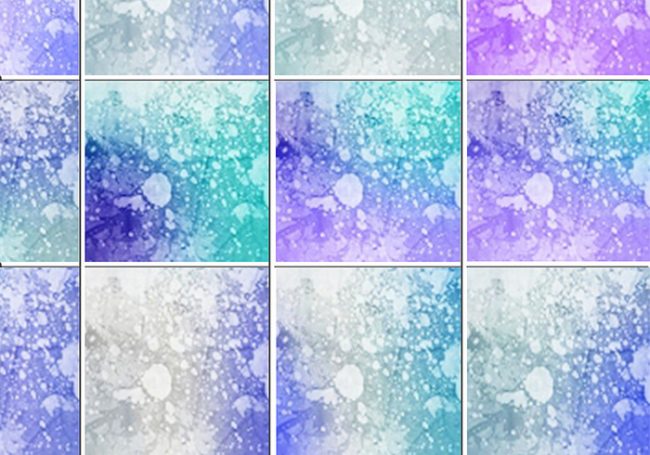 Download
---
FREE 9 CHRISTMAS PATTERNS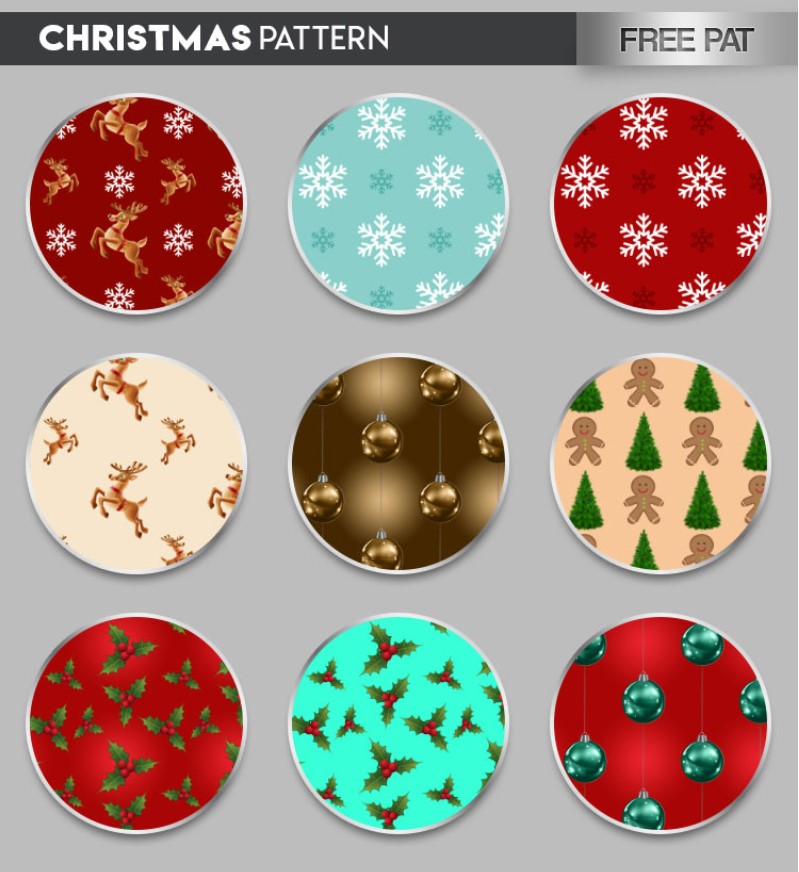 Download
---
(2 votes, average: 5 out of 5)