Portrait photography requires a lot of retouching and editing work, as in most cases people have some defects which they prefer to cover up. Someone wants to whiten yellow teeth, others want to get rid of freckles, most of people want to see a better version of them on photos. It may take a lot of time to enhance or retouch one photo.  In such cases, premade free Photoshop actions, filters and presets are a perfect time-saving solution that will help you achieve professional results and desired effects in one click. Our today's post is dedicated to super-fast 35 Premium and Free Photoshop Actions for Portrait Photos.
Using these quick and easy-to-apply Photoshop actions for portrait photos, you can easily achieve any effect, be it teeth whitening, smooth skin, enhancing colors and creating HDR effect, retouching skin, add makeup or animated effects, apply filters, adjust toning, etc. Using Photoshop, you will need a few tweaks for enhancing 10, 20 photos at once: Get Photoshop as part of a Creative Cloud single-app plan for just US$19.99/mo. If you are looking for a quick and time-efficient way to add to your photo or image a creative and personalized touch of art, then you should definitely take advantage of these creative multipurpose 35+ Top Premium and Free Photoshop Actions 2018 for Agile Effect Creating.
Hope that this collection of free Photoshop actions will become of great help to you. Free PSD Templates is designed to help professional designers and complete beginners at graphic design to quick start in any type of design, be it a print design project, a social media graphics design, etc. Feel free to digest our free web elements category, where you can find a lot of pre-designed free social media templates, including Facebook cover templates, animated Instagram stories and post templates, YouTube channel templates, etc. For logo designers, we also have a lot of useful free logo templates, which they can use to create custom logos.
Free Photoshop Actions for Portraits
This package of free Photoshop actions include 6 professional PS actions for enhancing skin, improving color, adjusting tone, smoothing skin, etc. The pack features:
PS Action #1 "Bright Eyes"
PS Action #2 "Burn"
PS Action #3 "Color Tone"
PS Action #4 "Highlights"
PS Action #5 "Smooth Skin"
PS Action #6 "Whitening Teeth"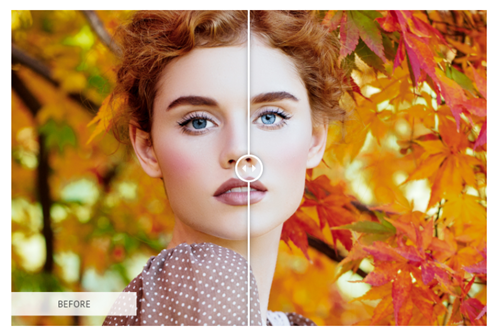 ---
Teeth Whitening Photoshop Action Free
This set of Photoshop actions is dedicated to several types of teeth whitening effects:
PS Action #1 "Classic"
PS Action #2 "Hollywood Smile"
PS Action #3 "Pure"
PS Action #4 "Snowy"
PS Action #5 "Sparkle"
PS Action #6 "Totally White"
---
50 Free Portrait Photoshop Actions
This package includes 50 different PS actions which cover various photo filters and color tone effects for enhancing original photos.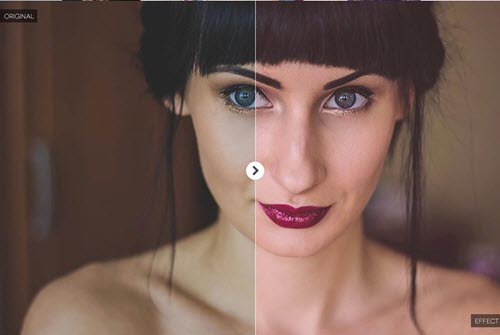 ---
Skin – 5 Retouching Actions
This set of PS actions include 5 helpful retouching actions which will help you to heal, mattify and airbrush skin in one click. The Actions include:
Mattifier
Skin Airbrushing
Brighten Eyes
Redness Reducer
Clipping Free Contrast
---
Fall Photoshop Action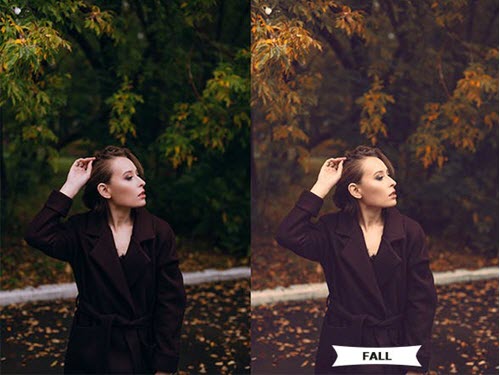 Download
---
Vector Painting Actions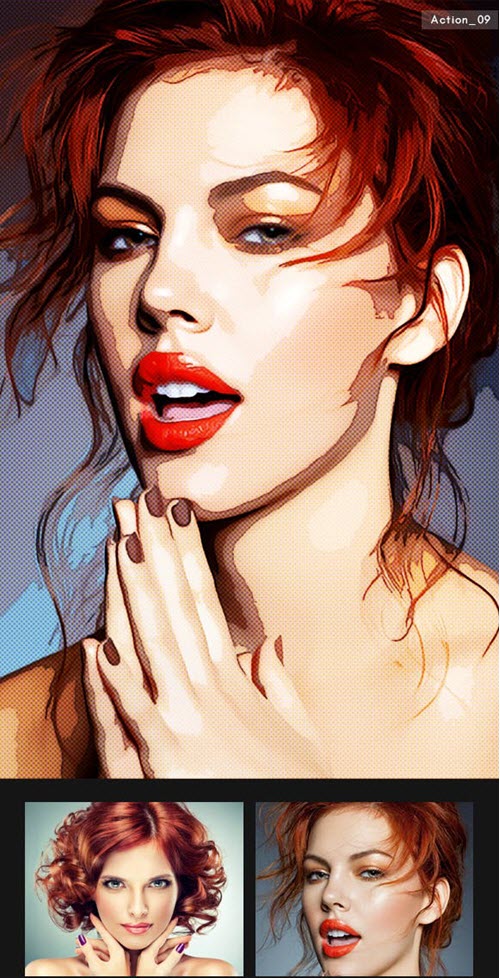 Download
---
MISTY Photoshop Action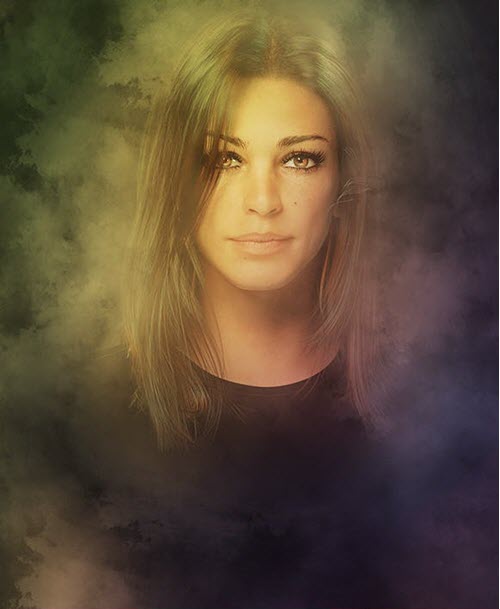 Download
---
40 Free Pastel Effect Photoshop Actions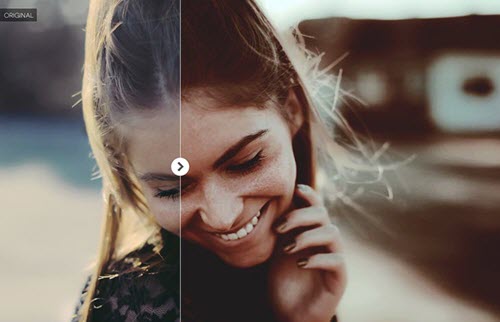 ---
Free Download HDR Photoshop Actions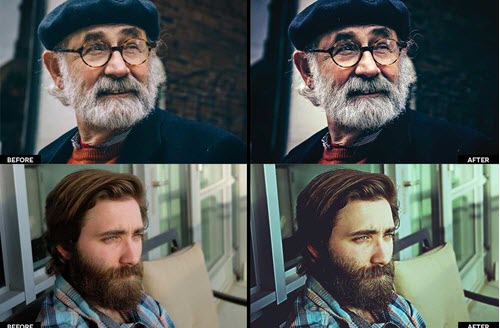 ---
Free Animated Glitch Photoshop Action
---
Stitched Fabric Photoshop Action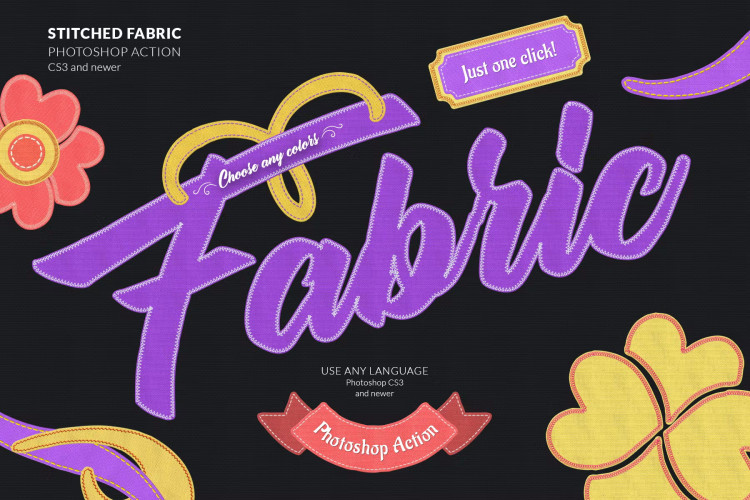 Visit the website
---
Smoke Photoshop Action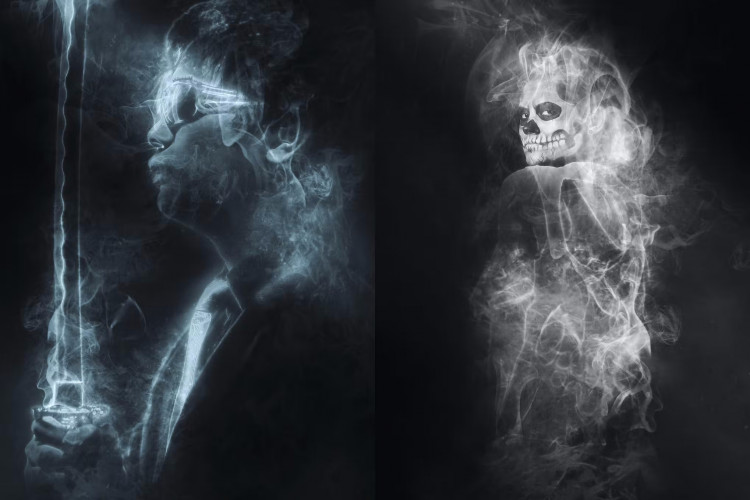 Visit the website
---
Destroyed Photoshop Action
Visit the website
---
Free Cinematic Photoshop Actions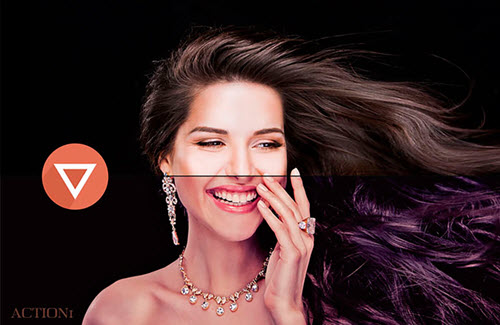 ---
50 Free Summer Photoshop Actions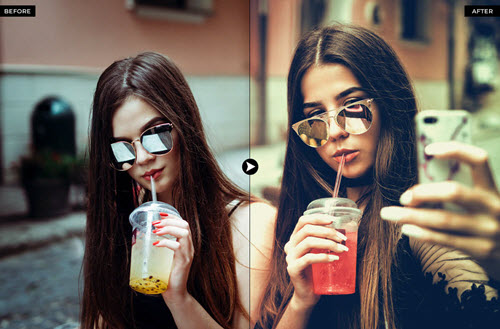 ---
50 Free Autumn Photoshop Actions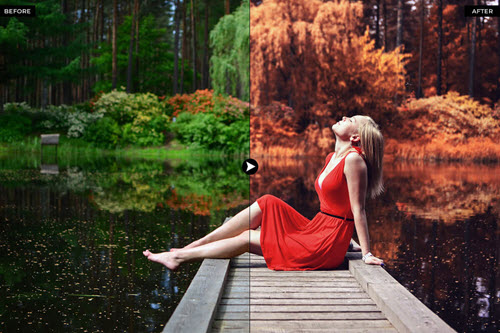 ---
Free Royal Wedding Pro Photoshop Actions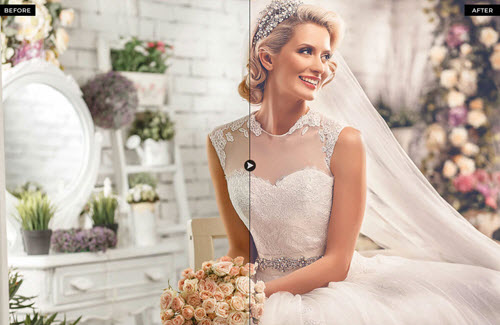 ---
Free Born Baby Photoshop Actions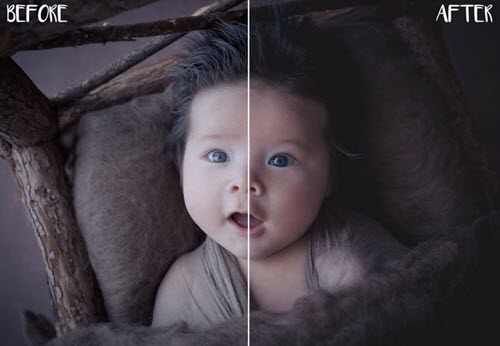 ---
6 Newborn Photoshop Actions Free Download Bundle
The package includes 6 PS actions for enhancing newborn photography:
PS Action #1 "Cool Tonning"
PS Action #2 "Fix Red"
PS Action #3 "Fix Yellow"
PS Action #4 "Rosy Baby Cheeks"
PS Action #5 "Tone Skin"
PS Action #6 "Smooth Skin"
---
EasyComic Free Photoshop Action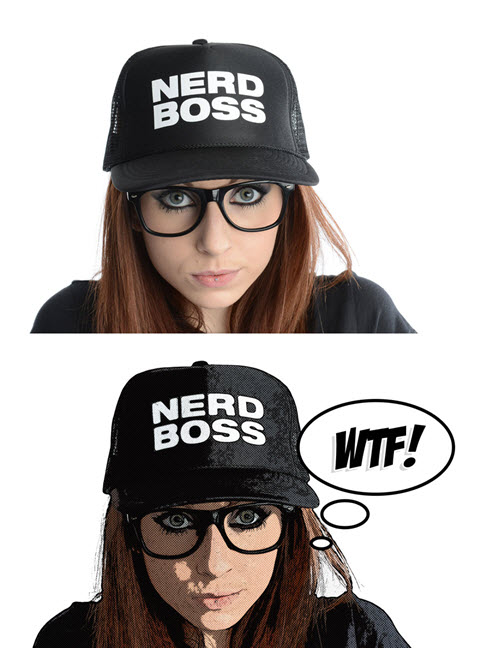 ---
Pro Portrait Photoshop Actions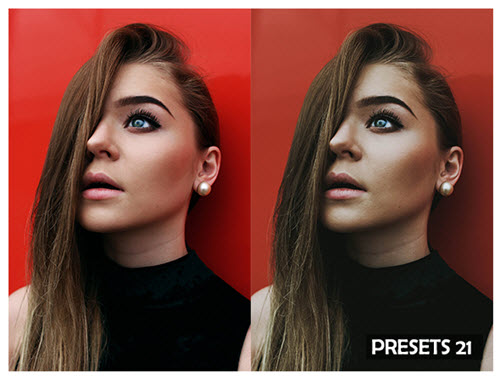 Download
---
10 Insta Portrait Photoshop Actions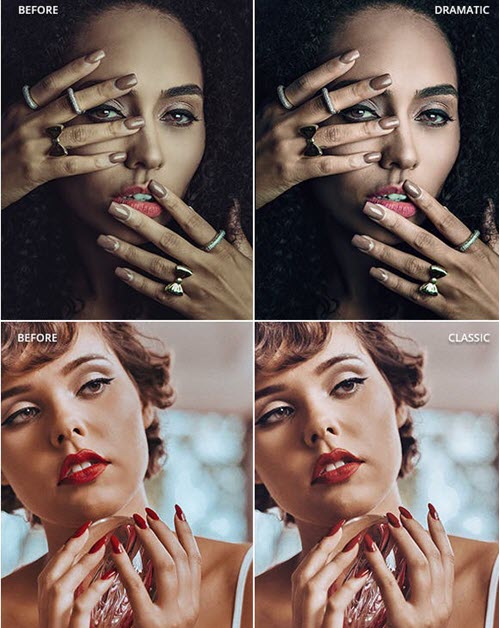 Download
---
GLUED POSTER PHOTO EFFECT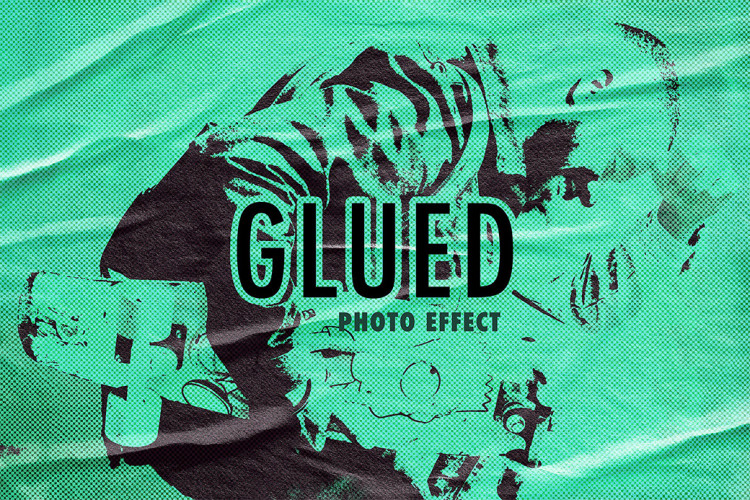 Visit the website
---
10 Pop Art Portraits Photoshop Action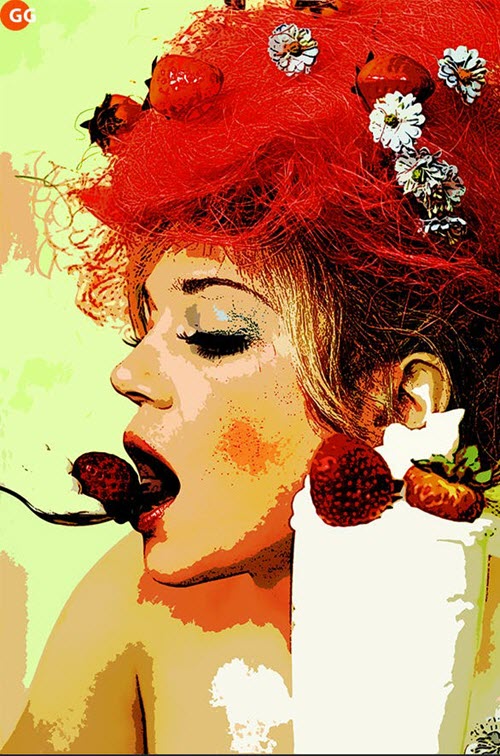 Download
---
Portrait HDR Toning – Photoshop Action
Download
---
10 Portrait Retouch Photoshop Action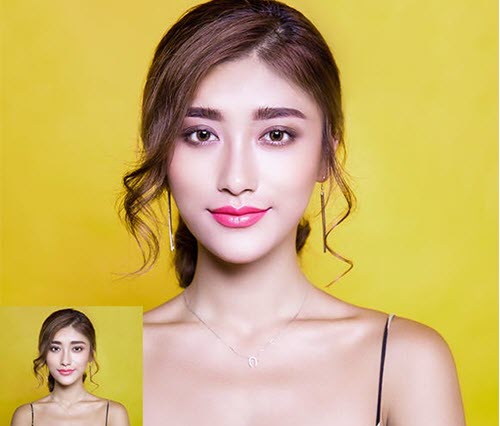 Download
---
Ambrotype Vintage Photo Effect Photoshop Action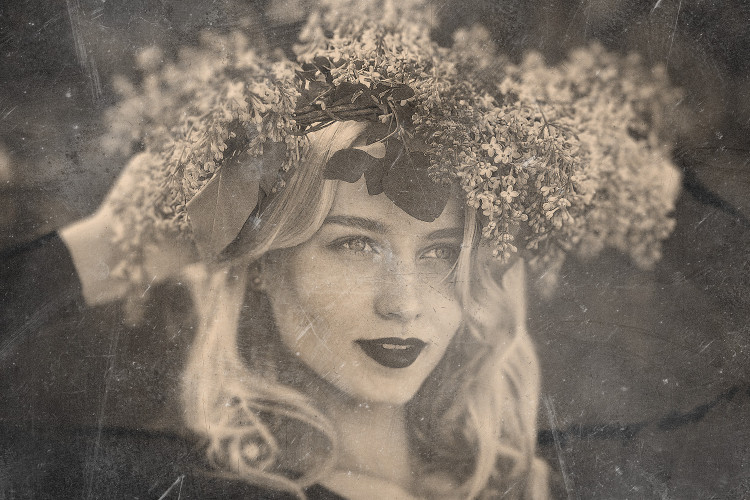 Visit the website
---
Mattepro Photoshop Action – Special Matte Vintage Effects for Portrait Photography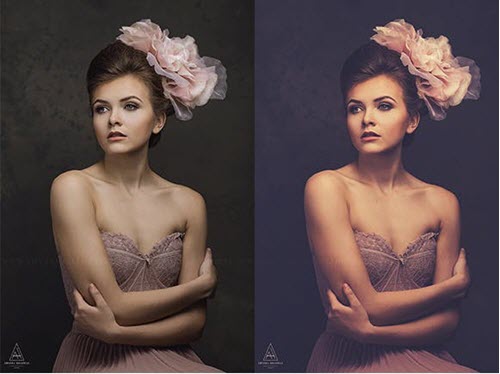 Download
---
Anaglyph / Glitch Photo FX
Visit the website
---
25 Dark Photoshop Actions
Download
---
Double Exposure Action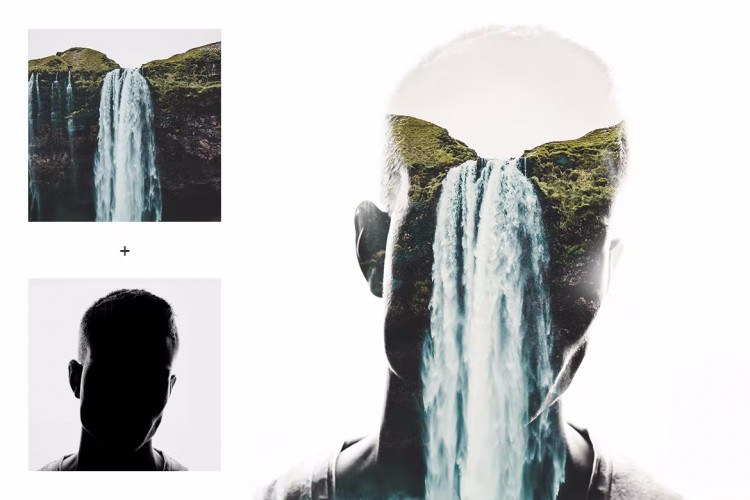 Visit the website
---
Portrait Black & White Action
Download
---
Soft Actions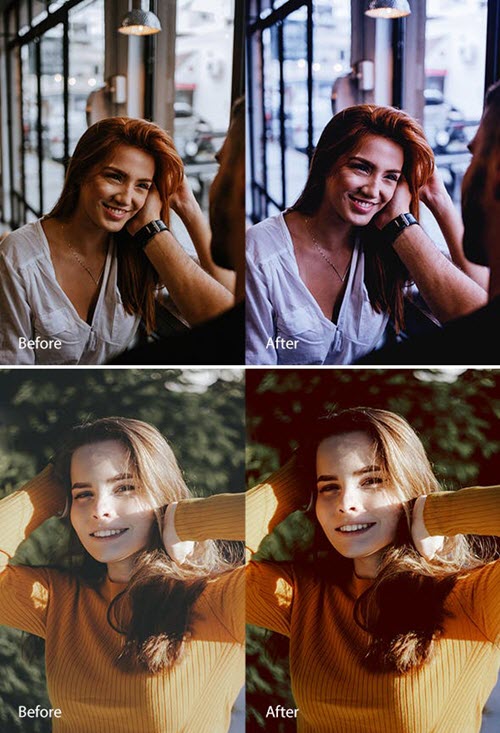 Download
---
Instagram Actions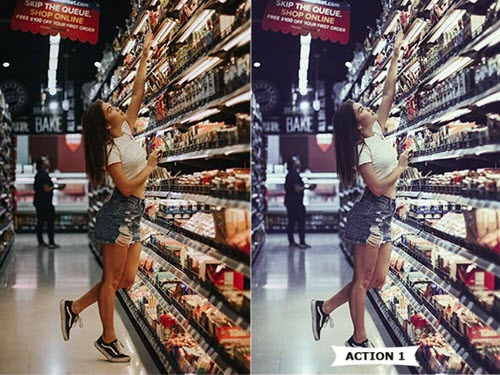 Download
---
Glitch Effect Photoshop
Visit the website
---
Lighter Photoshop Actions
Download
---