Are you looking for original print-ready church flyer design templates, but don't know where to start from? Start from browsing this latest collection of fresh 35+ Free Church Flyer Templates in PSD for Quick Customization and Premium Version!
Although churches are non-profit organizations, they can still use marketing tools for promoting church-related events and spread the word about their organization and service. The fact that churches don't have a budget for serious marketing campaigns, there is a cost-effective way to spread the word about an upcoming church event and invite as many guests as possible. These premium and free flyers for church needs in PSD are a great option to save money on the designer and get a print-ready attractive flyer design for any kind of church event, be it a praise worship, pastor anniversary, bible study event, church conference etc.
The great variety of flyer design and layouts allows creating a beautiful church flyer design in a matter of minutes. You can take any flyer PSD template, open it in Photoshop and add anything you want Get Photoshop as part of a Creative Cloud single-app plan for just US$20.99/mo. Change color palette to the one you prefer, add all the important church event details and add a specific image or photo in order to get a fully personalized church event flyer.
If creating flyers takes a lot of your time, or you are looking for highly-customizable flyer PSD templates, then our free print templates in PSD will become a great help for you. Whatever your graphic design needs are and whatever your graphic design level is, our pre-designed flyers, bi-fold and trifold brochures, invitation and greeting card PSD templates won't take much of your time for creating original print designs. Using our high-end photorealistic free mockups in PSD, you can easily create a professional presentation of your design.
---
Free Church Flyer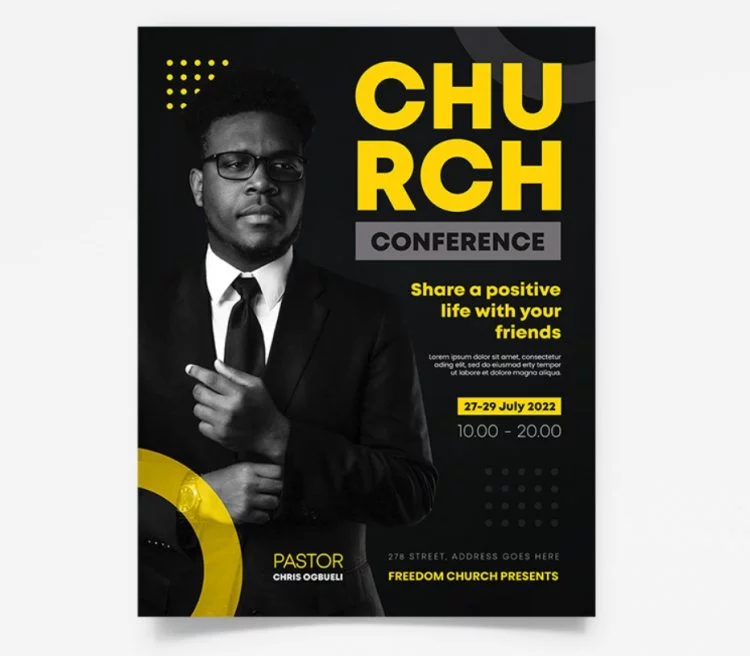 Download
---
Free Church Flyer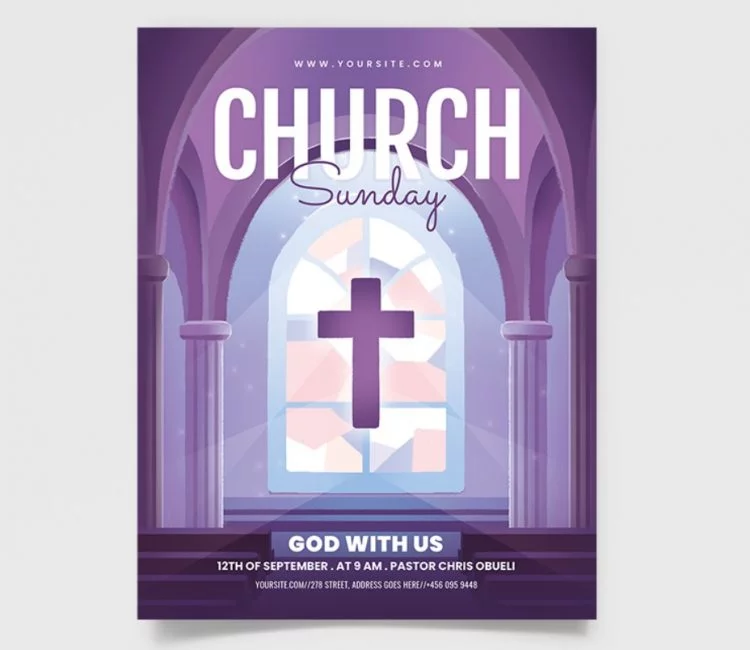 Download
---
Church Conference Flyer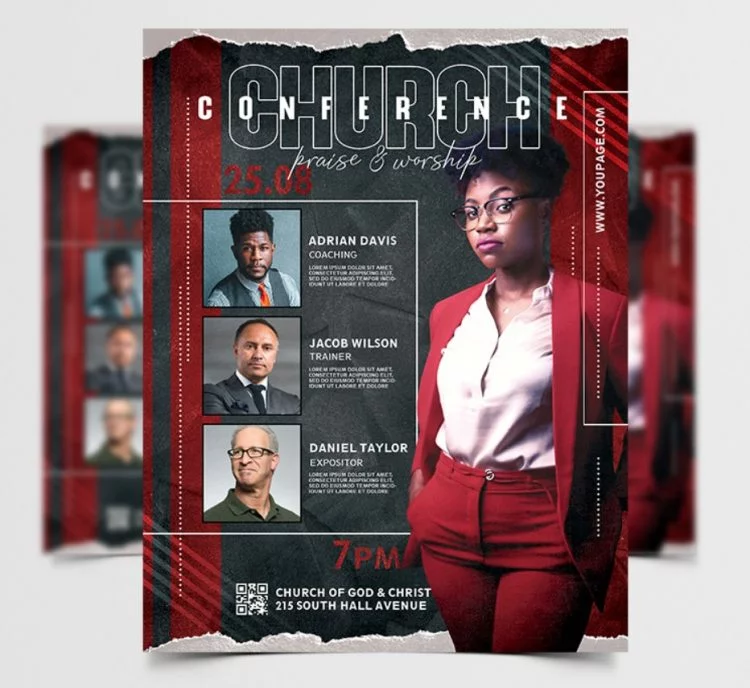 Download
---
Praise Worship – Flyer PSD Template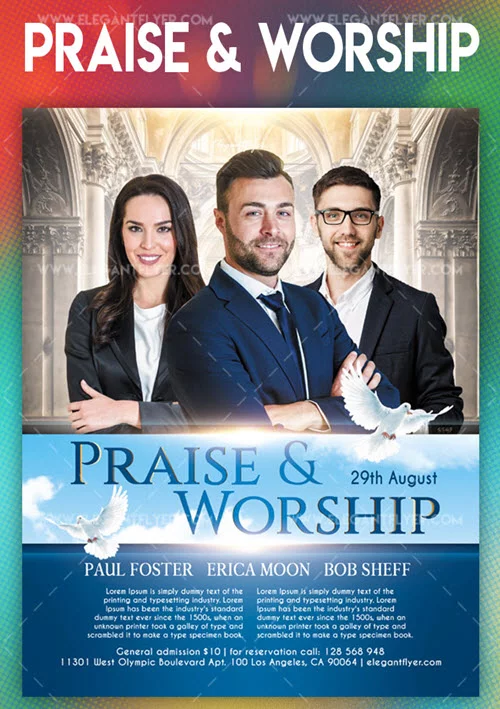 Download
---
Free Women of Prayer Church Template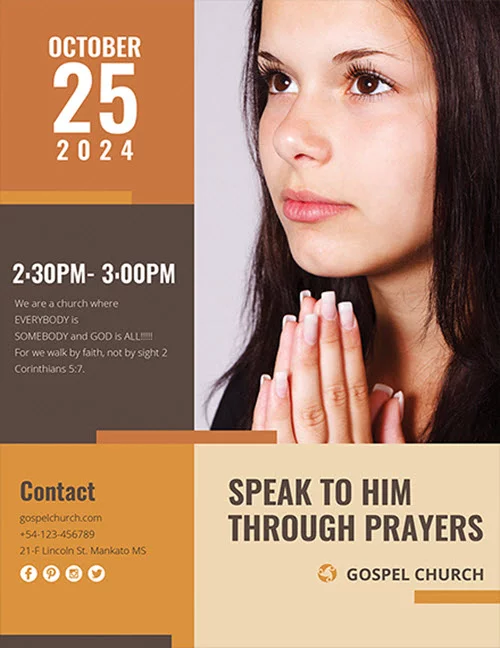 Download
---
Pastor Anniversary – Free Flyer PSD Template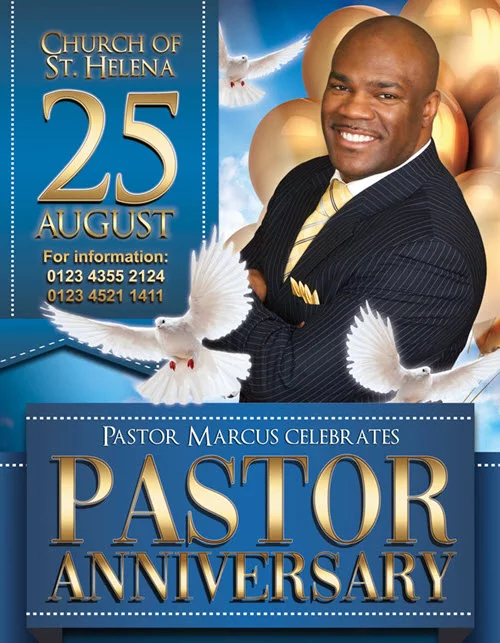 Download
---
Free Women Church Flyer Template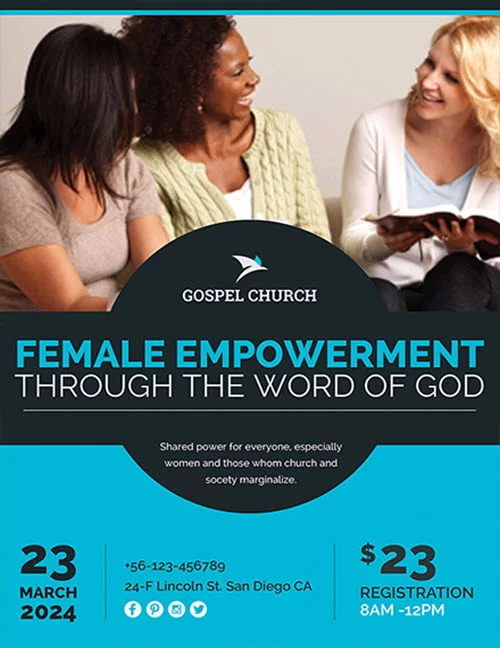 Download
---
Pastor Anniversary – Free Flyer PSD Template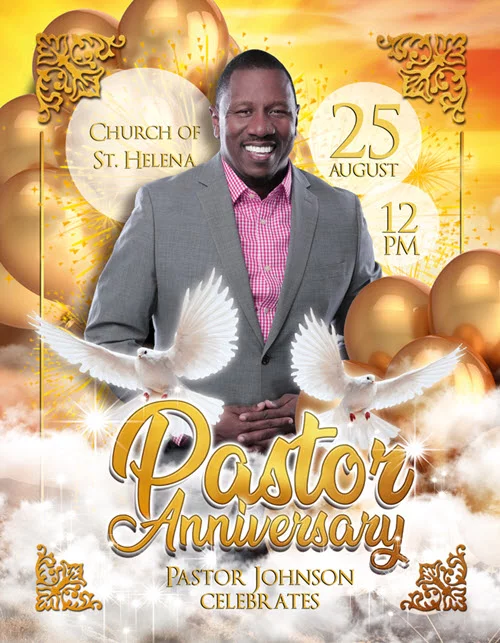 Download
---
He is Risen Easter Flyer Print Template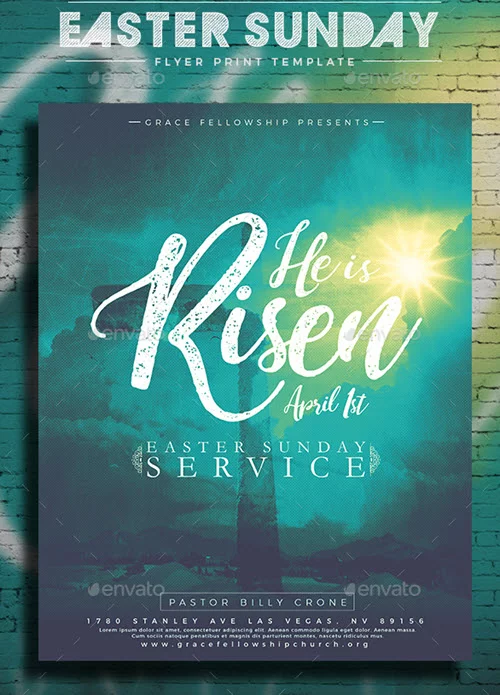 Download
---
O Come Let Us Adore Him Holiday Flyer Template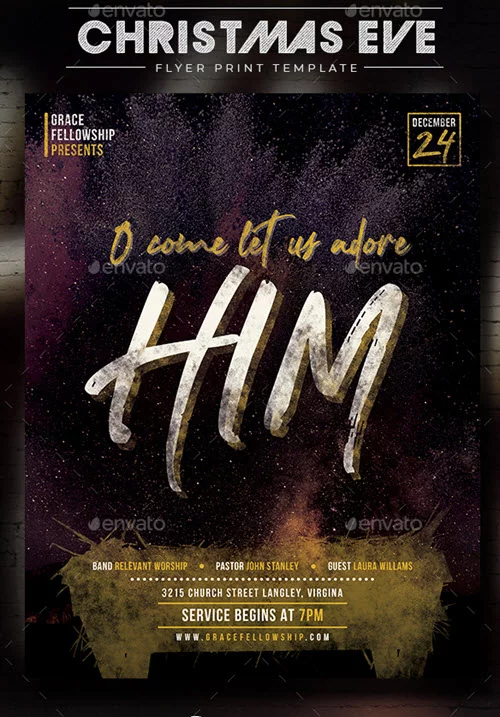 Download
---
Church Flyer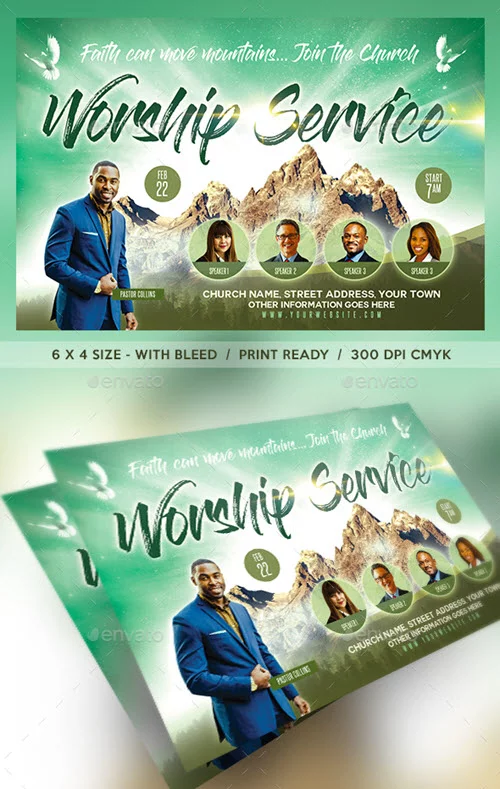 Download
---
Free Church Flyer Template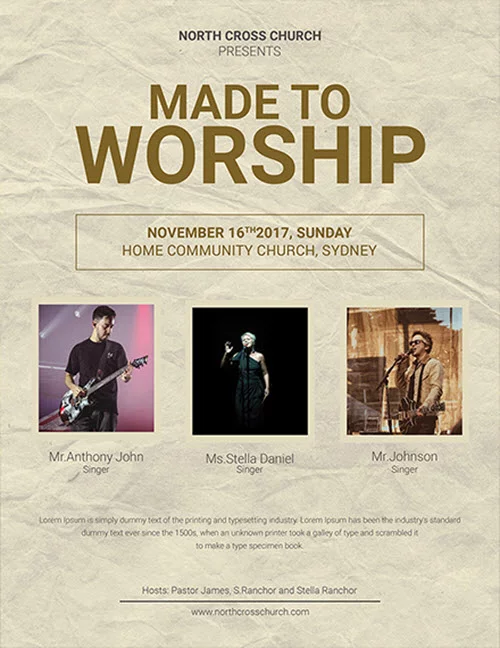 Download
---
Free Pastor's Appreciation Church Flyer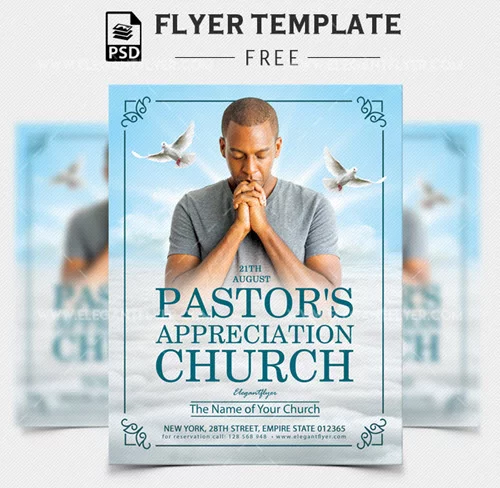 Download
---
This is Revival – Church Conference Flyer Template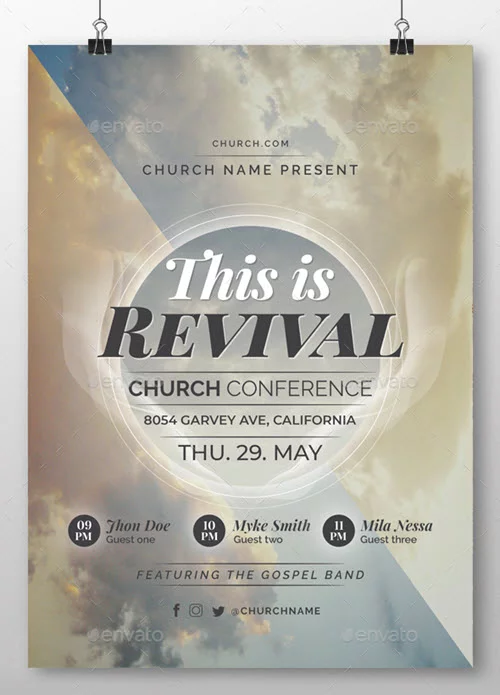 Download
---
Church Anniversary Flyer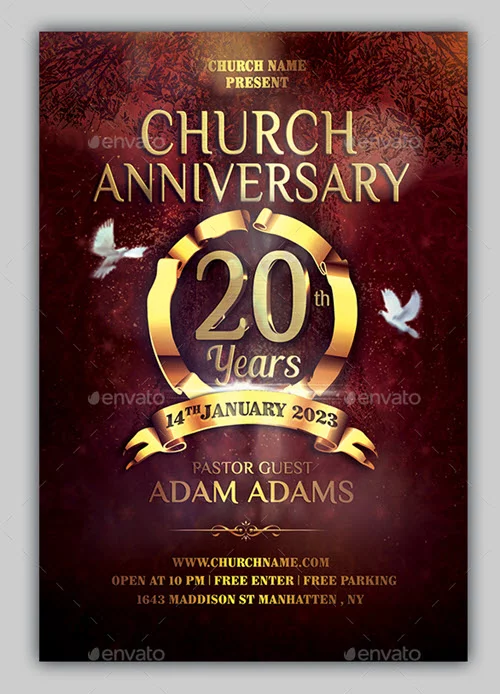 Download
---
Origins Church Flyer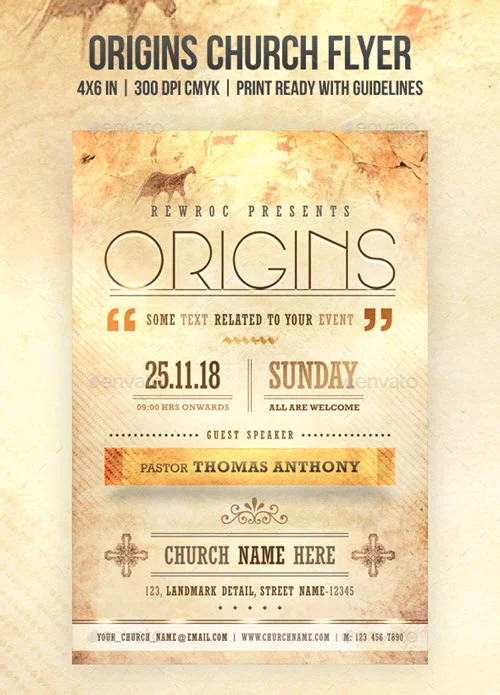 Download
---
Church Event – Free Flyer PSD Template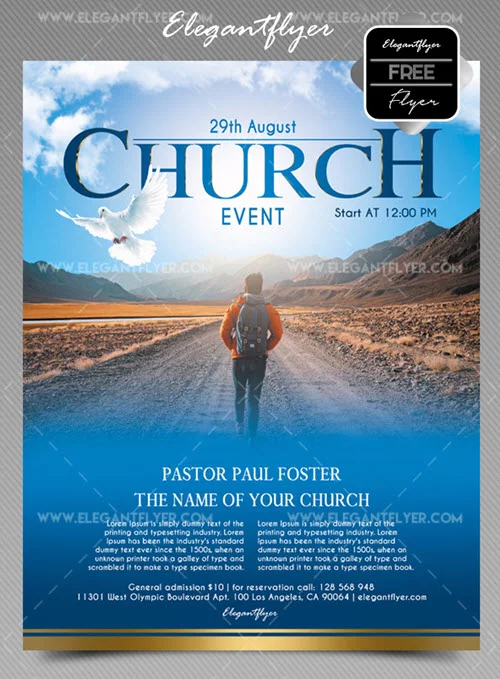 Download
---
Free Easter Sunday Church Template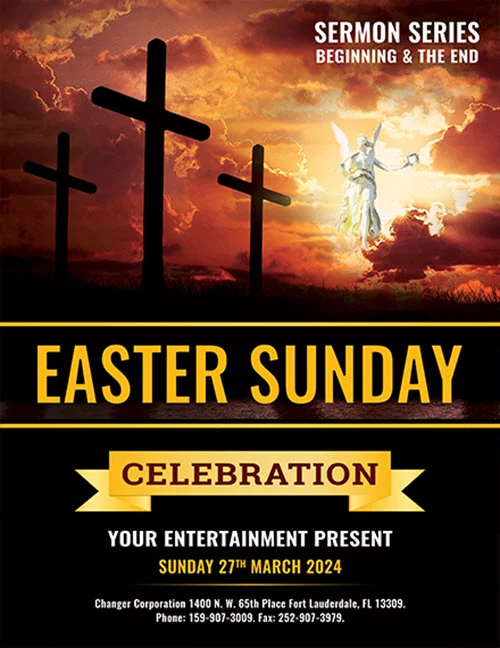 Download
---
Church – Free Flyer PSD Template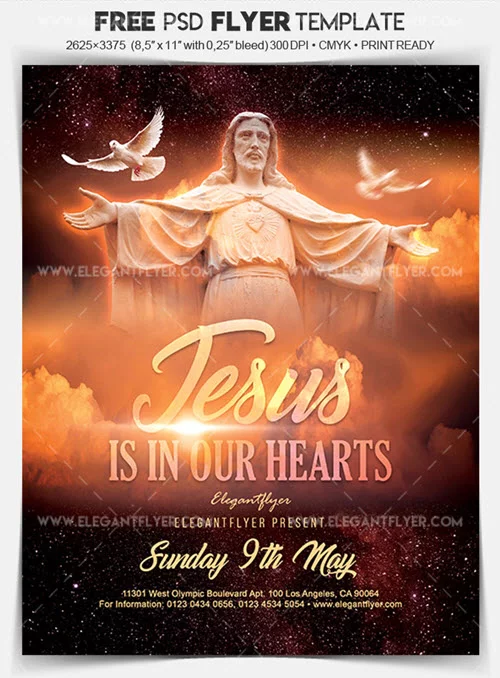 Download
---
Praise & Worship – Church Flyer Template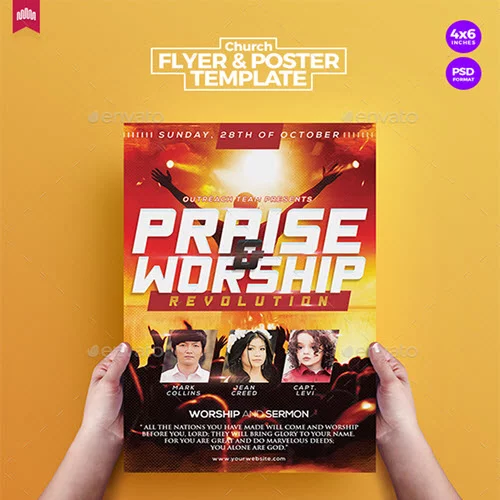 Download
---
Be Like A Tree – Church Flyer Template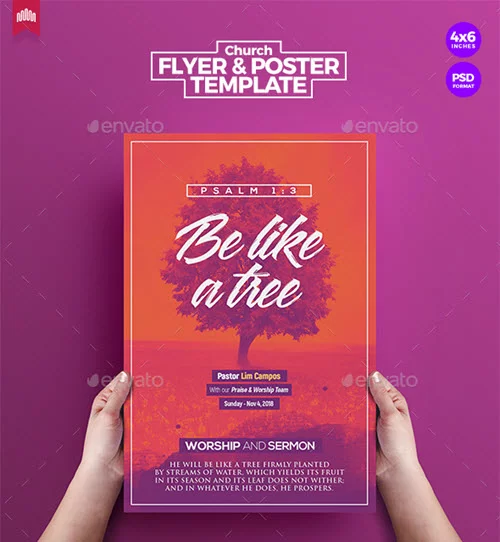 Download
---
Church Conference Flyer Poster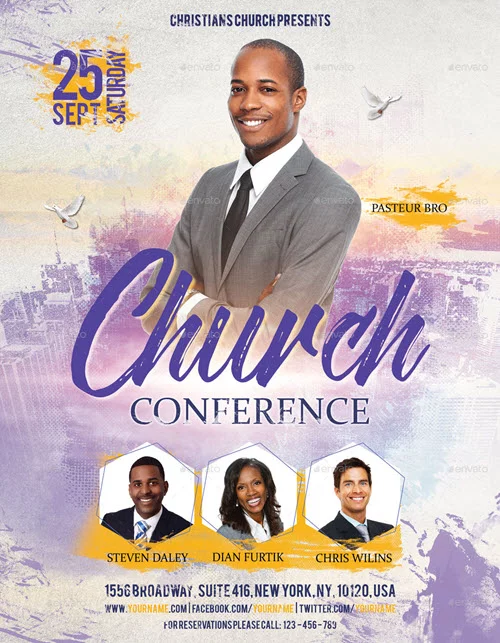 Download
---
Revival – Free Church & Pastor PSD Flyer Template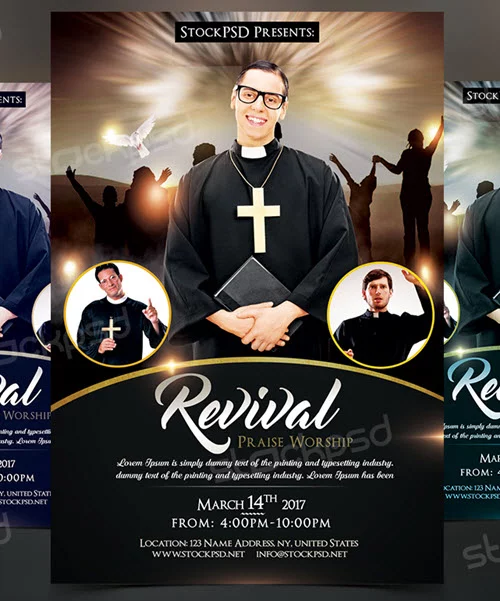 Download
---
Free Bible Study Flyer Template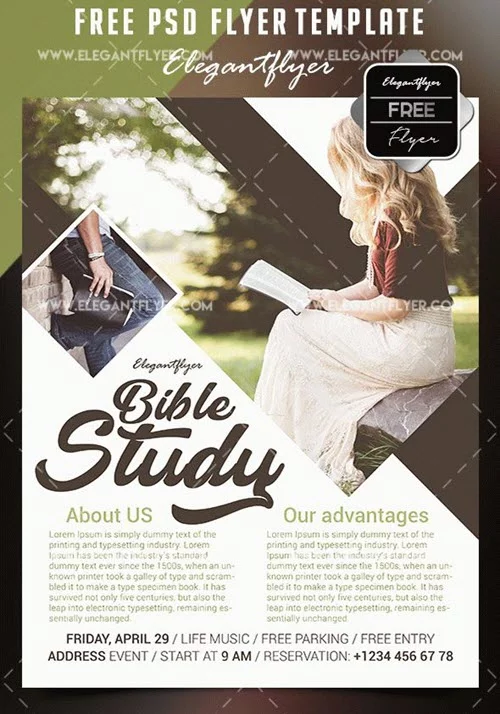 Download
---
Free Alive Church Conference Flyer Template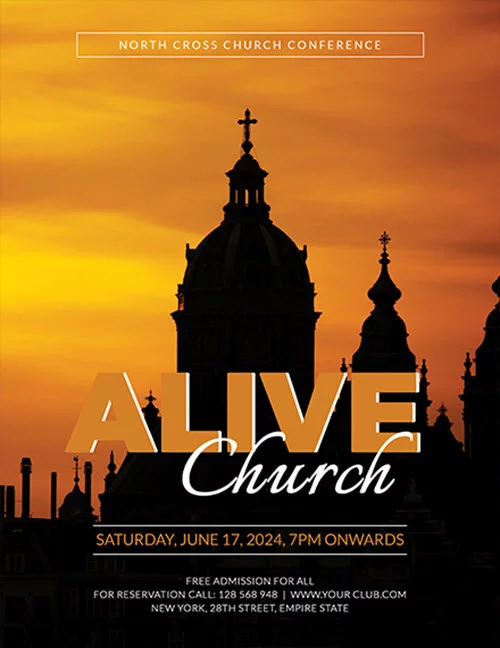 Download
---
Man Of God Church Flyer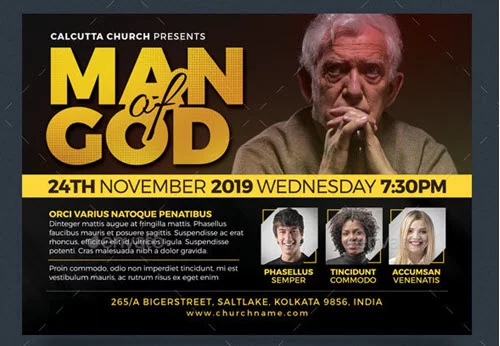 Download
---
Church Women Conference Flyer Poster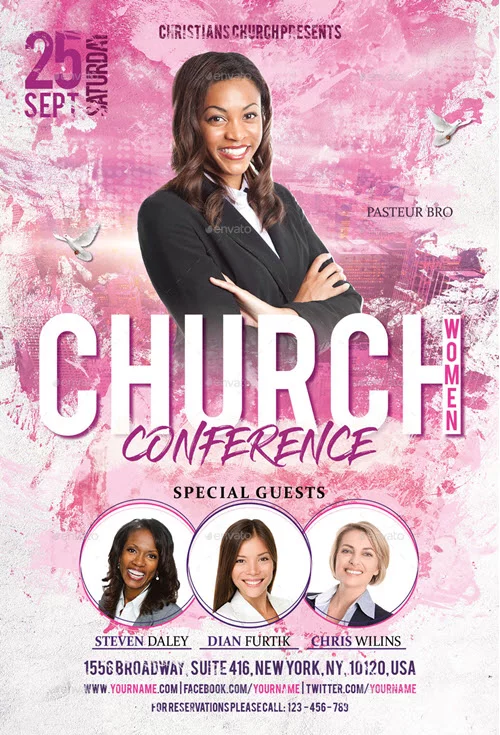 Download
---
Church Themed Event Poster – The Altar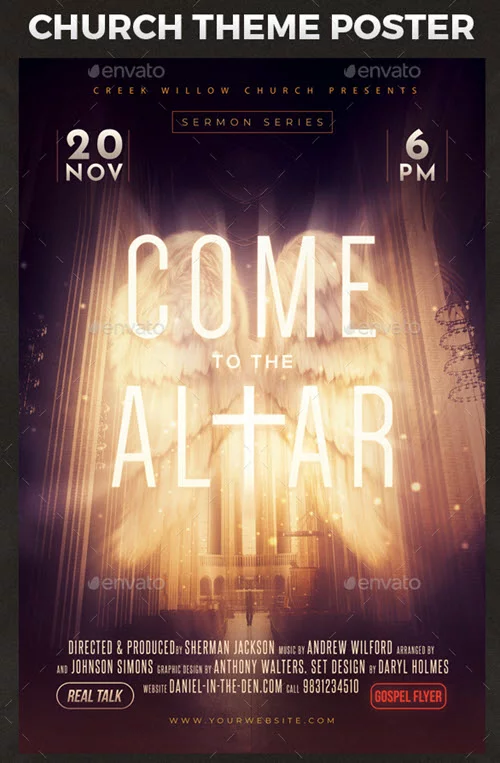 Download
---
Free Palm Sunday Flyer Template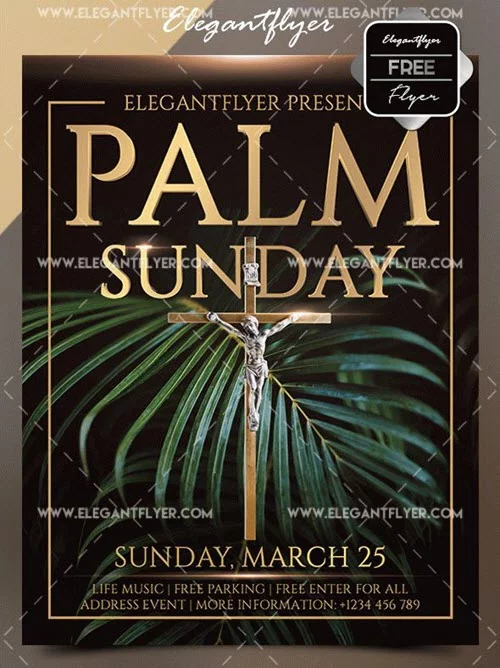 Download
---
Happy Hanukkah – Free Flyer PSD Template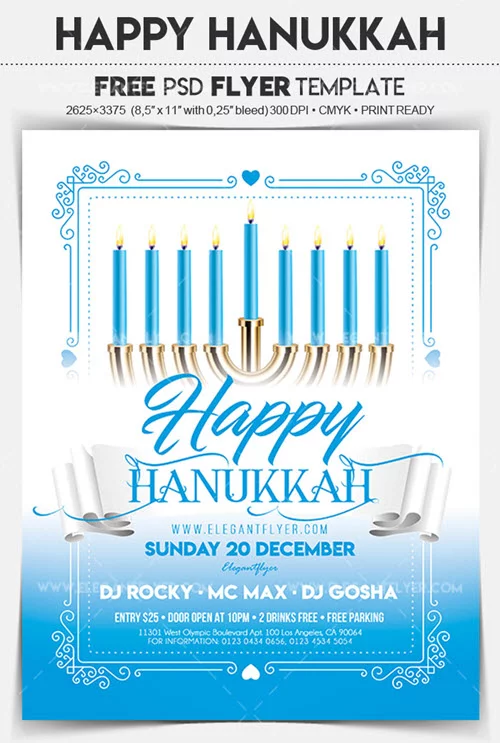 Download
---
Free Risen Church Flyer Template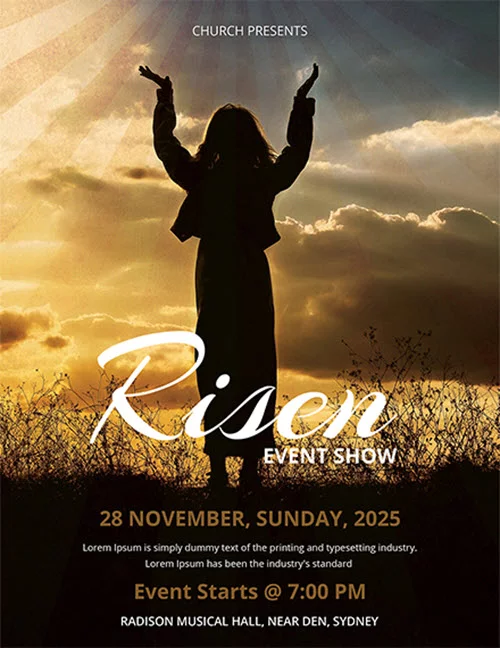 ---
Anniversary Celebration – Free PSD Flyers Template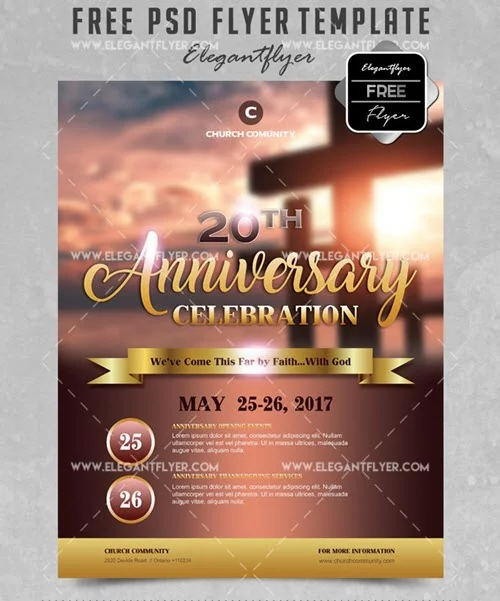 Download
---
Church Conference Flyer Poster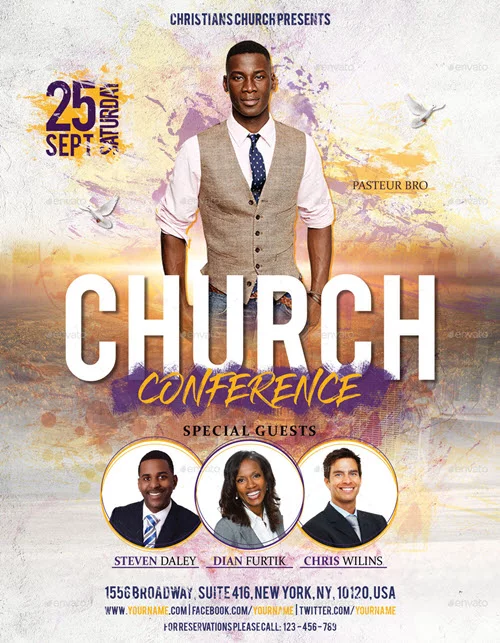 Download
---
Church Flyer Bundle Vol. 58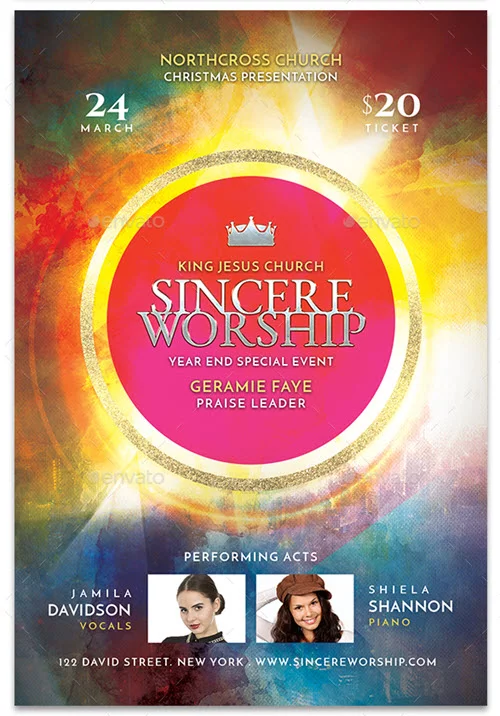 Download
---
Summit Youth Conference Flyer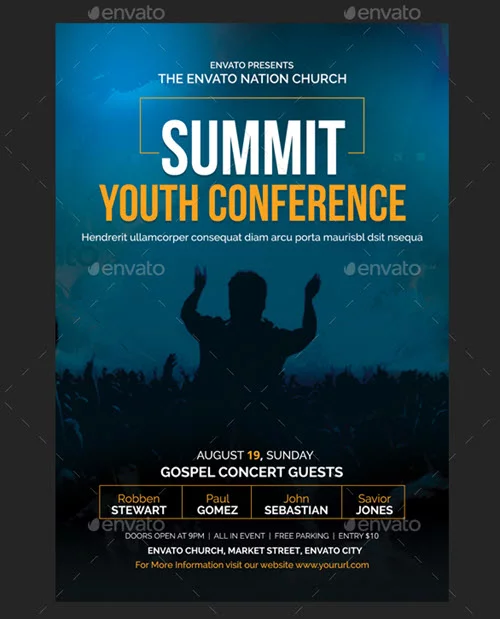 Download
---
The Second Coming Church Flyer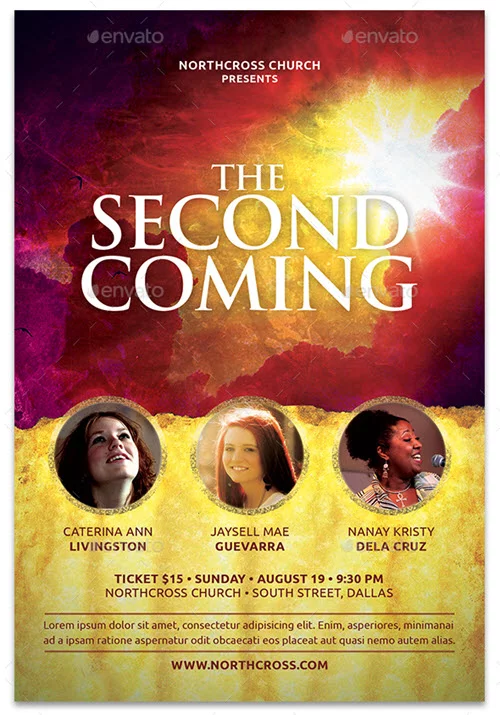 Download
---
Rebirth Church Flyer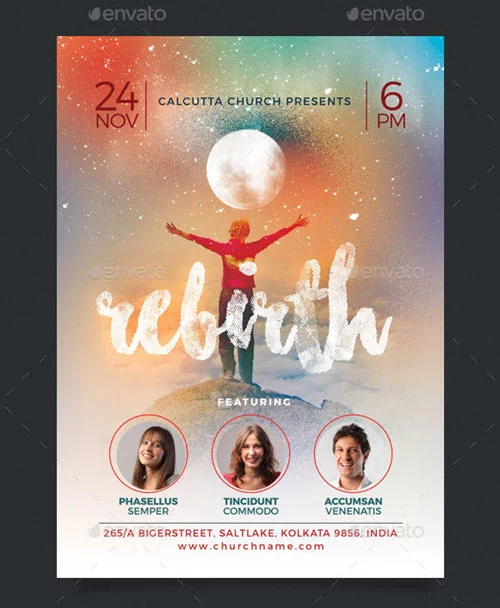 Download
---
Rebirth Gospel Concert Square Flyer Template
Download
---
Praise Gospel Concert Flyer Template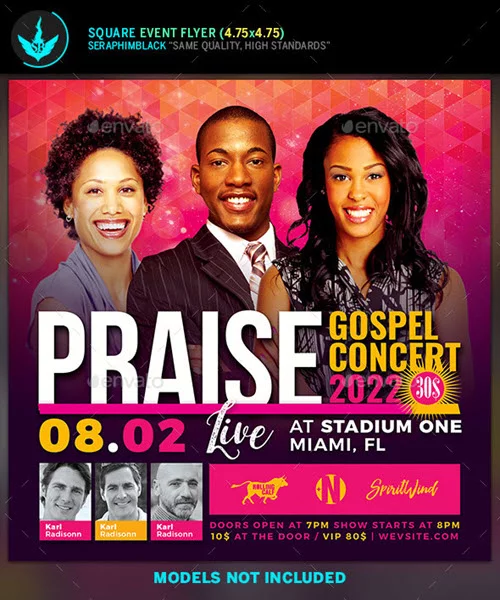 Download