We have compiled a list of 40 innovative free logo templates which help to create a positive and memorable association with your business or brand in the minds of people.
The logo is one of the first thing that builds a strong association with your business or brand. And the image or try to create with the help of a logo should trigger strong and memorable emotions towards your business. That's why the logo design is an important and high priority task. However, when a business is only at the beginning of its growth, not everyone can afford an exclusive logotype designed by a professional logo designer. Here is where free pre-designed logo templates can help.
We have compiled a list of the following modern free logo templates in AI, EPS and PSD format which you can use as inspiration and fresh ideas for creating a custom logo for your brand or company. The variety of the logo templates will help you to find a suitable a pre-made logo design for any type of business, be it a huge corporation, real estate business, small business like a barber shop or a beauty salon, eco business, food business etc.
There are free logo templates in different styles, shapes and textures. If you are fond of retro style, you will find a plenty of free retro logo templates. There also animalistic logo templates, geometrical logo templates, abstract logo templates and elegant logo designs. For a quick and easy customization, you can use Adobe Illustrator or Adobe Photoshop: Get Photoshop as part of a Creative Cloud single-app plan for just US$20.99/mo.
If you are looking for free promotional templates, you are welcome to download and apply our free print flyer and brochure templates for your promotional needs. There are also a lot of creative free mockup PSD templates for showcasing your design and promoting your design works.
Real Estate – Free Logotype Template
Download
---
Street Wall Logo Mockup PSD
Download
---
Retro – Free Logo Template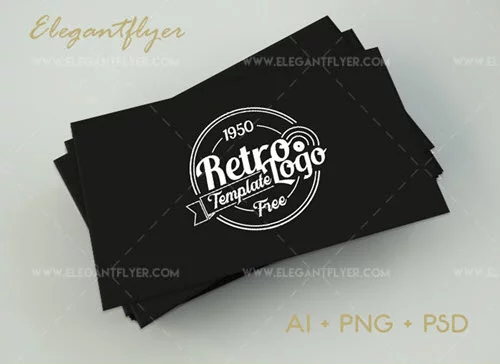 Download
---
LOGO MOCK-UP / LABEL EDITION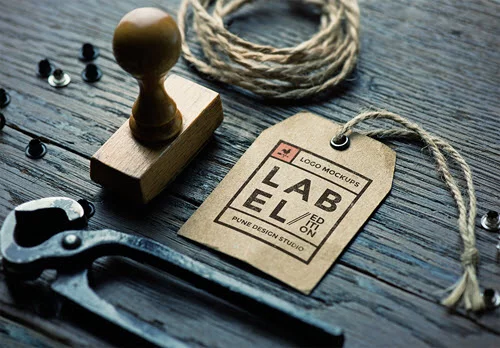 Download
---
Restaurant – Free Logo Template
Download
---
BARBER LOGO LABEL MAKER
Download
---
Photo – Free Logo Template
Download
---
Podcast – Free EPS + AI Logo Template Set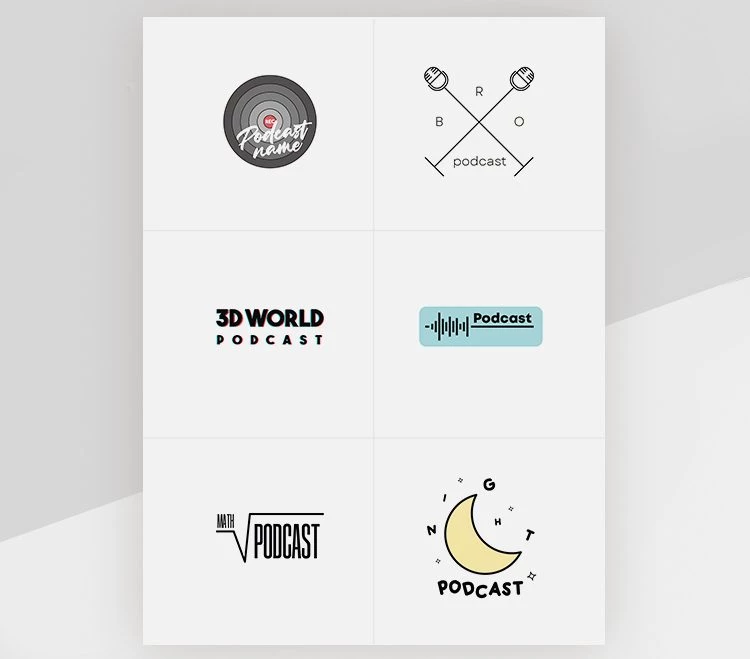 Visit the website
---
Hair Salon – Free Logo Template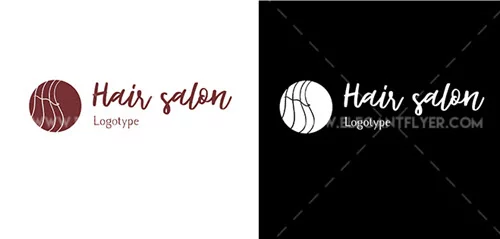 Download
---
4 Retro Style Logos
Download
---
Leaves – Free Logo Template
Download
---
4 Retro and Vintage Logos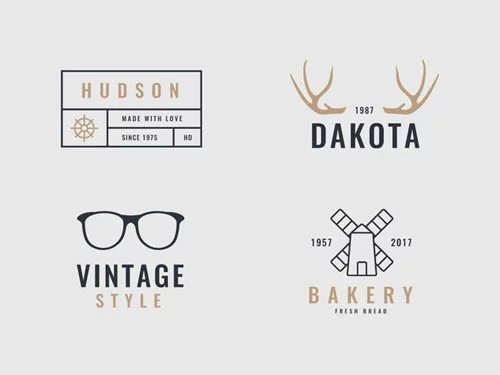 Download
---
FREE BARBER SHOP VECTOR LOGO SET
Download
---
FREE MERRY CHRISTMAS & HAPPY NEW YEAR LOGO SET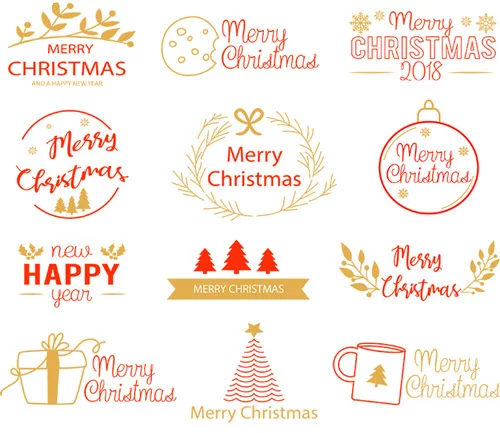 Download
---
FREE VECTOR FASHION LOGO SET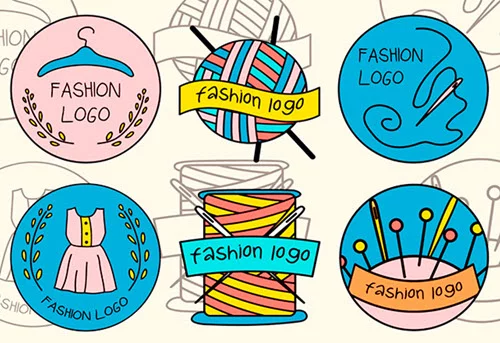 Download
---
Vector Vintage Logos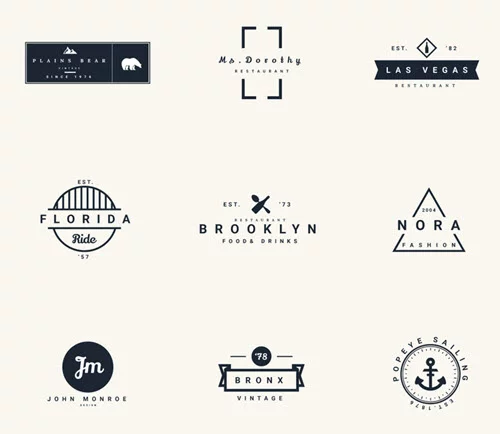 Download
---
FREE ELEGANT FEMININE VECTOR LOGOS SET
Download
---
Minimal Logos Collection
Download
---
FREE VECTOR VINTAGE LOGO SET
Download
---
10 FREE ANIMALS LOGO SET IN VECTOR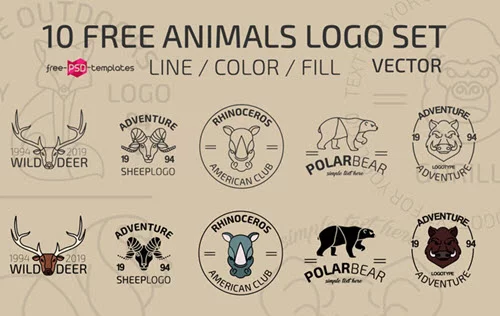 Download
---
Free Flat dogs breeds logo set
Visit the website
---
FREE HYGGE LOGO SET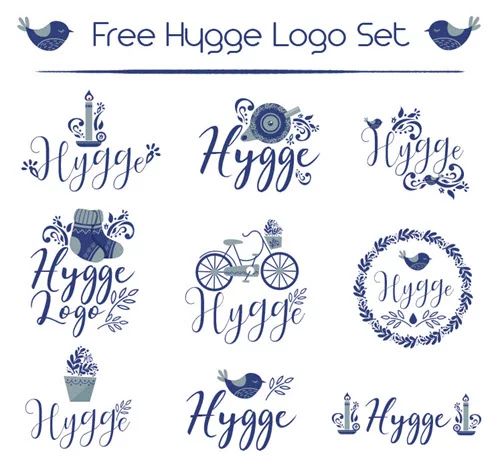 Download
---
Free Hotels Vector Logo Set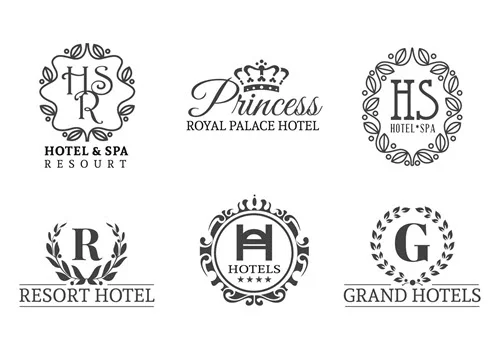 Download
---
FREE VINTAGE LOGOS
Download
---
8 Simple Badge Templates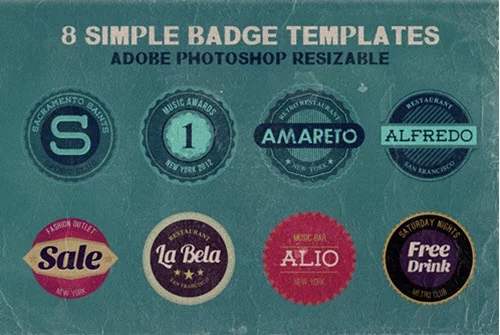 Download
---
FREE ECO FOOD VECTOR LOGO SET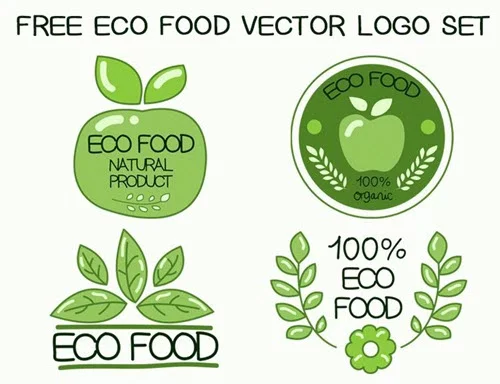 Download
---
FREE GEOMERTIC LOGO TEMPLATES IN PSD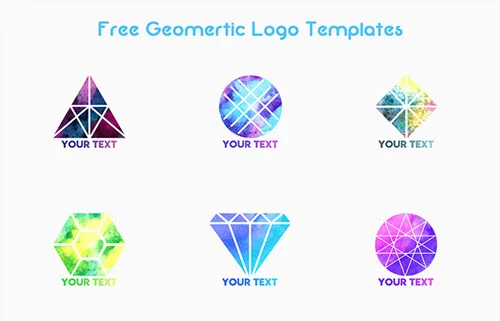 Download
---
3 Vintage Logo Templates
Download
---
25 Free Minimalistic Logo Templates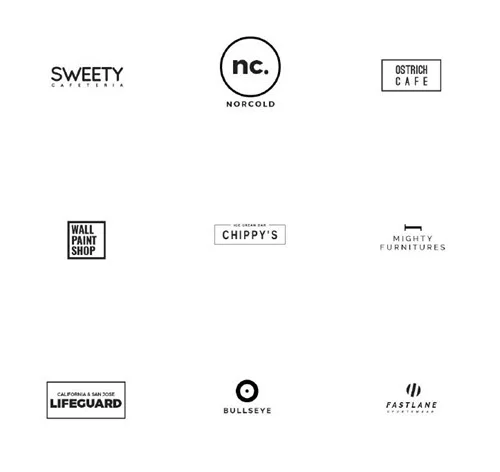 Download
---
Music – Free Logo Templates
Download
---
Cat – Free Logo Template
Download
---
Wedding – Free Logo Template
Download
---
FREE FARMERS VECTOR LOGO SET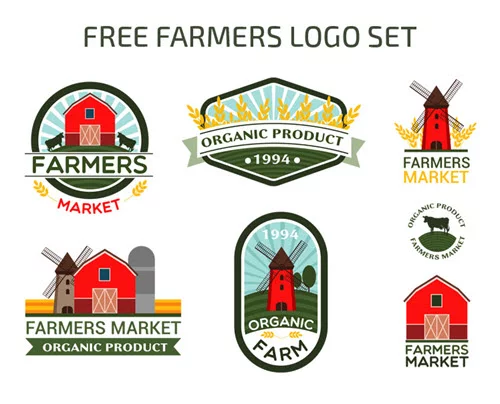 Download
---
FREE FLORAL LOGO SET
Download
---
80+ Free Elegant Vintage Logo Templates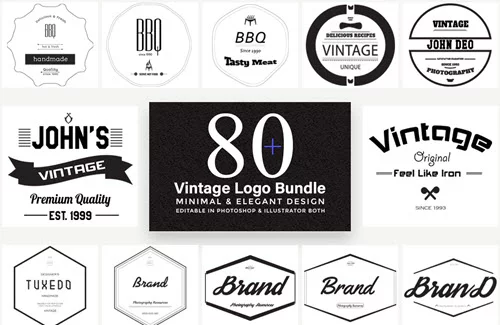 Download
---
CUTE ANIMALS LOGO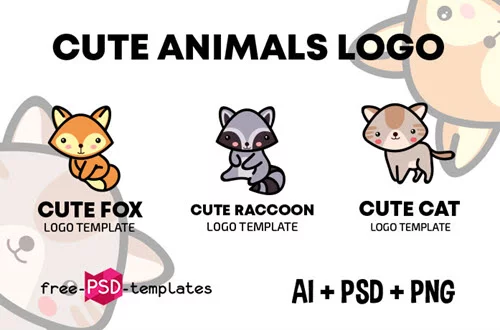 Download
---
FREE BAKERY LOGO SET
Download
---