Packaging PSD mockup designs are aimed at helping graphic designers implement their own packaging design ideas and projects into life without any hassle and too much efforts. We have compiled a roundup of 45 photo-realistic free product packaging mockups in PSD which are up-to-date and will be helpful for your business and design needs. Among the below listed packaging PSD mockups you will find a perfect mockup that will fit your needs. If you need some free PSD cosmetic packaging mockups, you will sure find a suitable one. There are also some great free box packaging mockups in the below collection, so you don't have to browse for fresh modern boxes mockups for your design needs.
One of the main goals of these free packaging mockups is to free you from time-consuming design efforts on turning your designs into an attractive form. With these high-end packaging mockup designs, you will share a final result and vision of your product packaging designs with your potential clients. Your own packaging design work presentation will be ready in a matter of minutes. All you need to do is to remove the existed image and replace it with your own design using the smart object layers which are easy-to-customize and change all the elements.
The customization will be much easier if you choose Photoshop for making all the changes: Get Photoshop as part of a Creative Cloud single-app plan for just US$19.99/mo. A few actions and your photo-realistic packaging design presentation are ready for showcasing.
Whatever your design or promotional needs, you can easily find a suitable PSD template or mockup on our website. Create awesome logo designs with the help of our free logo templates in PSD and vector.
Paper Bag Mockup PSD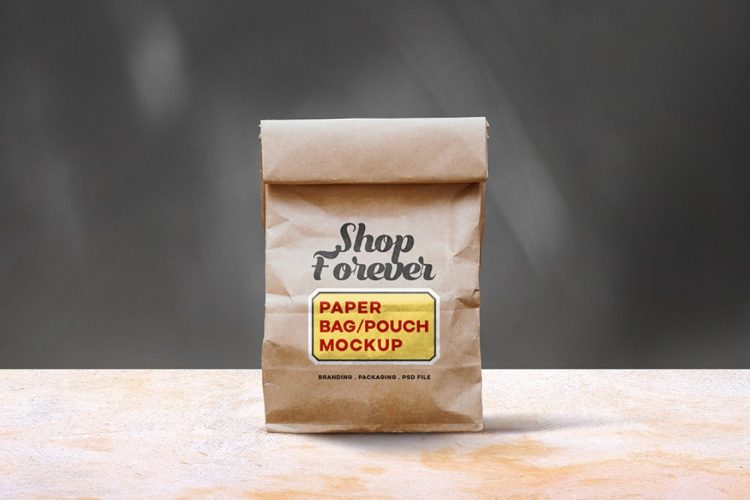 Download
---
Free Food Packaging Mockup PSD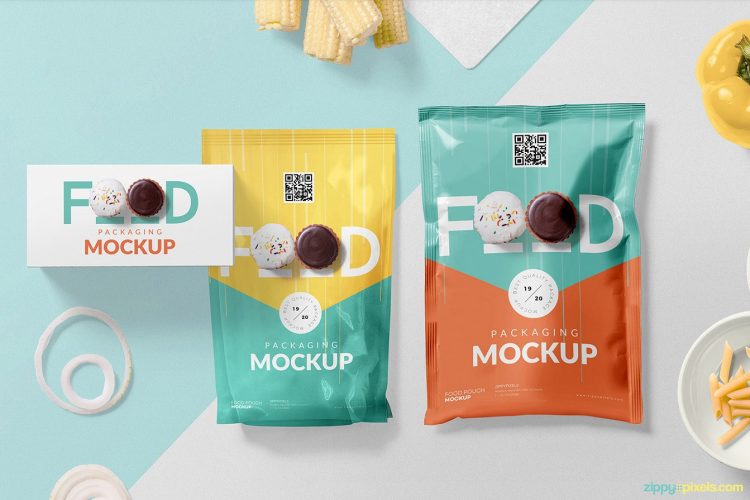 Download
---
Cosmetic Jar Packaging Mockup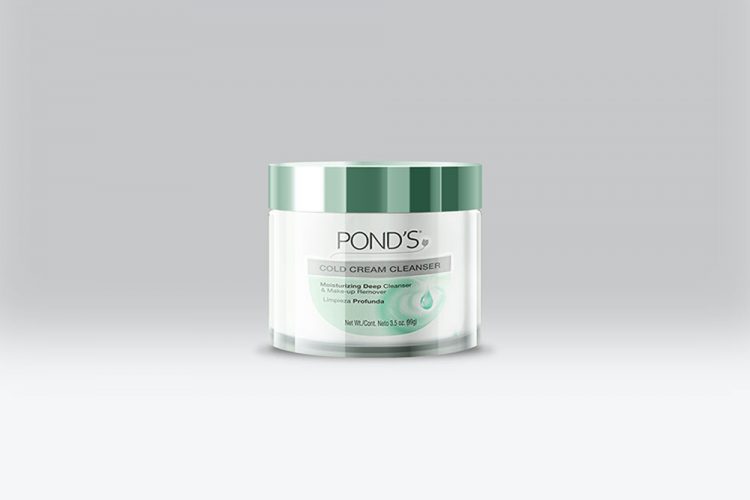 Download
---
Free Brown Paper Burger Packaging Mockup 2018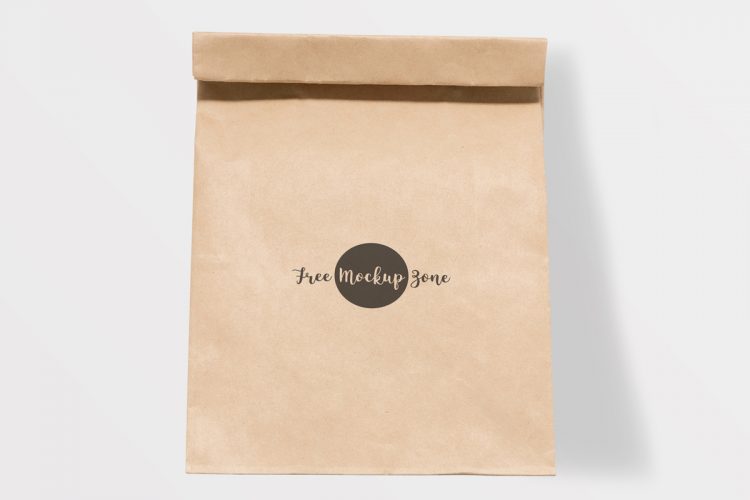 Download
---
CAKE PACKAGING GIFT BOX – FREE PSD MOCKUP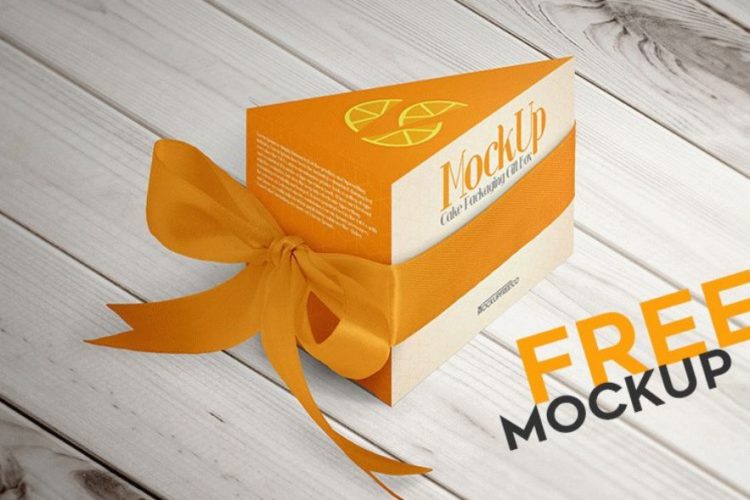 Download
---
Free Milk Box Packaging Mockup In PSD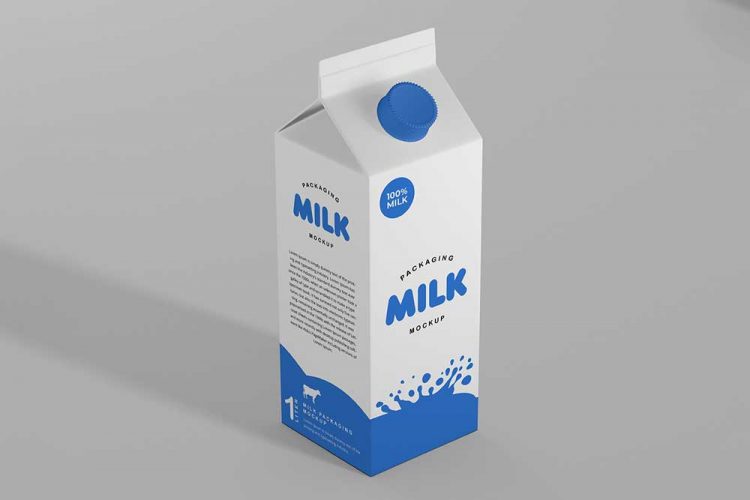 Download
---
Free Cosmetic Tube and Jar Mockup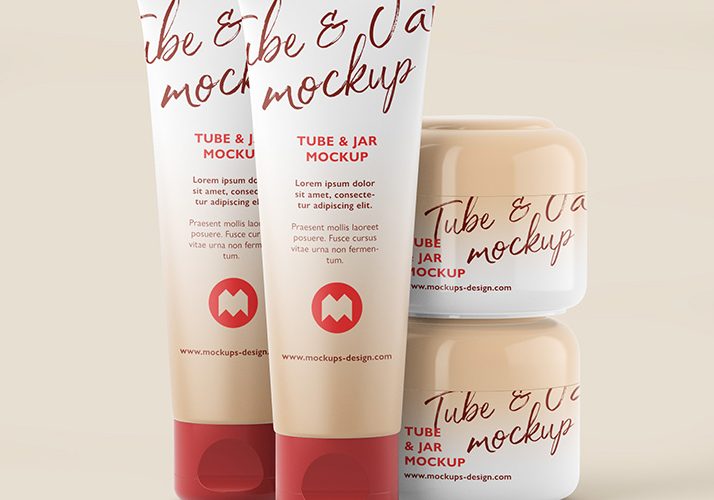 Download
---
FREE TEA PACKAGING MOCK-UP IN PSD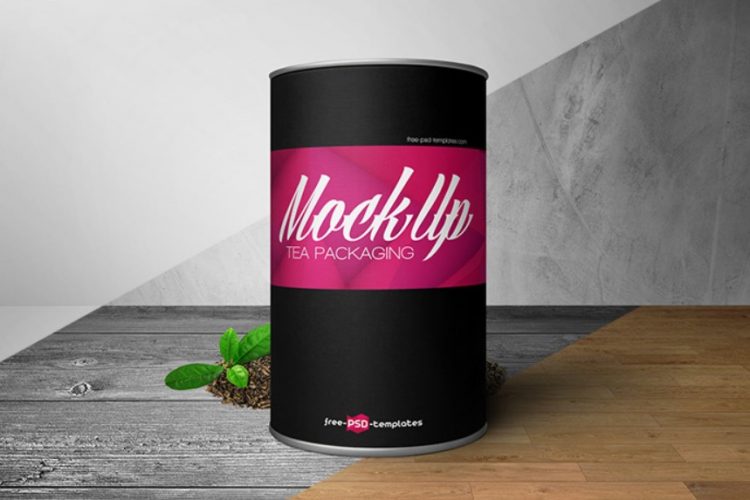 Download
---
Free Pulses Kraft Paper Pouch Packaging Mockup PSD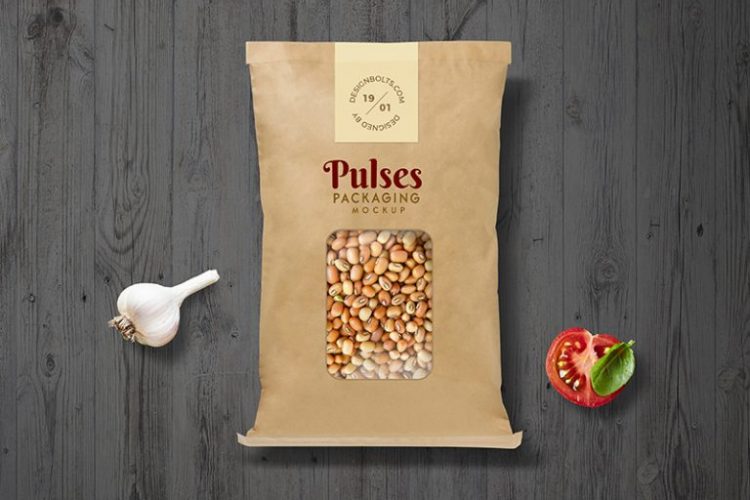 Download
---
FOIL PACKAGING – FREE PSD MOCKUP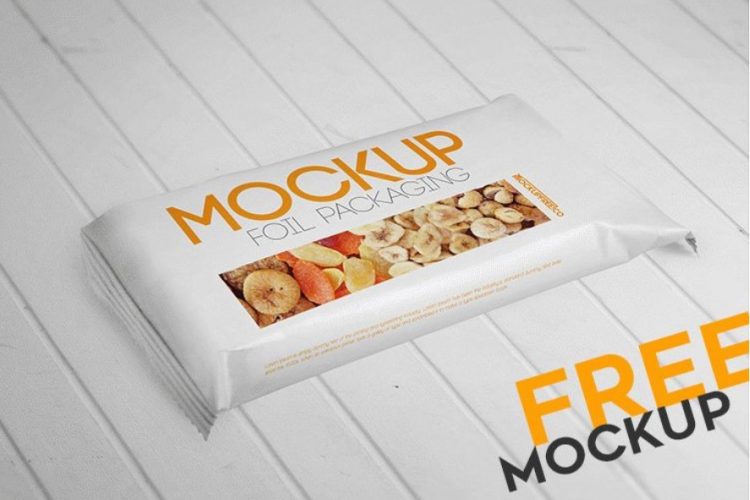 Download
---
TEA PACKAGING – 17 FREE PSD MOCKUPS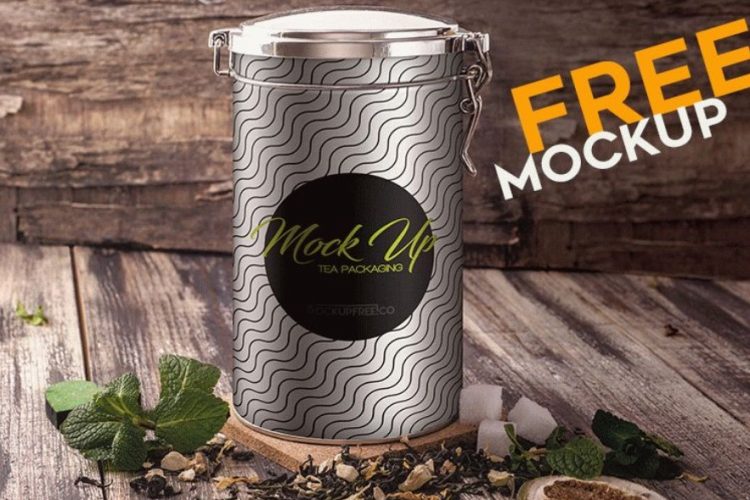 Download
---
Free Packaging Can Mockup PSD
Download
---
Packaging Tin Container Mockup PSD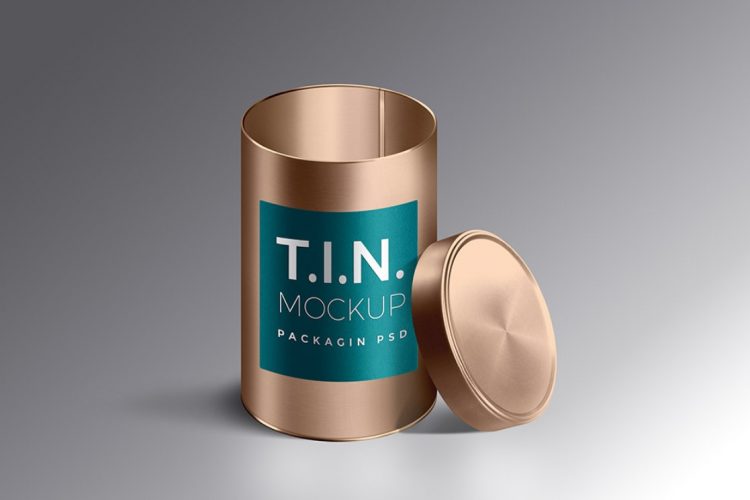 Download
---
CHOCOLATE PACKAGING – FREE PSD MOCKUP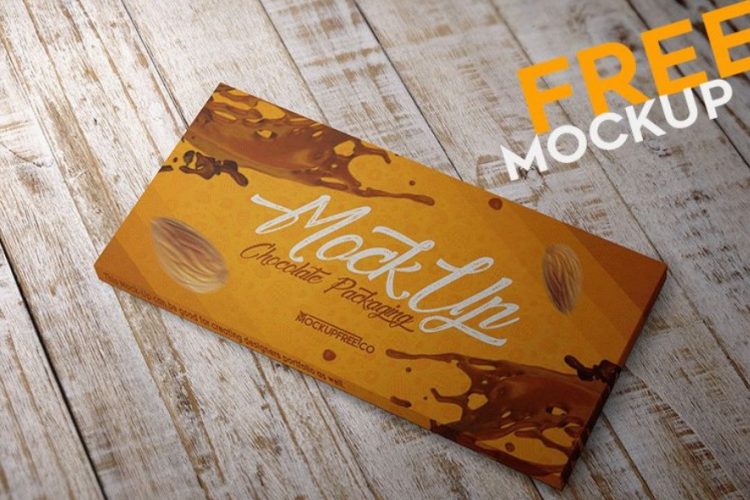 Download
---
Sports Supplement Branding Mockup In PSD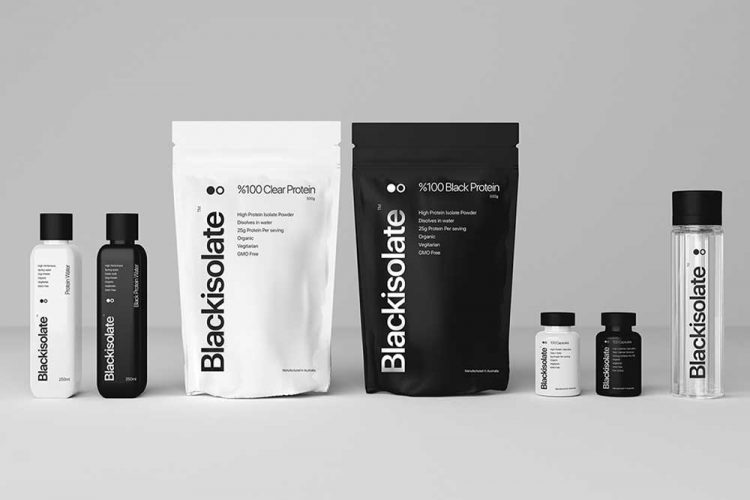 Download
---
Free Box Packaging Mockup / 95x60x25 mm
Download
---
Free Ice Cream Bucket Tub Mockup PSD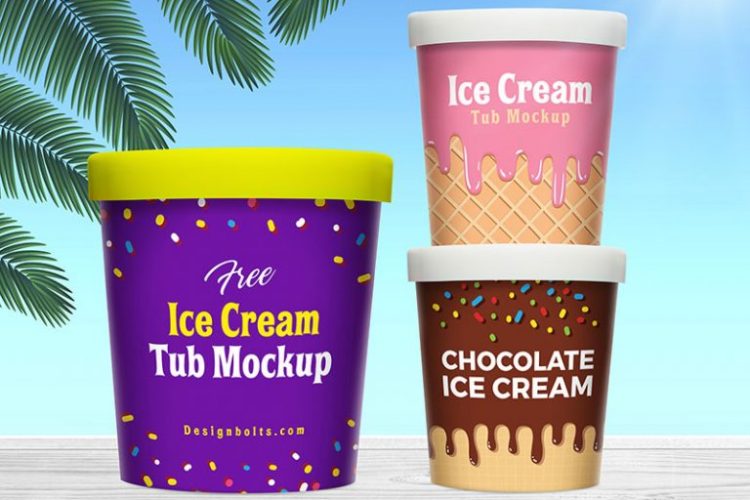 Download
---
Free Snack Pack Pouch Packaging Mockup PSD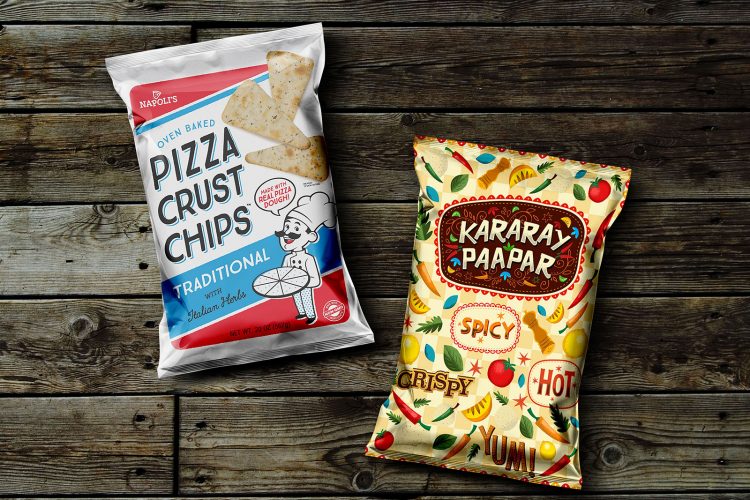 Download
---
Coffee Bag Mockup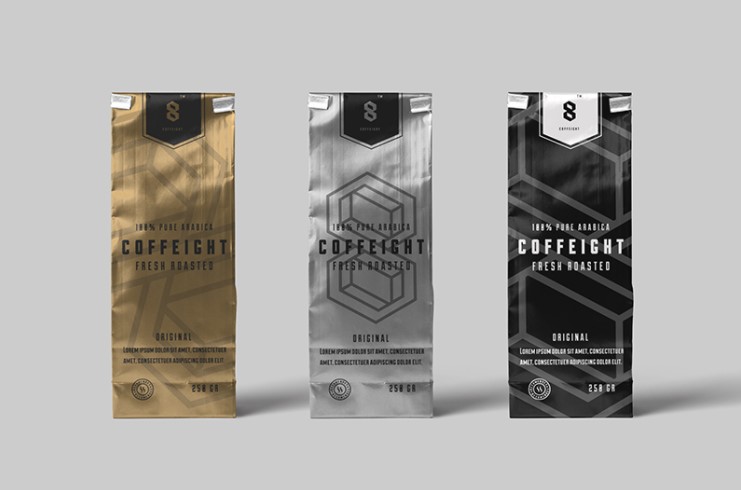 Download
---
Pouch Packaging PSD Mockup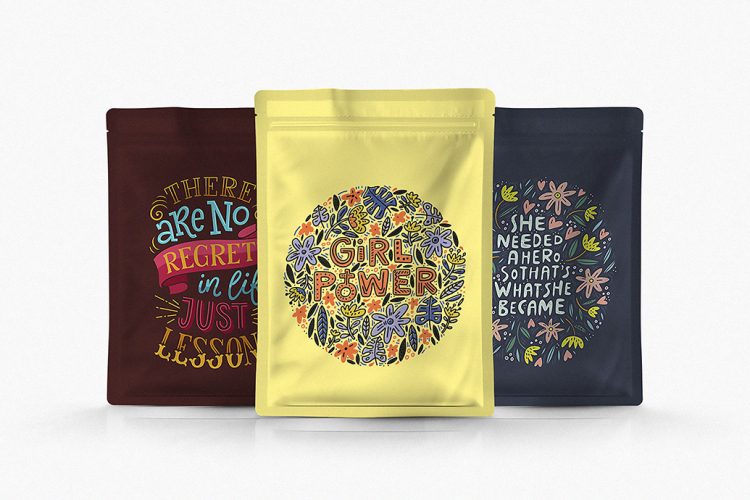 Download
---
Tin Canister Mockup Set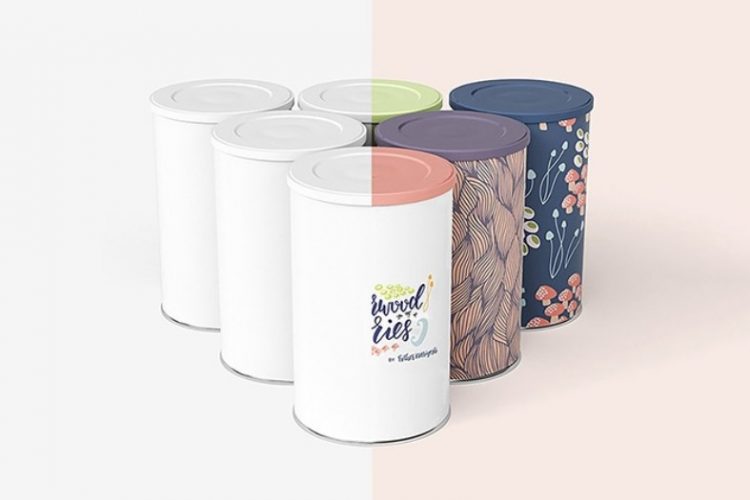 Download
---
Free Gift Box Mockup PSD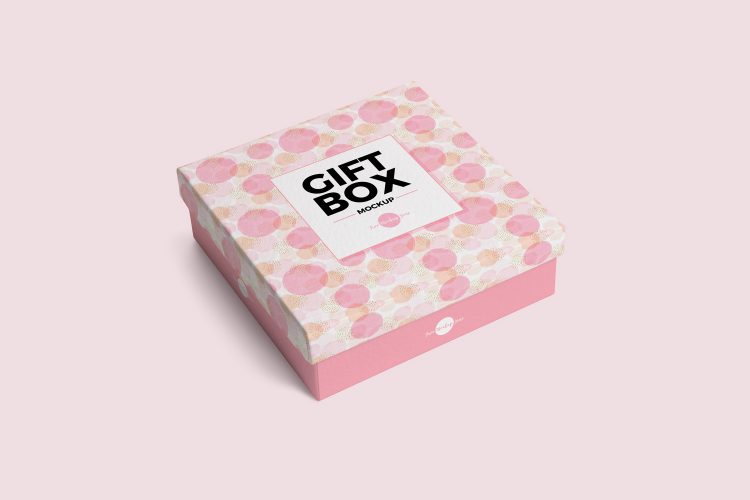 Download
---
PSD Pizza Box Mockup Packaging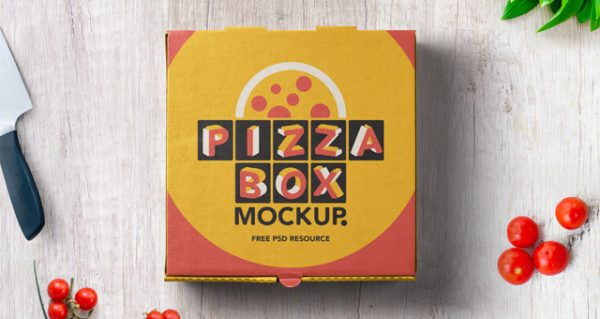 Download
---
Box Mockup Free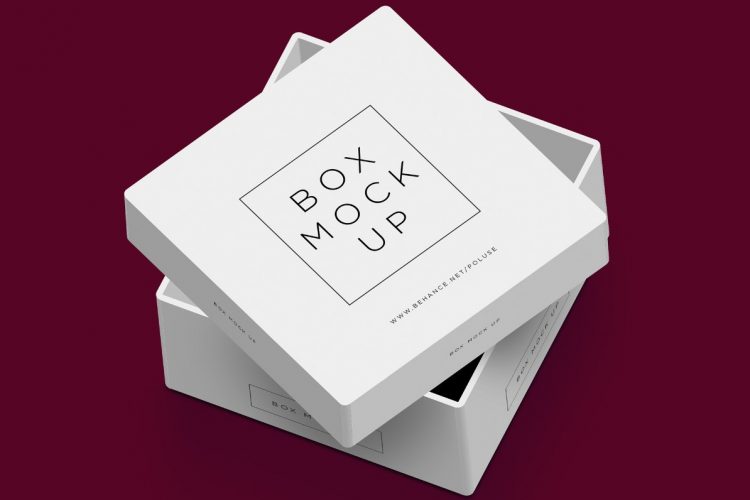 Download
---
Free Tuck Lid Window Box Packaging Mockup PSD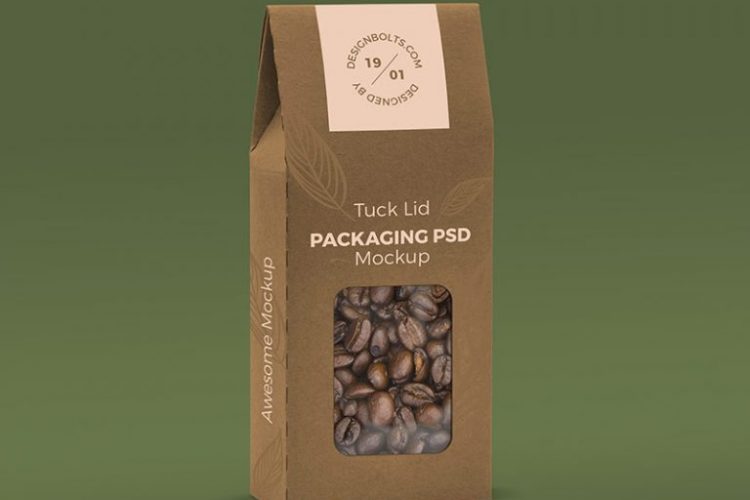 Download
---
Gift Wrap Box PSD Mockup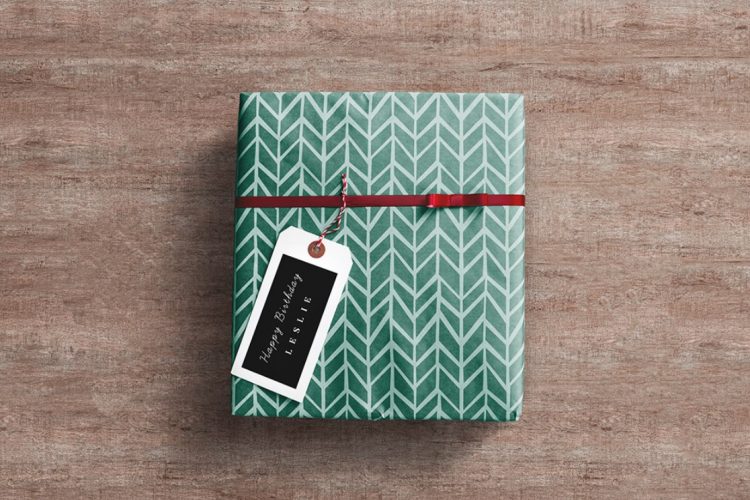 Download
---
Free Snack Pouch Packaging Mockup 2018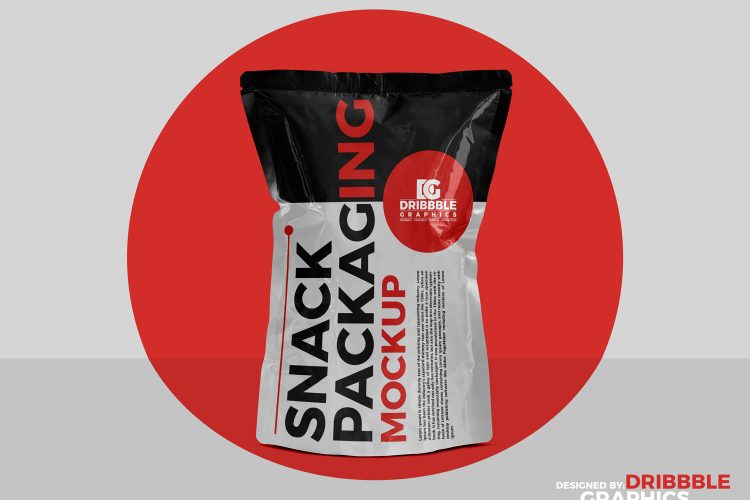 Download
---
Chocolate Wrapper Free Mockup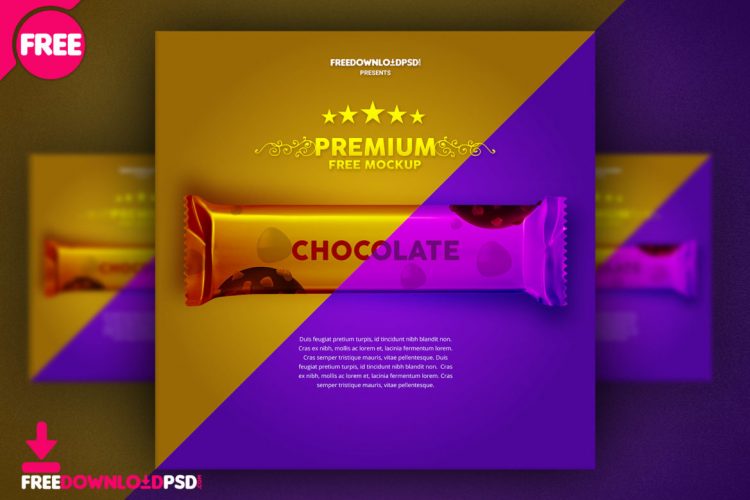 Download
---
Fruit juice free mockup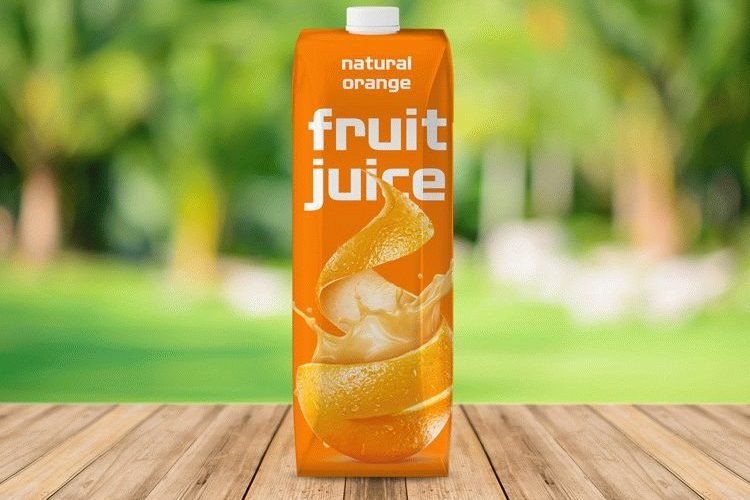 Download
---
Paper Bag Mockups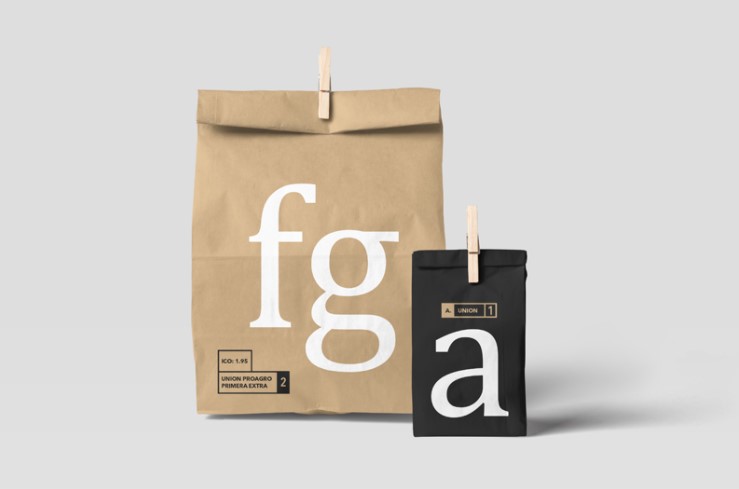 Download
---
Free Shoe Box Mockup PSD 2018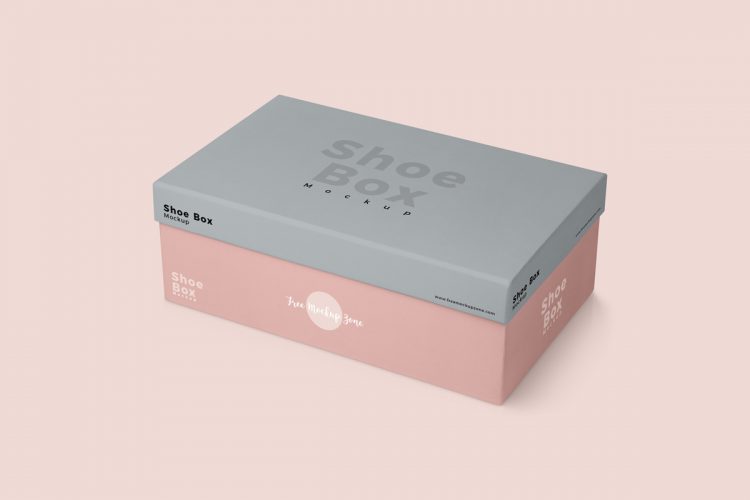 Download
---
Free Kraft Paper Disposable Food Bag Packaging Mockup PSD
Download
---
Free Storage Box Packaging Mockup PSD Set
Download
---
Free Realistic Plastic Pouch Mock-Up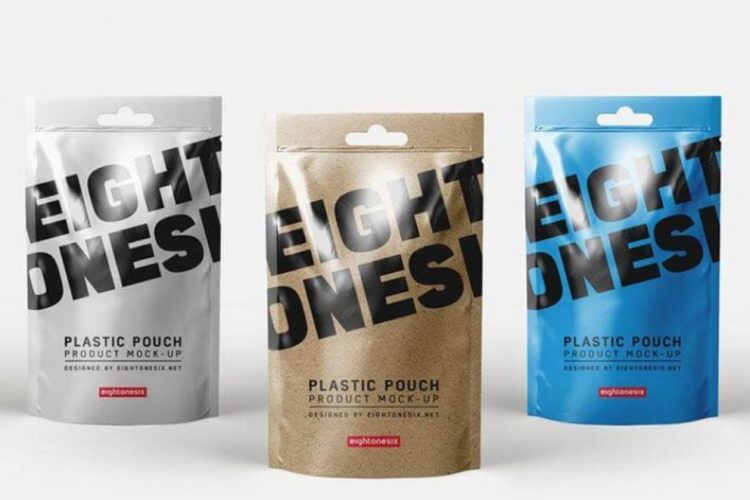 Download
---
Essential Packaging & Branding Mockup Set
Download
---
Wine Psd Cardboard Bag PSD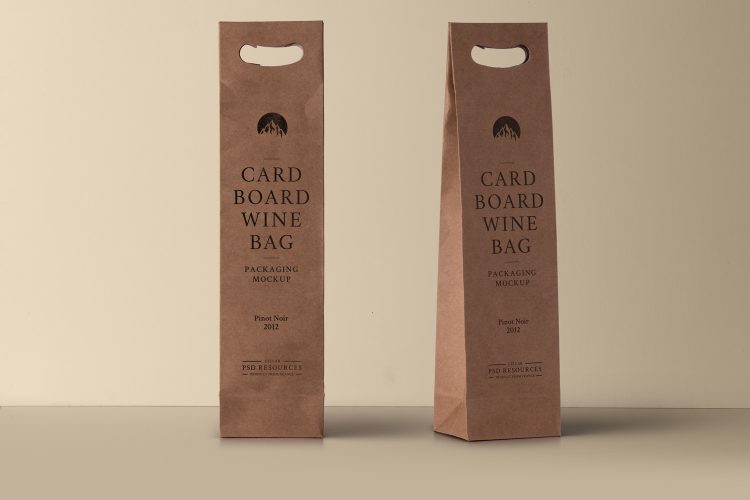 Download
---
Free Popsicle Ice Cream Packaging Mockup PSD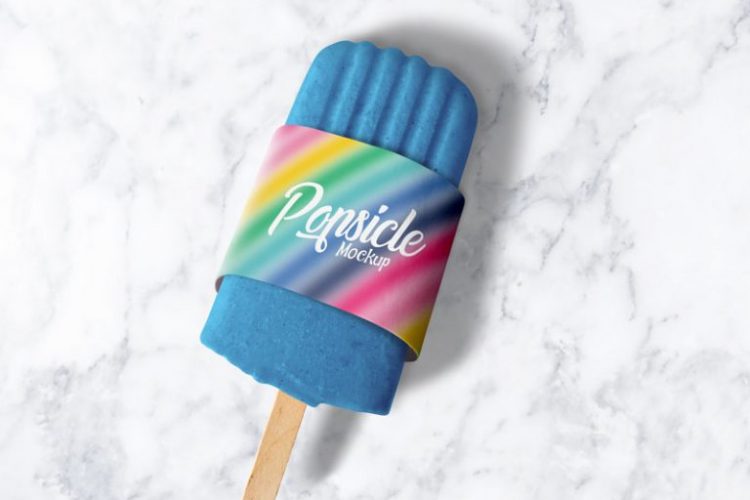 Download
---
Rectangular PSD Box Mockup Vol2
Download
---
Paper Tube Packaging Mockup Template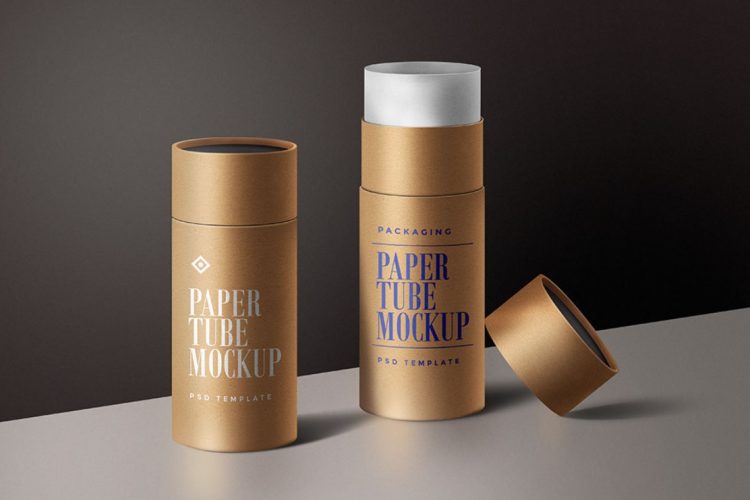 Download
---
Burger Box Package Mockup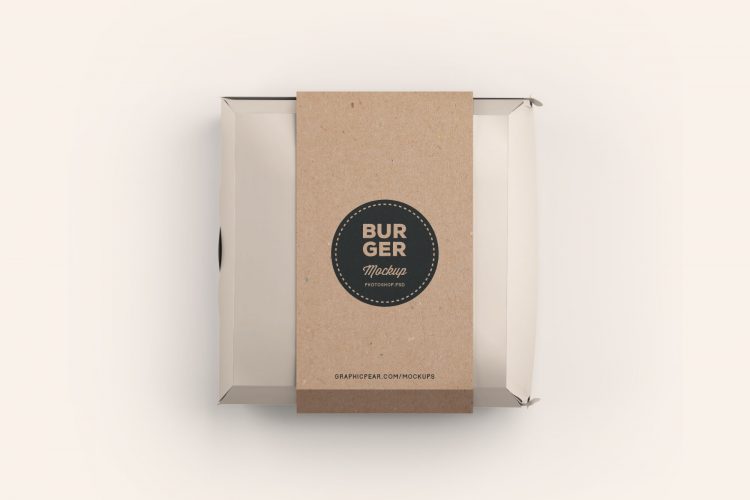 Download
(2 votes, average: 5 out of 5)