Today, we have put together a collection of 45+ Premium and Free Hand-Drawn Vector Art for Creative Design Usage. The below-listed list includes a lot of useful hand-drawn elements, objects and patterns in vector format for any purpose and design needs.
By using one of these premium or free vector art freebies you can enhance your design project and add a personal touch.
The quality of a graphic design piece is often defined by the complexity and detalization of designed elements. The more complex, clean and detailed the design elements are, the higher is its value.
There are a lot of benefits from using free hand-drawn vector art and graphics in graphic design and here are some of them:
Vector elements are easy-to-scale without losing quality.
Vector art and graphics are easy to modify.
Vector files weigh less than raster image files. That means that they require less space on your disc and need less time to be loaded.
---
Download this Free Hand Drawn Elements and Patterns + Premium Version. Just have a look at these 50 elements and 10 patterns, aren't they beautiful? use these black-and-white hand-drawn art pieces for enhancing your current or future graphic design projects, be it a book cover design, a wedding invitation or a greeting card, flyer design, logo design etc.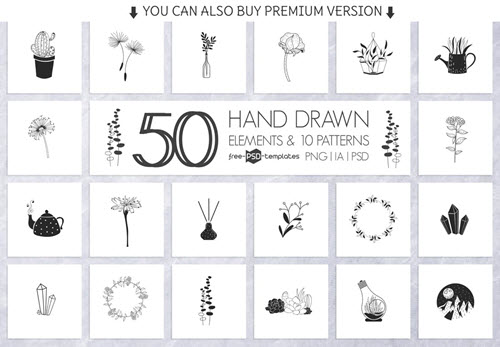 ---
If you are too busy with multiple graphic design projects at once, you can always save a lot of time by using ready-made free design resources provided on our website. Don't waste your precious time on creating textures, patterns, backgrounds and other secondary design elements. We have got you covered! Our category of free graphics includes a lot of useful free graphics resources.  We also know how time-consuming can be creating icons. You can always make use of our carefully designed free icons sets.
FREE CHRISTMAS VECTOR BUNDLE + PREMIUM VERSION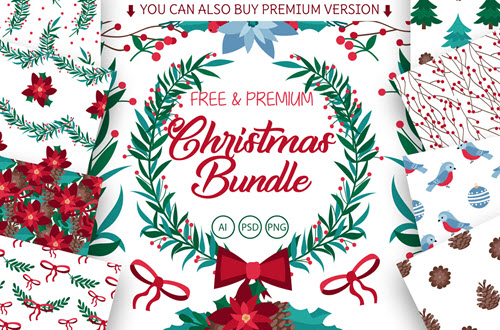 ---
Download resource 46 Hand Drawn Arrows
---
FREE VECTOR STARS AND ANIMALS + PREMIUM VERSION
Download
---
200 Hand Sketched Vintage Design Elements vector image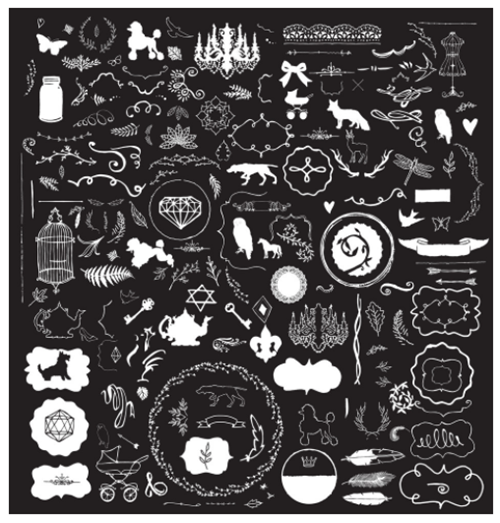 ---
15 FREE VECTOR FLORAL LOGOS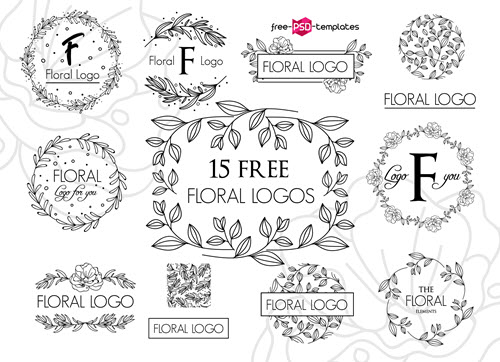 ---
Christmas Set Hand Drawn Style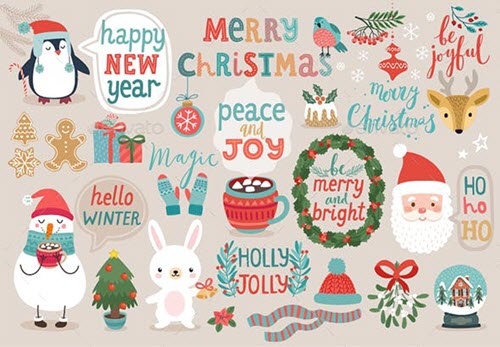 Download
---
Christmas Set Hand Drawn Style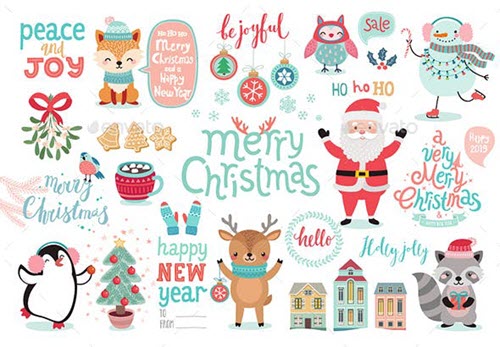 Download
---
Vector Collection of Hand Drawn Sweets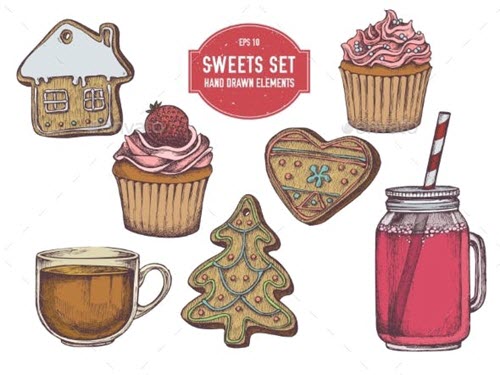 Download
---
30 Hand sketched Vintage-style logos vector image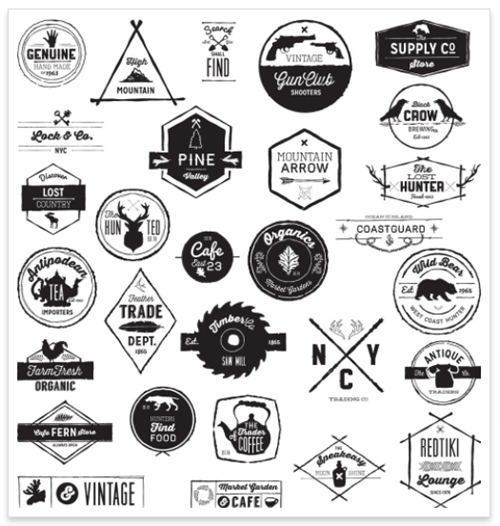 ---
Vegetables Hand Drawn Background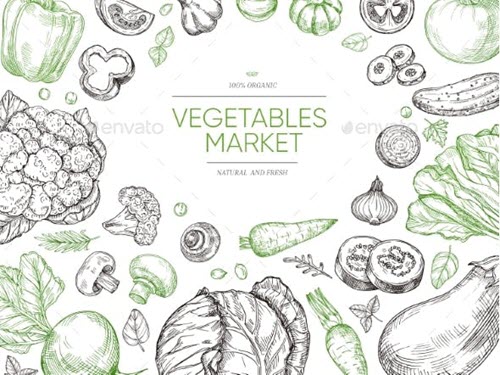 Download
---
Smoothie Hand Drawn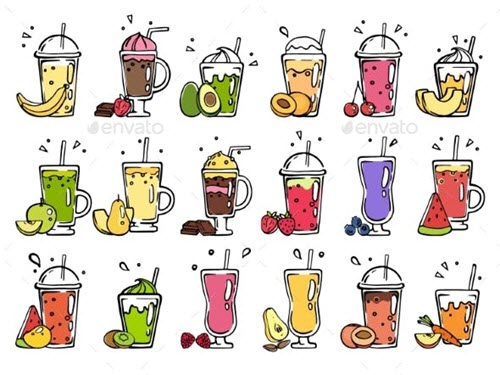 Download
---
Hand Drawn Bread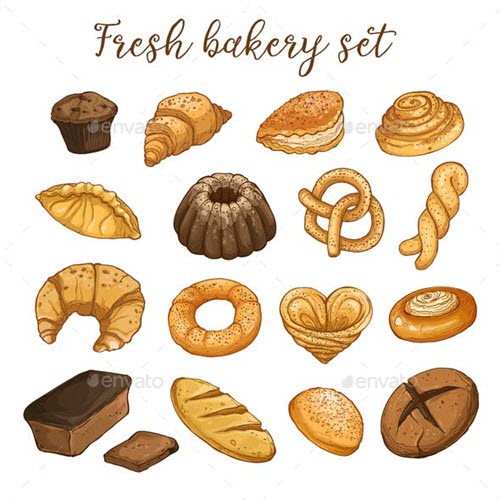 Download
---
Hand Drawn Decorative Floral Vintage Vector Image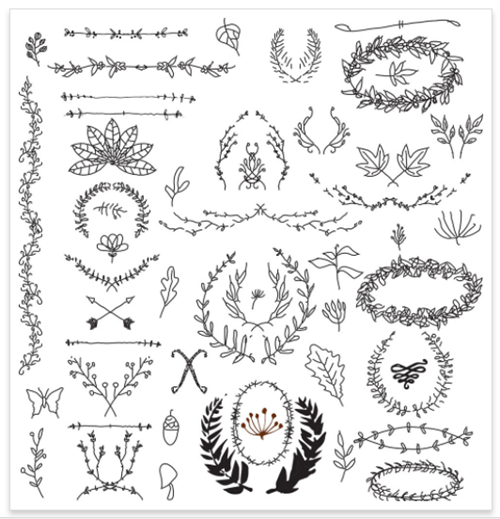 ---
Calligraphic Design Elements Vector Image
Download
---
Floral Background Colored Hand Drawn Sketch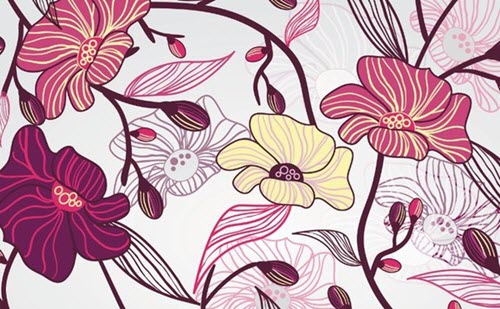 ---
Hand Drawn Forest Vector. Sketched Pine Branches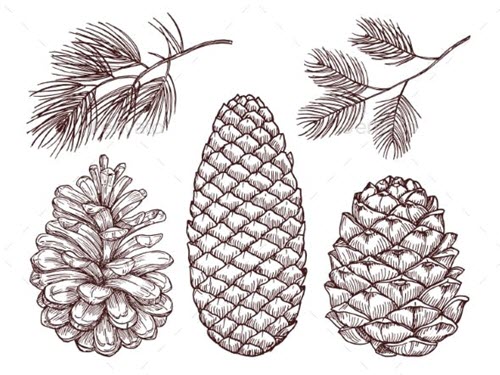 Download
---
Vector Hand Drawn Font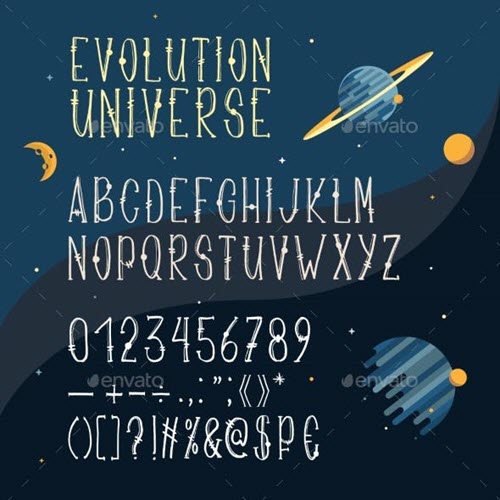 Download
---
Hand Drawn Floral Background Free Vector
---
Free Hand Drawn Tropical Vector Graphics Elements
---
Free Cute Floral Bunches and Wreaths Vector Graphics
---
Vector Hand Drawn Wild West Cowboy Elements
Download
---
Black Hand Drawn Beer Hop Seamless Pattern
Download
---
Vector Hand Drawn Mushrooms Background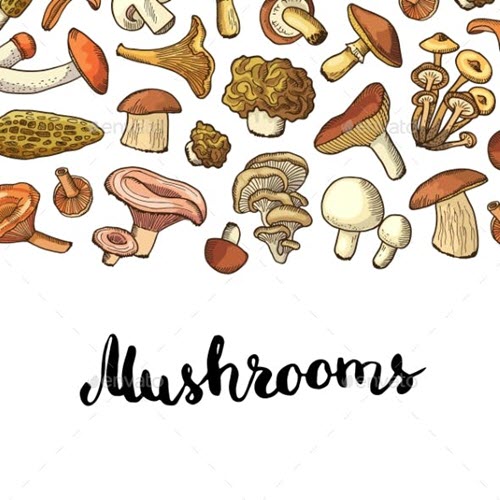 Download
---
Insecta Vector Illustrations Set
---
Vector Plants and Textures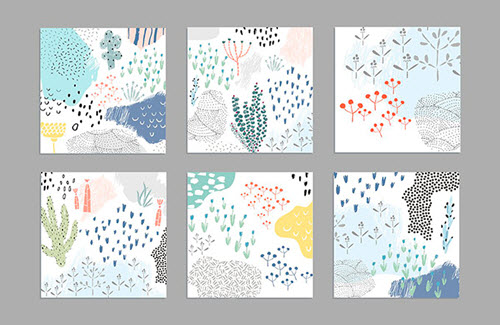 ---
FREE CHILDREN VECTOR COLLECTION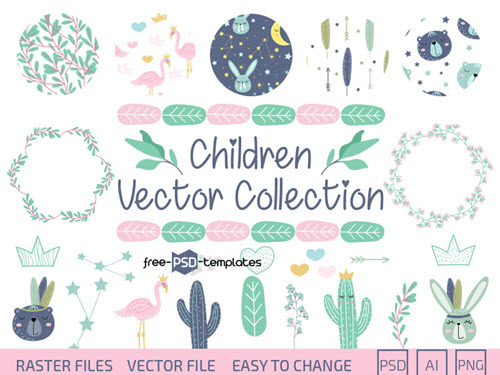 ---
Vector Hand Drawn Flowers Background with Place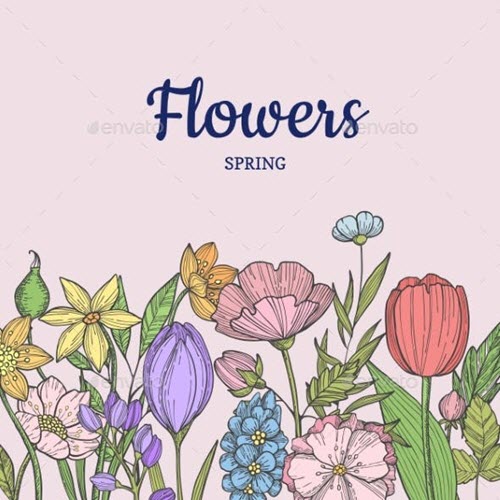 Download
---
Vector Hand Drawn Flowers Web Banner Templates
Download
---
Autumn Hand Drawn Vector Illustration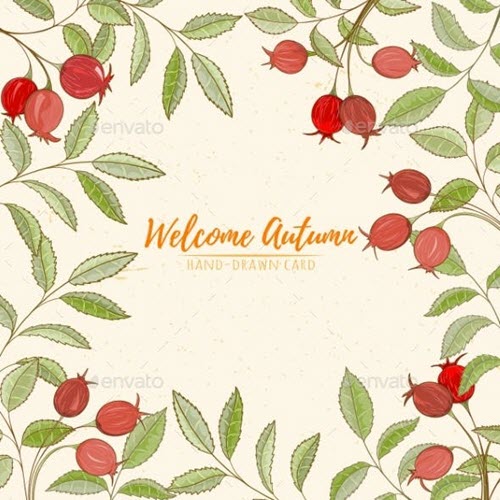 Download
---
Hand Drawn Owls
Download
---
Vector Hand Drawn Wild West Cowboy Background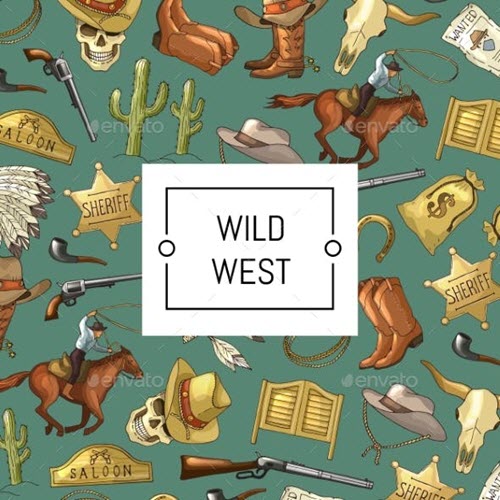 Download
---
Hand Drawn Branches with Leaves. Decorative Floral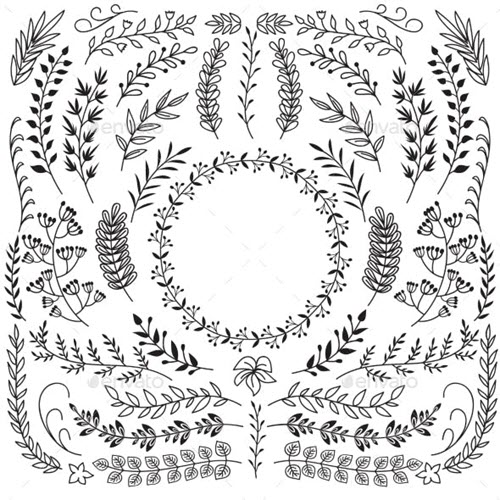 Download
---
Vector Hand Drawn Wild West Cowboy Set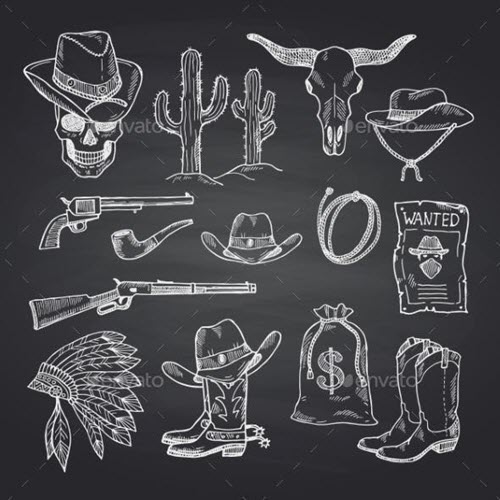 Download
---
Colorful Vector Hand Drawn Doodle Cartoon Set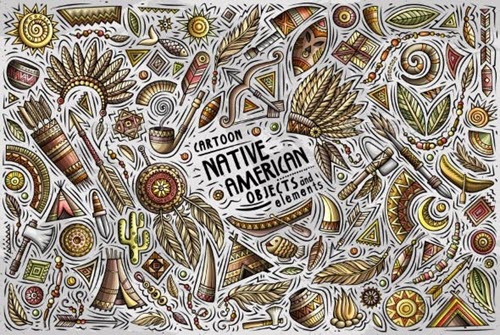 Download
---
Vector Hand Drawn Summer Travel Elements
Download
---
Back to School Animals Hand Drawn Style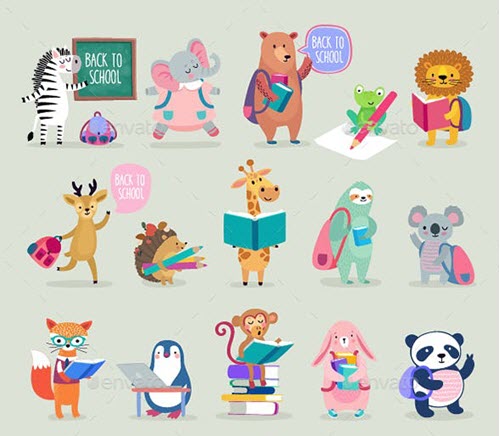 Download
---
Camping Animals Hand Drawn Style
Download
---
Fall Theme Set, Forest Animals Hand Drawn Style
Download
---
Square Frame Decorated with Hand-Drawn Lilies
Download
---
Wedding Cake Pie Hand Drawn Style Sweets Dessert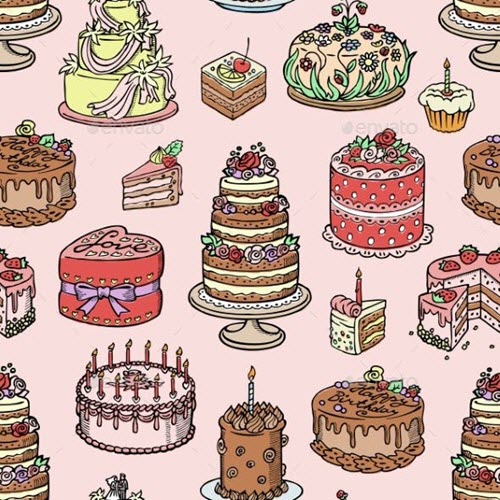 Download
---
Seamless Pattern with Holly Leaves and Poinsettia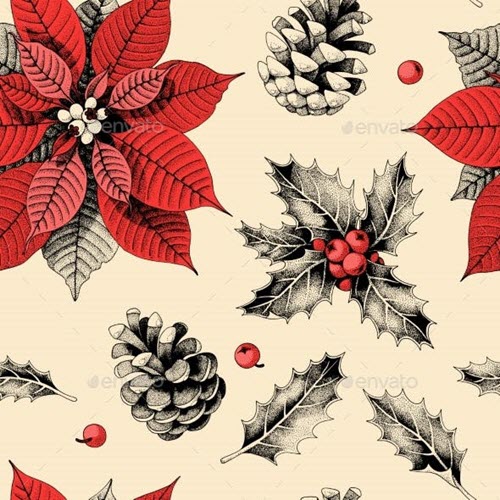 Download
---