Download for Free this awesome White Clay Devices mockups with changeable background at resolution 1920 x 1080 px, for Sketch and Photoshop. These Free Mockups are also available in animated version for Photoshop CC+. Enjoy!
Thank you so much to Lstore.graphics for this professional Free Mockup!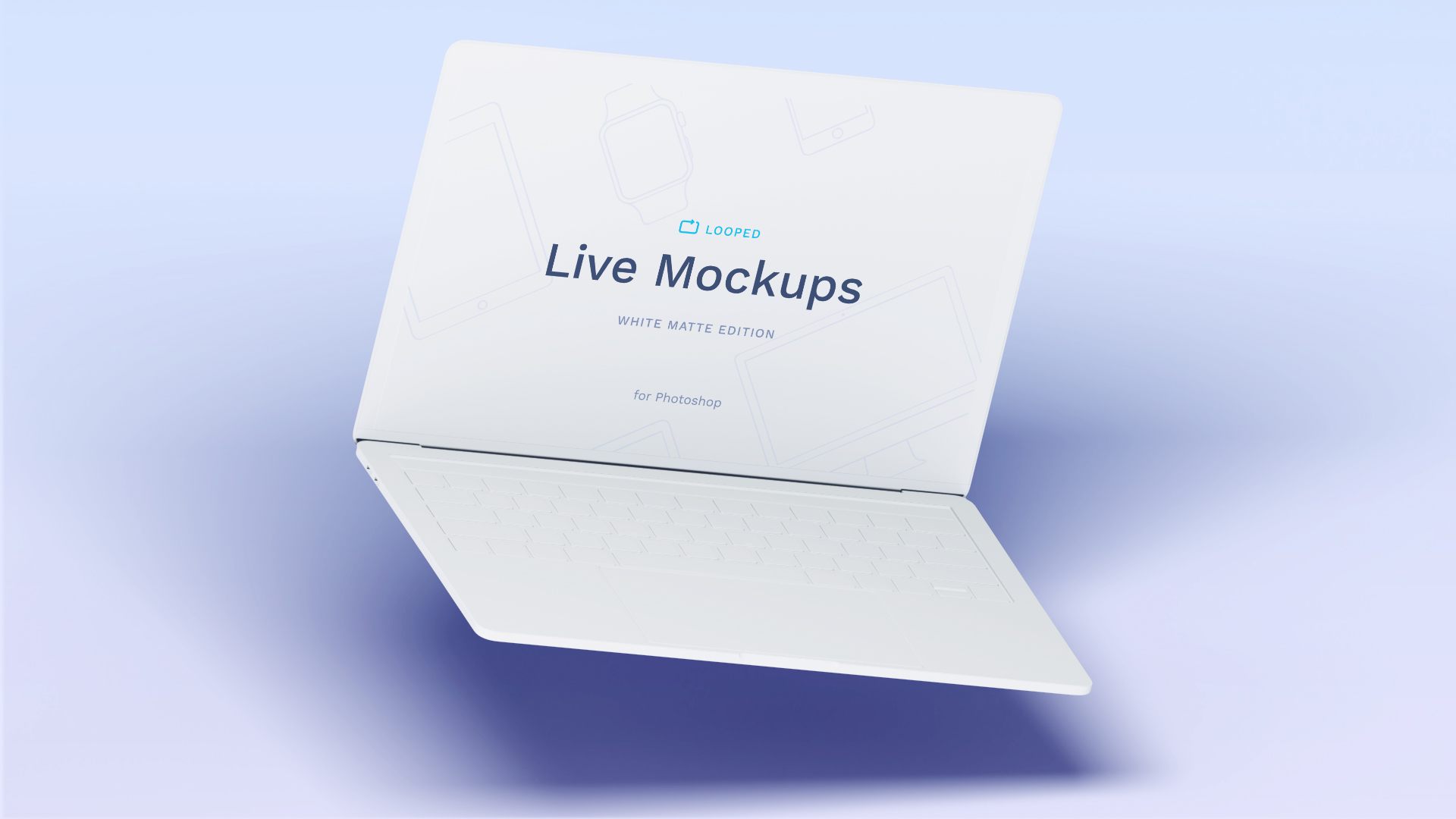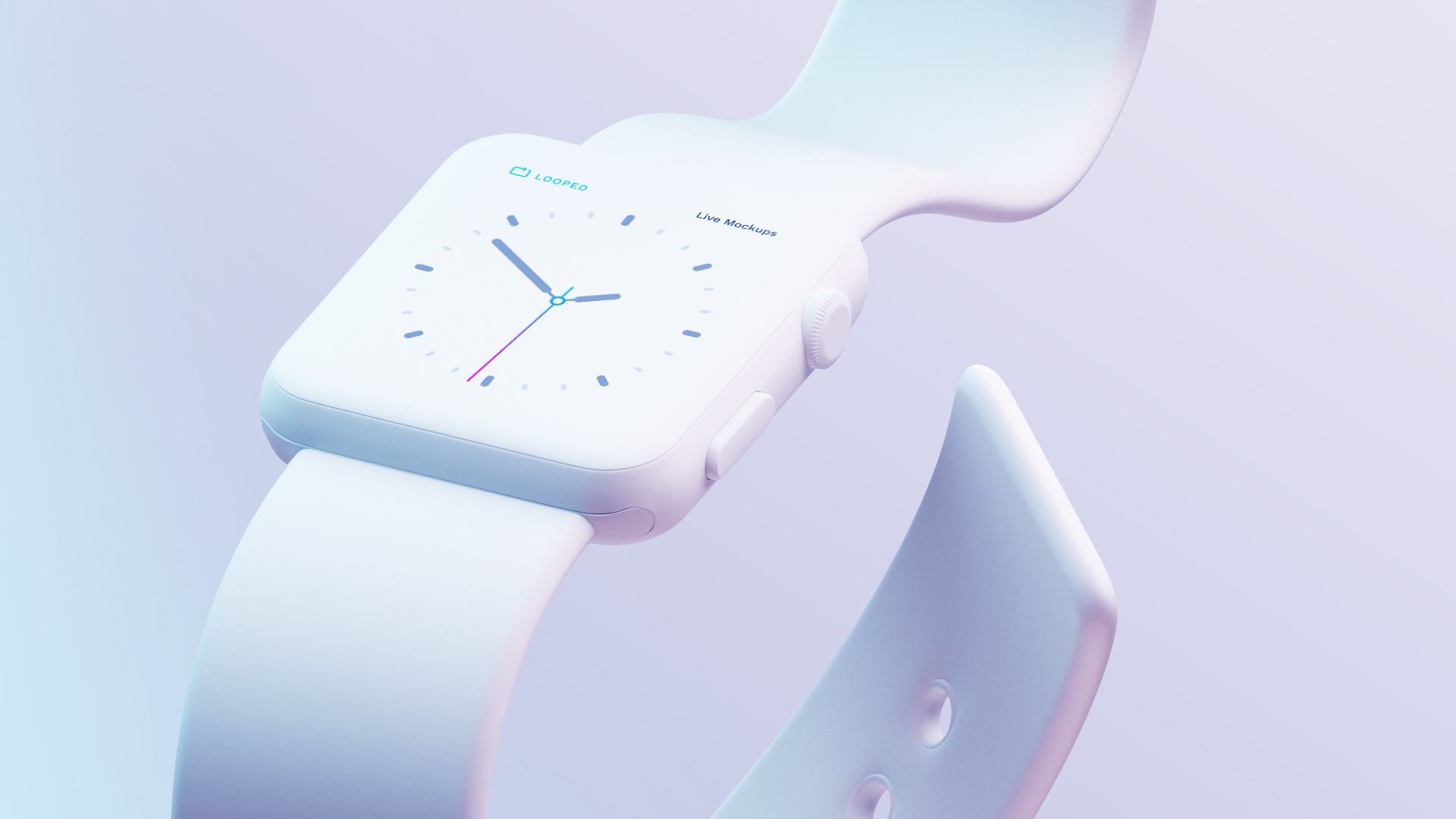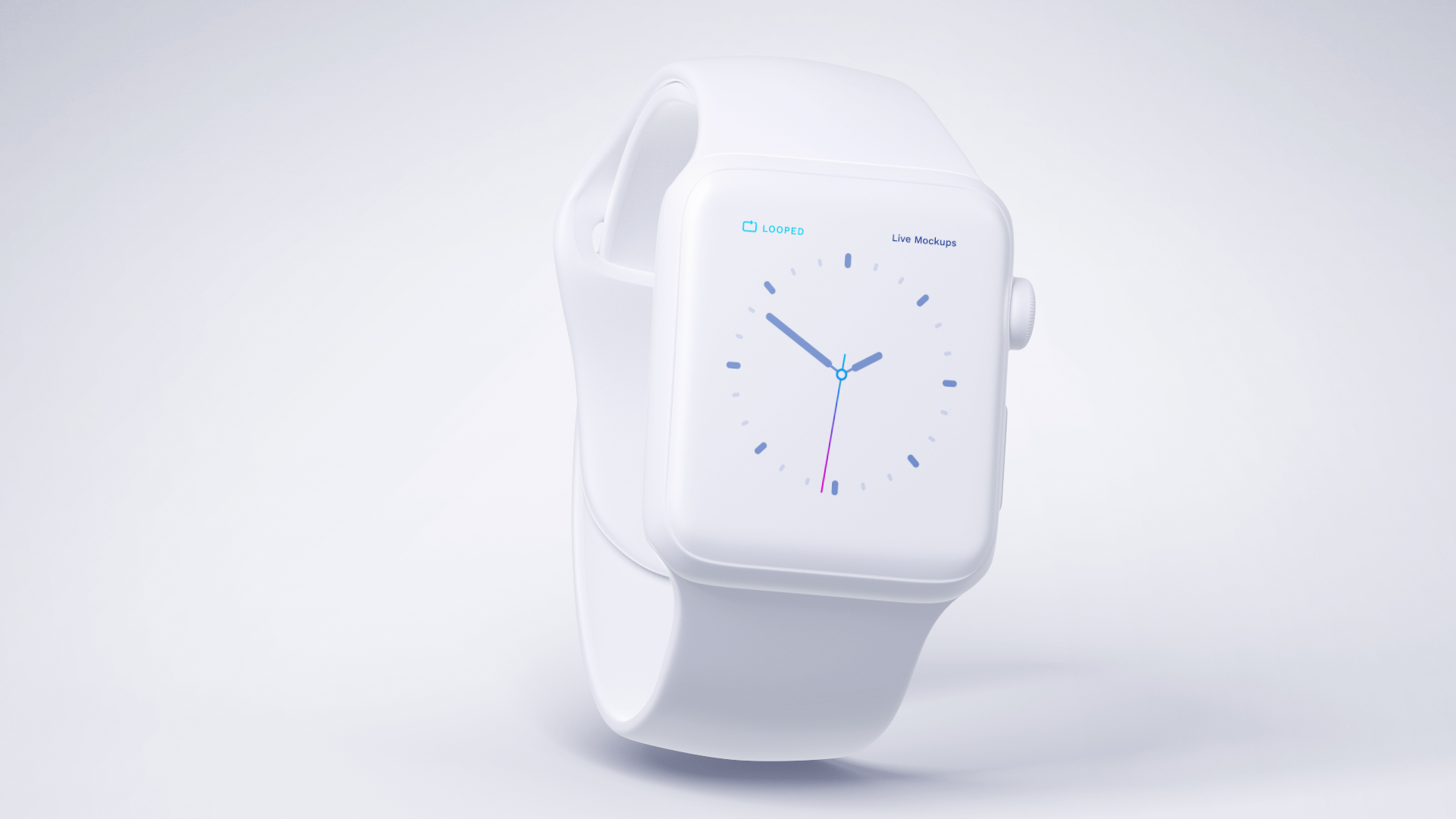 Thank you very much for your attention. Have a nice day!