If you want your personal or brand profile on Instagram to stand out, you can use various ways. Some of them include using original graphics in posts, branded content, the usage of originally designed Instagram stories, etc. But did you know that another creative way of enhancing your Instagram profile is to use original fonts, different from that is provided by Instagram, which you can apply to the captions, comments, bio, etc. Yes, usually you can't change the default Instagram font in the comments section, for captions, and in bio. But there are specific tools and apps which allow you to create text with custom, personalized fonts. Below you will find some really helpful and easy-to-use free tools, apps and resources for creating custom Instagram fonts.
Lingojam is an online font generator that helps to generate captions and text via different fonts. It's a two-step process. First, you need to type a text in one field and in the next field, you will get various generated font versions of your original text. Then you copy and paste the generated text into a specific field in Instagram, be it a comment section, bio or caption for a post. Its key aspect is that it doesn't actually generate fonts, it just produces Unicode symbols and groups them into sets.
Igfonts is another something of Lingojam online service that uses Unicode symbols for producing custom font captions and text. It differs from Lingojam by an interface and by name.
Instagram Fonts Unicode generator provides more options than Igfonts and Lingojam. Instagram Fonts has 4 categories of fonts which allow generating custom Italic, Bold & new fonts, Stylish fonts, Characters & Emojis, Fonts with decors.
When it comes to Instagram stories, there are some more font options you can choose from. There are Modern, Neon, Strong, Typewriter, Classic versions. But if you want something original, different and outstanding from provided options, there is a few solutions. One of them is using third-party free photo-editing apps, like Typorama, HypeType, Canva. Another solution is to use predesigned free Instagram stories templates, which are already equipped with custom fonts, original design elements and layout aspects. All you need to do is to customize a template in Photoshop using smart objects. Within a few clicks, you can change colors, insert a custom image or photo, edit text and a stylish Instagram stories design is ready to rock your fans. Grab one of the below-listed free Instagram stories templates with original stylish fonts and make them work for you!
5 Free ANIMATED Modern Instagram Stories in PSD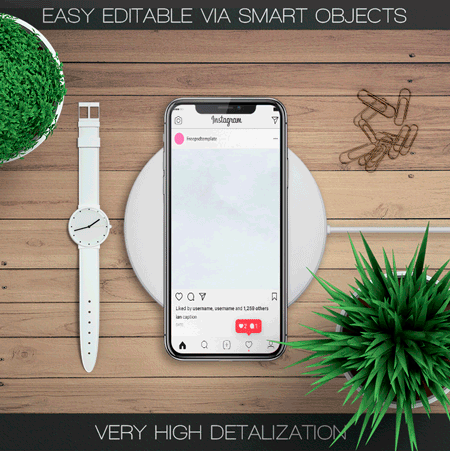 ---
Free Animated Instagram Stories + Premium Version
---
Free Animated Instagram Stories Set + Premium Version
---
2 Free Animated Fashion Instagram Stories in PSD
---
2 Free Animated Travel Instagram Stories in PSD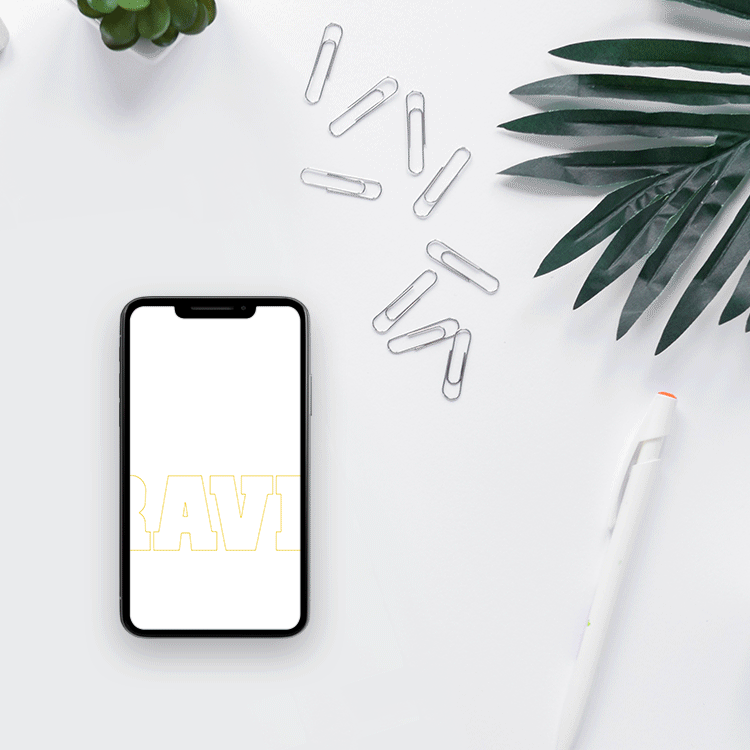 ---
Free Instagram Stories Set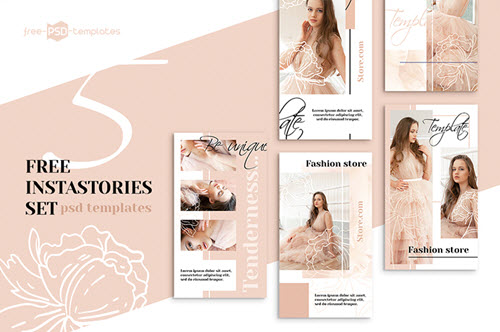 ---
Pool Time – Free Instagram Stories Template in PSD + Post Templates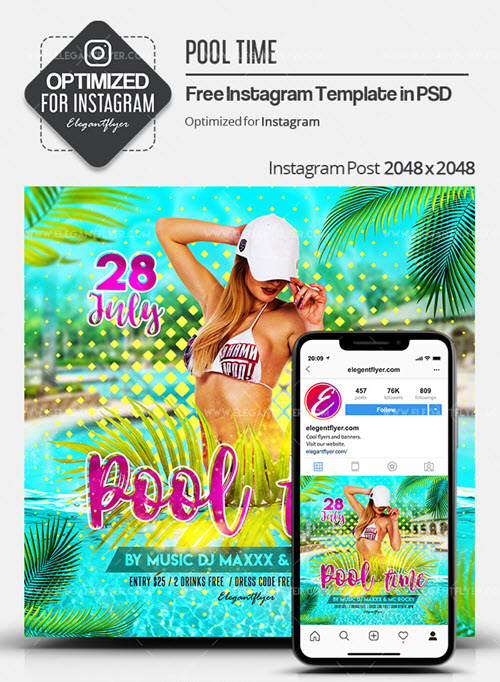 ---
Tropical Party – Free Animated Instagram Stories + Instagram Post + Facebook Cover
---
Black Night Club – Free Animated Instagram Stories + Instagram Post + Facebook Cover
---
Family Dinner – Free Animated Instagram Stories + Instagram Post + Facebook Cover
---
Electro Music Festival – Animated Instagram Stories + Instagram Post + Facebook Cover
---