Are you a business owner, or a graphic design newbie and looking for original animated Instagram templates which you can easily download for free and customize within a few clicks to make them fit your business or design needs? You are at the right place!
Instagram used to be an interactive photo-sharing platform where photographers, food and travel bloggers showcased their shots. But today, Instagram has evolved into a powerful marketing tool that is used by all types of business. Instagram has released a lot of helpful and actionable features for effective business promotion and increasing a fan base. Instagram stories are one of the most promising features that provide multiple options for increasing engagement, number of views and actions.
If you want to really impress your followers and keep them engaged in your stories, the best solution is to create animated Instagram stories. The question is how to create animated Instagram stories? Below are some of the most effective, quick and on-budget solutions for creating animated Instagram stories.
Use Apps for Creating Instagram Stories
Instagram stories is a specific content that disappears within 24 hours and no matter what how much time you spent on the design, there is only 1 day for your followers to enjoy your original stories design. That's why you need to have some apps which will help you to streamline the process of creating custom animated Instagram stories. There are several effective affordable or free apps for quick generating of Instagram stories animation.
Adobe Spark
Adobe Spark is the go-to solution when it comes to adding animated text effects or subtle movements to photos or graphics. Adobe Spark app provides multiple free premade templates, filters, photos and fonts to choose from in order to enhance your Instagram story. It's free, so you can download it right away on Android or iOS.
ImgPlay
ImgPlay is another great app that allows you create GIFs yourself using your camera roll. It let you cut your videos into portions and combine them or select photos in order to transform them into a slideshow. It's free for Adrroid or iOS users.
Life Lapse
Life Lapse is an awesome app that allows creating such trending animated content like stop-motion videos. All you need to have is a good camera, good light and a tripod. The app also provides some editing options like setting speed for a video, adding music and filters, etc. It's available for free on Android or iOS.
Take Advantage of Free Animated Instagram Templates
Free Animated Instagram Stories templates is a competing alternative to the apps for creating animated IG stories. First of all, they are fully-designed and almost ready for usage, as all the design elements are created for you. You just need to add your custom graphics and make small tweaks, like changing colors, adding custom text, etc. Below are listed the best modern free Animated Instagram Stories Templates which are ready to serve your business and design needs. Whether you have a business related to fashion, beauty, travel, entertainment or any other industry, you will find a perfect free animated Instagram story template.
5 Free ANIMATED Modern Instagram Stories in PSD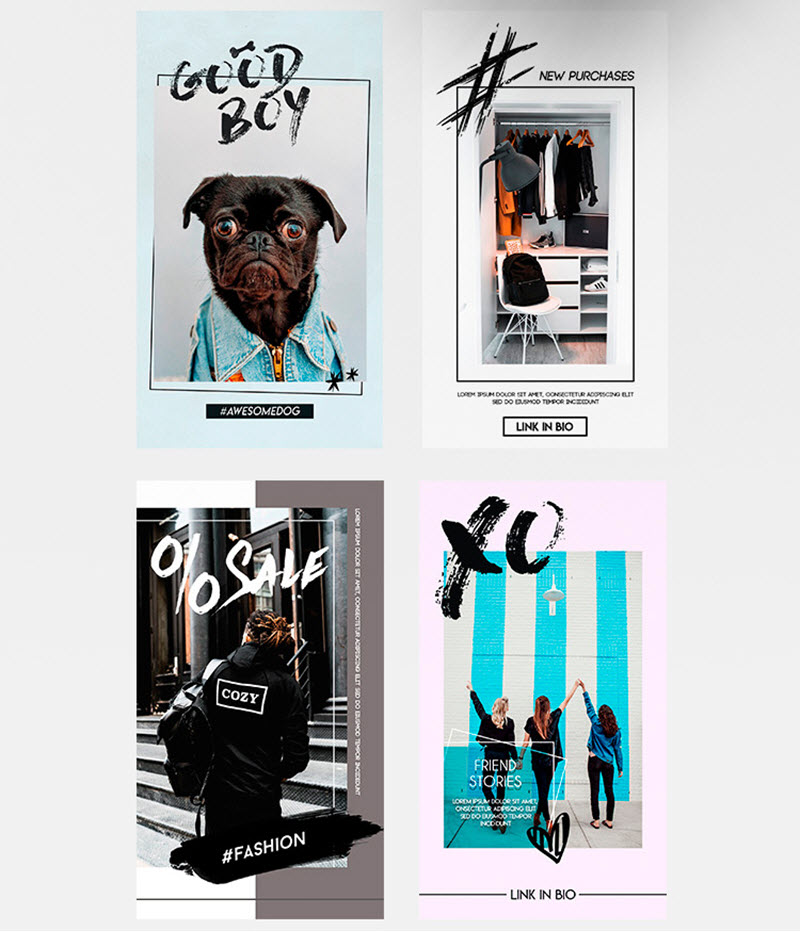 ---
Free Animated Instagram Stories + Premium Version
---
Free Animated Instagram Stories Set + Premium Version
---
2 Free Animated Stories set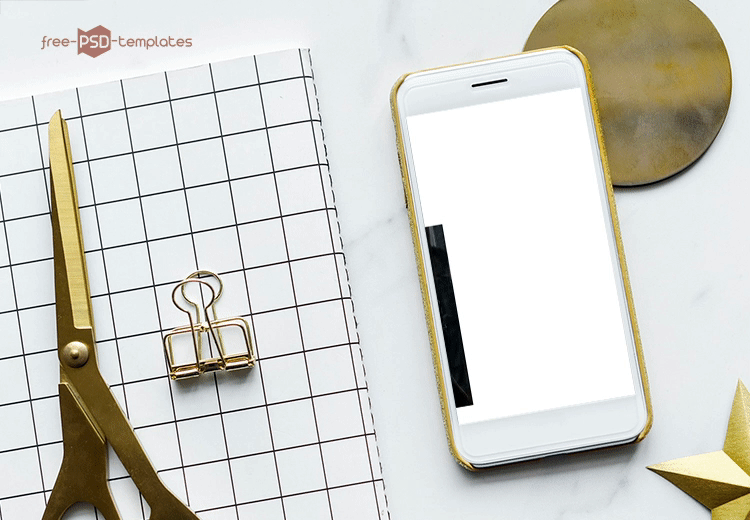 ---
2 Free Animated Travel Instagram Stories in PSD
---
2 Free Animated Fashion Instagram Stories in PSD
---
Family Dinner – Free Animated Instagram Stories + Instagram Post + Facebook Cover
---
I Love Summer – Animated Instagram Stories + Instagram Post + Facebook Cover
---
Men ONLY – Free Animated Instagram Stories + Instagram Post + Facebook Cover
---
Summer School – Free Animated Instagram Stories + Instagram Post + Facebook Cover
---
Travel in Europe – Free Animated Instagram Stories + Instagram Post + Facebook Cover
---
Business Event 2019 – Free Animated Instagram Stories + Instagram Post + Facebook Cover
---
Night Club Party – Free Animated Instagram Stories + Instagram Post + Facebook Cover
Download
---