Today's post is dedicated to the collection of photo-realistic, professional premium and free apparel mockups which include various clothing pieces like free t-shirt mockups, cap mockups, hoodies mockups, etc. An apparel mockup is a must-have option for many apparel online business and designer's purposes.
If we take online apparel stores, a clothing mockup can help save a lot of time and money on creating branding identity visuals, apparel stationery, social media visuals, etc. Using pre-made apparel mockups you can turn any t-shirt, dress or any other clothes into an attraction presentation to customers which allows them to see how this or that clothing piece will look like being put on them.
Designers can use t-shirt mockups and other apparel mockups for creating an eye-pleasing presentation of print designs, branding design, etc. By simply inserting ready-made designs into a mockup, you can easily create a beautiful presentation within a few clicks thanks to smart objects contained in the source files of the mockups.
---
Download this mega mockup T-shirt MockUps Mega Bundle that consists of 16 multipurpose t-shirt mockups. Simple adjustments allow you to easily move any design element, change colors, background color and paste your own logo, artwork or print design within a few clicks. The bundle includes men's and women's tank top t-shirts, long sleeve t-shirts and hoodie mockups which are fully ready to help you with your design ideas and presentation needs.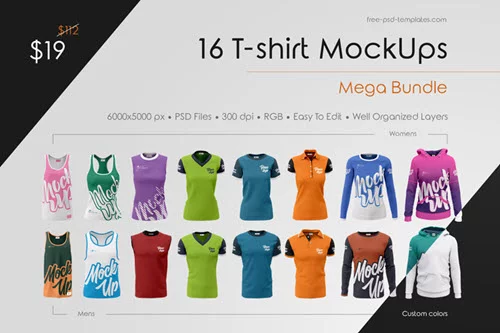 ---
We have carefully handpicked 40 premium and free apparel mockups including t-shirt mockups, long sleeve and hoodie mockups, can mockups, sport clothing mockups, etc. Using Photoshop, you can quickly customize any below-listed mockup by changing background and apparel color etc: Get Photoshop as part of a Creative Cloud single-app plan for just US$20.99/mo.
If you are looking for high-end free graphics, free print templates, Free PSD Templates provides a wide range of creative free graphics elements and objects, as well as pre-made printable templates for creating business and event flyers, brochures, posters, invitations, etc.
---
Free T-Shirt Mockup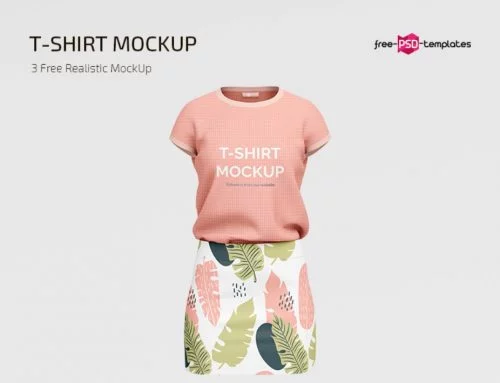 Download
---
Women Sweatshirt Mockup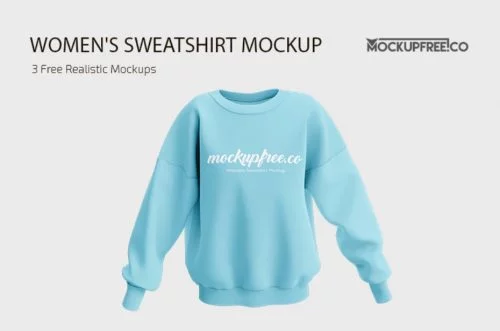 Download
---
Varsity Jacket Mockup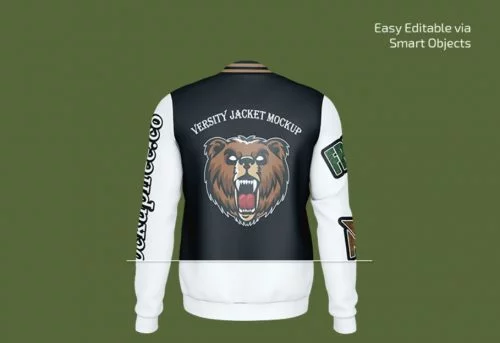 Download
---
Folded T-Shirt with Labels Mockup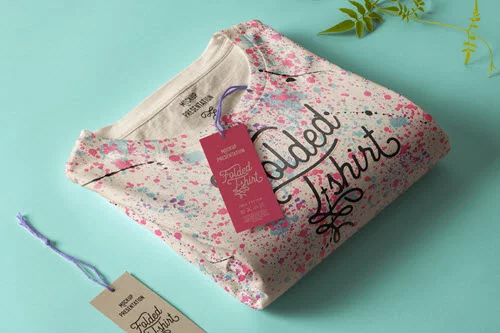 Download
---
Free Female T-Shirt Mockups + Premium Version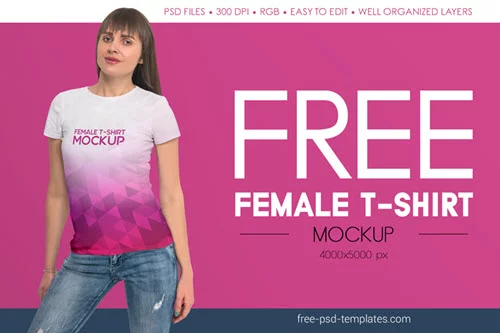 Download
---
Free Apron Mockup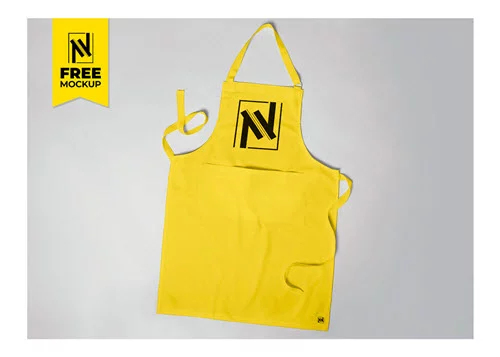 Download
---
Free Women's Casual Slim Fit Polo T-Shirts MockUp Set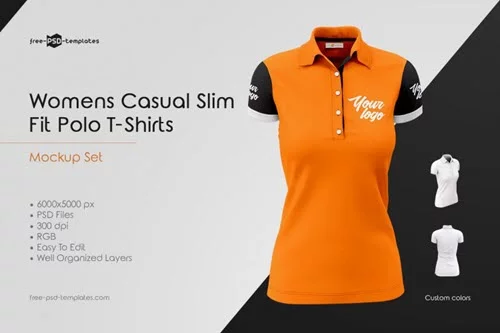 Download
---
Training Shorts Free MockUp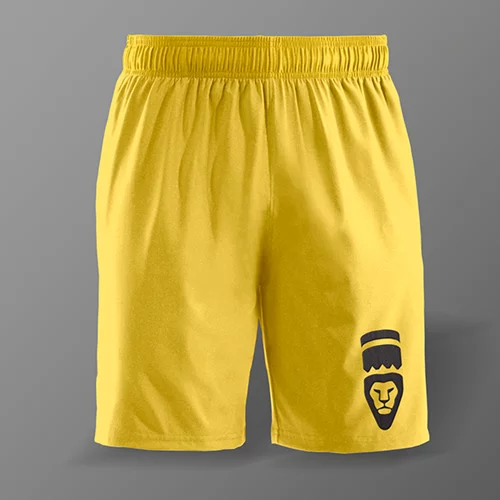 Download
---
Leggings Mock-Up Sports Girl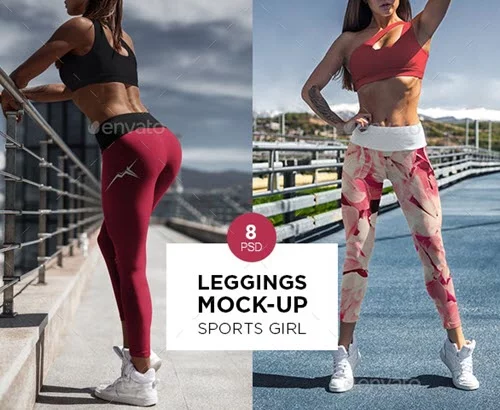 Download
---
Polo Shirt Mock-Up Vol.1 2017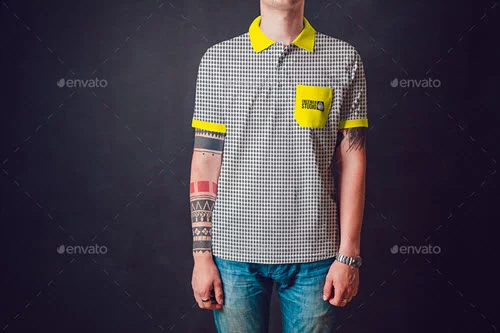 Download
---
Cap Mockup Free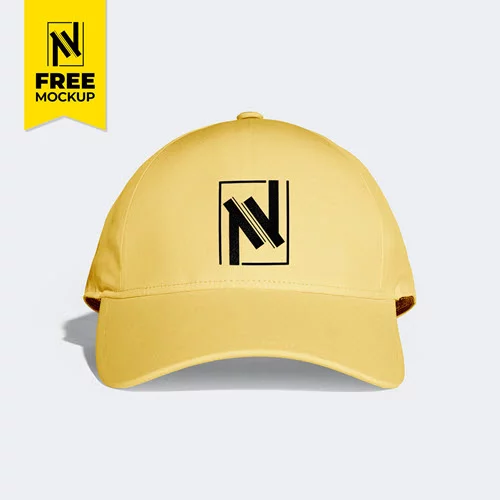 Download
---
Men's Hoodie MockUp Set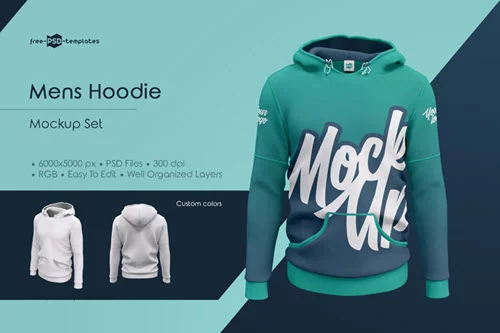 Download
---
Free Shirt Mock-up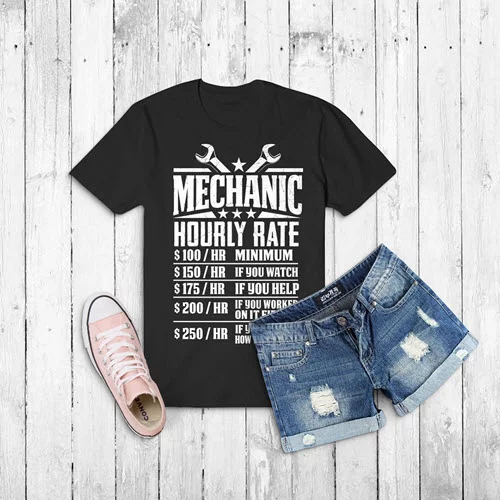 Download
---
Apparel Mockup Vol 6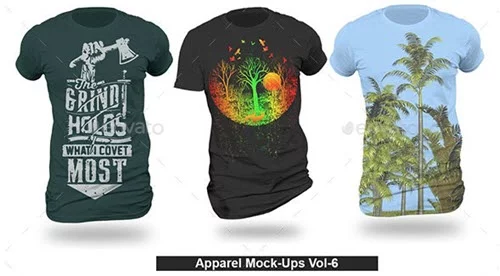 Download
---
Female Minimalistic Dress Mockup Set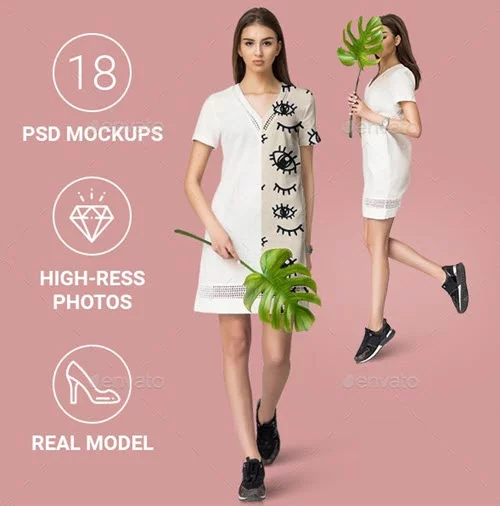 Download
---
Realistic T-Shirt – Free Mockup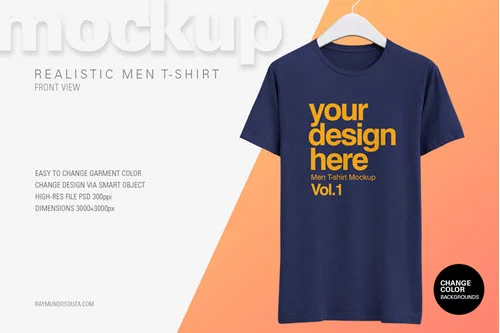 Download
---
Men's Quarter-Zip Collar Sweatshirt MockUp Set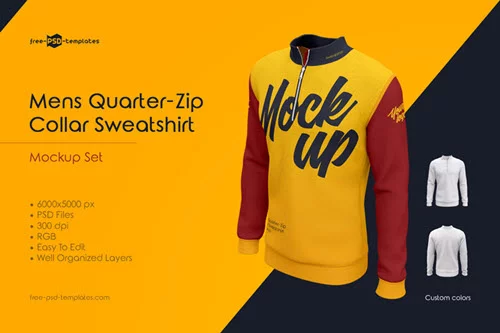 Download
---
Collar T-Shirt Mockup Collection [3 Psd Mockups]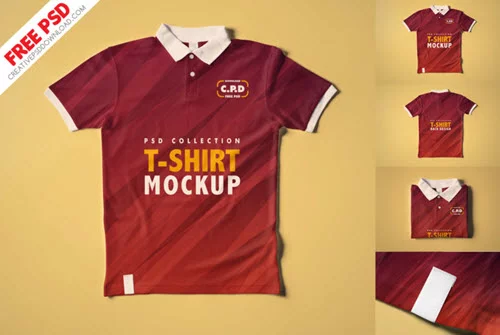 Download
---
Free Baseball Cap V02 Mock-up in PSD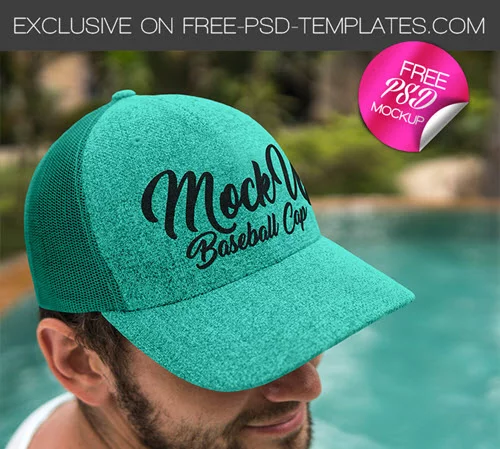 Download
---
Free Bikini Mockup Set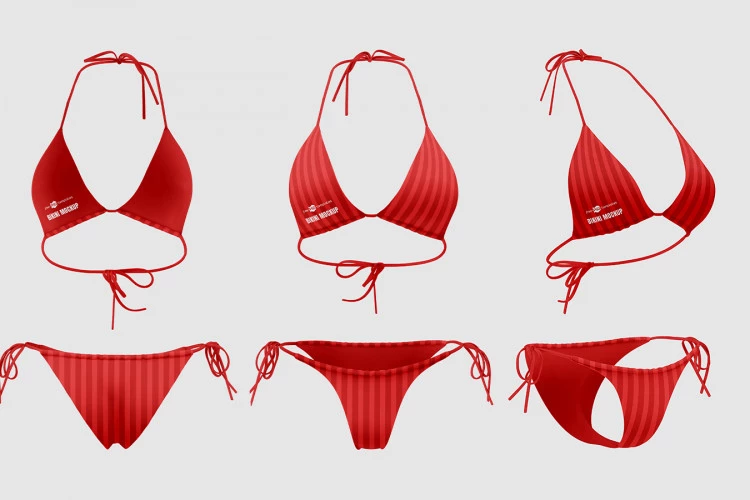 Visit the website
---
Free Soccer Pants Mockup Set
Visit the website
---
Free Hoodie PSD Mockups
Download
---
Free Hanging T-Shirt Mock-up in PSD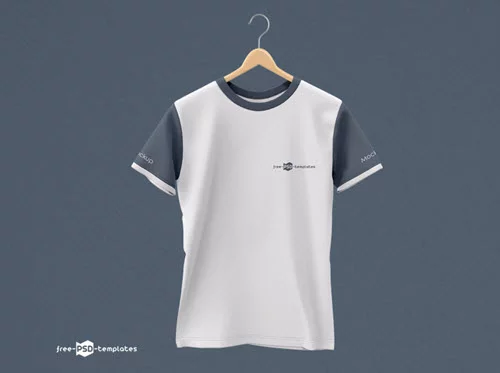 Download
---
Free Men's Tank Top Long T-Shirts MockUp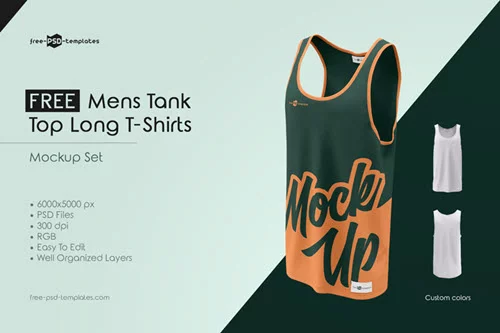 Download
---
Women Tank Top Mockups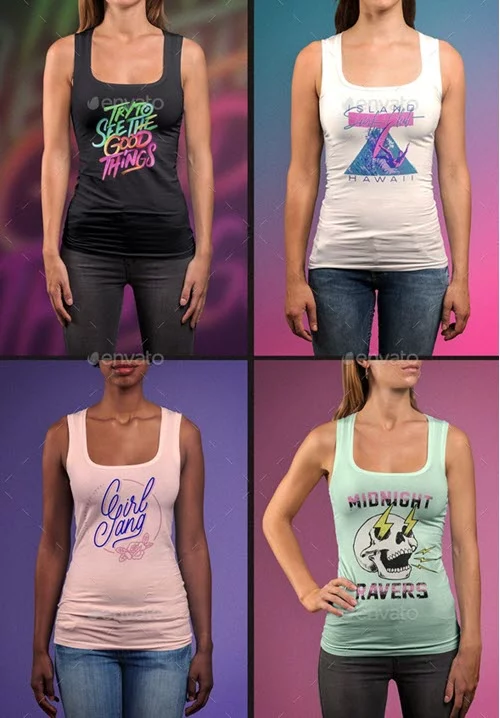 Download
---
T-Shirt and Tank Top PSD Mockup Set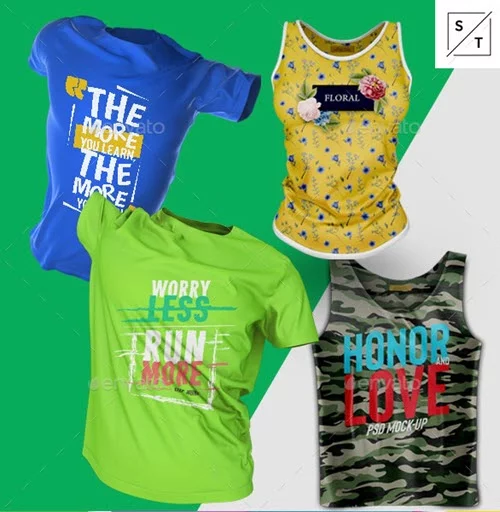 Download
---
Free Maternity Dress Mockup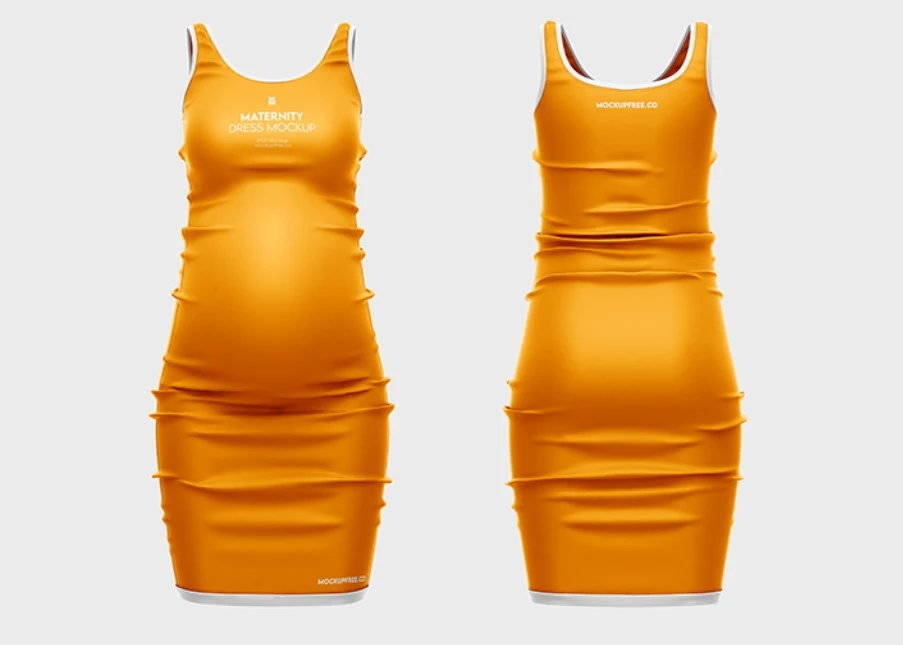 Visit the website
---
Woman oversize T-shirt mockup with transparent bg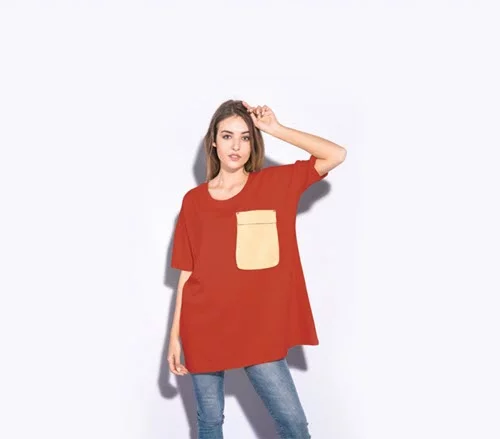 Download
---
Free Men T-shirt Mock-up in PSD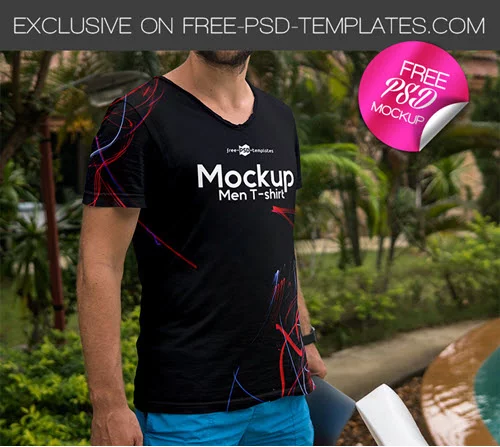 Download
---
Psd Woman Long Sleeve T-Shirt Mockup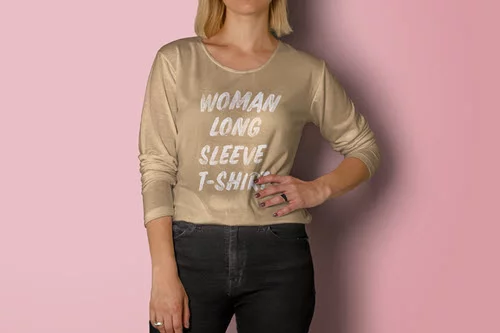 Download
---
Free T-Shirt Mock-up in PSD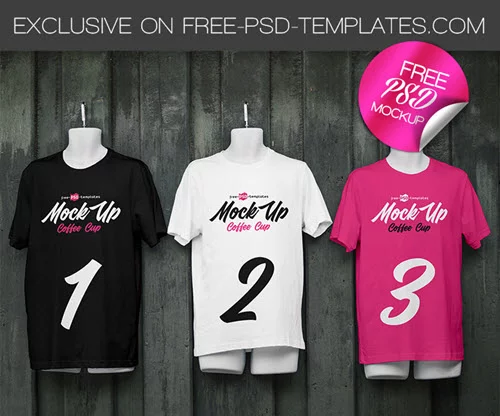 Download
---
Cap With Realistic Embroidered Logo Mockup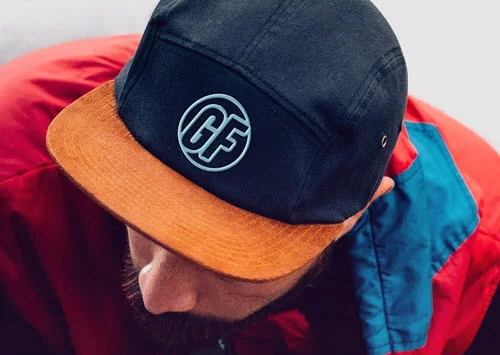 Download
---
Free T-Shirt Mockup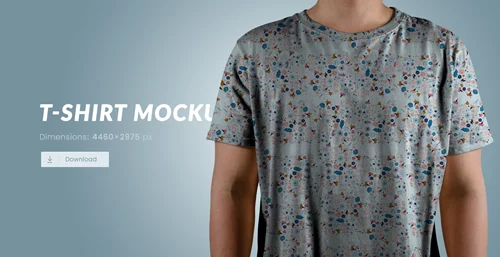 Download
---
Free Ultimate Apparel Mockup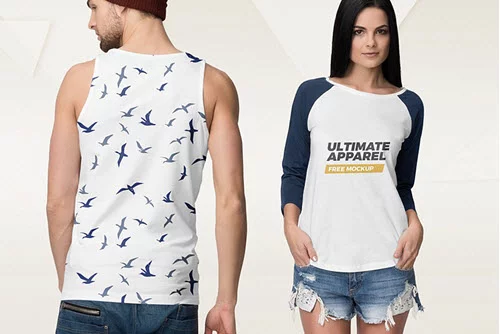 Download
---
T-Shirt Mockup V.2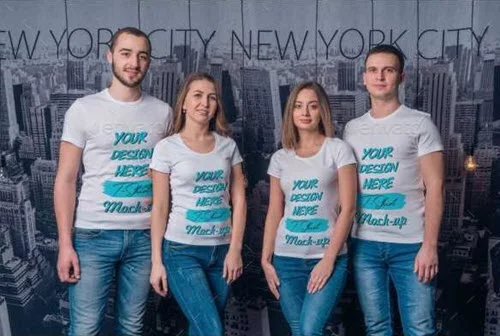 Download
---
Ultimate Female Polo Shirt Mock-up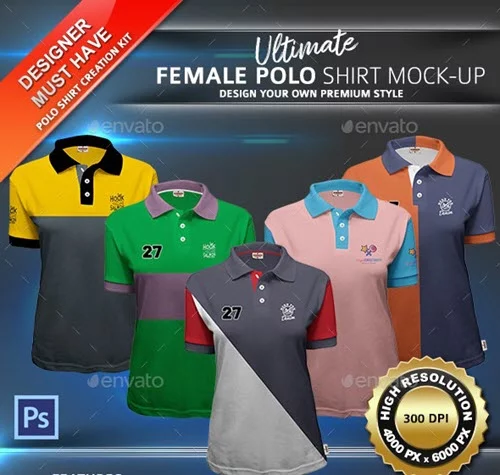 Download
---
Female T-Shirt and Baseball Cap Mockup Vol4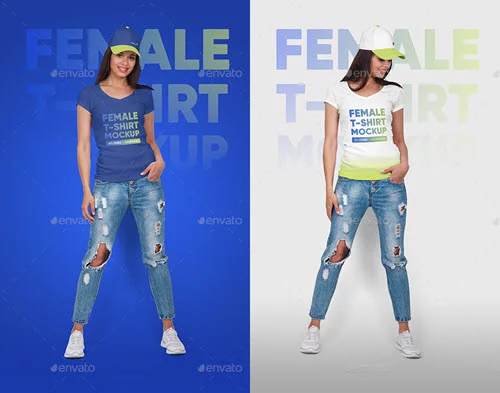 Download