A postcard is something that you can send someone to say "Merry Christmas!" or just without any special occasion. Every year, millions of postcards are sent and received. But to find an original one is not easy, so the solution is to make it by yourself.
For this, you do not have to find the right picture, create an extraordinary design from scratch, and spend about an hour looking for some nice fonts on the internet. We made a list of the best free postcard mockups that can be found on the web. All you have to do is press the button "Download" and enjoy the simplicity of the process of creating a postcard. 
Here are presented ideas for any kind of postcard. We say "ideas" since you can customize each Free PSD Mockup for Photoshop and make it 100% individual. So, if you have already tried to find a design that is fully suitable for your needs and it was not successful, then now you opened the right website. 
The list below with postcard mockups free will be useful for you if you:
want to print absolutely stunning postcards for your friends and relatives
do not have any particular design skills but want to create something nice by yourself
have a computer and 5 minutes of time for editing one of the mockups you chose from the list in Photoshop 
We have made this collection rich and diverse. Among the products can be found both, minimalist and elegant design, and colorful and bright free PSD mockups postcards. 
All the high-quality mockups you see here are in a PSD format. What does it mean? They consist of many smart objects which can be moved, replaced, or even removed in Photoshop: Get Photoshop as part of a Creative Cloud single-app plan for just US$19.99/mo. Moreover, you can add the text you want, switch to another background color, and change the mockup completely. If you are going to print a postcard using one of these mockups, you can see from the beginning what size it will have and how much space there is for your text. But these parameters can be changed, too. Try to do it and see yourself as a designer!
---
FREE CHRISTMAS POSTCARD MOCKUP + PREMIUM VERSION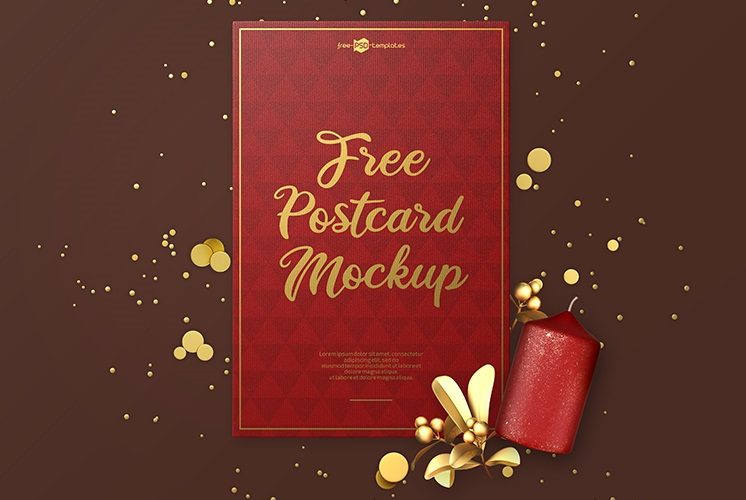 Download
---
FREE POSTCARD MOCKUP TEMPLATE IN PSD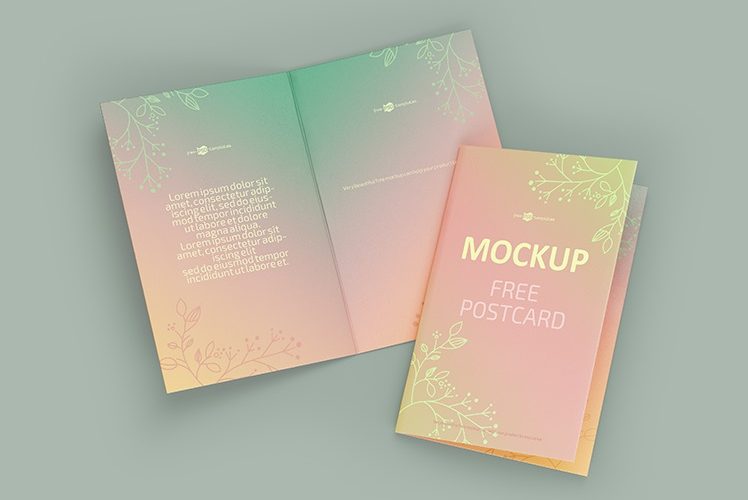 Download
---
Postcard in Autumn Scenery – 3 Free PSD Mockups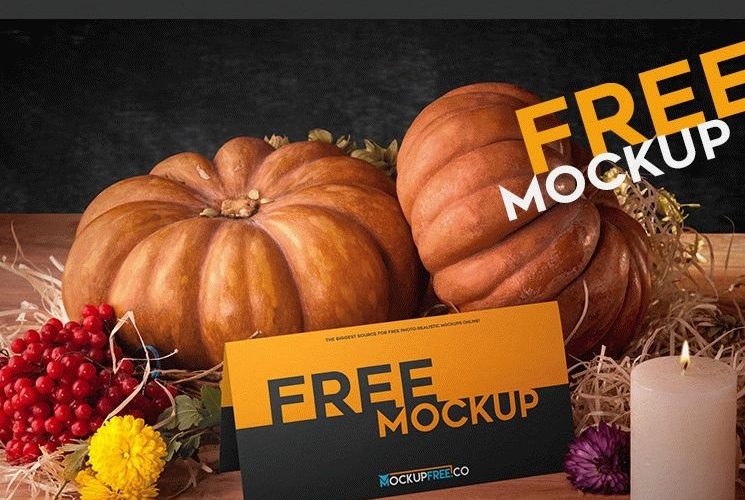 Visit the website
---
2 FREE POSTCARD INVITATION MOCK-UPS IN PSD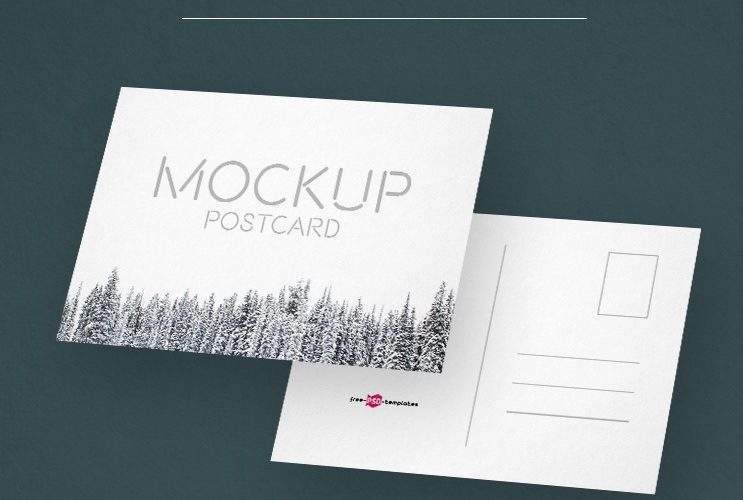 Download
---
Free Flat Postcard Mockup (PSD)
Download
---
Nature Style Postcard Free Mockup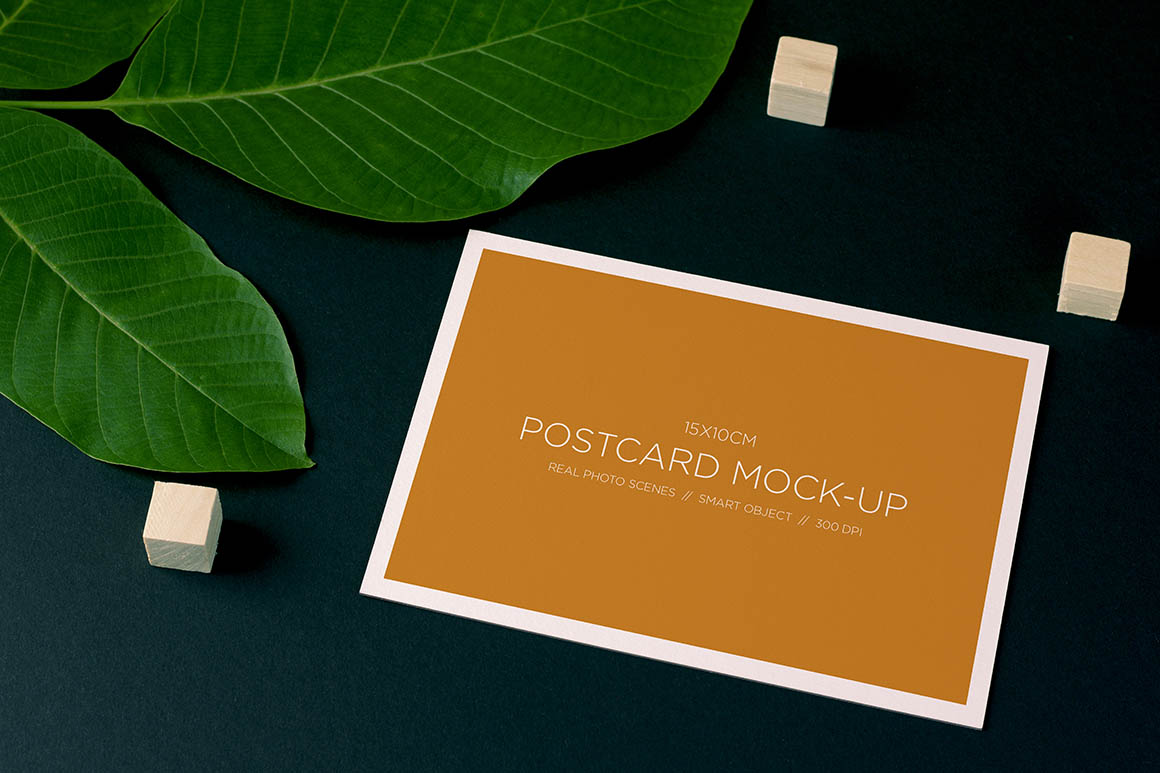 Visit the website
---
Free Vertical Postcard Mockup (PSD)
Visit the website
---
Free Postcard with Envelope Mockup (PSD
Download
---
Free Postcard Mockup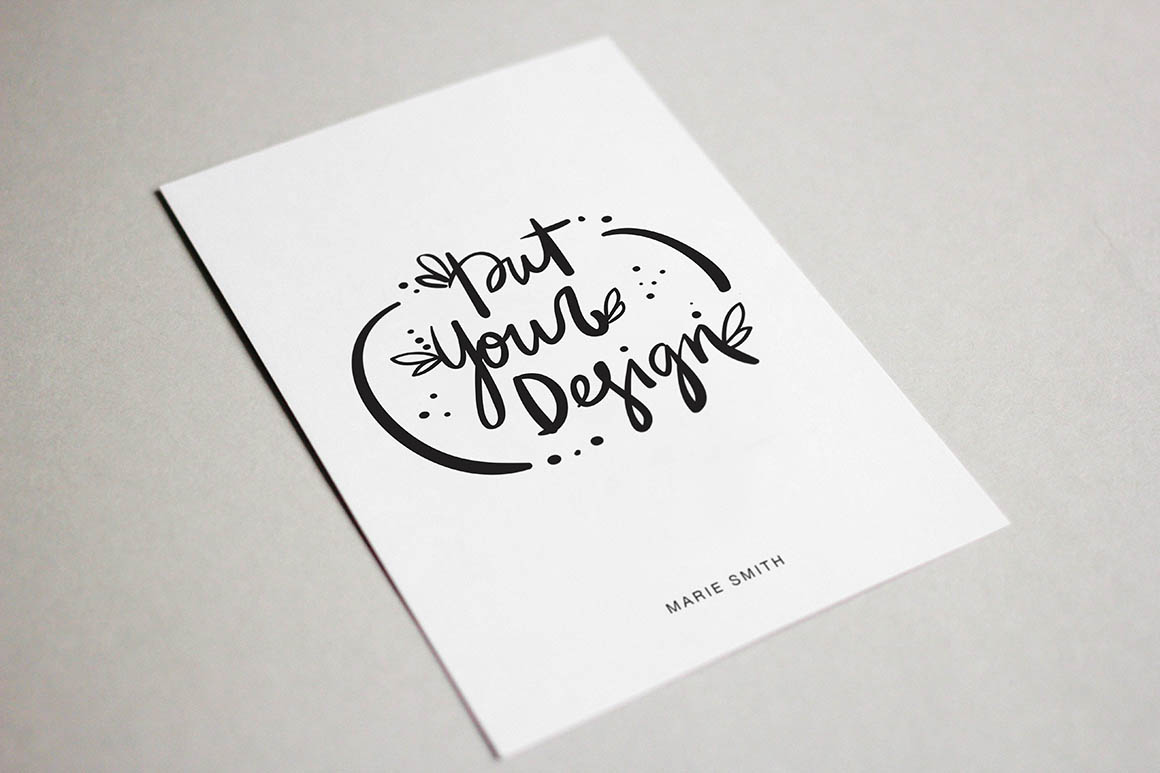 Visit the website
---
Greeting Card with Envelope Mockup
Download
---
Save the date wedding invitation card mockup Free Psd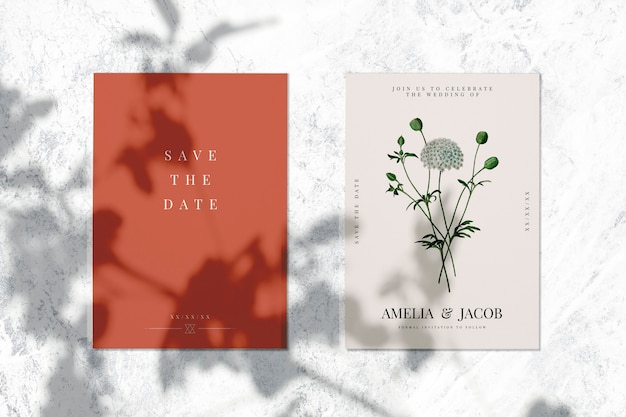 Visit the website
---
Free Floating Postcard Mockup PSD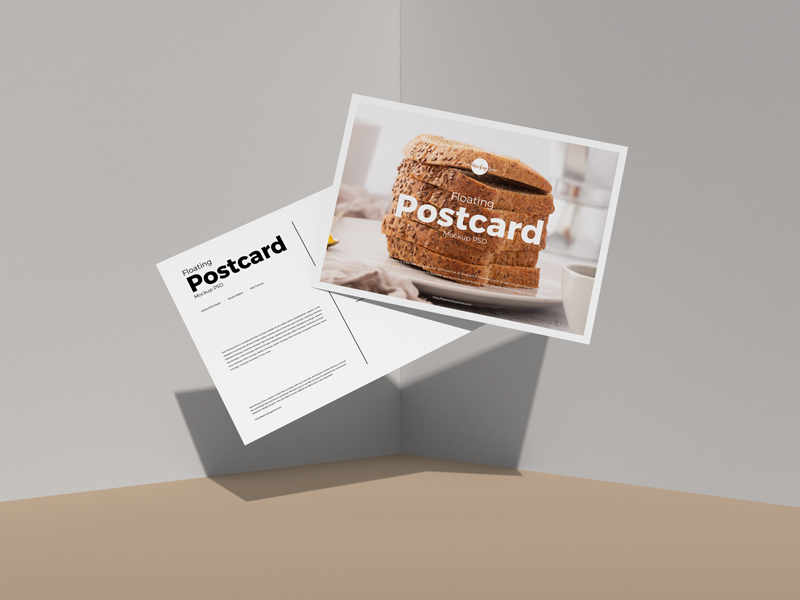 Visit the website
---
Postcard Mockup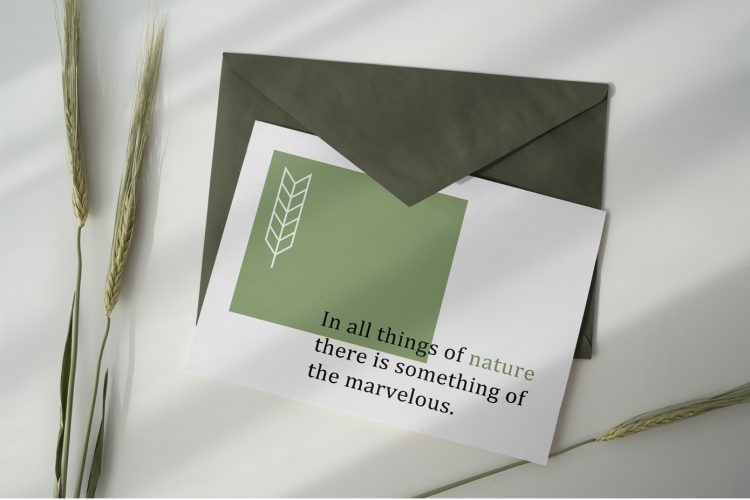 Visit the website
---
FREE Invitation Card & Envelope
Visit the website
---
Free Postcard Mockup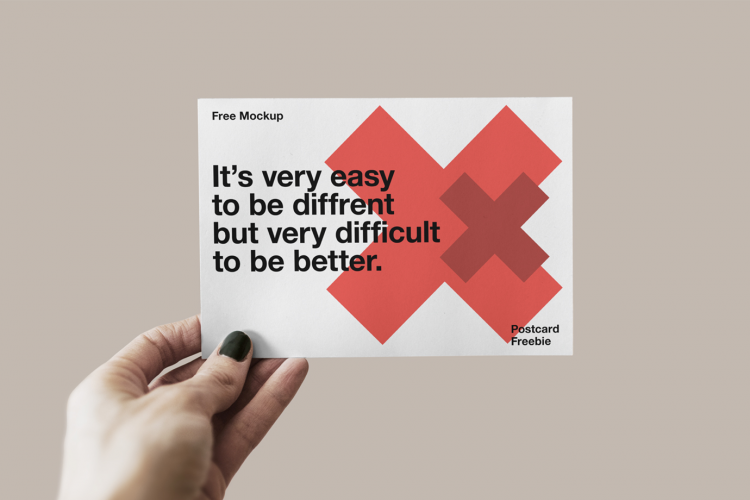 Visit the website
---
Free Postcard Mockup in PSD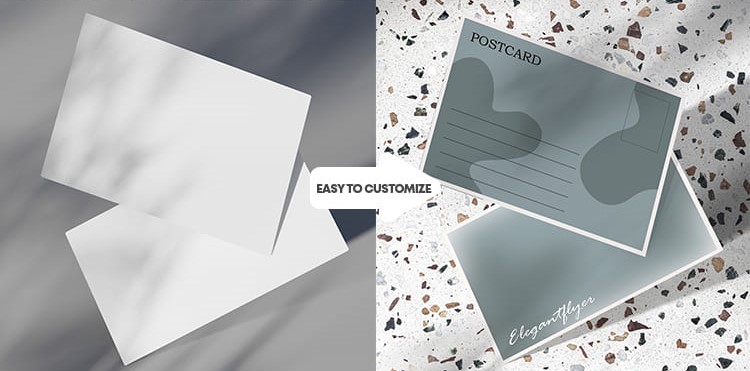 Visit the website
---
Premium quality floral card mockup Free Psd
Visit the website
---
2 Free Mock Ups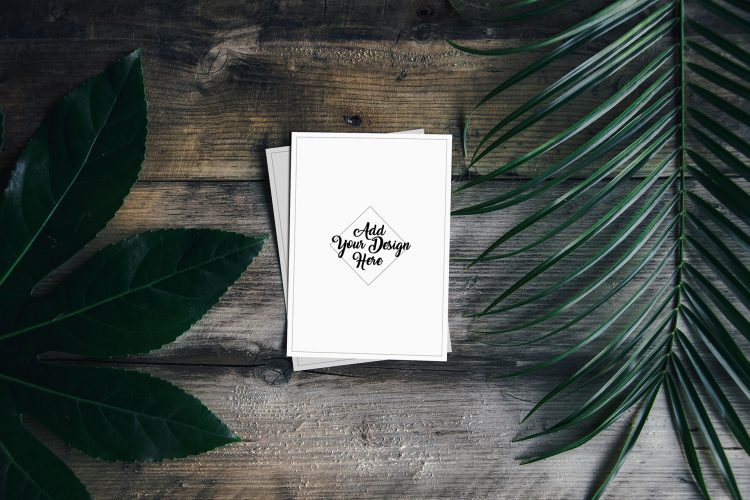 Visit the website
---
Free Postcard Mockups
Visit the website
---
Postcard mock up design Free Psd
Visit the website
---
Free Elegant Invitation Card Mockup
Visit the website
---
Greeting Card Mockup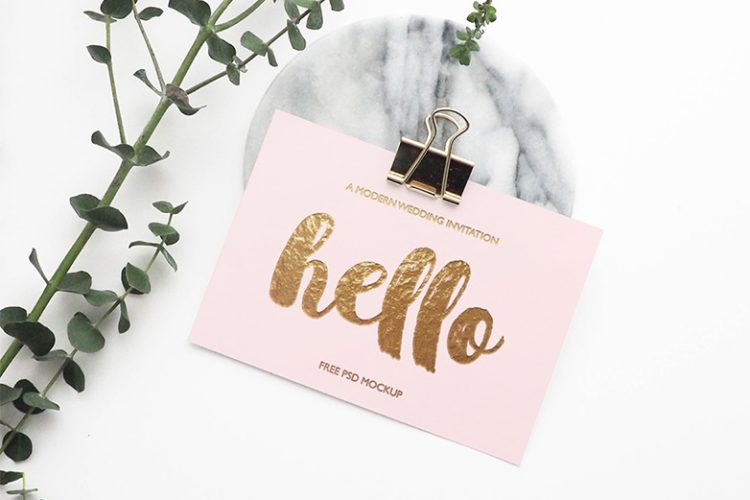 Visit the website
---
Valentine's day postcard mockup Free Psd
Visit the website
---
Free PSD Christmas Postcard Mockup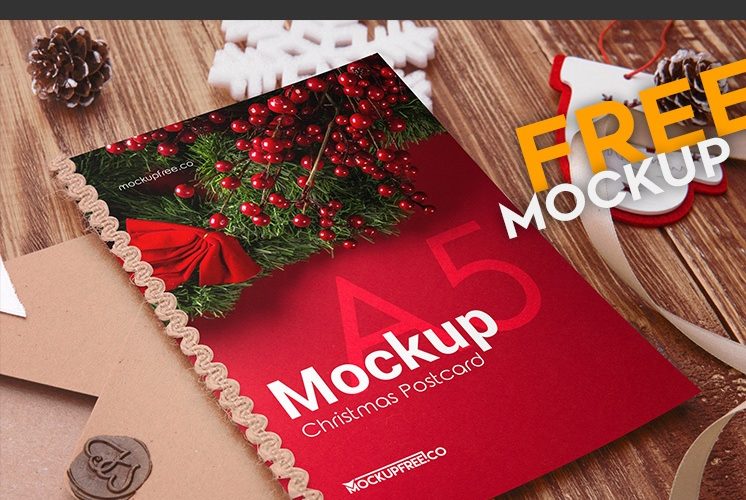 Download
---
Envelope branding presentation mockup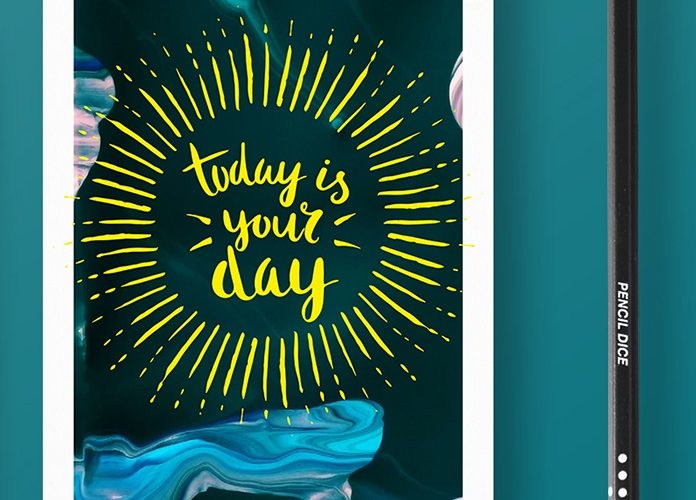 Visit the website
---
Folded Postcard Mockup
Visit the website
---
Post Card – 2 Free PSD Mockups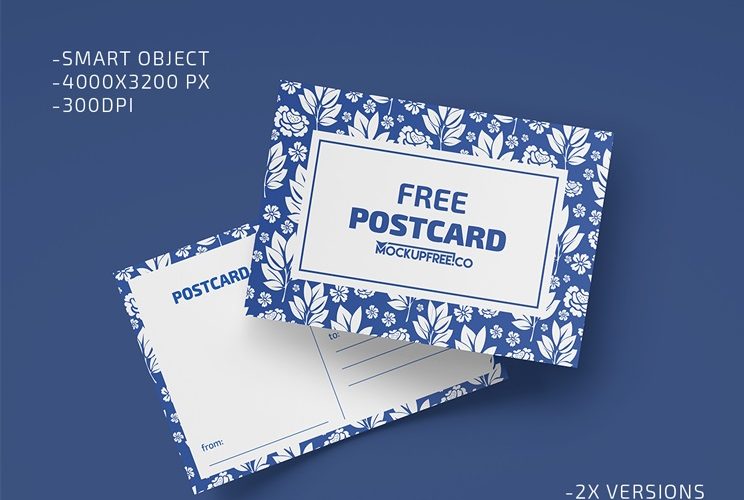 Visit the website
---
Multiple postcard on desktop mock up Free Psd
Visit the website
---
Free Postcard Flyer Mockup PSD For Presentation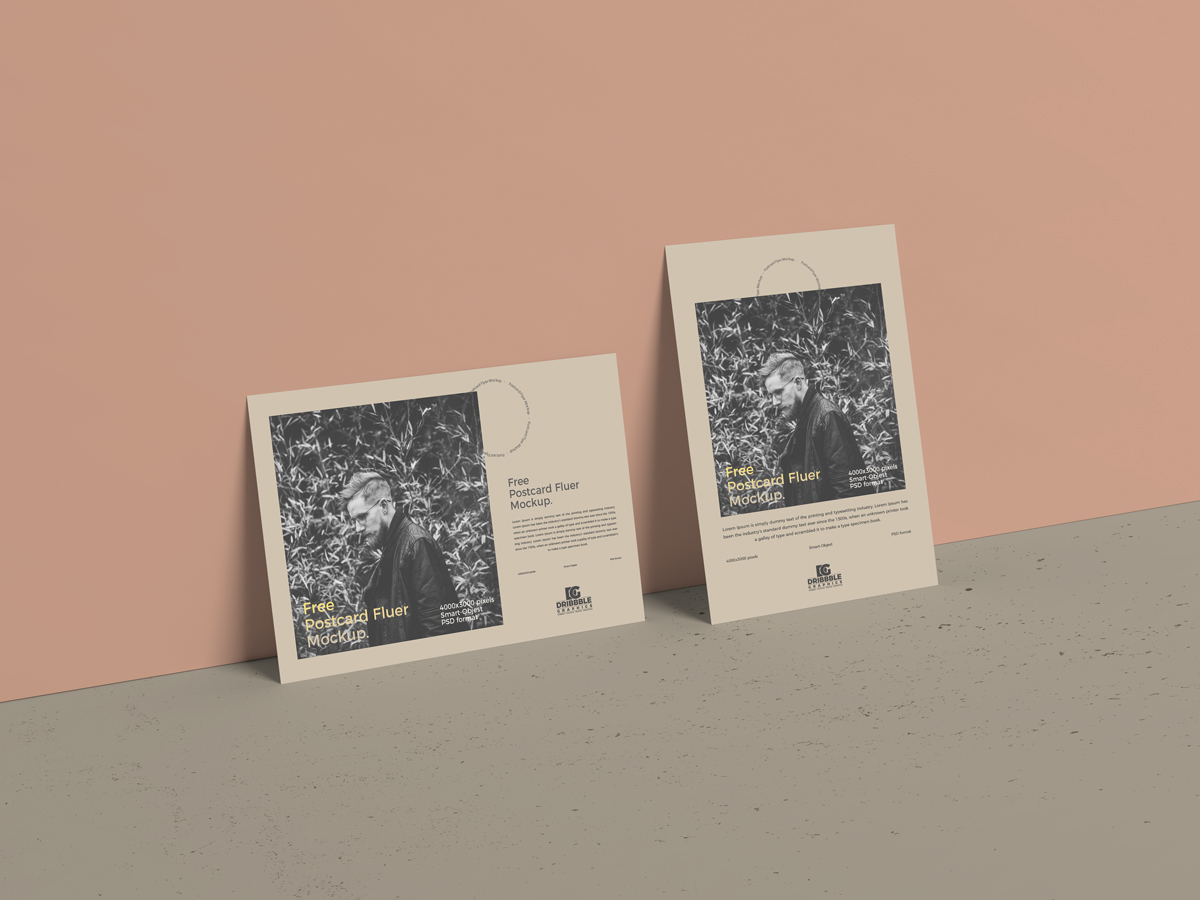 Visit the website
---
Free Save the Date Postcard Design Template & Envelope Mockup PSD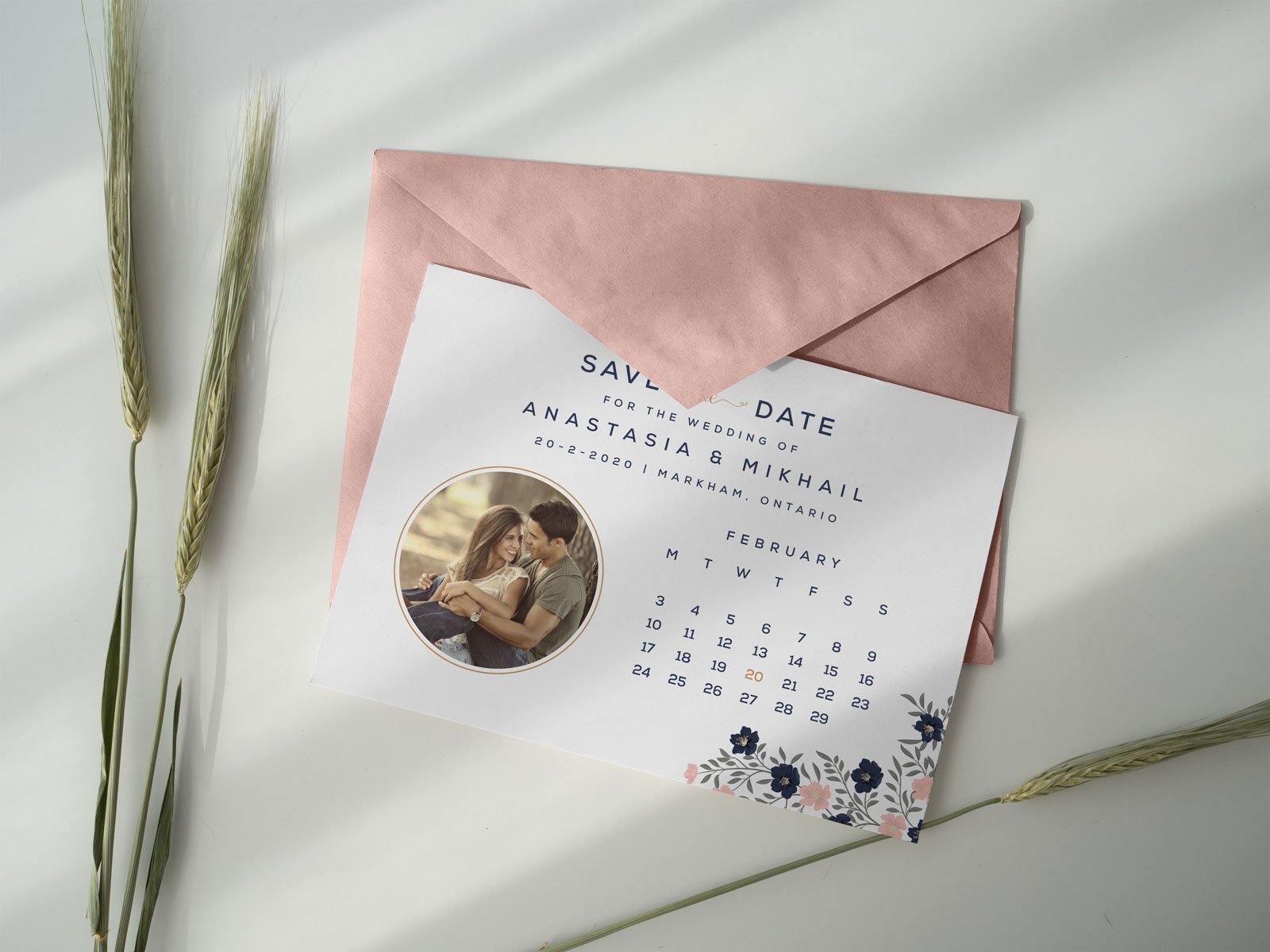 Visit the website
---
Holiday Card Mockup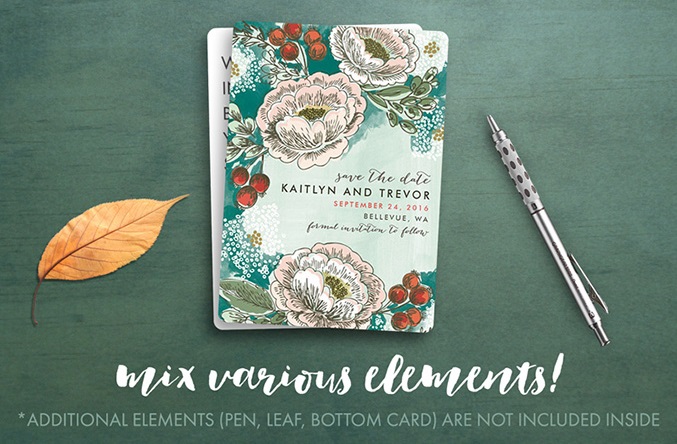 Visit the website
---