Looking for the latest creative packaging design ideas for your current packaging design project? Then follow these 5 key packaging design trends 2019 which will help you to get inspiration for your next packaging design project.
Product packaging is the first thing people pay attention to in a product. It's responsible for the first impression people make when looking at the product. As packaging design serves as a powerful visual and marketing tool, more and more businesses in cooperation with designers experiment with materials, textures, patterns and colors in order to create creative, eye-catchy, functional and eco-friendly packaging designs at the same time.
---
Feel free to use one of these exclusive Free Cosmetic Mockup Set + Premium Version. The free and premium versions allow you to display label designs on the bottles in different settings, styles, from various angles, backgrounds etc. You can instantly insert your label design, change background colors and the color of the water in the bottle using smart objects included to the PSD files.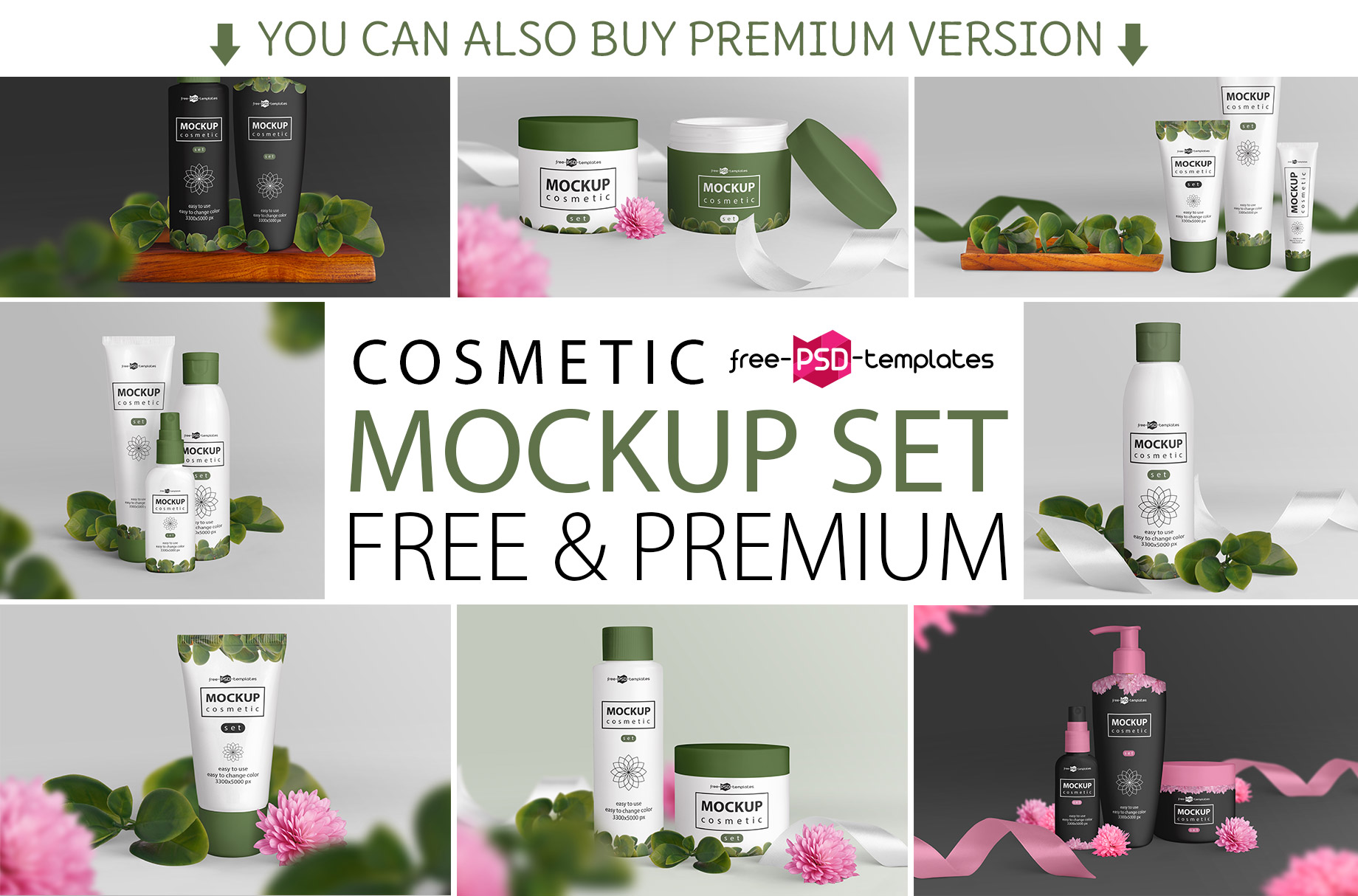 ---
Packaging design trends help designers to keep fingers on popular shapes, patterns, textures and materials which will become popular in the nearest future and will definitely draw the attention of potential customers. Key packaging design trends in 2019 include experiments with typography, shapes, metallic colors, vintage objects and elements, etc. Create professional and realistic presentations of your cosmetic, food, drink or any other product packaging design projects using one of these 95 professional free packaging mockups.
Less Is More in Packaging Design
The minimalist design usually serves as a relief, rest for the eyes. On the other hand, minimalist design helps customers' eyes focus on the essential focal point of the design. Simple design with minimalist patterns allows customers to easily see and read the label or logo in a matter of seconds. Have a look at SPRX | Branding&Packaging example.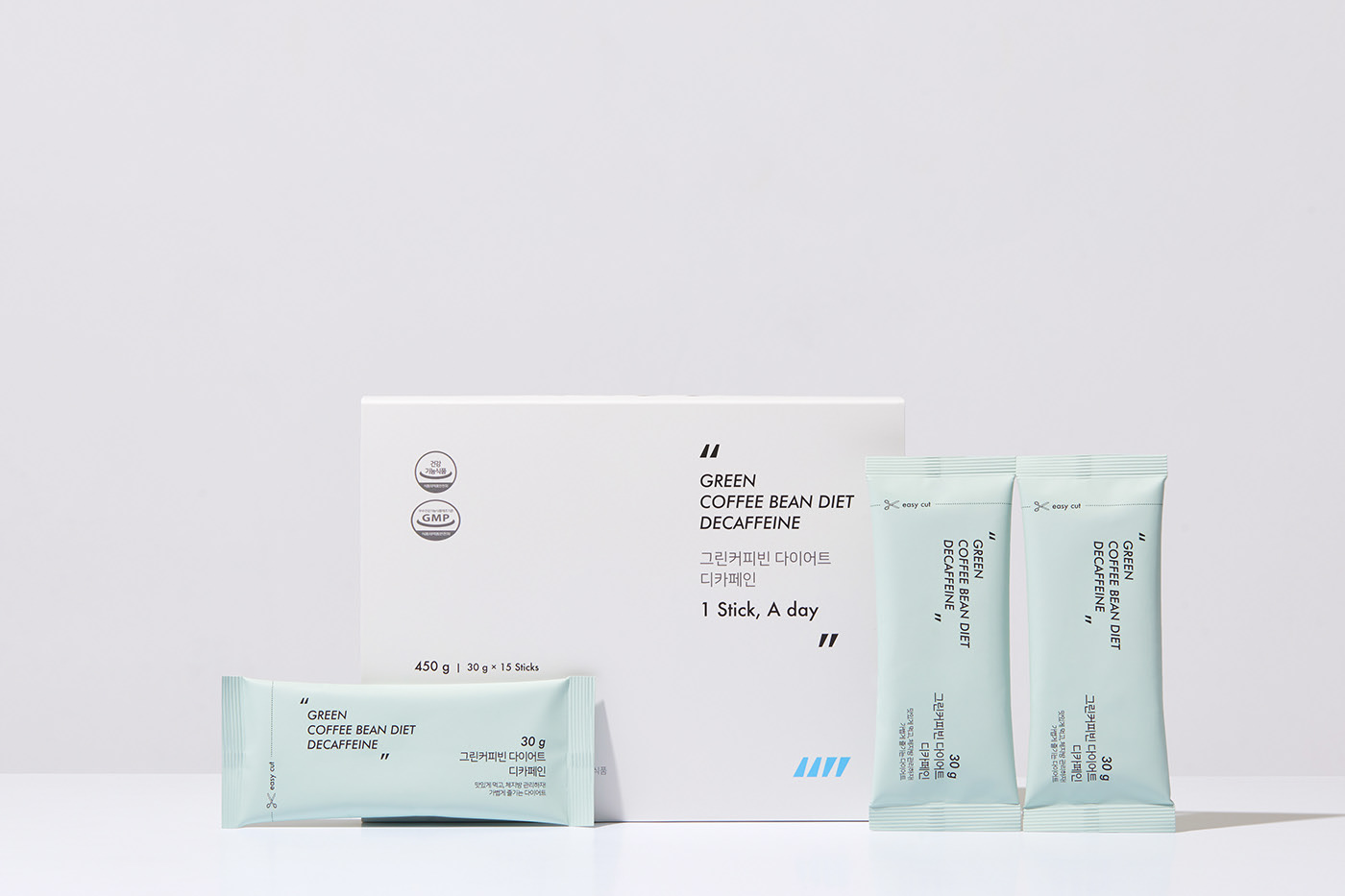 ---
Bright Gradients in Packaging
Gradients give packaging design look fresh, revitalizing and unique. Bright color gradient combinations bring significant depth to the plain design. In 2019 gradients will be used both as standalone design elements or as a secondary background or pattern design. Have a look at this lotion package design concept.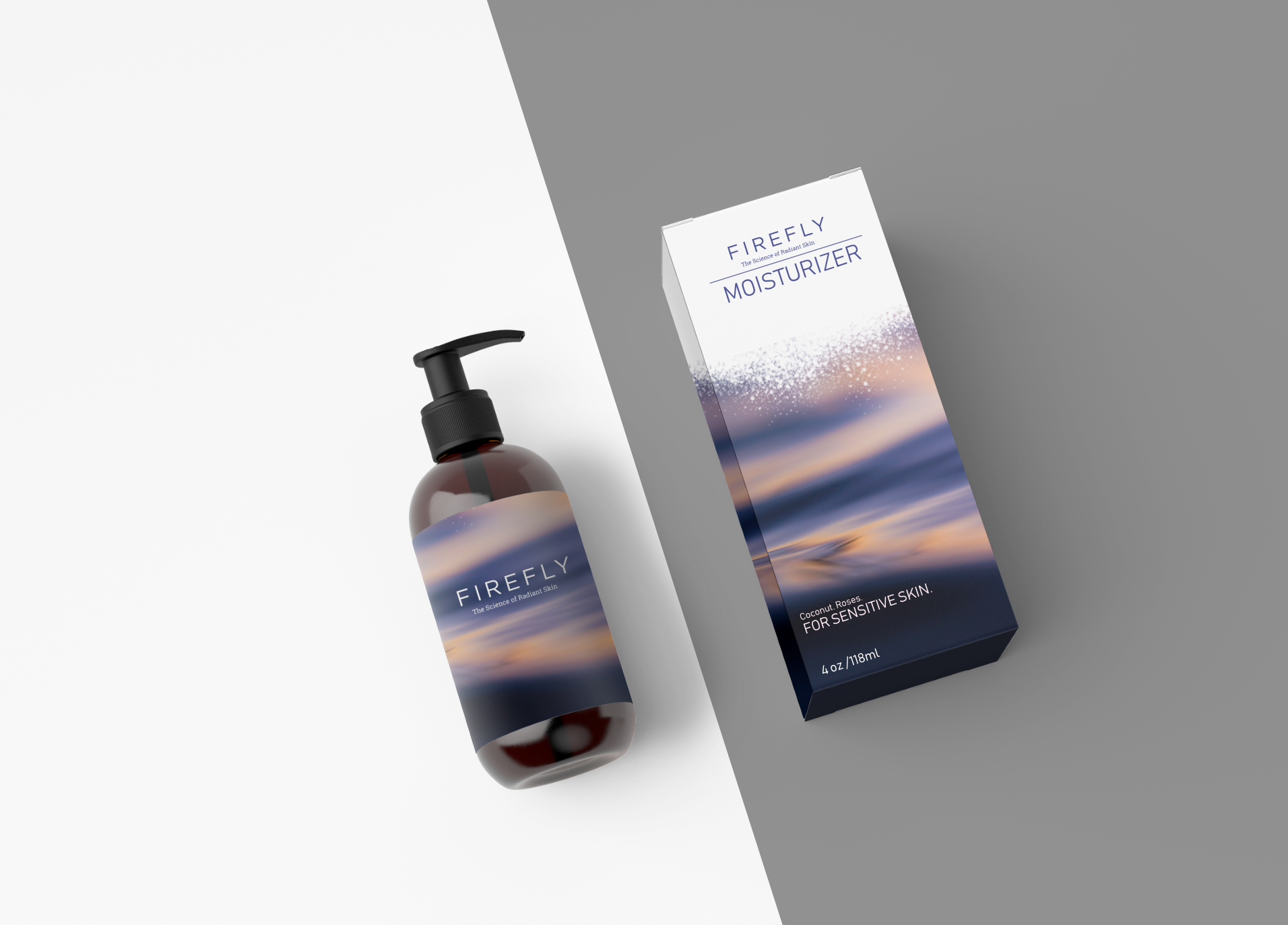 Visit the website
---
Pastel Colors in Packaging Design
Pastel nude colors add a touch of luxury to any design. In 2018, neutral nude shades of beige, creamy pink and white, warm browns and other pastel colors will come in combinations of bright color spots and patterns. Here is a great example of os pastel colors packaging design.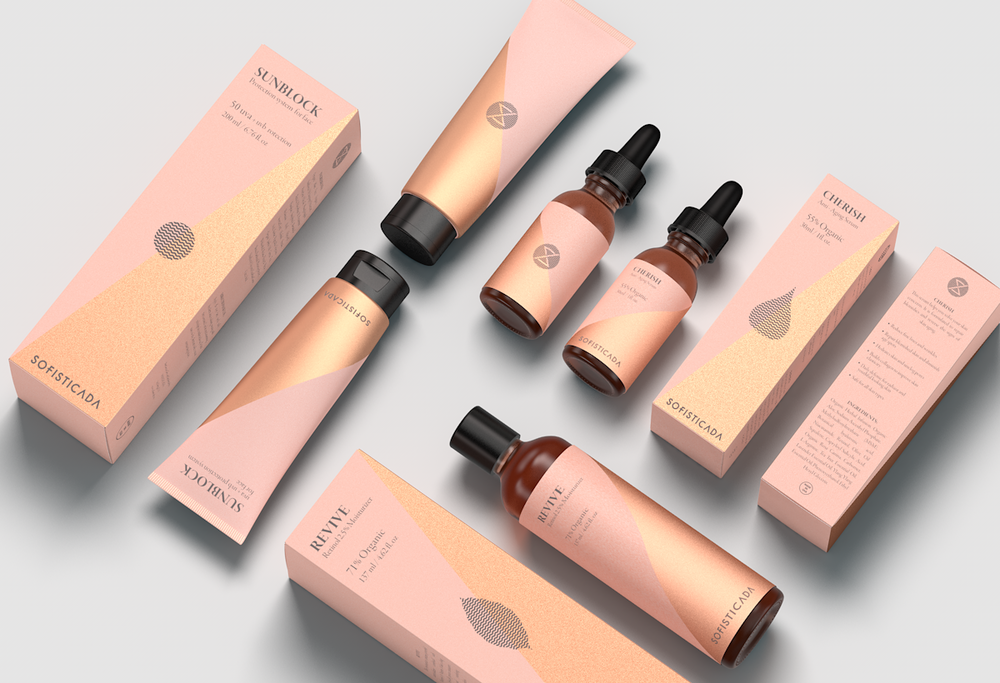 ---
Plastic-Free Packaging
Plastic-free has evolved into a huge trend for many companies in 2019. Instead of traditional dangerous for nature plastic, brands are experimenting with an alternative to plastic recycled and compostable packaging materials.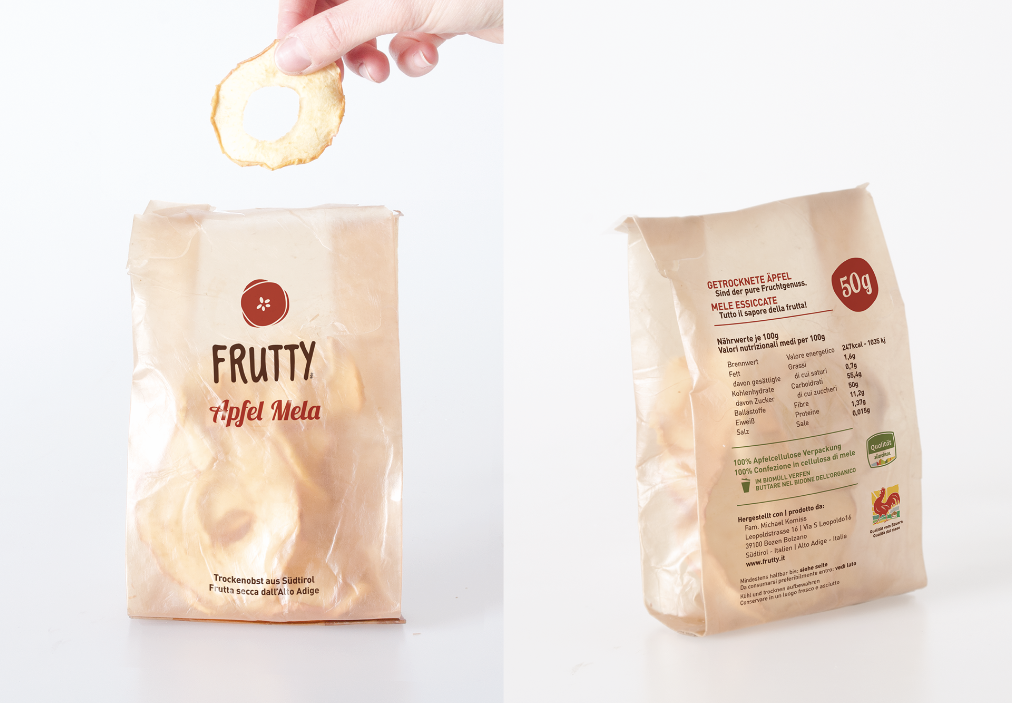 ---
Transparent Packaging
Now it's not enough to wrap a product into an attractive packaging with a great-looking design. People want to see what's inside the box. It's mostly referred to food and drink product packaging. In 2019, more and more consumers trust more to package which allows seeing the condition of its contents in order to make sure the product is fresh. Creating a packaging of a glass bottle or a jar that reveals rich colors and proves the freshness of a product inside is one of the most winning marketing strategies.