Floral vector patterns are one of the important components of modern graphic design, they make it more original and diverse, add the zest and help to increase brand awareness. These elements have an extensive scope, which includes web design, the corporate identity of companies, interior or clothing design PSD Mockup Templates, printing, and Free Food Packaging Mockups. The floral vector pattern can be used for any of these purposes. 
An extraordinary floral pattern vector will help your company stand out in the market, make its advertising or products more visible and recognizable. In addition, over time, the chosen pattern will be associated with your brand on its own, without an additional mention of the company or product.  
Vector floral patterns are part and parcel of modern web design, therefore, this direction should be paid a lot of attention. Using Free Templates for Photoshop, you will make the pages of your site more vivid and non-standard, which will help immediately attract your target audience. The free floral vector patterns that are listed here are great for use as the background for web pages, they optimally replace the standard and boring white or gray colors. 
Designing a unique pattern from scratch might take a lot of time, especially if you need an unusual one with a lot of small details. In addition, to create a high-quality ornament, you will need the help of a professional designer or your own appropriate skills. Our floral vector patterns free are a perfect solution for such a problem. With them, you can create a work of art with a minimum of effort. We suggest you download templates for free now. Start creating masterpieces with professional sets right away. The floral patterns can completely change the look of your project. Various surface effects are used by both novice designers and international experts. 
---
FREE FLORAL PATTERNS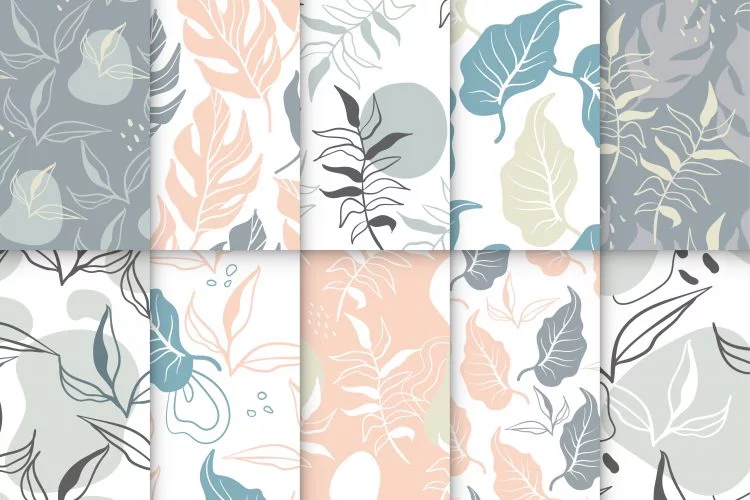 Download
---
10 FLORAL PATTERNS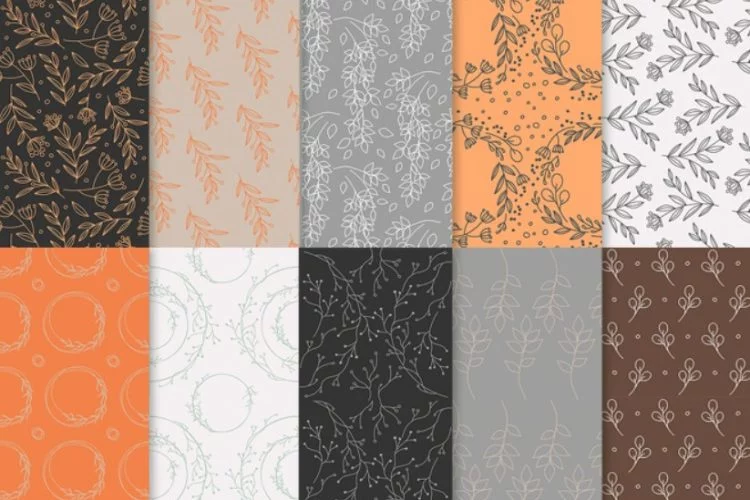 Download
---
Floral Watercolor Free Pattern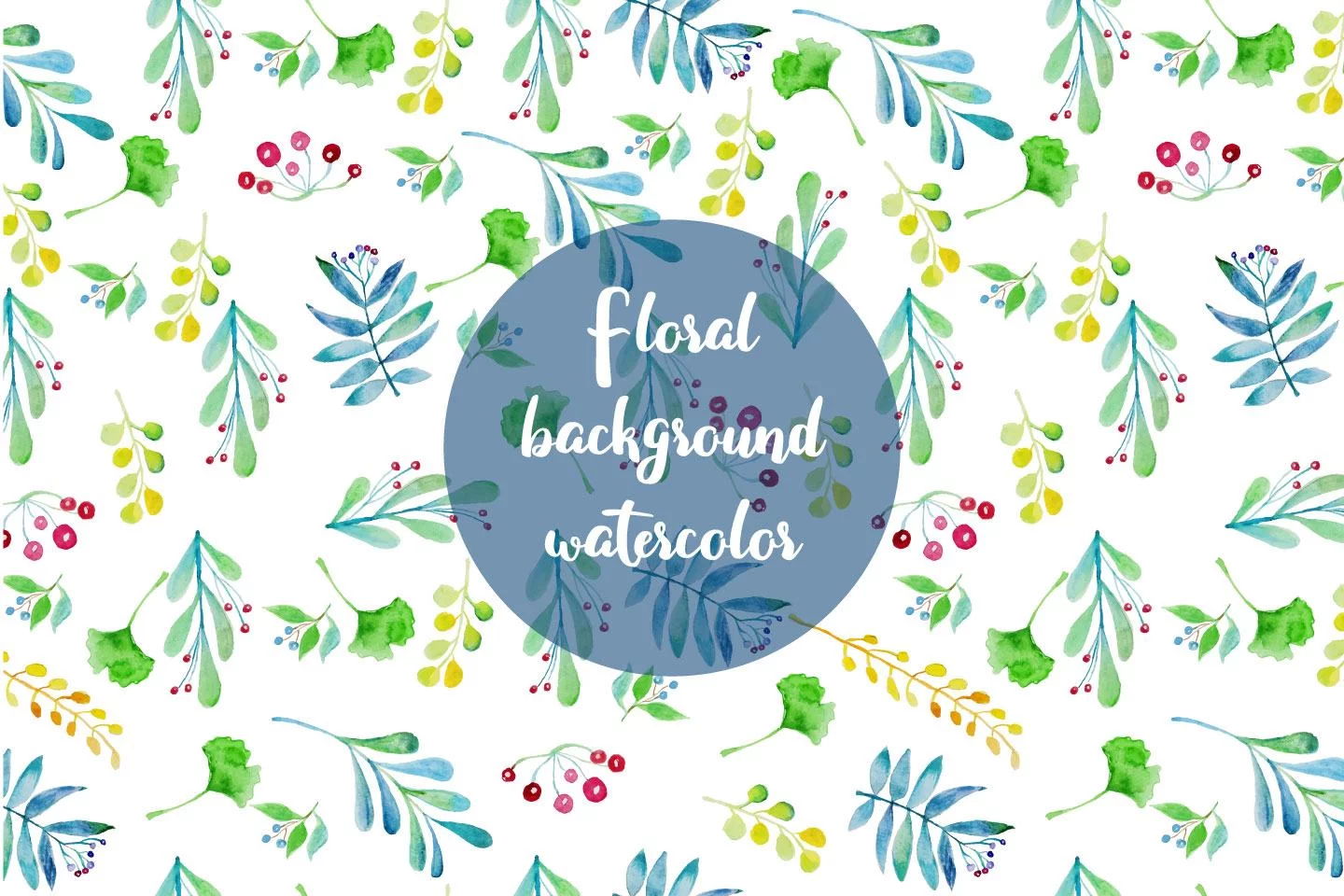 Download
---
SPRING FLORAL PATTERNS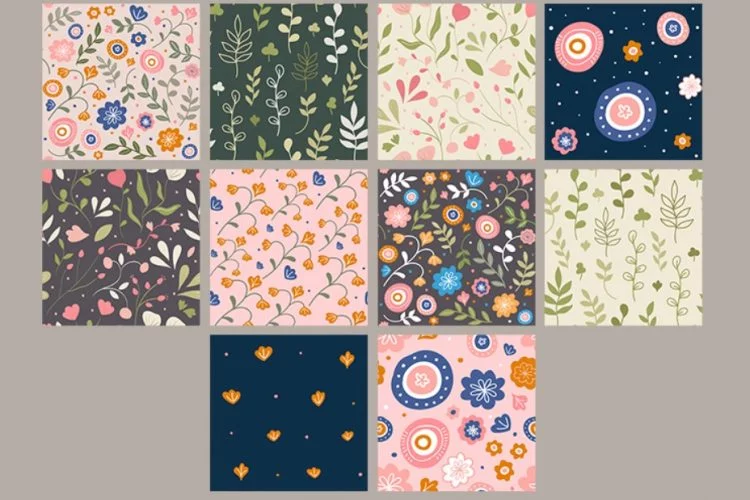 Download
---
FREE FLORAL VECTOR PATTERN SET IN EPS + PSD
Download
---
Floral Vector Free Seamless Pattern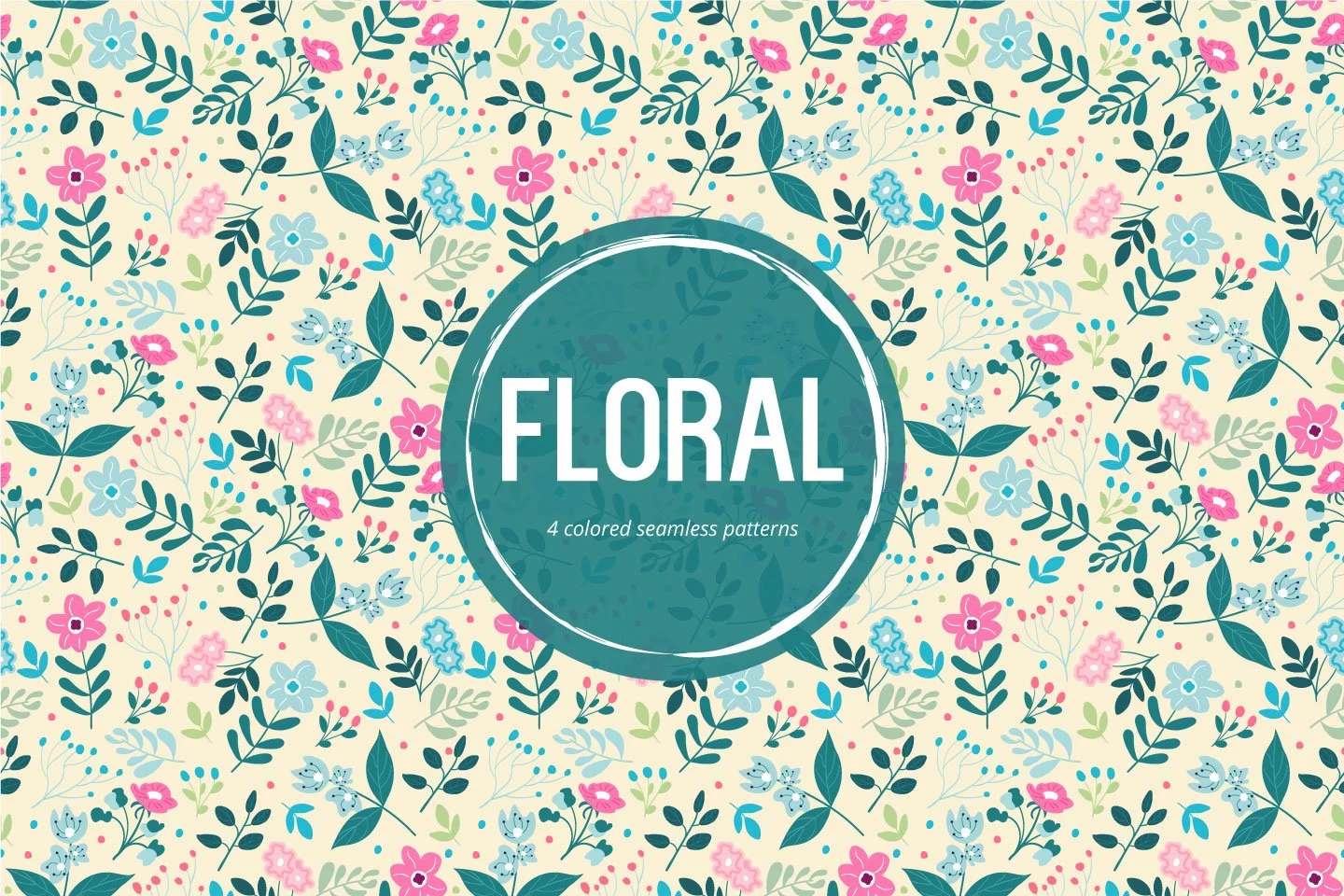 Download
---
FREE FLORAL VECTOR PATTERN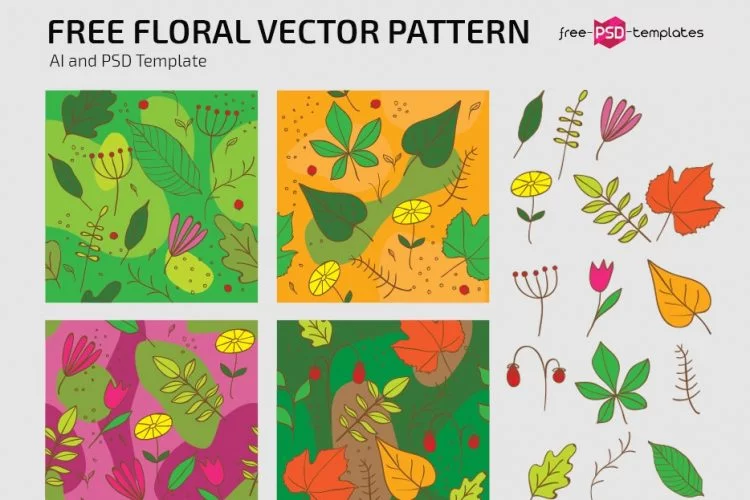 Download
---
10 FREE FLORAL VECTOR PATTERNS SET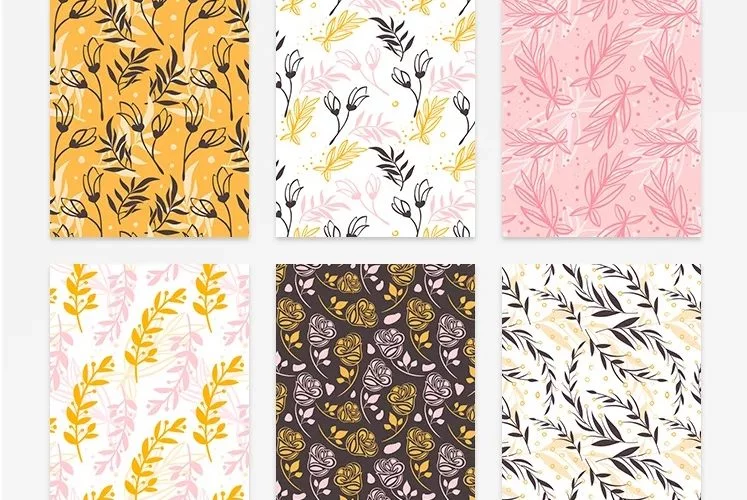 Download
---
FREE VECTOR WEDDING PATTERNS SET TEMPLATE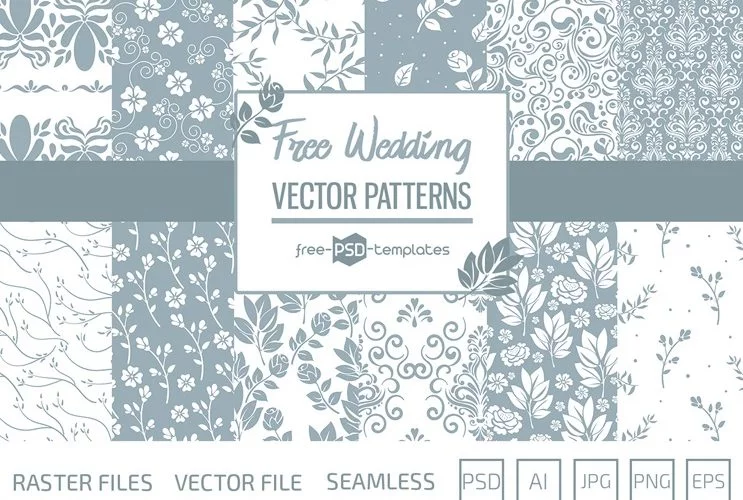 Download
---
20 FREE SEAMLESS VECTOR VINTAGE PATTERNS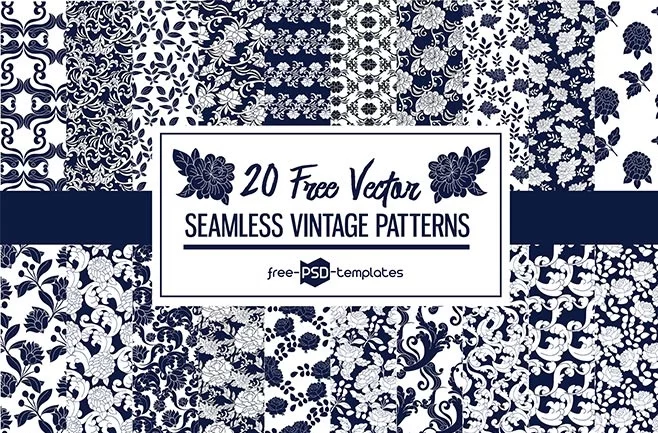 Download
---
FREE VECTOR CACTUS PATTERNS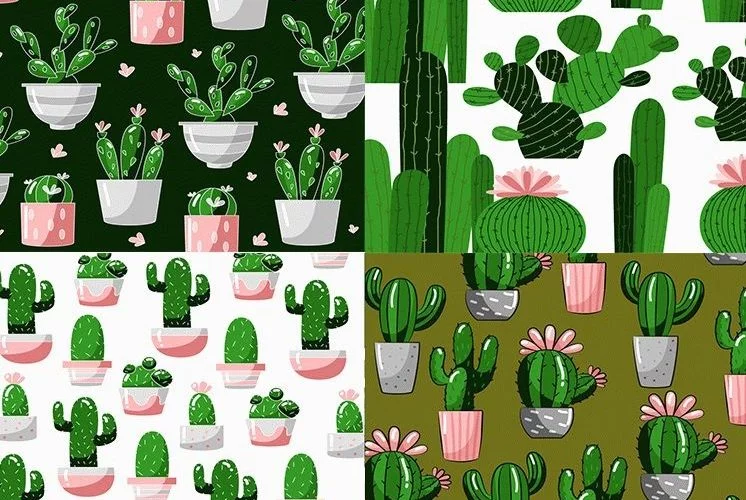 Download
---
Blue flowers blossoms flat vector retro seamless pattern
Visit the website
---
Free Chalk Drawn Roses Background Vector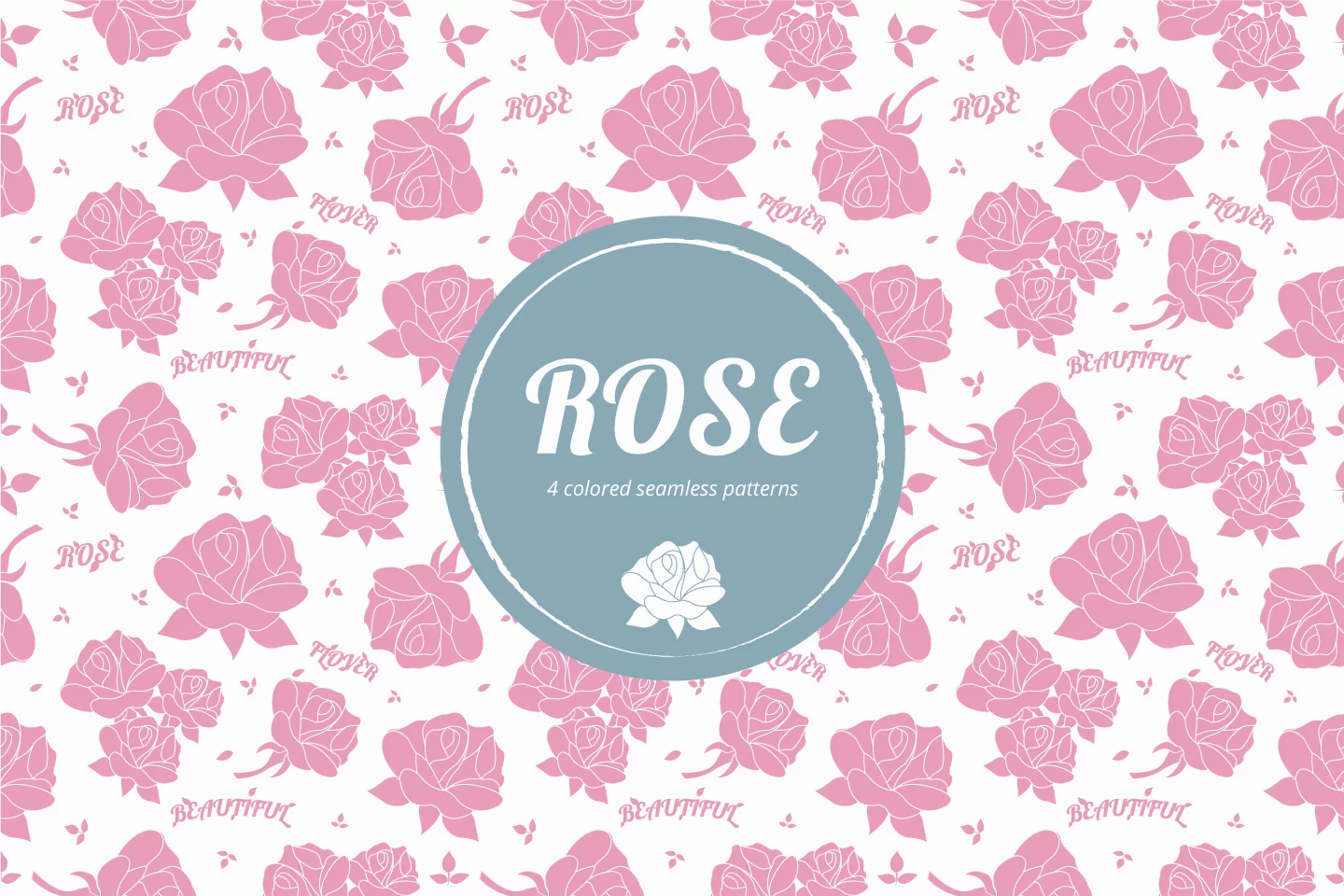 Download
---
Daisy patterned wallpaper
Visit the website
---
Colorful Floral Vector Seamless Pattern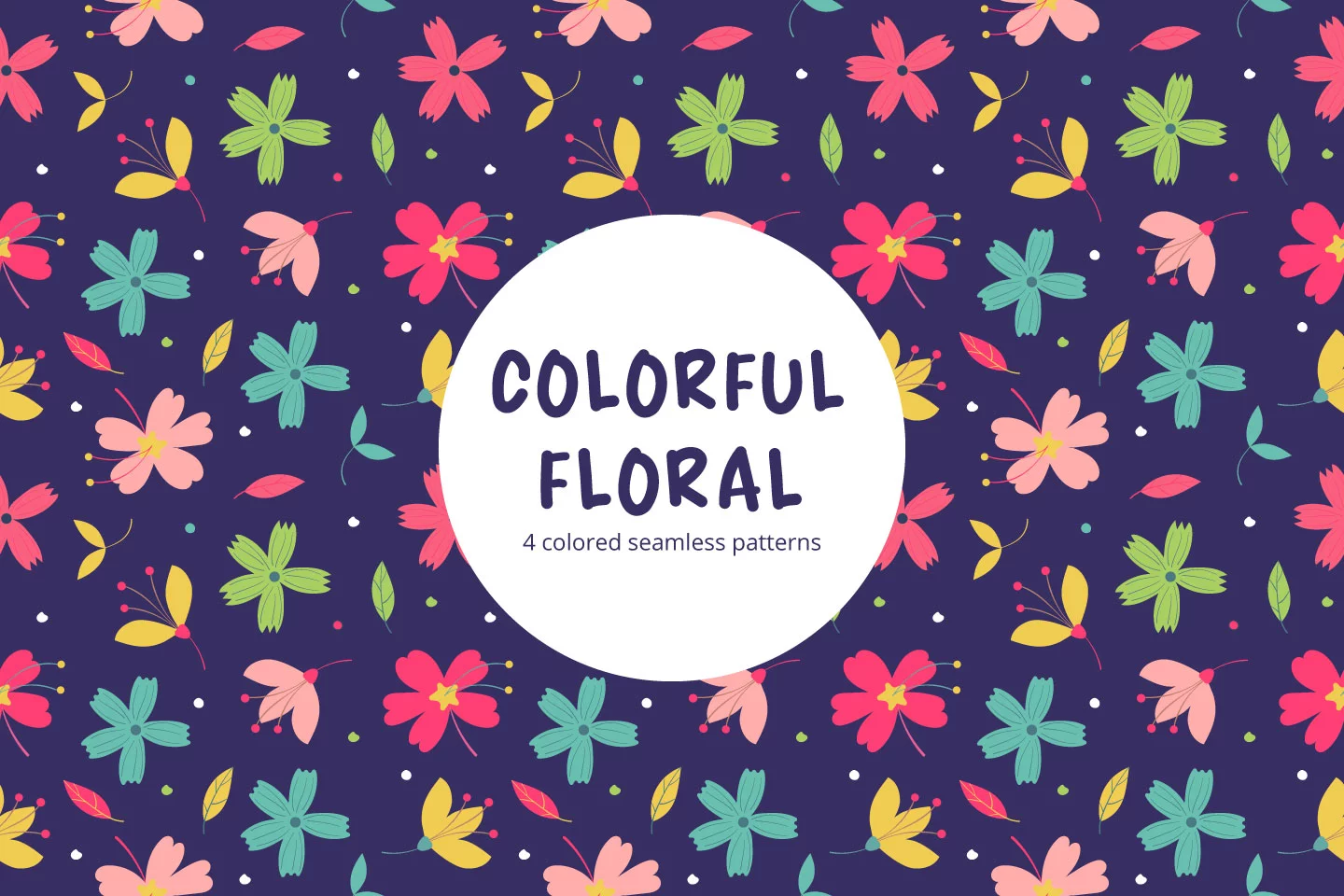 Download
---
Free Vector Floral Pattern Design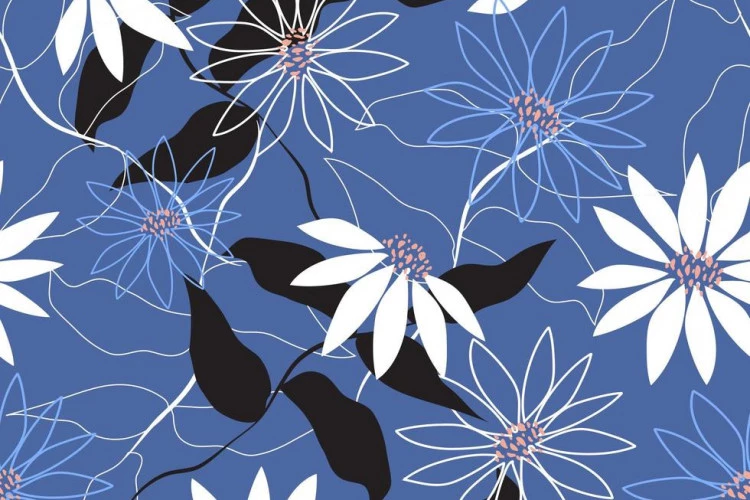 Visit the website
---
Beautiful Floral Watercolor Free Pattern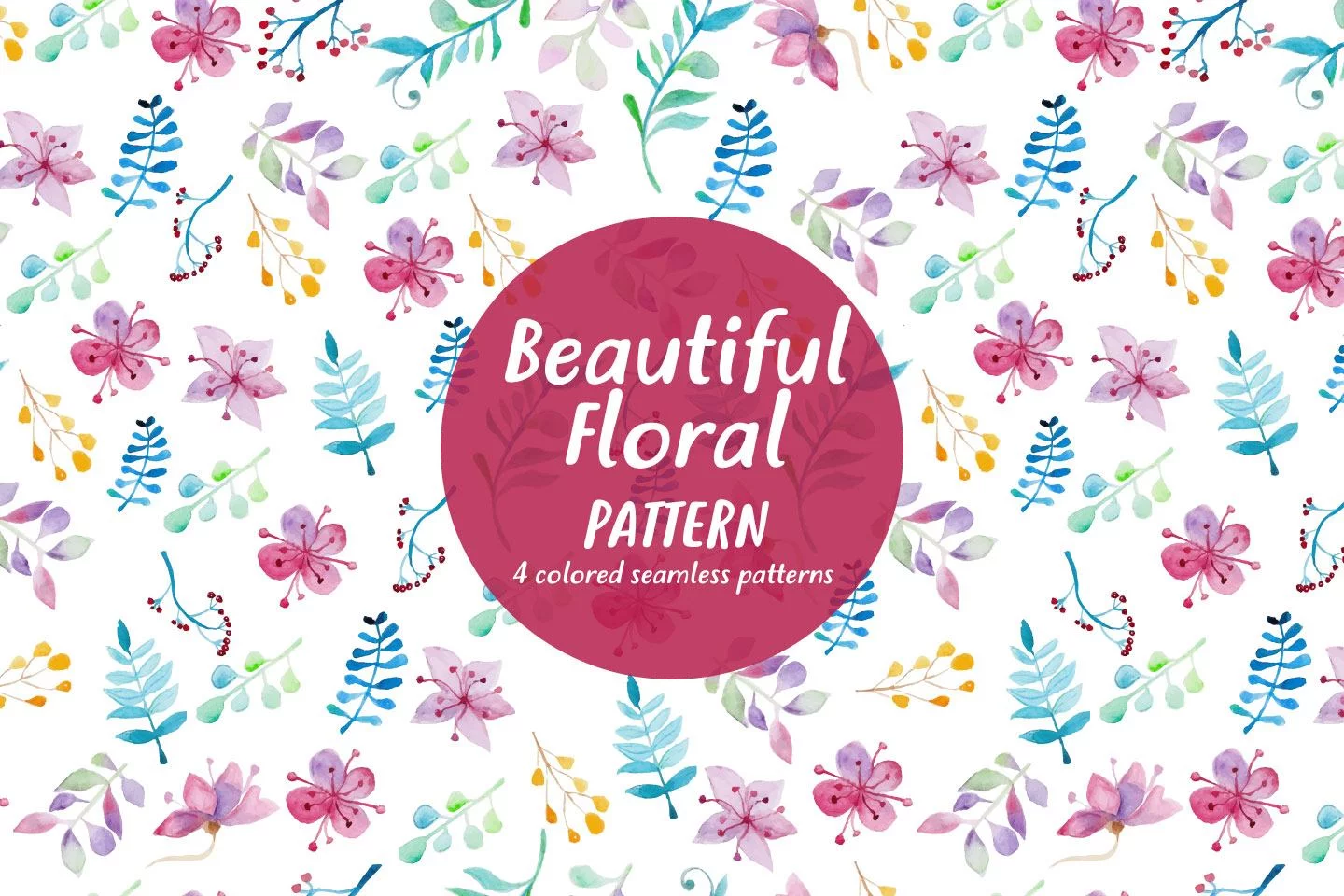 Download
---
Flower border drawing white and black Free Vector
Visit the website
---
Red and Blue Vintage Floral Background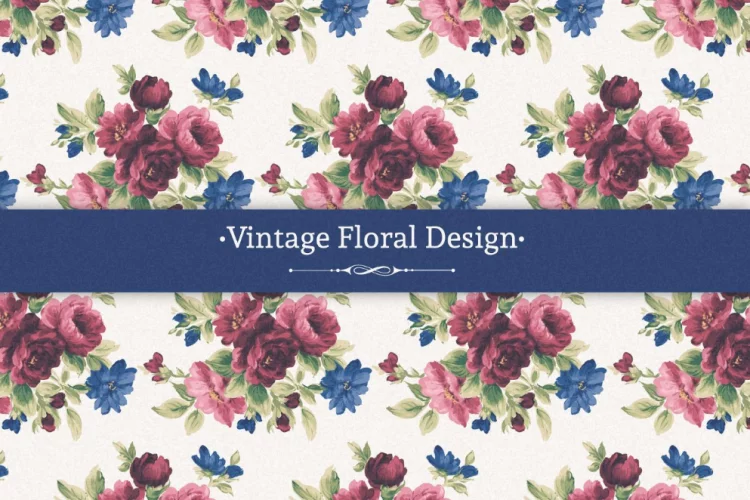 Visit the website
---
Pattern Free Vector
Visit the website
---
Pansy Color Pattern Background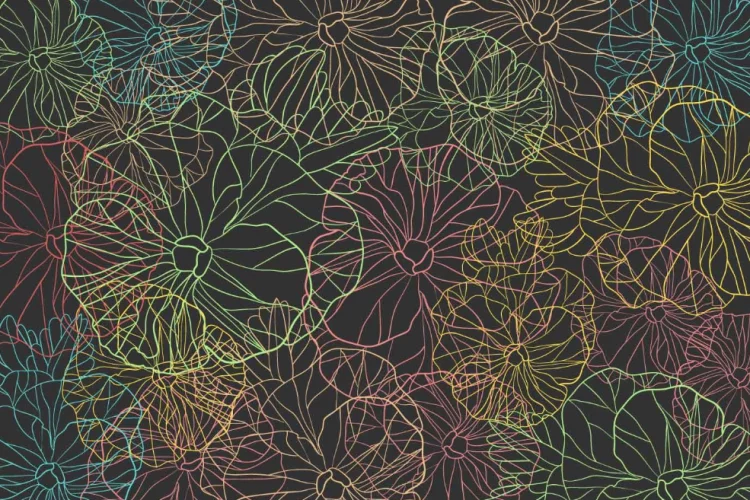 Visit the website
---
Vintage style for spring pattern Free Vector
Visit the website
---
Vector Outline Floral Pattern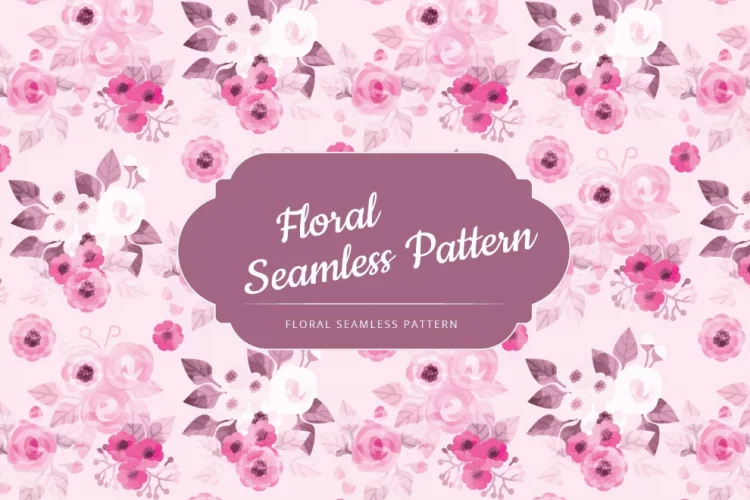 Visit the website
---
Pattern rape flowers, canola. Brassica napus. Free Vector
Visit the website
---
Ginkgo Vintage Color Seamless Pattern Vector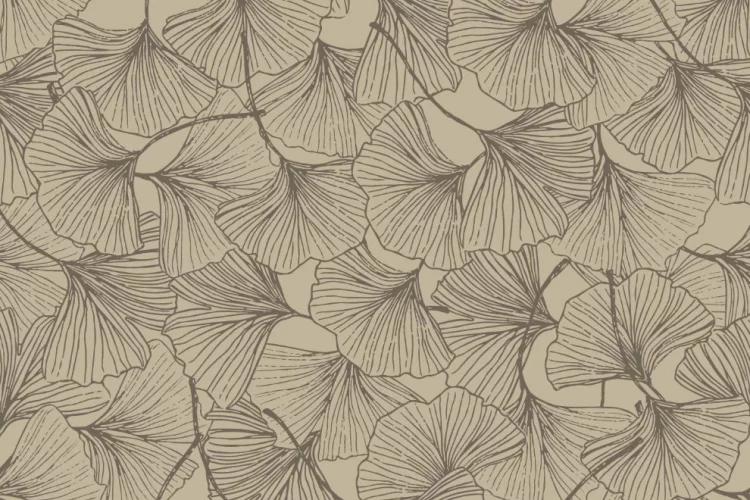 Visit the website
---
Sweet Flower Floral Background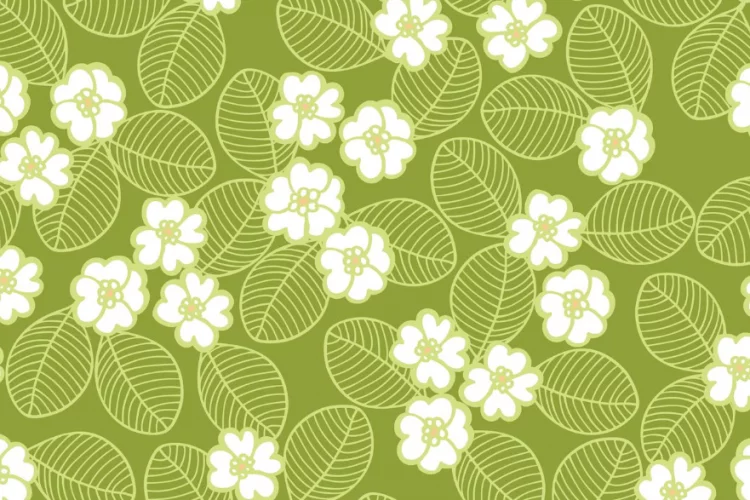 Visit the website
---
Black And White Floral Pattern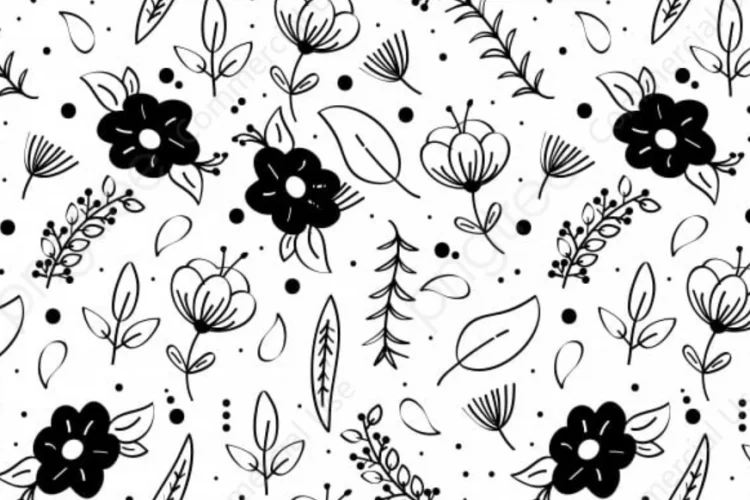 Visit the website
---
Free Floral Pattern Vectors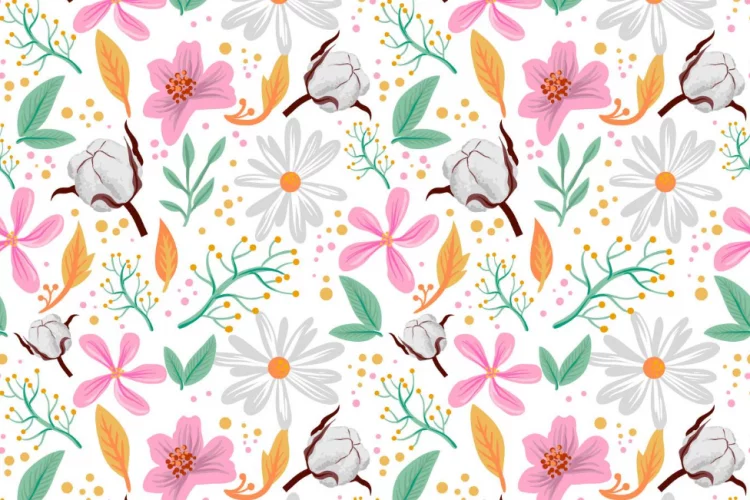 Visit the website
---
Floral Pattern Design With Stripped Lines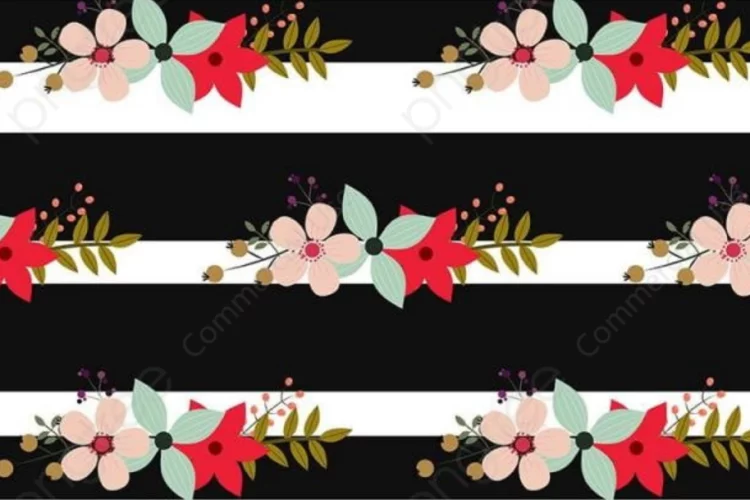 Visit the website
---
Colorful ditsy floral print background Free Vector
Visit the website
---
Seamless floral pattern beautiful vector Free vector
Visit the website
---
Roses pattern Free Vector
Visit the website
---
Flat design spring pattern collection Free Vector
Visit the website
---
Seamless Floral Pattern Vector
Visit the website
---
Vintage floral colorful seamless pattern Free Vector
Visit the website
---
Free Vintage Floral Pattern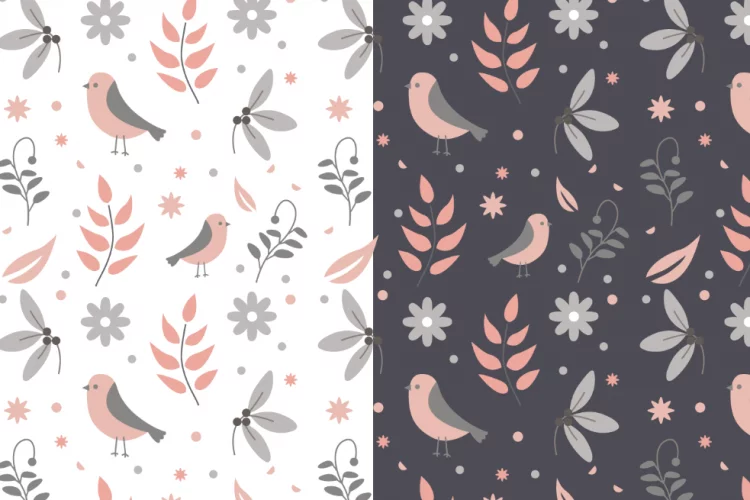 Visit the website
---
Seamless flower painting pattern Free Vector
Visit the website
---